IT'S A WINTER WONDERLAND!
Merry Christmas! Feliz Navidad! Joyeux Noel!
Did you get anything on boxing day? I actually couldn't find many good sales–they were just regular sales or the same as black Friday. I ended up spending $15 on tea at David's and that was about it. Besides that. I also ordered a productivity planner and a "me" journal and some more tea from Teavana.
Happy New year as well. Have you any new year resolutions?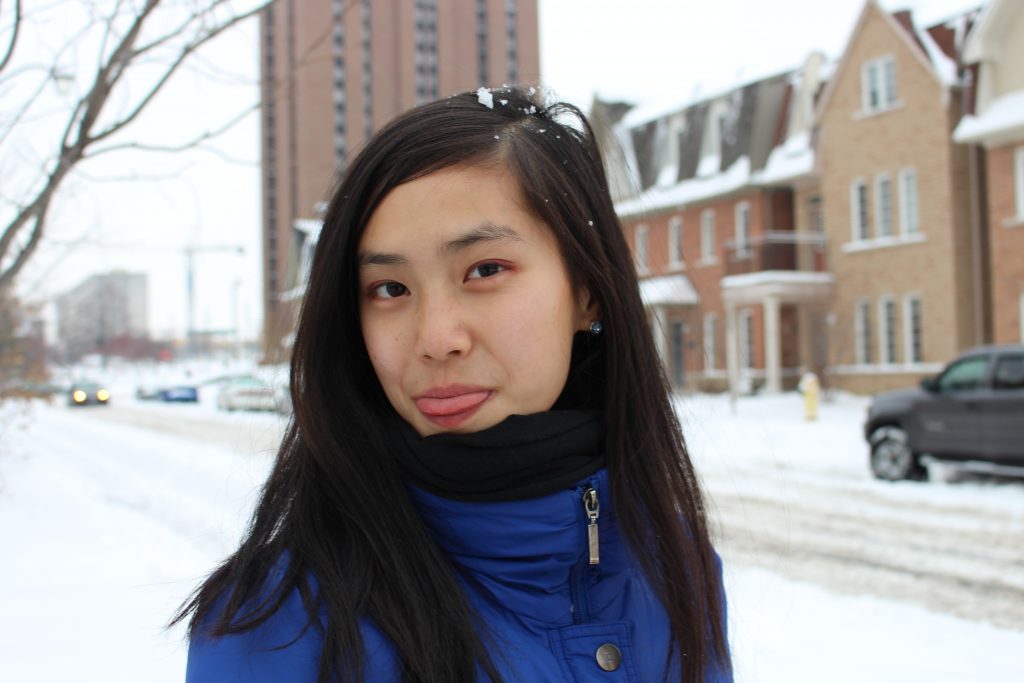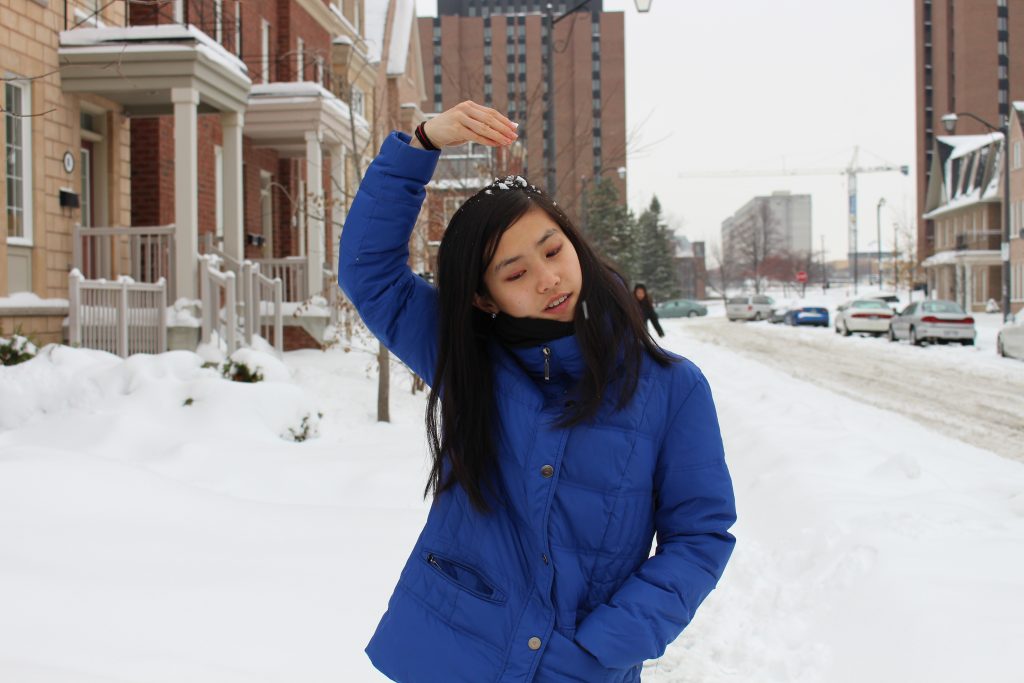 A few weeks back, it snowed so wonderfully that I had to take some photos the next day.
I wanted to go around the neighborhood distributing something special for Christmas. It's a time of giving and I'm all about the spirit! Besides, giving back to others is a great way to relieve anxiety.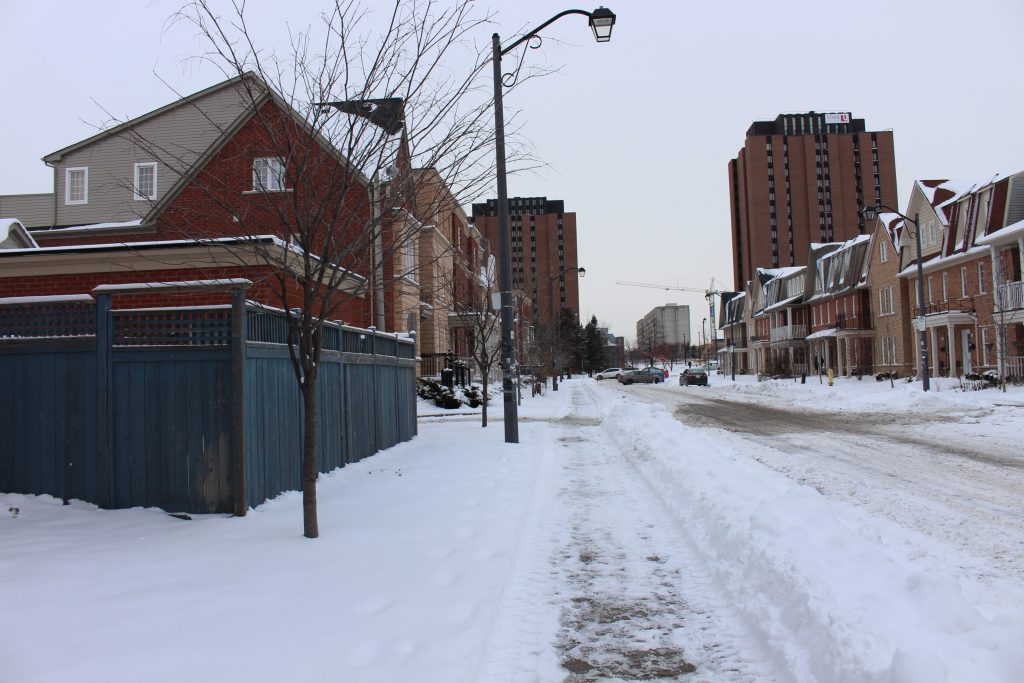 Winter must be a tough time for drivers, but since I'm not one–I don't care. I want it to effin snow so much that the whole city is buried under and we have to shovel tunnels to make our way around.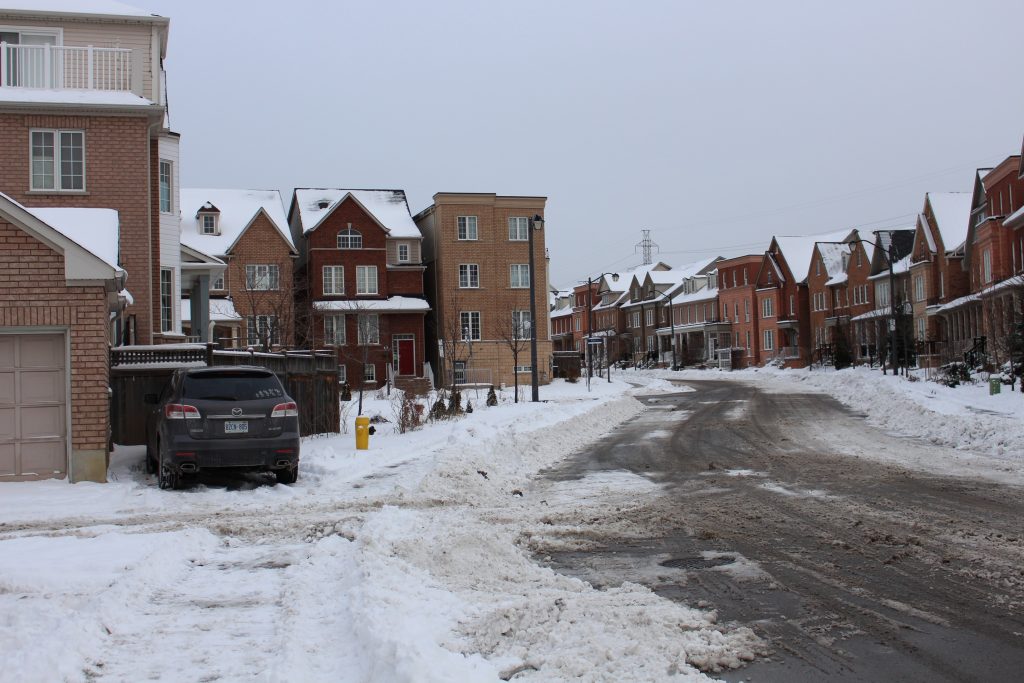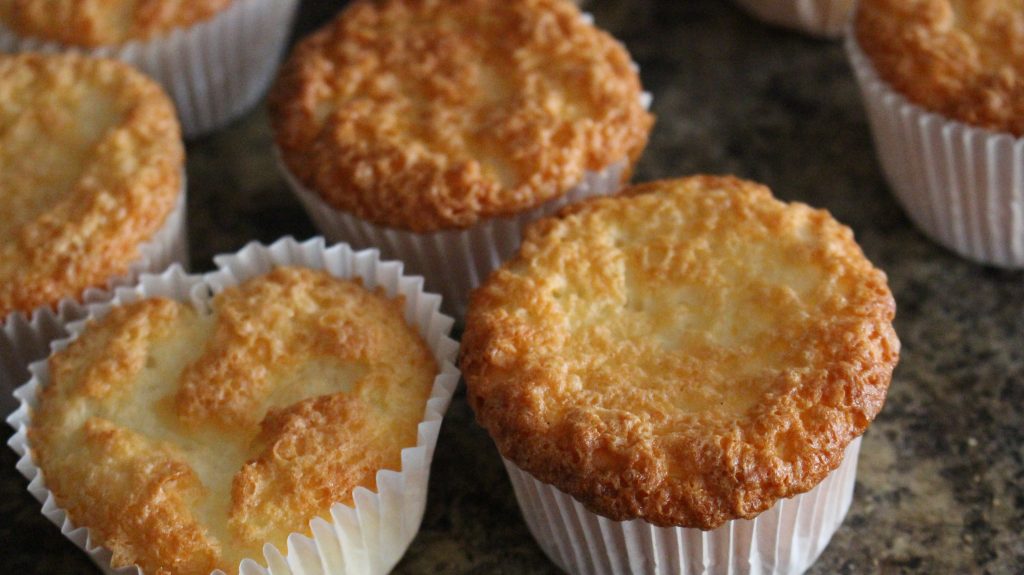 I made 24 angel food cake muffins for the neigbourhood…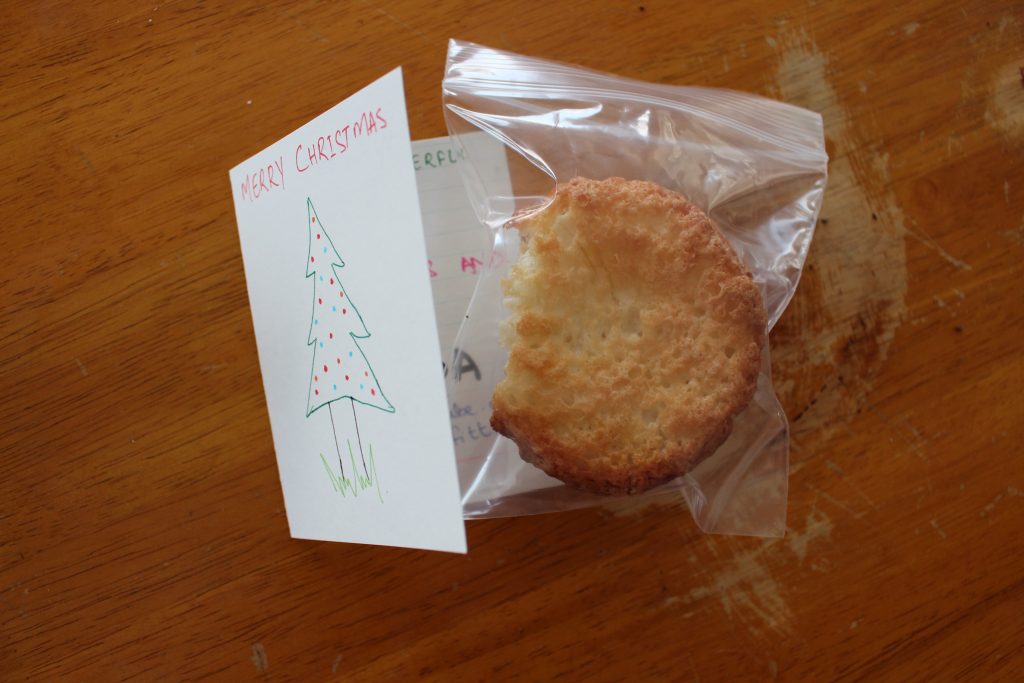 Added a little love (a note)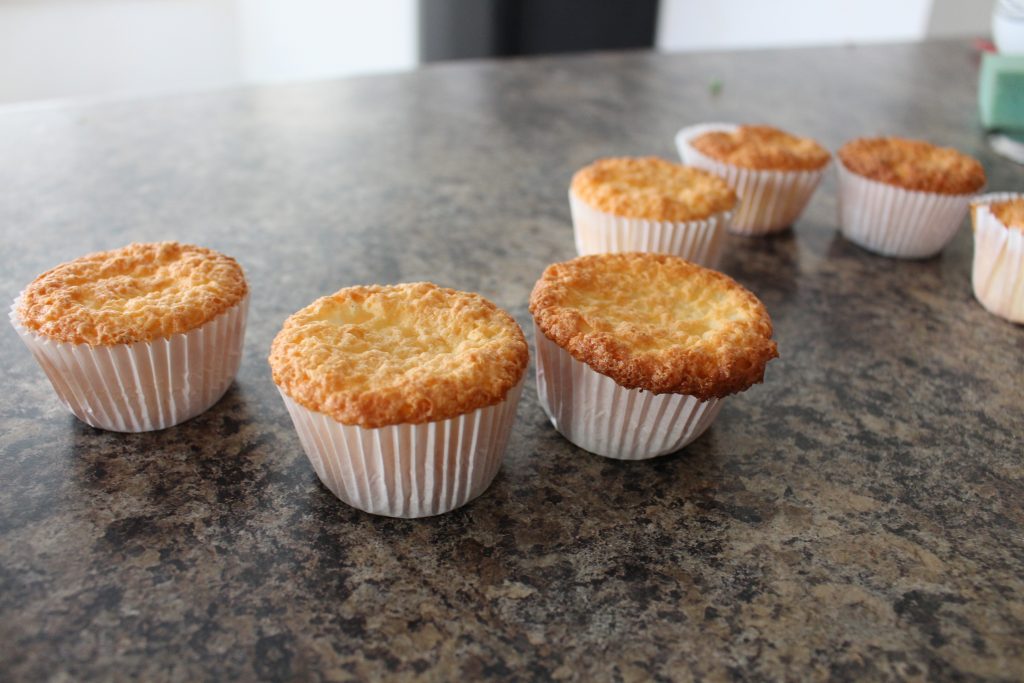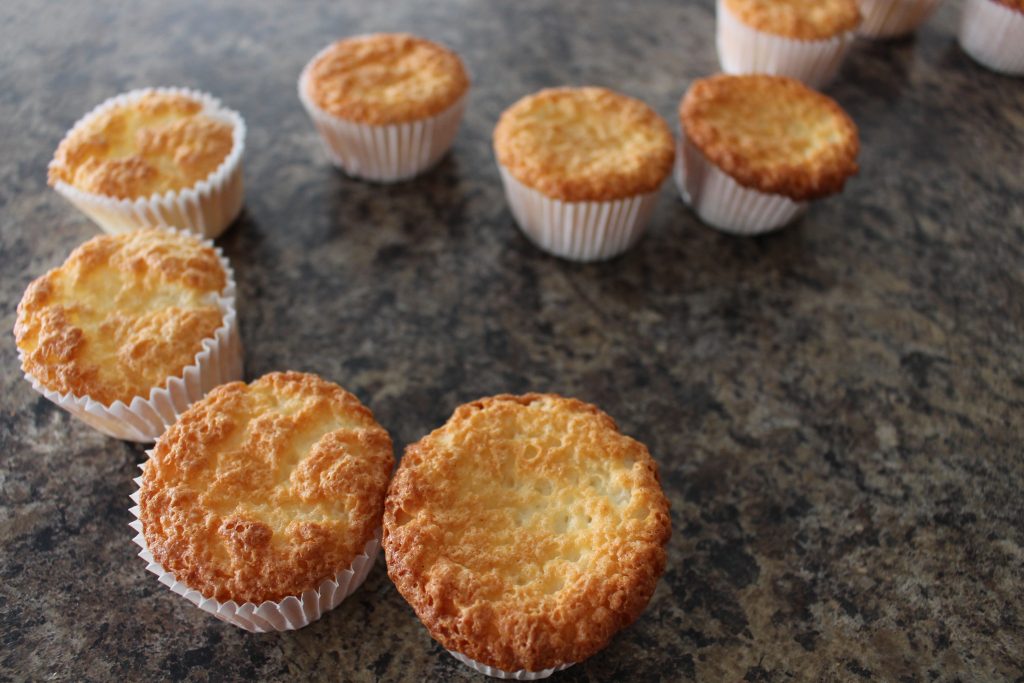 They honestly smelled so good I wanted to eat one! They're not keto-paleo friendly though (as I used regular angel cake food mix) and luckily I resisted. There's something so alluring about the smell of baked goods.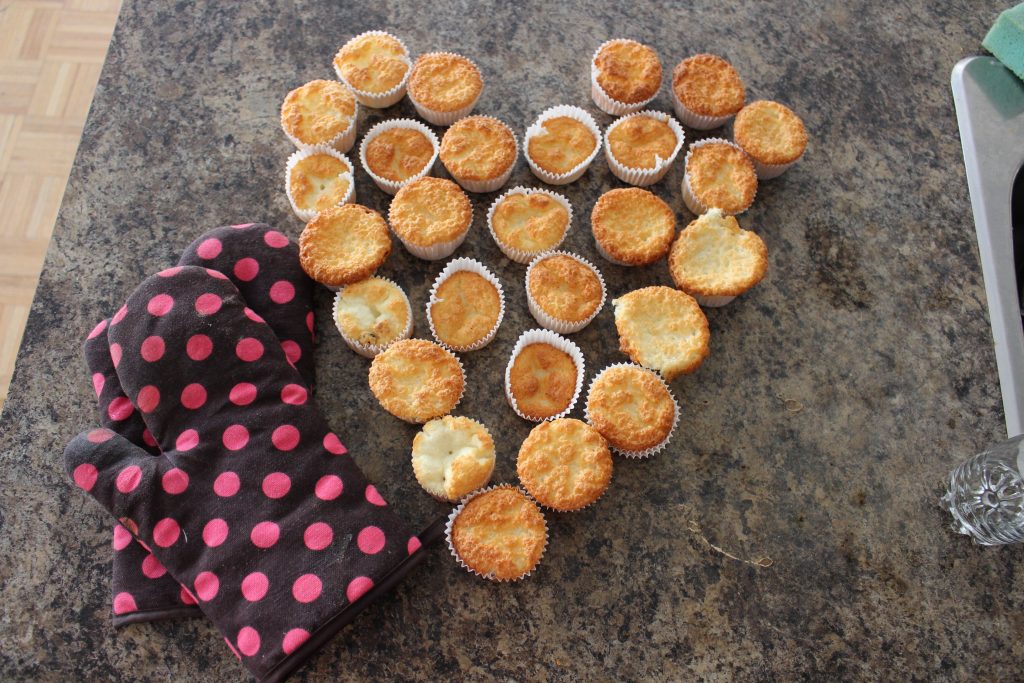 And went distributing them. I ding-donged a few houses as I placed the muffins on their doorstep, slightly cautious as to not place it so close to the door that they'd step on it. Ding dong ditch!
I sure hope this time around, no one threw my treats out! Last year, I gave out protein baked goods and valued at $5 per bag and left it in their mailboxes (in a different neighbourhood) and unfortunately, found out in a friendly email from a neighbour that most of them were thrown out. I'm not spending that kind of money again just to have them be wasted like that!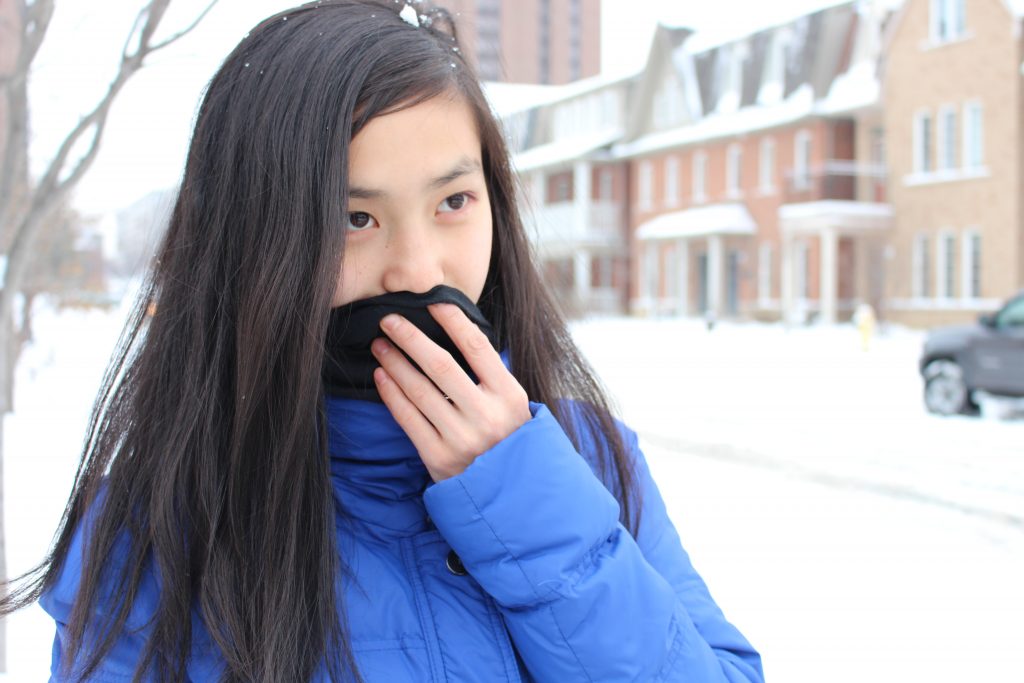 QUESTIONS!
Have you done anything out of courtesy this season? (paid for someone's drink, offered a free ride to a commuter, etc) 
What've you baked this season? Did you find anything food for Boxing Day? Does your family have Christmas Eve traditions?
---