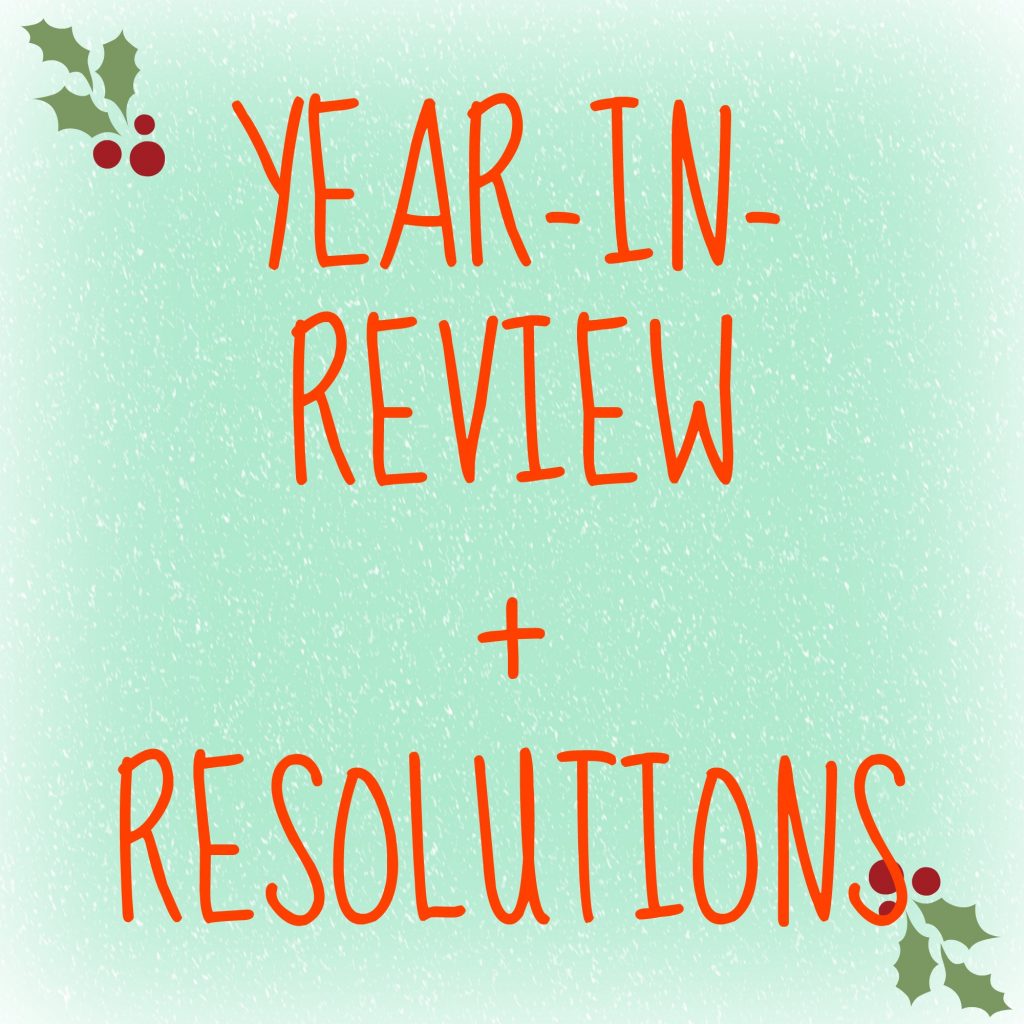 Another year has gone by. Wow. This year has been quite possibly the most productive year I've ever had. I've thrown myself into University work and even started entrepreneurship. I've experienced things I haven't before in life and I've gotten more serious about my branding as a whole and invested in YouTube more. I've been getting things done like bam-ba-bam, nonstop! So much of my work occurs online that I want a standing/treadmill desk so that I can still somewhat be active instead of sedentary throughout the day.
Let's take a look back at 2016:
2016 Milestone Recap: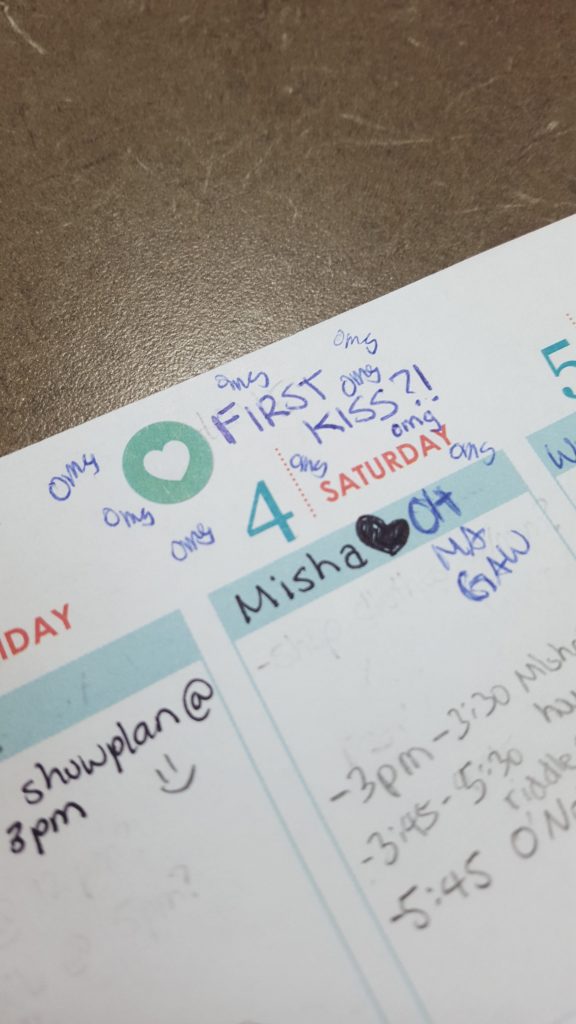 Did summer courses to get ahead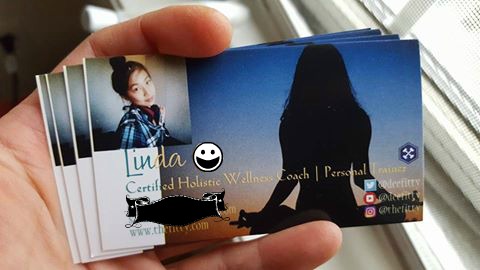 I completed BBG 1 and BBG 2!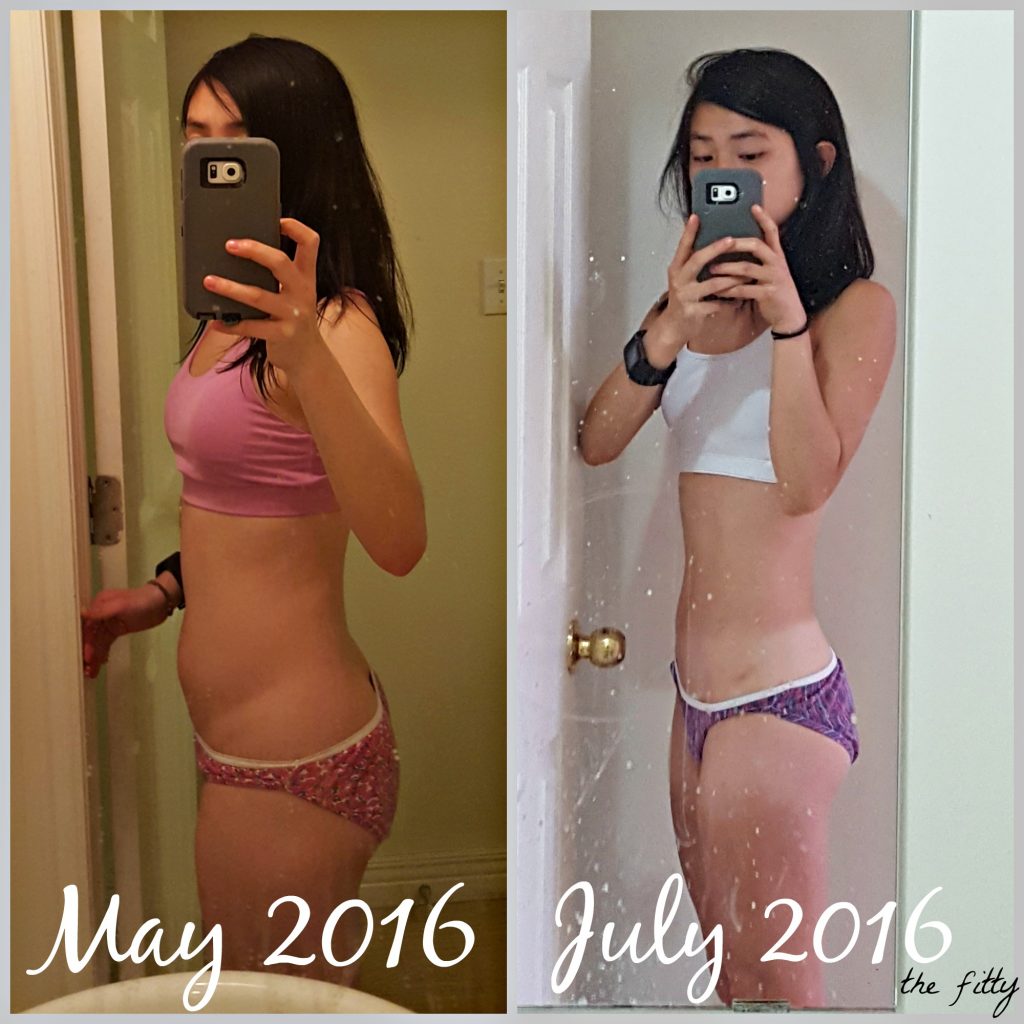 Got into Acting program with 15 other amazing people (90 people auditioned).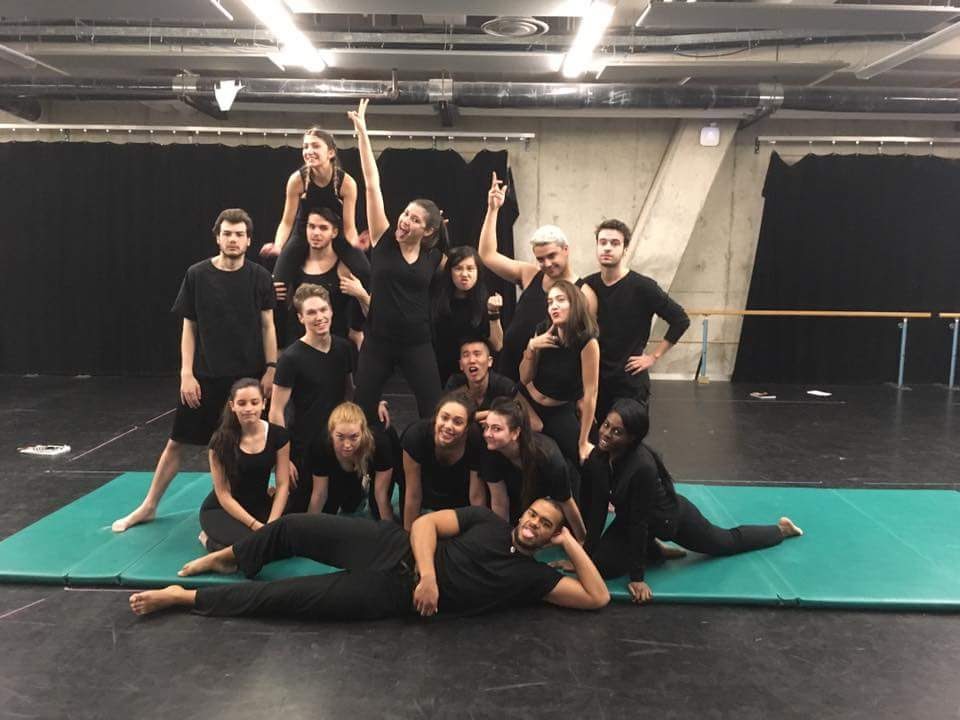 Started YouTubing consistently, posting videos every Saturday
2017 Goals:
Finish the 2nd semester of my acting program at school
Find time to relax, chill and laugh (maybe watch season 2 of Stranger Things!)
Battle BED's nasty habits

By loving myself unconditionally
By breathing and appreciating
Be more spontaneous and free and present
Visit more people–> SAY YES more often.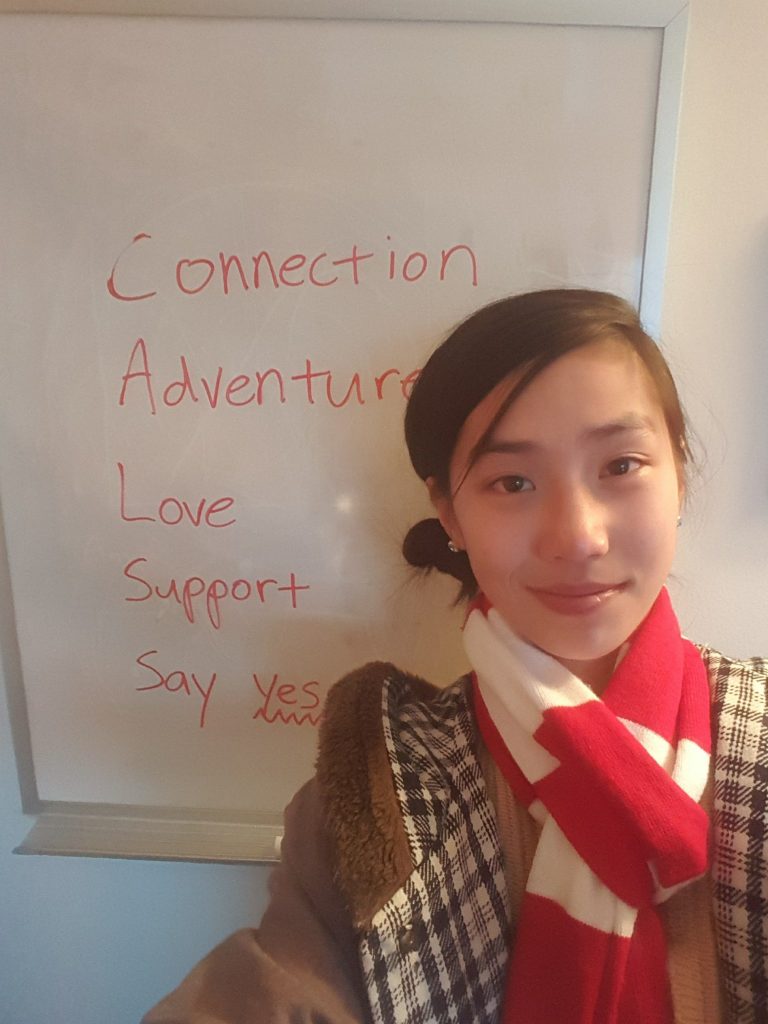 Indulge in the positive aspect of everything
Continue going to therapy (I've started going…more details on that in another post)
Meet a follower in-person
Volunteer work! Adding value to other people's lives add value to my own.
The basic gist of 2017 is to reconnect with myself in all the tasks that I do. Instead of being results-oriented, I want to be journey-oriented so that I fully appreciate the length of the tasks I do to get me where I want to be.
 (Here's my 2015 recap.)
What is some of your goals for 2017? What are you proud of accomplishing this year?
---