IT'S. SNOWWWWIIINNNGGGG!!! 😀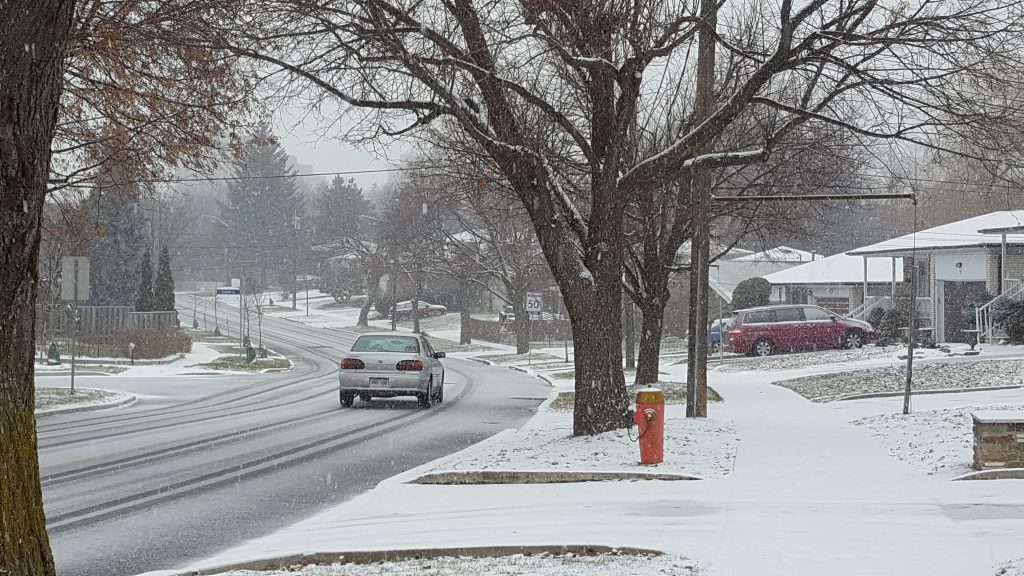 What beautiful weather. Most people hate this kind of weather, and I find that outrageous. I love it! The only downside would be that you can't run very well in this weather. This year, it's supposedly said that this winter will be extra long–we'll see about that. I feel like the news is boasted a lot, but I want to challenge God and hopefully he'll rise up to the challenge and make it an extra long winter just to prove me wrong because I'm so skeptical. I'd be more than happy if it turns out to be the angrist, snowiest winter ever.
Toronto would have a white Christmas, finally.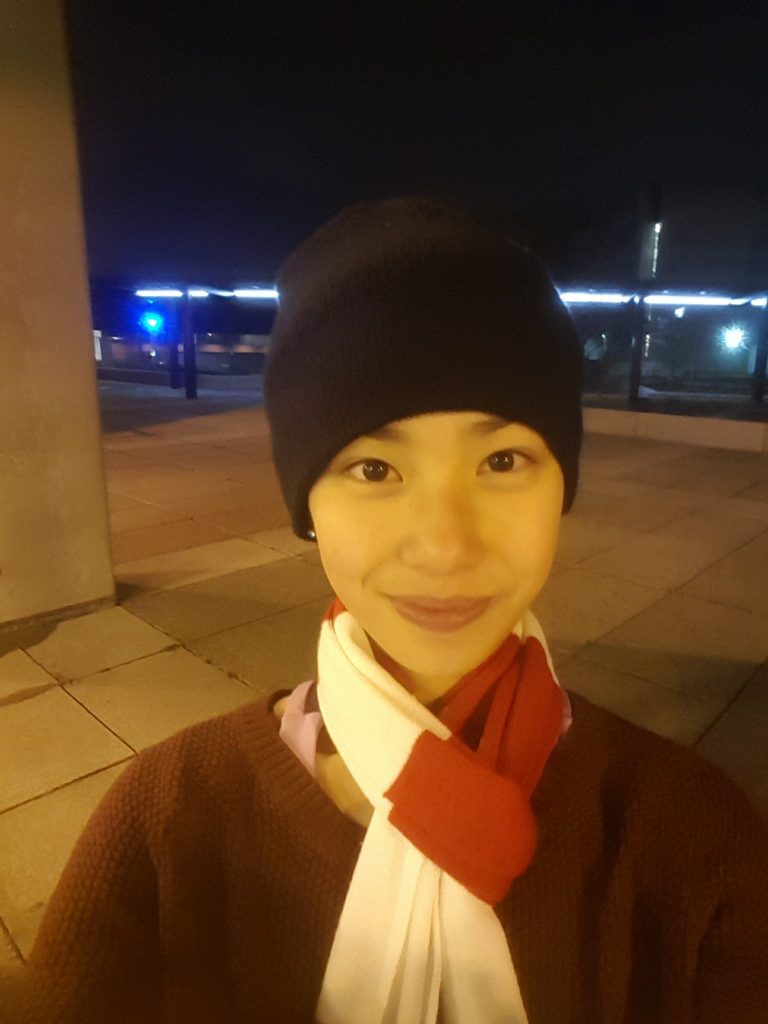 getting in some runs before the snow officially falls. I love cold weather.
With Christmas comes a lot of plans.
To do list:
Wrap presents
Write Christmas cards
Read the plays for acting class next semester
Blog weekly
Write in my journal for acting class
Go outside for some more walks! It's beautiful!
Edit YouTube videos
Clean out my photos on electronic devices
Continue to watch The Crown? Should I? It's an okay show.
What're some good Black Mirror episodes? I watched Nosedive and thought that was pretty cool. (Season 3 episode 1) but there are some other ones I didn't like. I also can't help but feel sad at the end of every episode.
15 Questions time!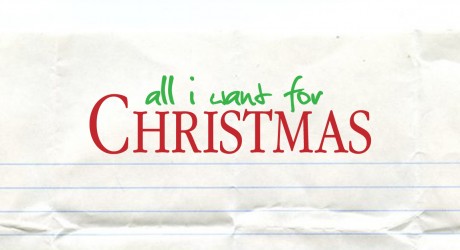 Use one noise to describe how excited you are for christmas.
ASDFGHJKLJKL
Do you open any presents on Christmas Eve?
No, it's not in our family tradition to. I have a friend that used to open Christmas PJ's to wear on the eve and the rest of the presents on Christmas day.
What holiday traditions are you looking forward to most this year?
The snow. 🙂
Is your Christmas tree real or fake?
Fake. Much more economical.
What is your favorite Christmas film?
Oh gosh, I don't know! I like Home Alone and I've watched that like, 6 times.
Where do you usually spend your holiday?
My family demands that I spend it at home, even if we don't do anything. To be brutally honest, I would rather spend it with friends or even being alone because I don't get along with them. I want to visit a lot of old friends this holiday season.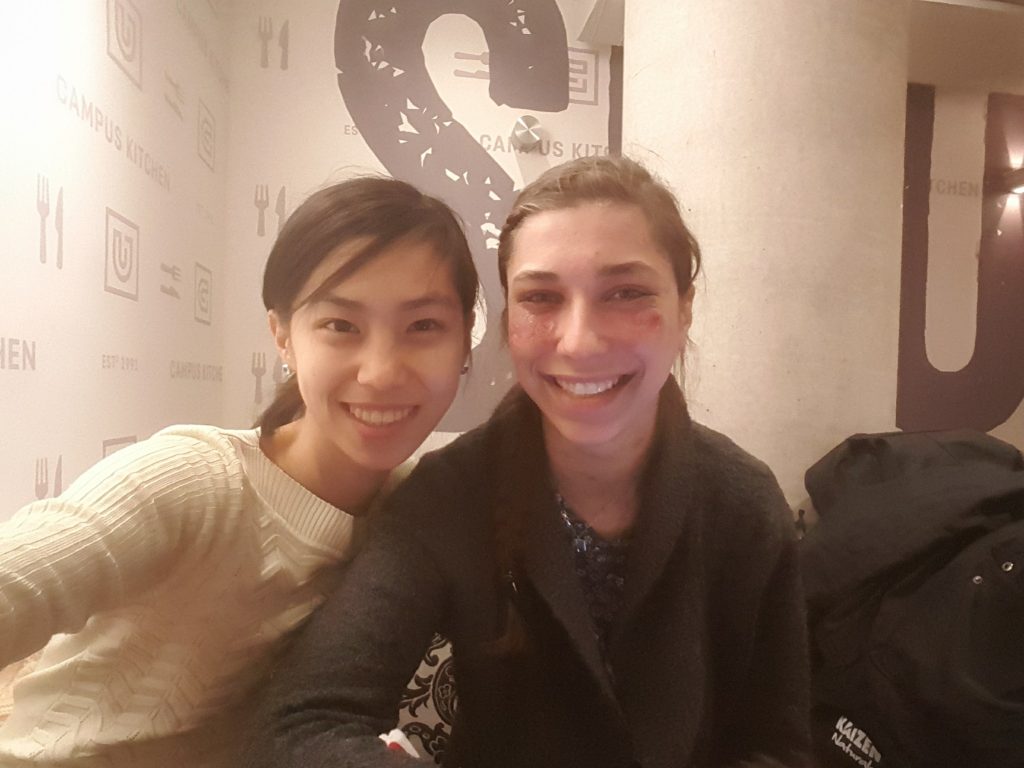 I like visiting friends.
What is your favorite Christmas song?
Any song Michael Buble Sings.
What is your all-time favorite holiday food/sweet treat?
I try not to indulge in sweets–but I love anything peppermint and chocolate 🙂 Some keto-friendly cookie butter would be nice! Otherwise, if you are one to take the skin off of pork or chicken or the fat off of steak, I will glad collect those and eat them, thank you very much. I'm pretty freakin' savage. COUGHTHEPALEOLIFECOUGH
Be honest: do you like giving gifts or receiving gifts better?
Oh gosh, I do love receiving presents–especially if they're gifts I like. Money, clothing, athletic gear, some more yoga mats(yes I have a collection…) etc. etc. But GIVING feels really, really good too. I want to bake something this year and maybe distribute it around my neighborhood.
What is your favorite thing about Christmas?
The spirit. The kindness. The giving. The snow. Probably the spirit, the most.
When do you start getting excited for Christmas?
Right after Halloween 😀
What is the best Christmas gift you've ever received?
Hm…seeing Heather, even though it wasn't on Christmas day. She let me stay over at her place and it was nice to just get away from home.
What is the worst present you've ever received?
Looking back, probably last year where I got some pretty cheap pair of earrings. But hey–they look nice and I wear them on a daily basis now, so they're not all that bad.
As a kid, did a sibling ever receive a present that you wished was for you?
I grew up mostly as a single child. There is a 9 year difference between my little sister and I, and a 12 year difference between my little brother and I.
What would be your dream place to visit for the holiday season?
St. Anne's Spa! It would be SO NICE to go to a spa resort for Christmas…oh my gosh.
questions inspired from RootReport
---
Pick one of the questions above and answer it! What are you looking forward to most this Christmas? How will you stay acting this cold season? Are you done Christmas shopping? What was the best Christmas present you got?