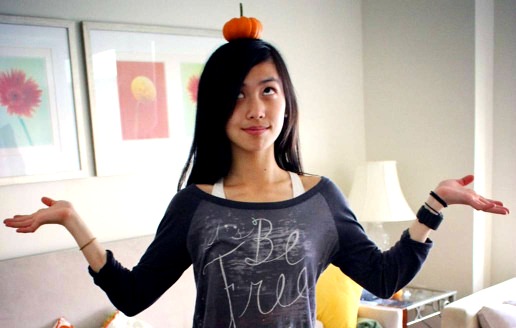 Hi.
Notice anything different on my side bar? That's right–a new icon. Also, I changed the favicon (that little image right next to the address bar of a site) to a headshot of me. Do you like it?
Hope ya'll had a wonderful candy season from Halloween. You know those houses that give out a bag of chips(and no, not that mini ones that's cheap and are 50% air and 50% crumbs. You know what I'm talking about)? Yeah, THOSE are the legit houses. I live in a cultured community and most of us are immigrants, so my neighborhood didn't have as much Halloween spirit, but there were still a few houses that gave out candy and that was nice. My friend Kathy and I accompanied my siblings to go around the neighborhood. It was our first Halloween in the new neighborhood(we moved in last December 18th)!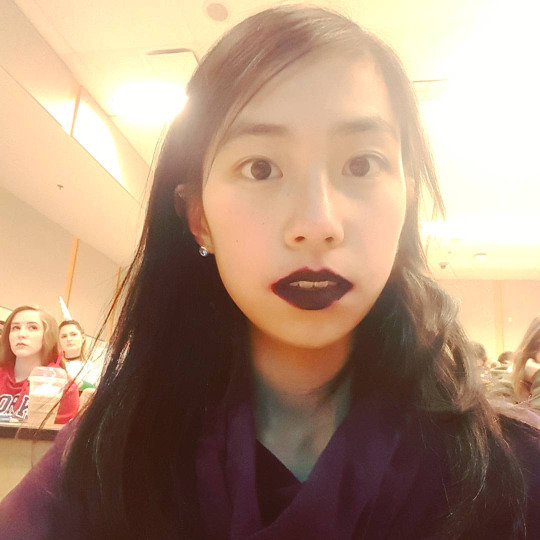 Unfortunately I didn't have a costume but I did try putting on some dark purple lipstick though 🙂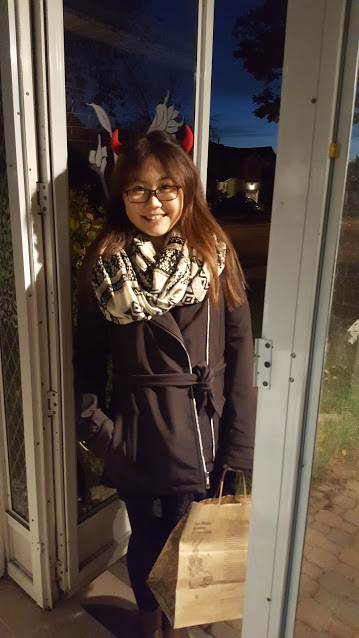 Kathy went as a devil.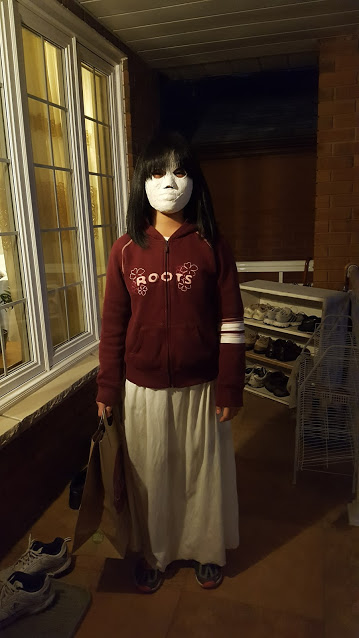 Melody went as a creeper.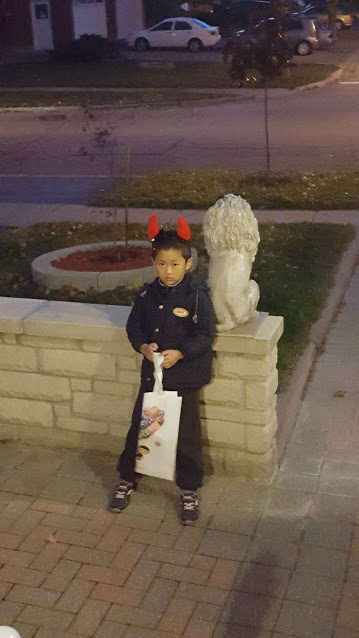 Little J went as a devil as opposed to Captain America.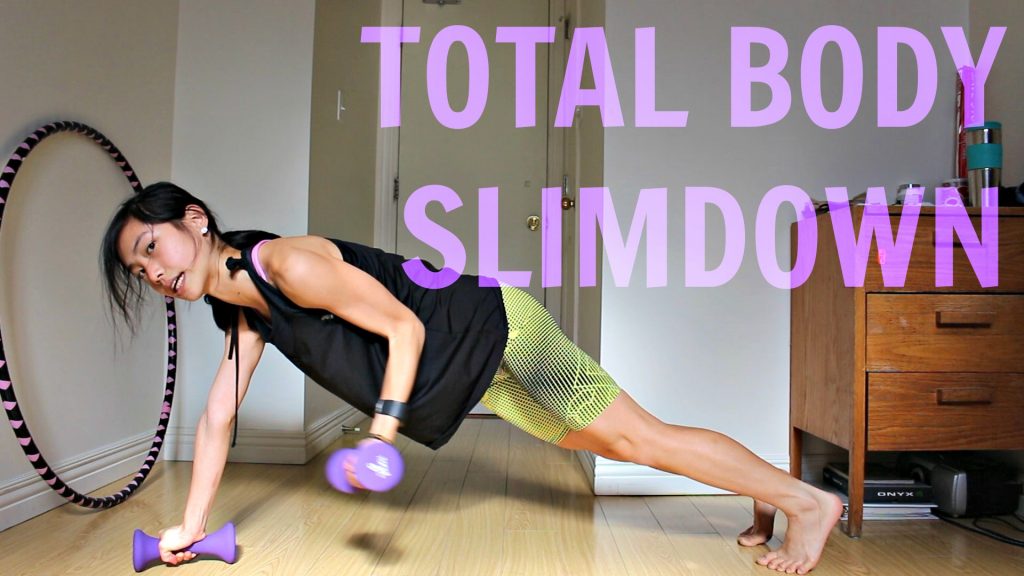 How're m'fitties doing in terms of fitness?
Winter is on its way and the outside temperature is slowly changing to snow. During this transition time, there's a lot of yucky rain outdoors and I'd really rather not be running outside. Id rather run while it snows than while it rains! I've taken on more at-home workouts for the time being and even filmed this workout. All you need is some dumbells, anywhere from 3-8lbs, but if you don't have weights you can do the exercises without or using water bottles instead. Or cans of soup. You don't have to have a yoga mat at all!
I just finished an arm day workout and then shot the video. Gosh, it was a challenge!
School is slowly coming to an end and I'm getting in those last assignments. I have 1 exam to study for, and 4 presentations to do. One Masque, one sonnet, one other contemporary poem, a movement presentation, some other quizzes as well(WHAT IS IPA?!).
I can't wait to do a Christmas photoshoot. I had a small fall one at my friend's house of myself doing yoga with a small little pumpkin. I think I'll call him "Boo."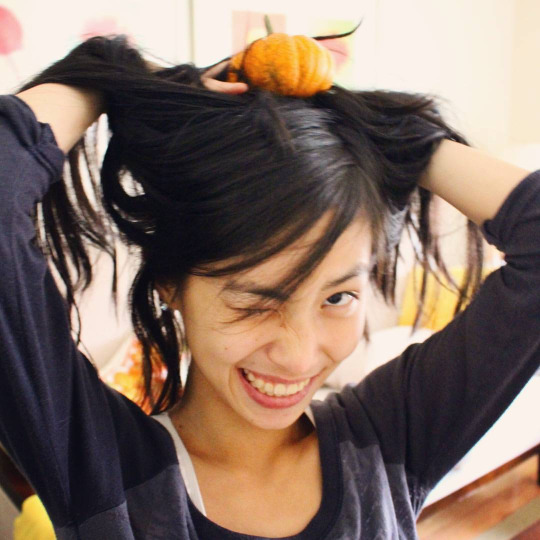 BOO. GET IT? HALLOWEEN? 😀
Fall is so goddamn beautiful
The other day, my friend did my makeup gothic style. I loved it. I honestly did not think I could EVER pull off a smokey eye, but low and behold!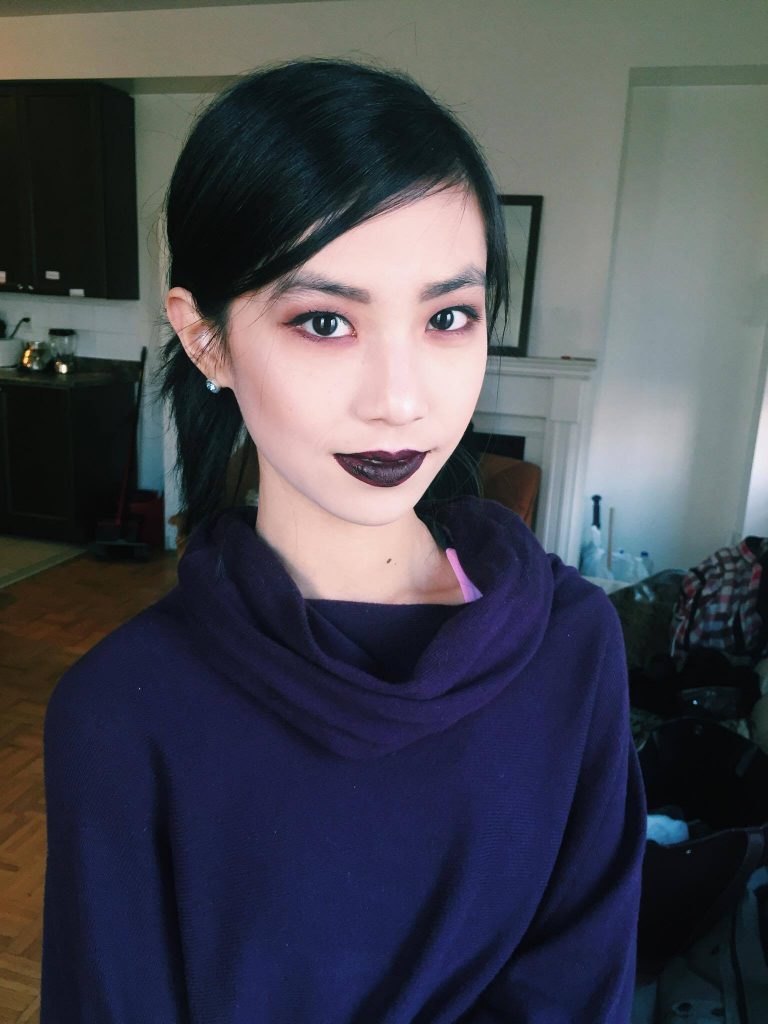 I guess Asians can pull it off after all. Maybe more photos from this photoshoot later!
○MINERAL BASED MAKEUP: http://motivescosmetics.com/thefitty ○
○DARKSIDE LIPSTICK: http://bit.ly/2daOMYA ○
 Have you done the Total Body Slimdown Workout yet? What did you dress up as for Halloween? What makeup item are you most obsessed with at the moment? Do you workout outdoors in the winter at all?
---