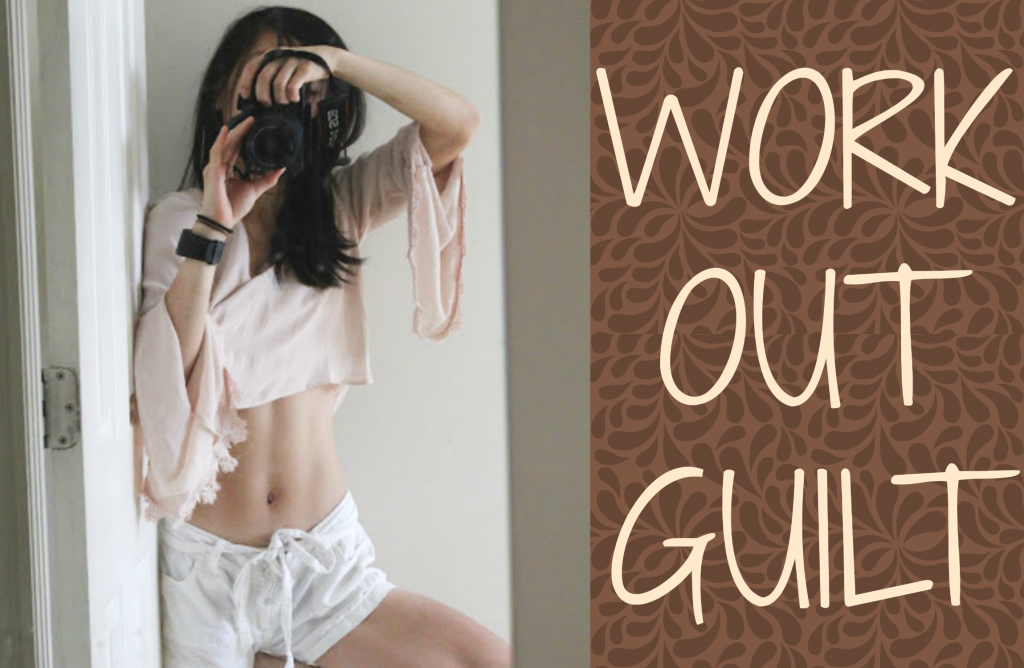 Workout guilt. It sucks.
As I've talked about before, I have anxiety around exercise. Exercise gives me a sense of calm and yet it also gives me anxiety when I don't get it done; like a to do list that doesn't get completed. I'm a creature of habit and enjoy going about my daily routines in a specific matter. I hate falling behind, slacking off, and missing a due date. As a result, I always make sure I'm a cut above/step ahead of the average person so it gives me some leeway if I ever do fall behind. Of course, this becomes the new "norm" and then I set even higher goals to be even more ahead of the game. The ladder I climb goes higher and higher and higher until–fi fie foe fum–life sets me back and I freak out as I sink down the ladder.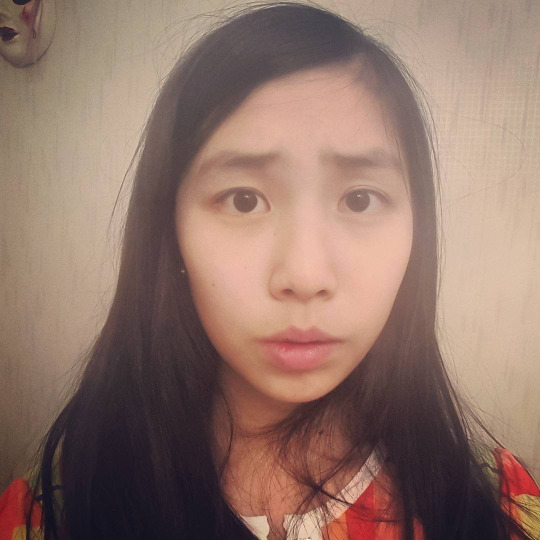 I am left feels antsy, inadequate, heck, even fat. I can't concentrate on other tasks at hand. I want to shake my fists at the sky and scream, "why?" Uninvited thoughts infiltrate my thoughts and I find myself half present in conversations, readings, and lectures.
Linda. What the hell?!
You're a failure.
How can you slack off? 
You're lazy. You're fat. You're not productive today. What's the matter? Can't even fit in a workout?
No excuses, remember?!
People look to you for motivation. I cannot believe you're doing this.
Well, it's not healthy. It's not healthy to stress out over missed workouts, it's not healthy to always be type A. Where does guilt ultimately lead us? Nowhere. It makes me feel like exercise is a punishment the next time that I do it. Or sometimes, I dread doing it so much that I never want to climb back onto the wagon.
You miss a workout. SO? Do it tomorrow. Do it the day after tomorrow. Do it when it's appropriate to again. Your day shouldn't revolve around this exercise checklist–so don't let it affect the rest of your day! I know, I know. Easier said than done. Even for me.
I know that consistency is key, and as long as I'm doing the work most of the time, one time won't hurt too much. One missed workout does not equal failure. It doesn't mean that I have to screw up the rest of the week. It just means that other things are priority in life and that's okay. To be able to move, sweat, and get my heart pounding shouldn't be an obligation. It is a privilege. Every workout is a celebration.
I still struggle with this on a daily basis, being the perfectionist that I am. When I look at my to-do list at the end of the day and don't cross out everything, my day doesn't feel complete, like I haven't been productive that day. I also follow a workout calendar, so that makes it harder to catch up when I do miss a workout, but I also know that if I finish 1,2, even 7 days after the last day, it wouldn't make a difference. I still got it done, and late is better than never(which is giving up on the calendar altogether).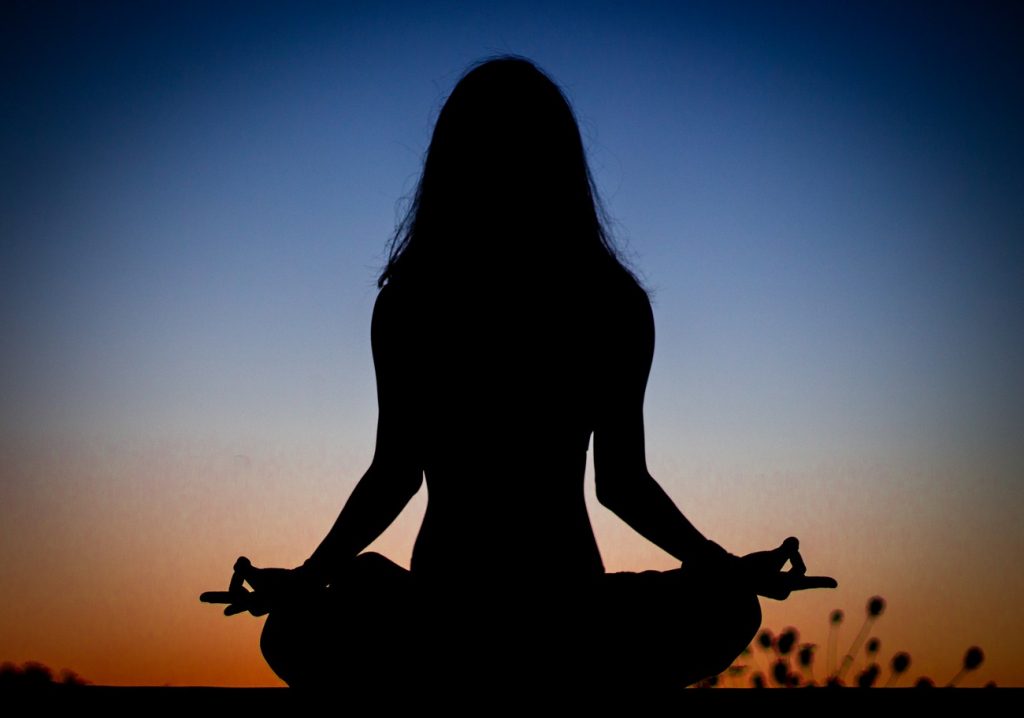 The best thing to do when I'm feeling such guilt is to breathe. I close my eyes and think about 3 things I'm grateful for and write them down. I know that gratitude is the enemy of anxiety.
Does anyone else suffer from workout guilt? How do you deal with it?
Do you see this 'guilt' attitude towards any other aspects of your life as well? How do you deal with anxiety? How do you ward off the feeling of inadequacy?
---