I've been getting into makeup recently. Fall is here, and that calls for lots of dark colours, don't you think?
In September I hosted a makeup party for some friends and I. I'm affiliated with some professional makeup artists who came and did a one-on-one consultation for each of my friends for free, and together we played around with makeup and did swatches on our wrists. Remember this video?
The party was an absolute blast! I wish I could've invited you all because I think a lot of you fitties would've loved it. A lot of you are probably better than I when it comes to make up, I'm sure. It still takes me 100+ years to put on eye liner and I absolutely dread using liquid because that sh*t is pretty unforgiving when it's on your skin! Good for staying on; bad for making mistakes.
Anyway, as promised from last post, here are some extra photos of the event.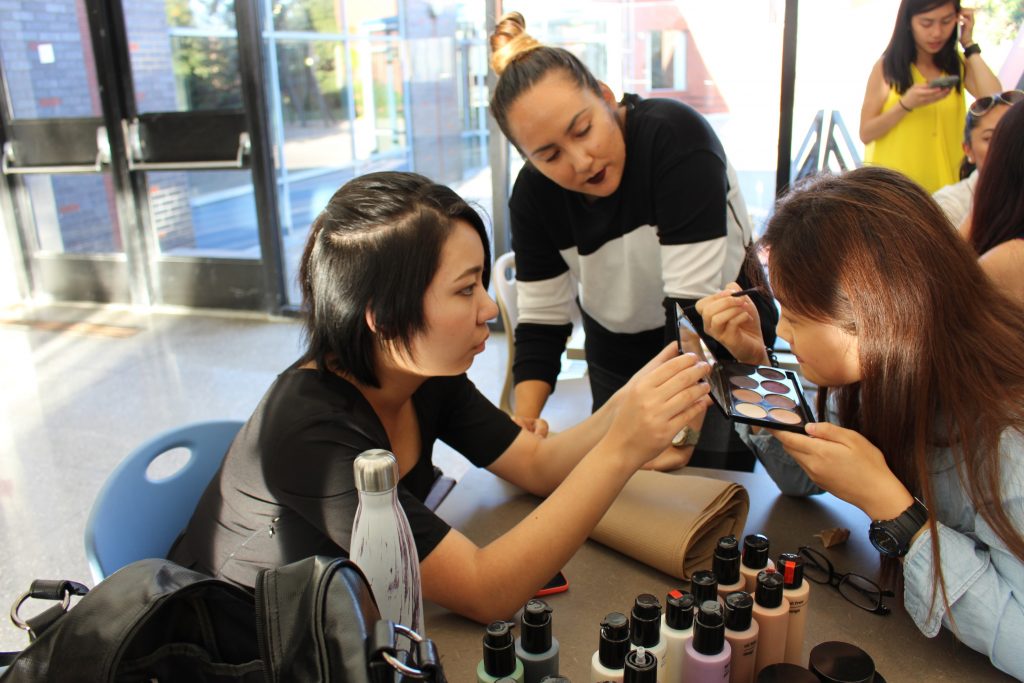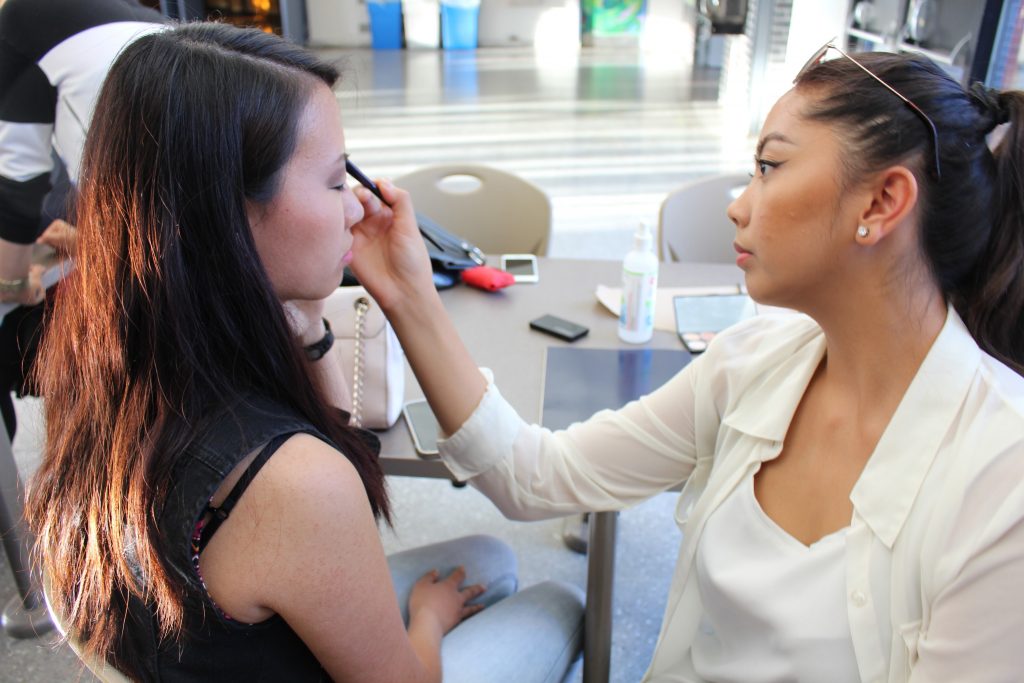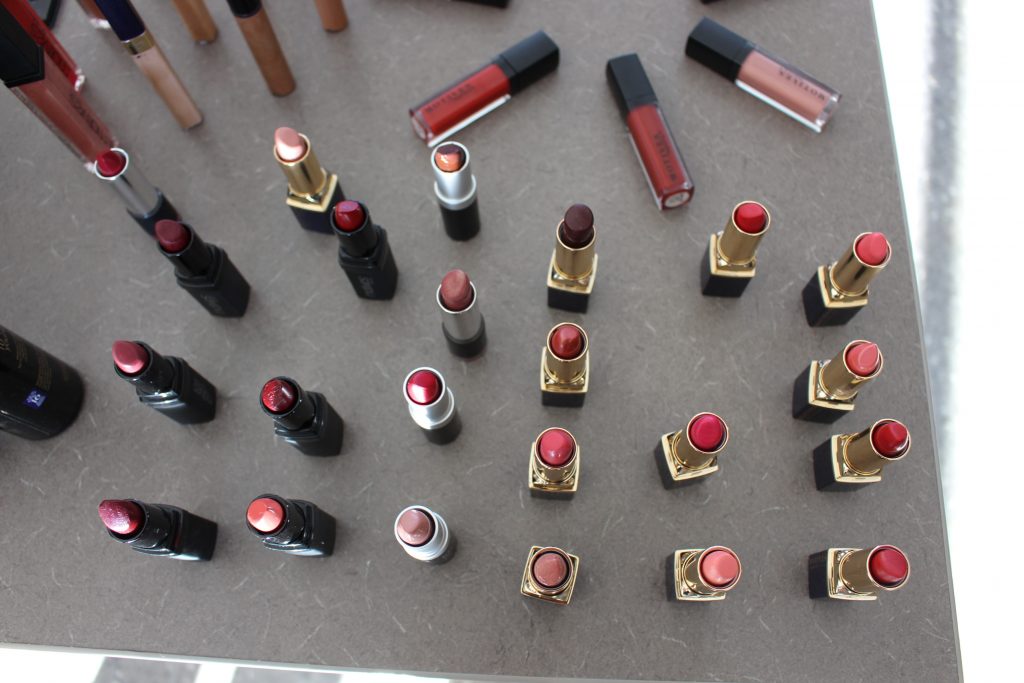 ALL. THE. LIPSTICKS.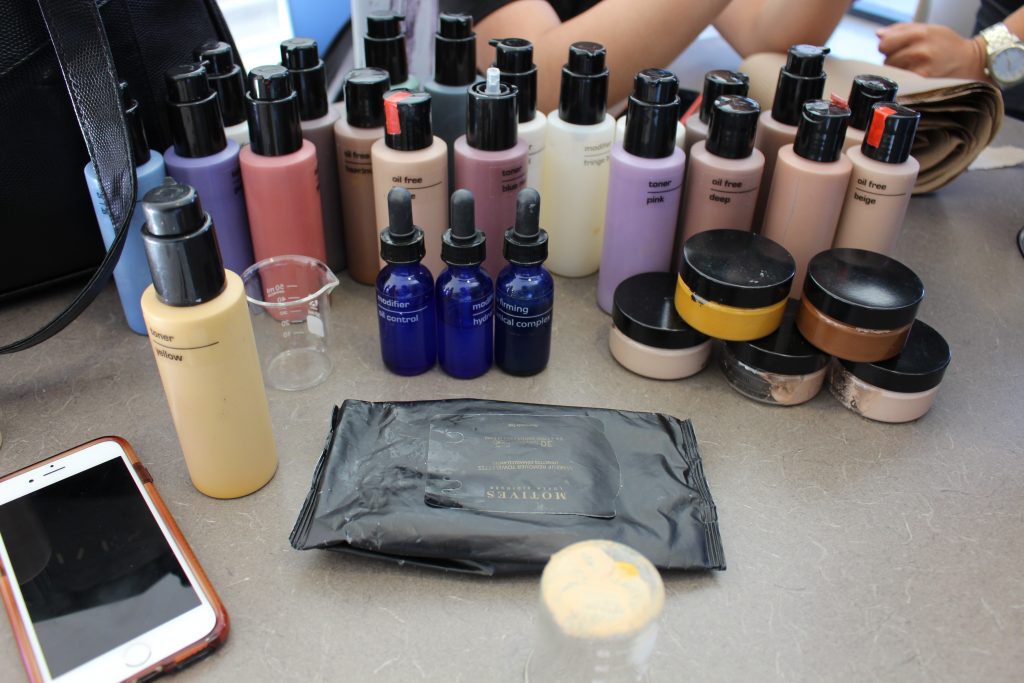 Custom blend foundation. Apparently, I don't need foundation because my skin is more or less ~flawless~ *cue "I woke up like dis" *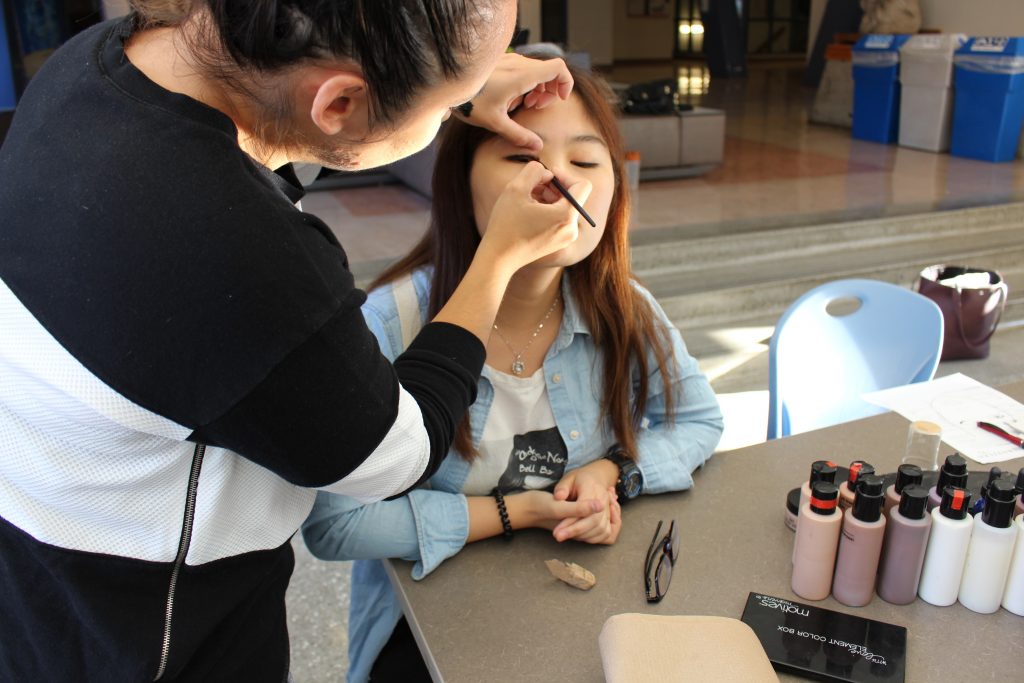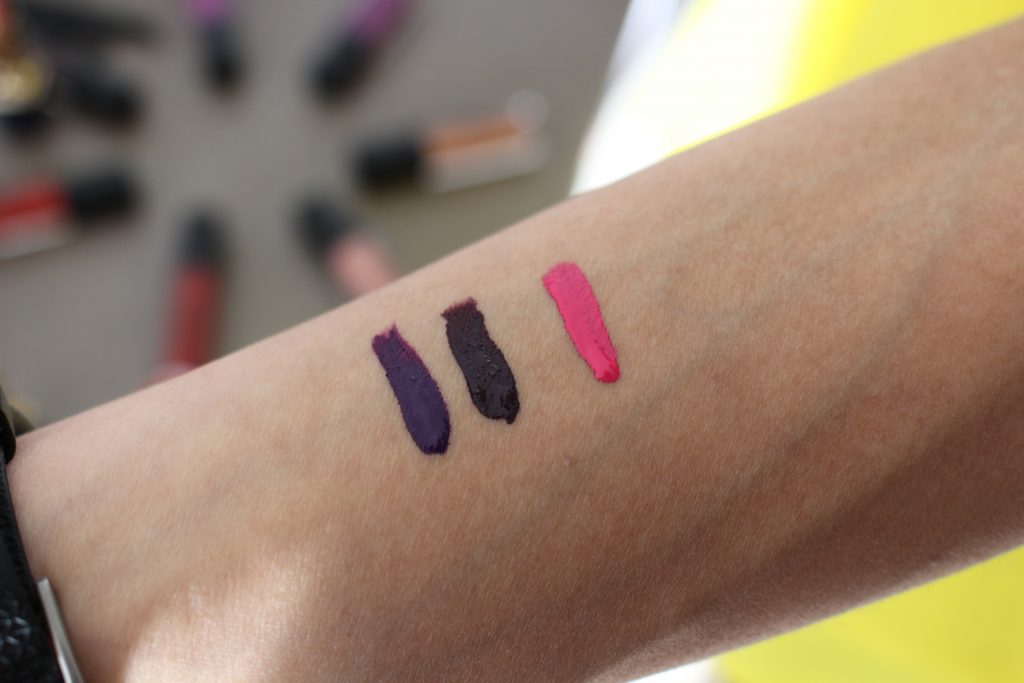 Swatches. I like the middle color the most and I think it's the dark shade you see me wearing in the video.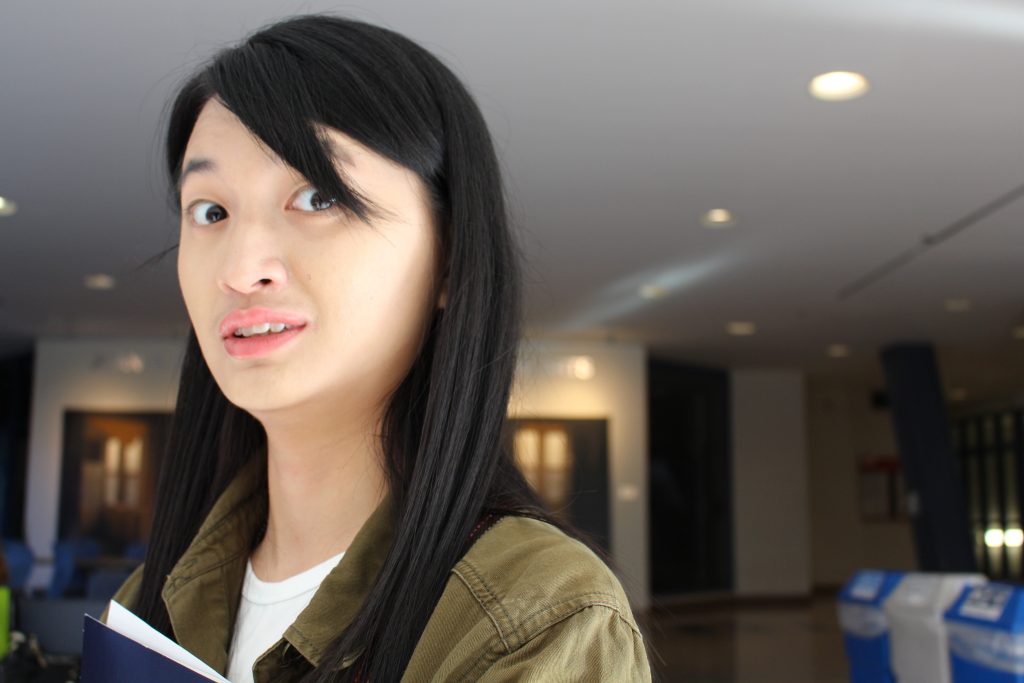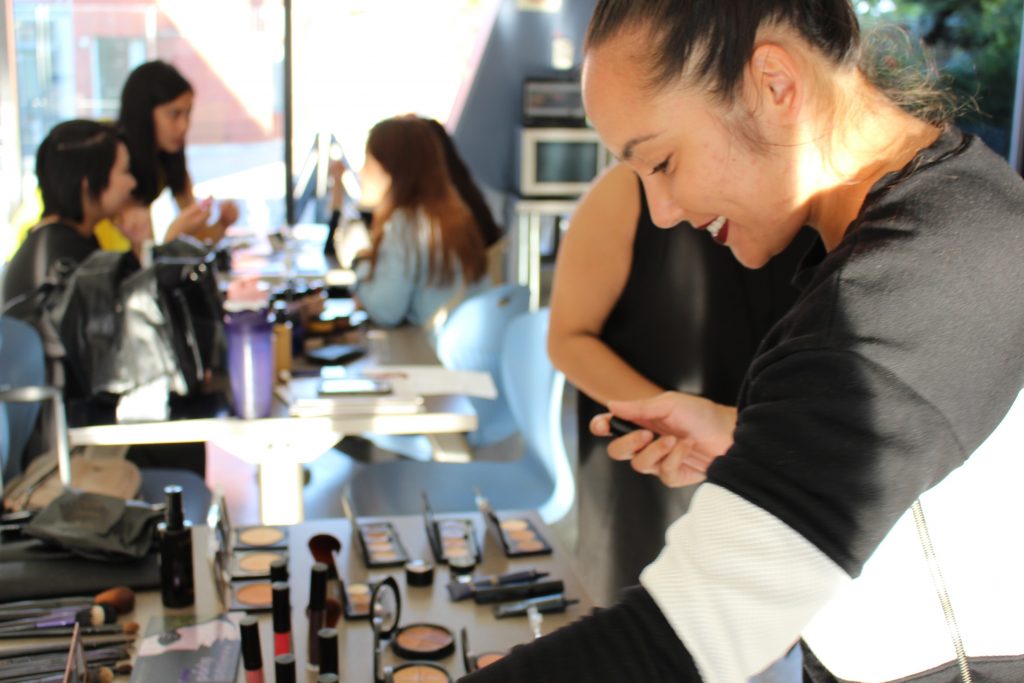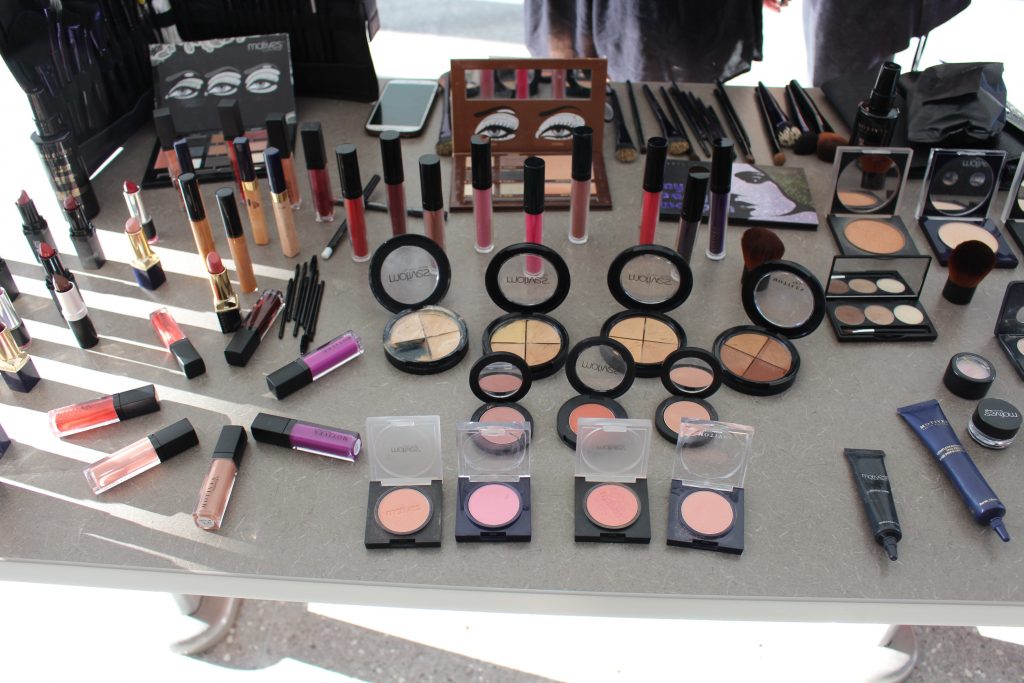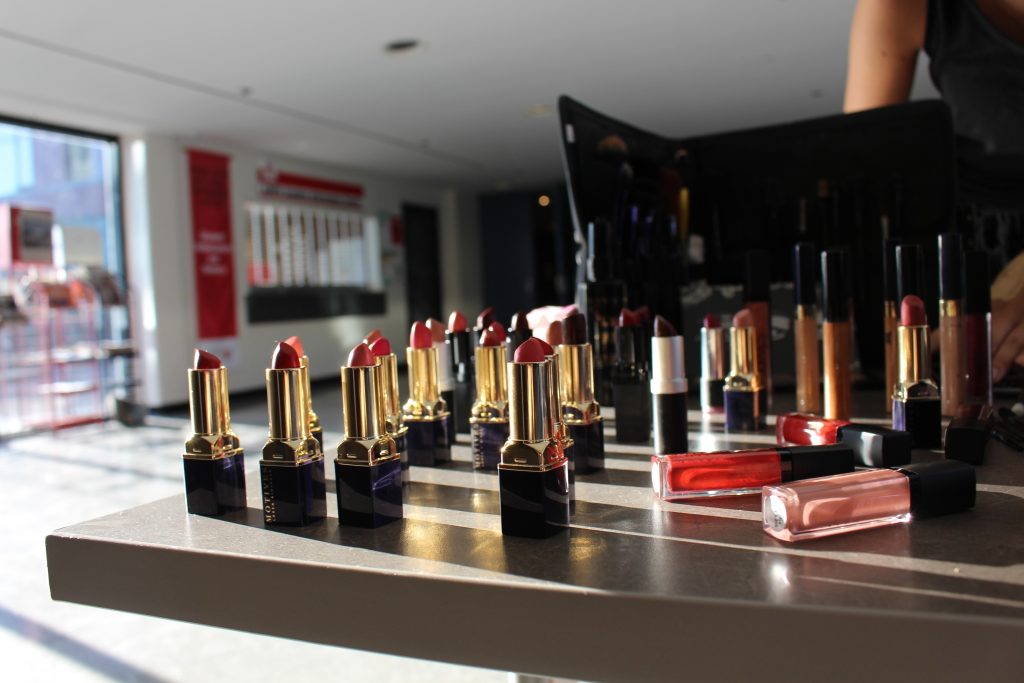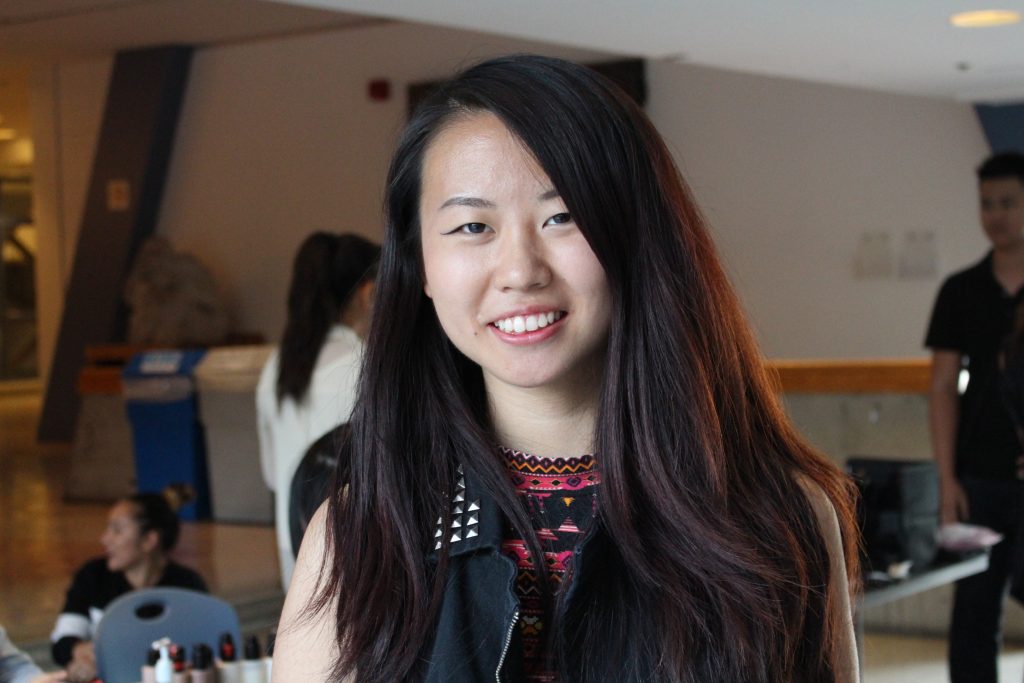 Myself before makeup: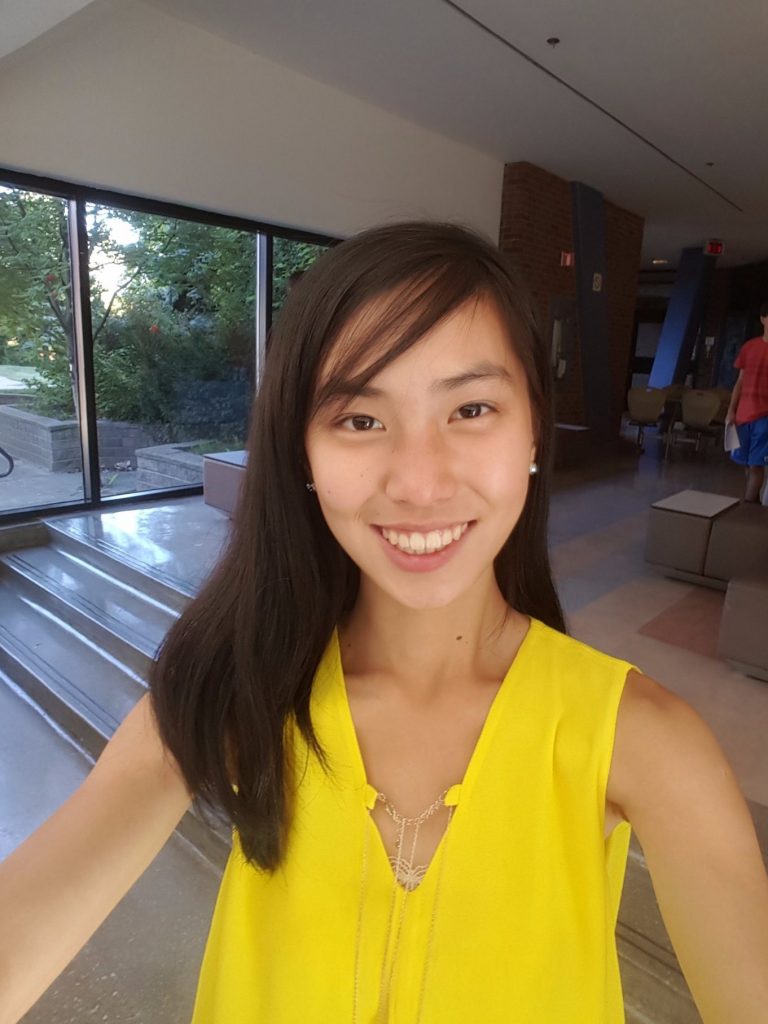 And myself after lipstick and eye liner: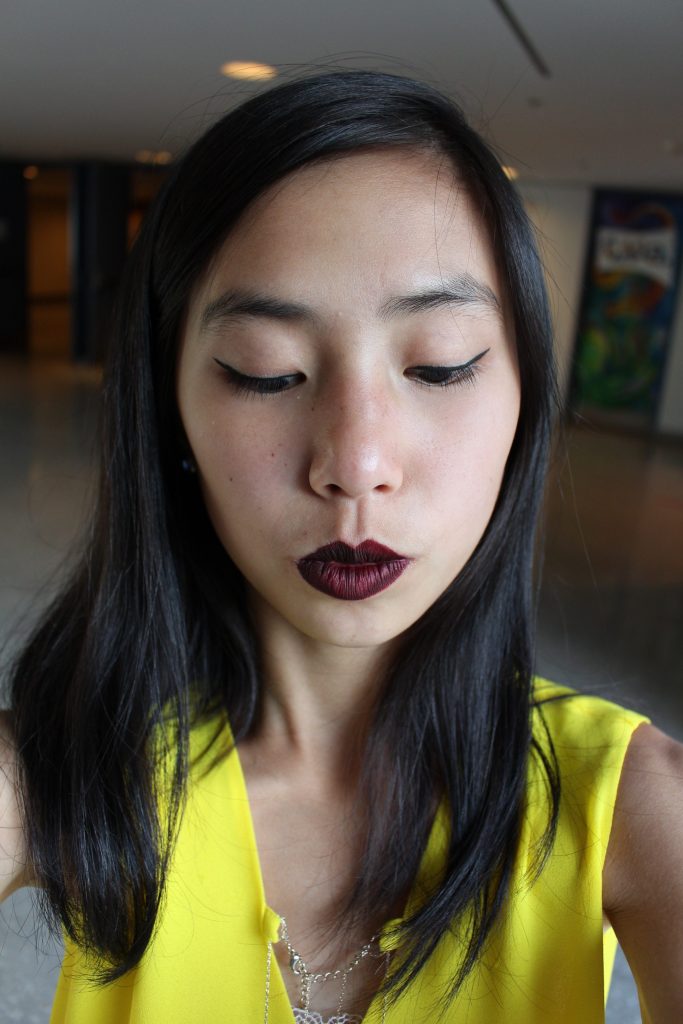 Dark side. I particularly love this shade from Motives. MOTIVES is my go-to brand (and no, they did not pay me to say this) because their products are 90-something percent all natural, and are mineral based. Your skin absorbs anything you put on it within 30 seconds, so I treat what I put on myself much like what I put in my mouth!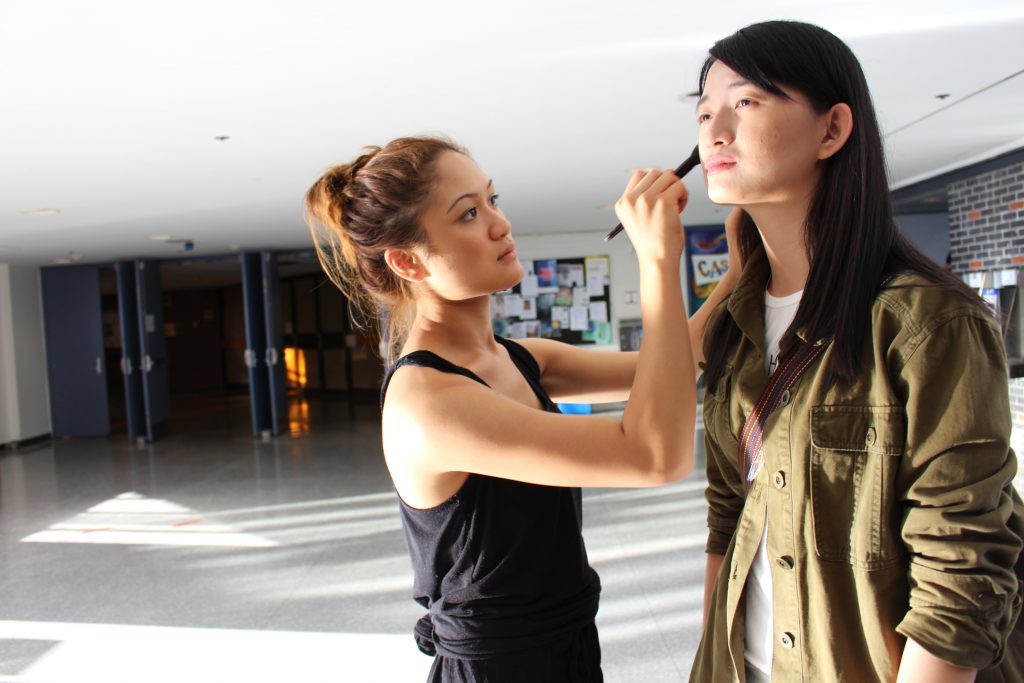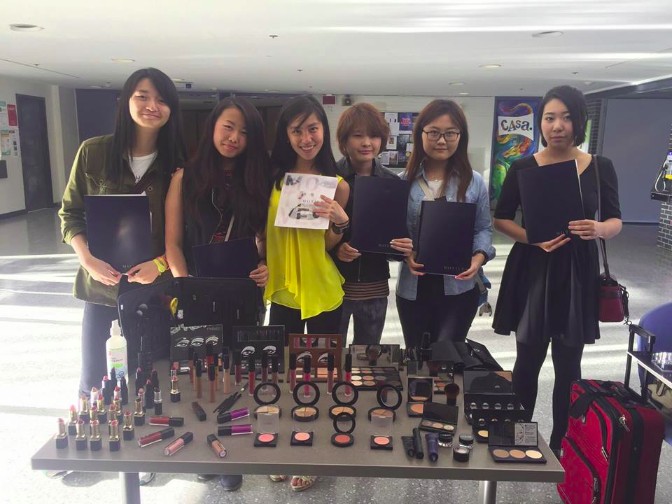 I went to acting class the other week with some leather boots and the dark lipstick above that matched my purple fall sweater. Not gonna lie–I got a lot of compliments.
I guess that's because most of the time I never try in class–in acting, we often have movement class and it involved a lot of contact and rolling around on the floor and sweating so I always wear a baggy shirt and I look like a hobbo with my messy hair. Today there was no movement class–just silent scenes improvisations to present, so I put on something nice 🙂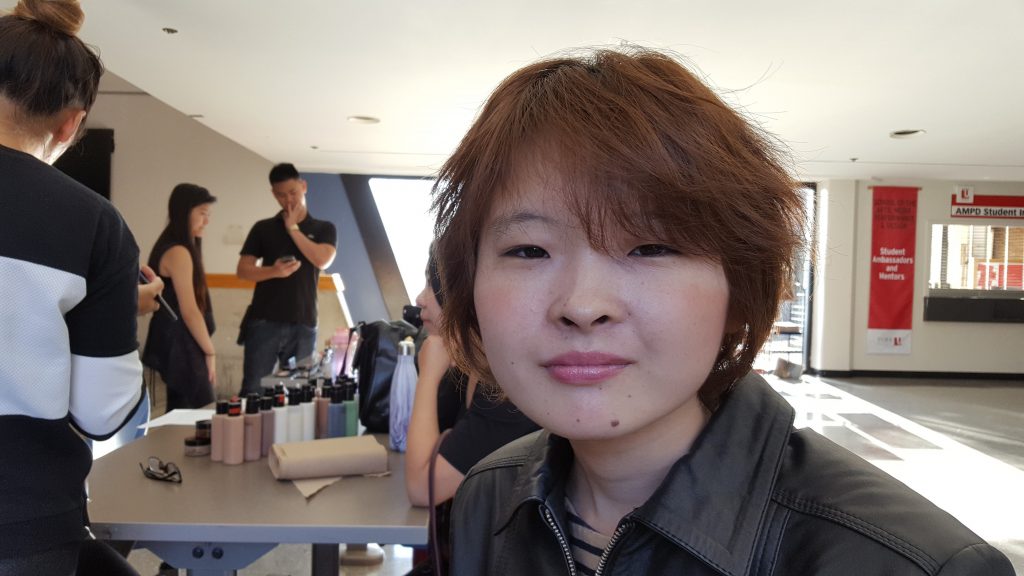 Toronto can be so beautiful around sunset.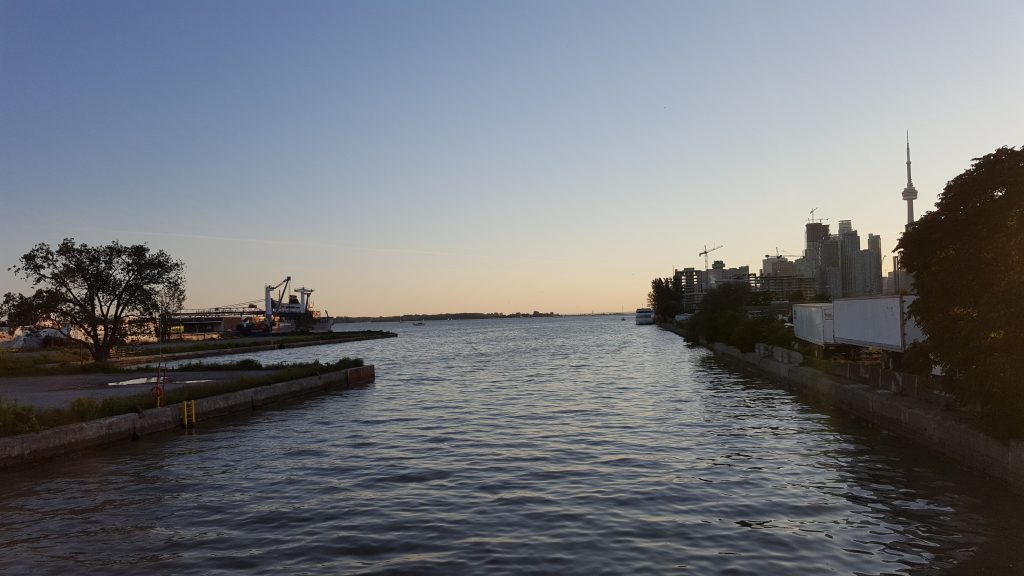 Sometime the last week of August I also watched Cirque du Soleil's Luzia! I worked a promo for them before so I got tickets to see the show. I didn't realize I still have the unuploaded photos on my phone.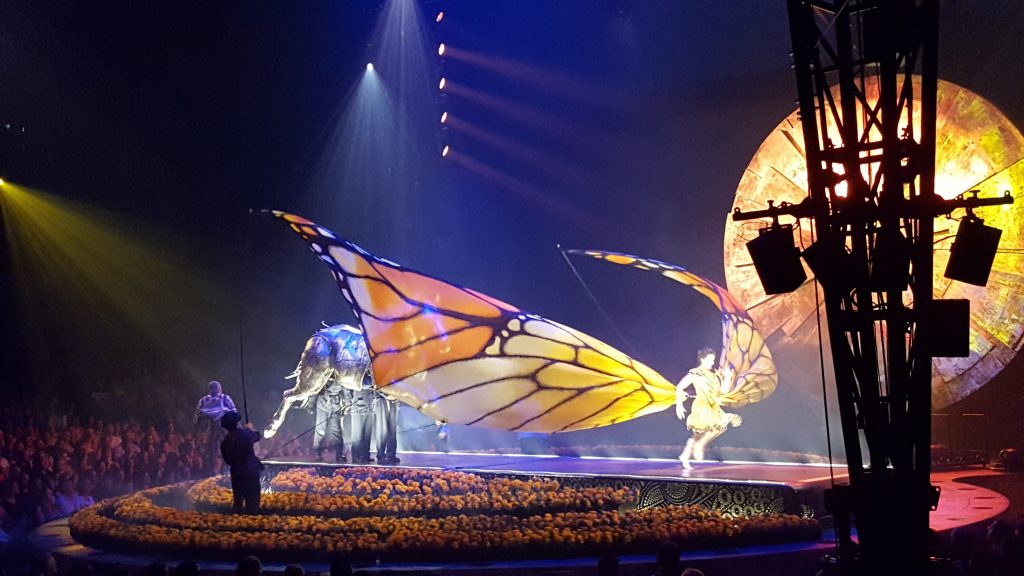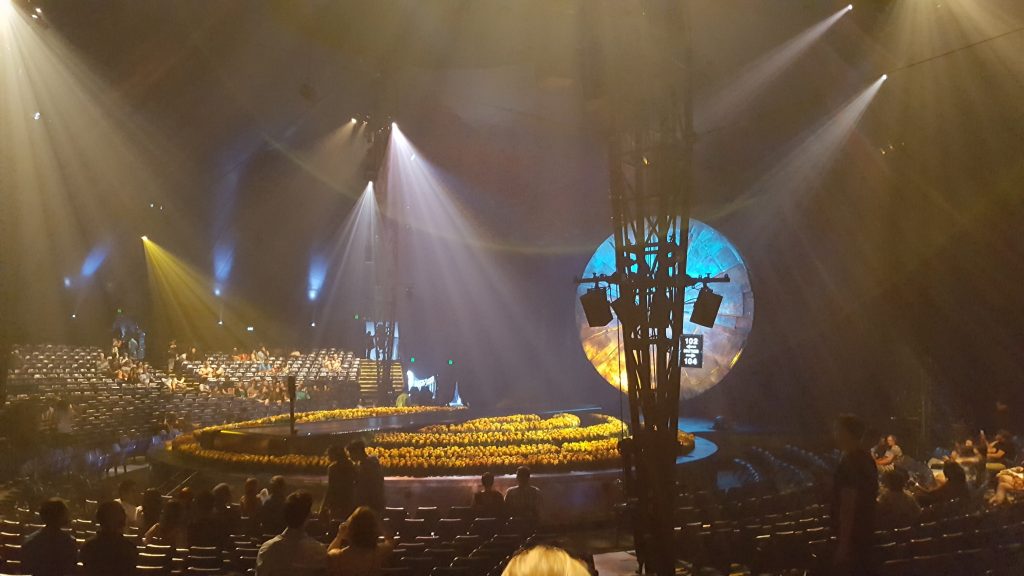 Holy crap, it was a beautiful show. Beautiful. I got a little bit teary-eyed at one place because it was executed so perfectly and the artistic concept was breathtaking.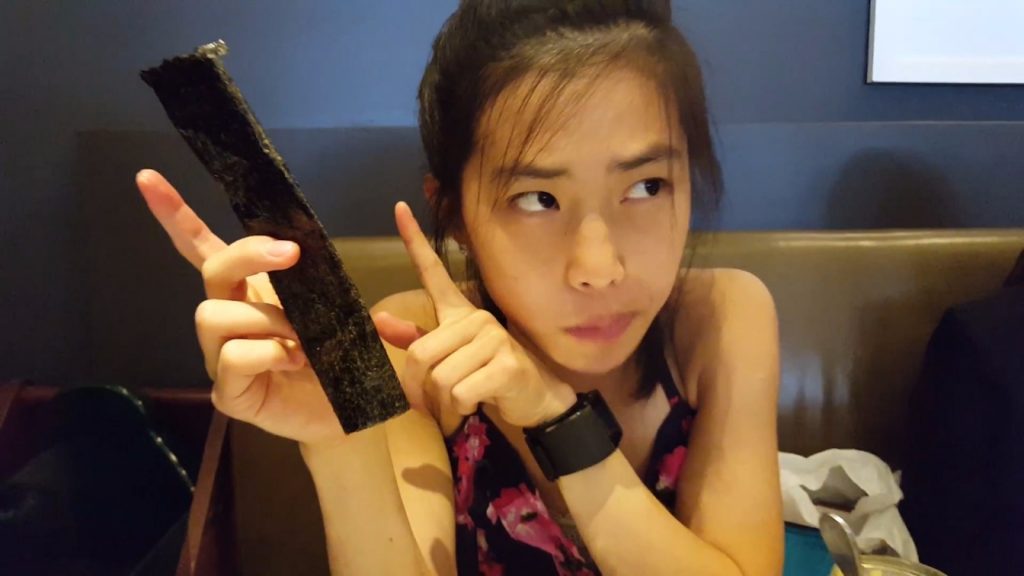 Sometimes, when I'm out in a coffee shop, I take out my own little snack and eat it. In this case, it was seaweed wrapped up with some mayo dip.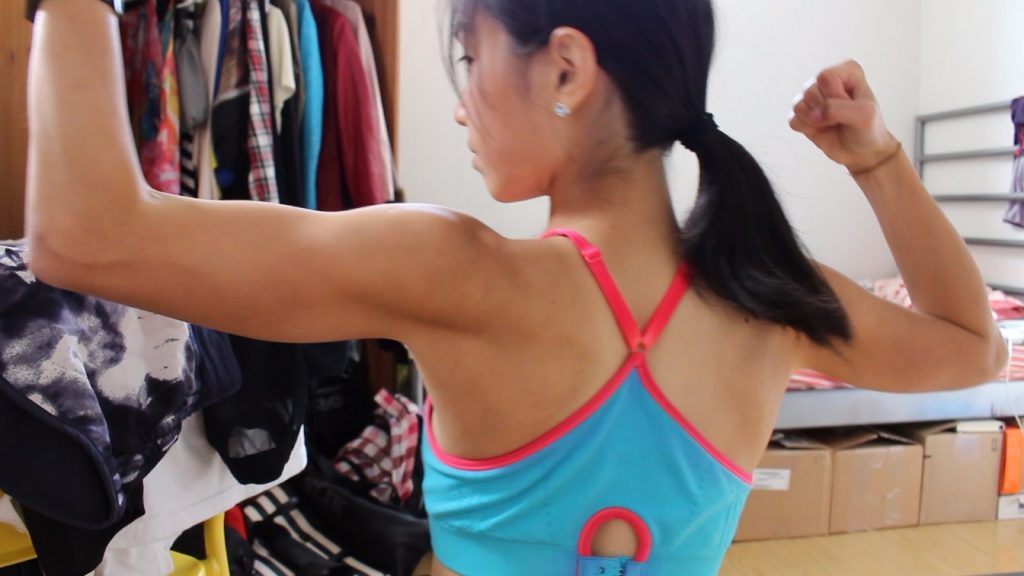 And check out my back progress! The back progress tho!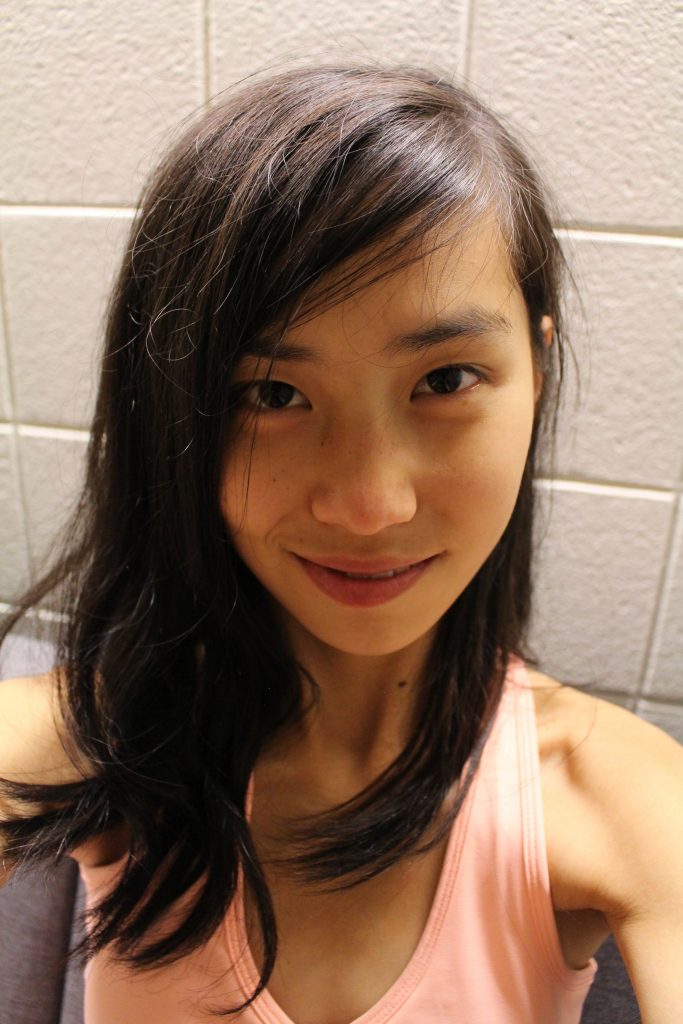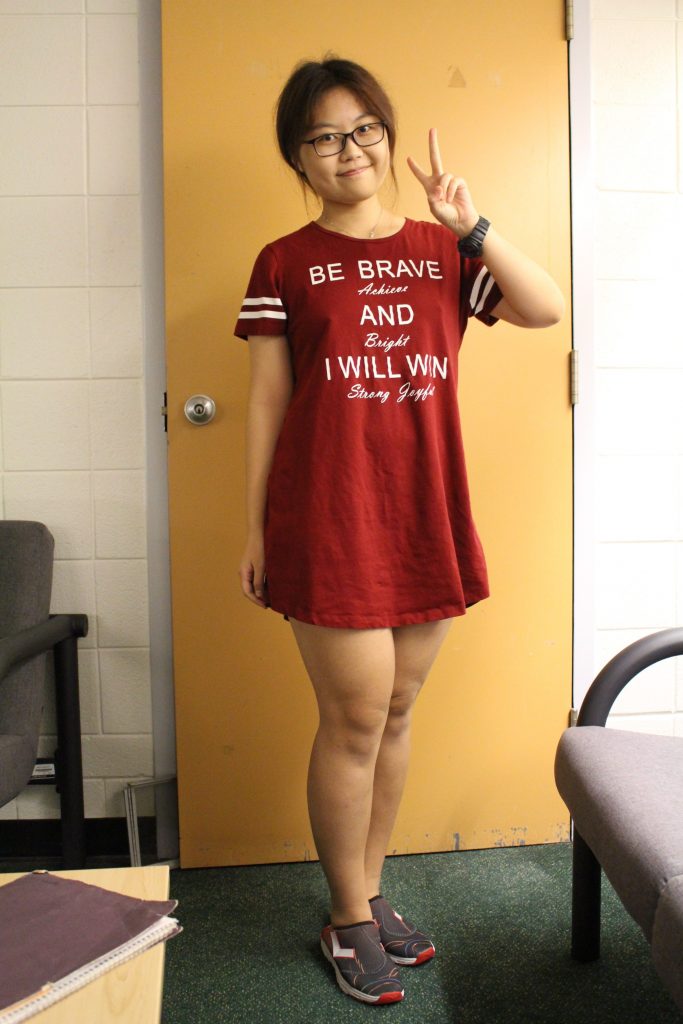 My friend Kathy and I hang out on some rare occasions and we do homework. She looks so cute in her PJ's!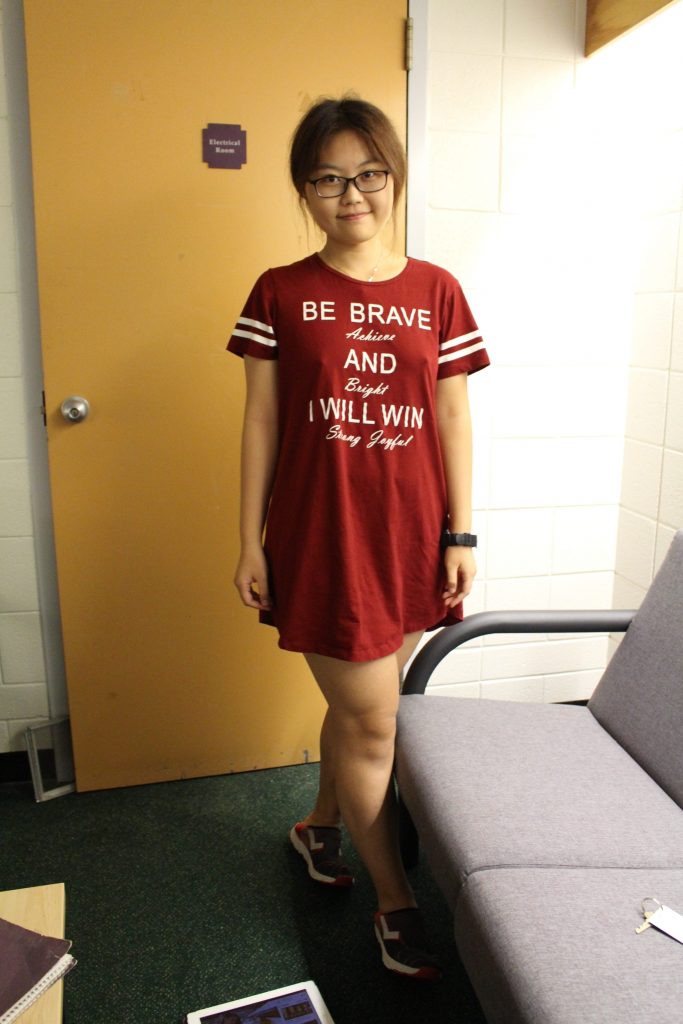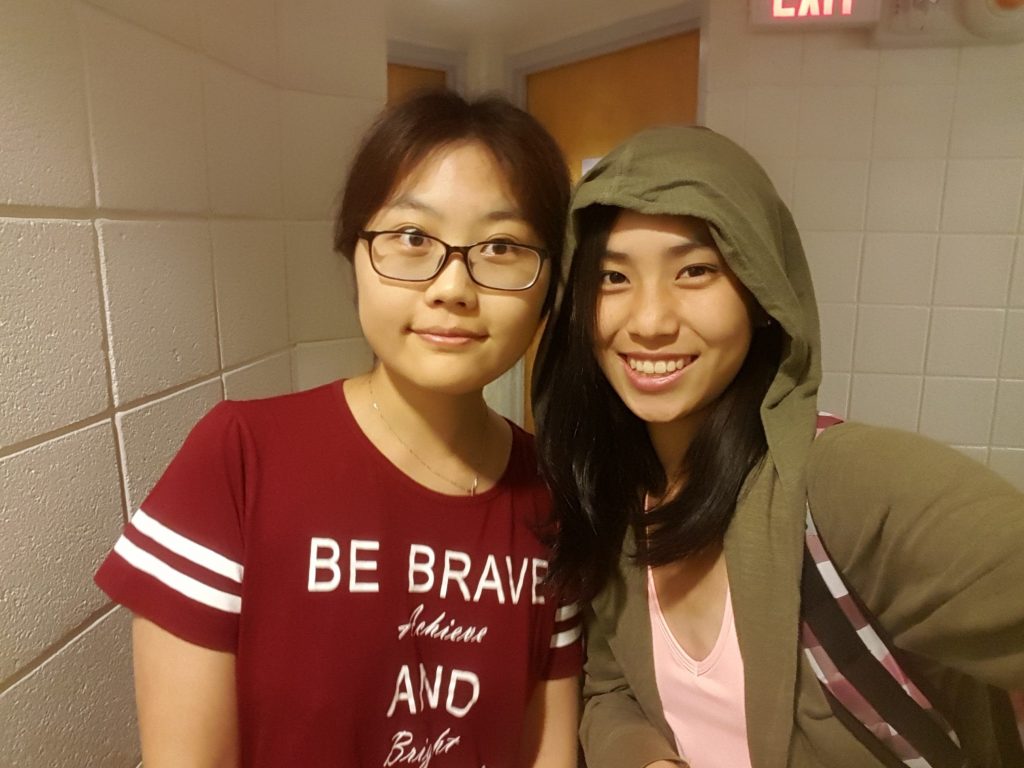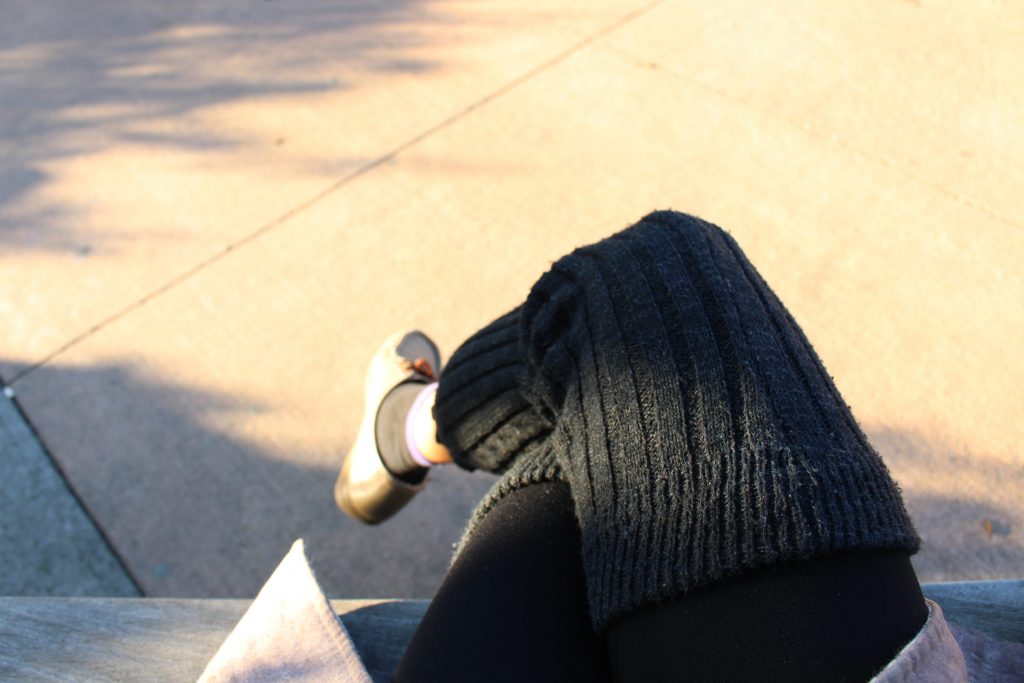 It's getting colder, and the weather calls for leg warmers.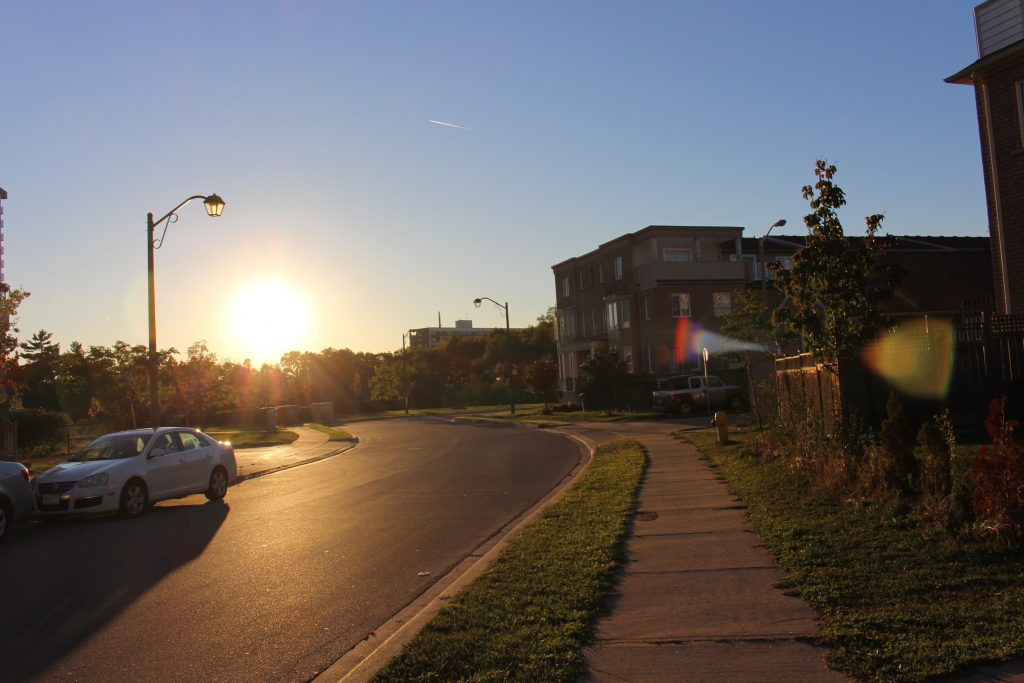 I love it. The cold weather helps with my digestion as I take a walk outside.
I notice that I can turn the most boring salads into something good once I just add some source of protein on there.
Also don't do what I did:
Here's a thought of the day:
Find 1 thing to took forward to every single day.
Guys, this honestly helps so much when feeling with a negative mood / depression. Honestly when you're feeling low, find one thing and GET. EXCITED. ABOUT IT. even if you have a million reasons why it shouldn't be excited and even if you think it's stupid. Be a child. Think in the simplest terms.
It's helped me yank myself out of ruts and get out of bed on my baddest days. Days when I wake with anxiety, when I wake with heartache, when I feel 10 lbs fatter because binged–everything.
You will get through this.
On a side note, the handheld frother I had is not functioning anymore and I'm looking for a brand that's quality and will last me. So much for making bulletproof latte!
WHAT'S A GOOD HANDHELD FROTHER BRAND YOU RECOMMEND?
What colours are you wearing for fall?
Have you ever seen Cirque du Soleil?
What's your Mantra for October?
---