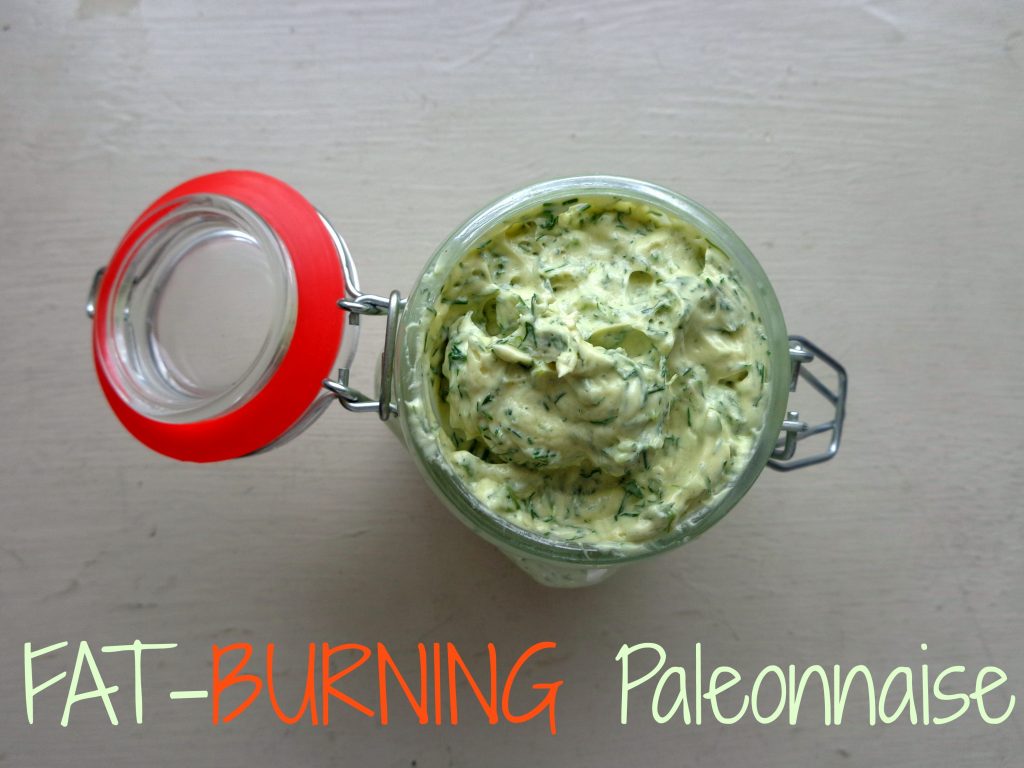 VEGETARIAN | PALEO | KETO
Paleo Mayo= Paleonnaise. Get it?
Often when I go purchase mayo, it's made with hydrogenated oils like soy, vegetable, or canola oil. I prefer to have something a lot more paleo friendly, so I made my own. I remember ordering a salad at subway and getting really sick afterwards because I had a lot of store-bought dressing on top. I felt faint, like I was dying and considered even calling 911. Luckily, after 15 minutes throwing up by the toilet, I started to feel a little bit better, but to this day, Subway salads turn me off (not to mention their service and food aren't so tasty). Oh, I also woke up the next day with pimples around my face.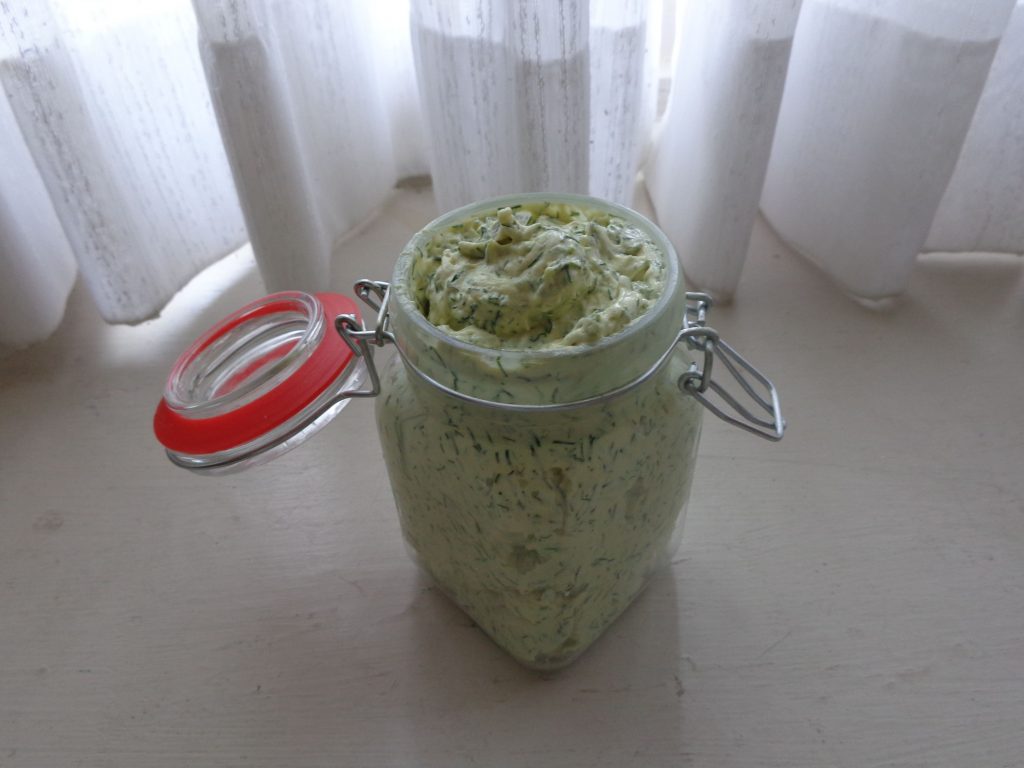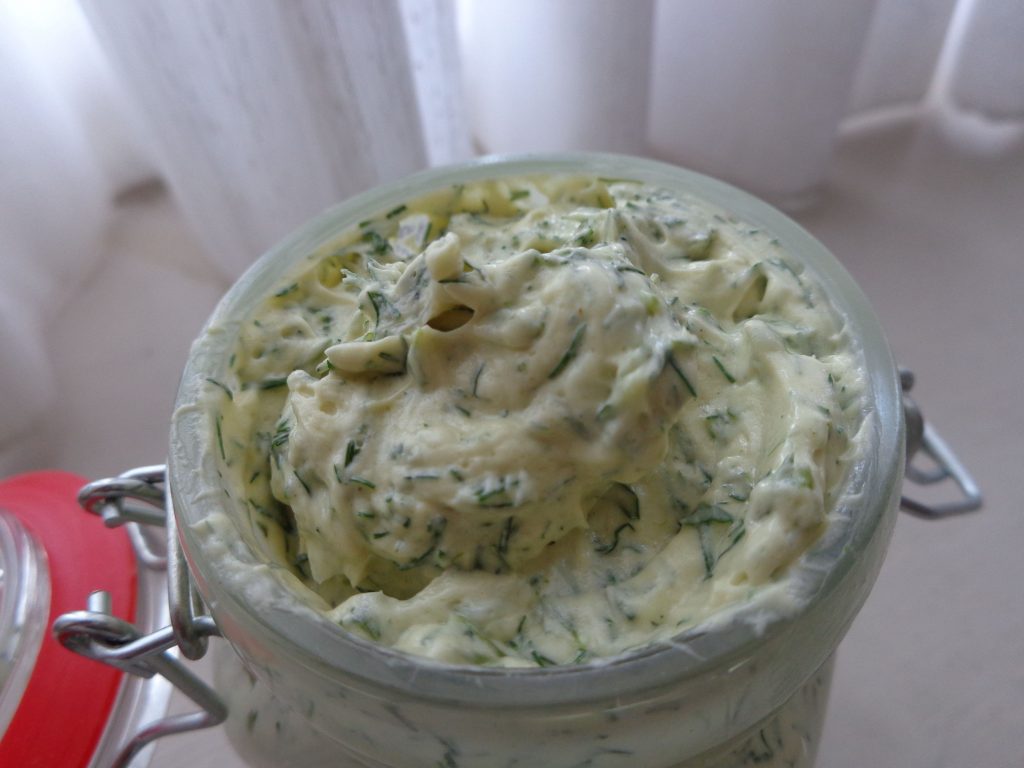 Oh, my gosh. I can put this on anything and everything. It smells so fresh, like dill. Feel free to play with the herb you use in this recipe–you can even use basil or rosemary.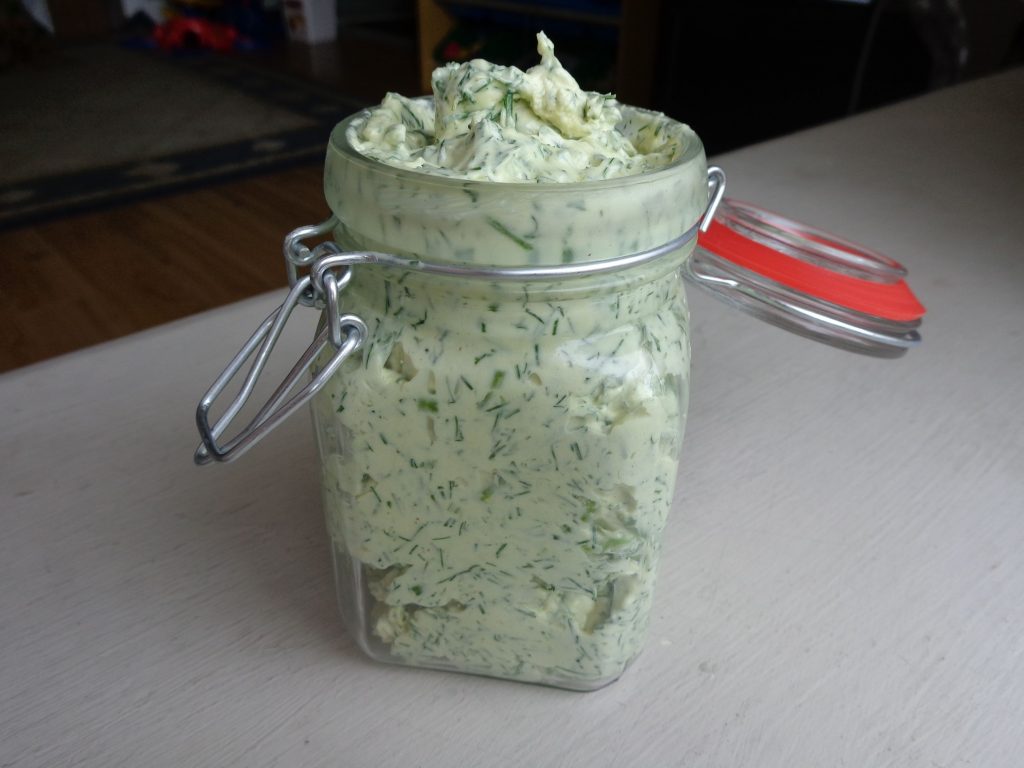 I use this spread on my Flourless Cheese Crumpets on liver, and even on salads. In the recipe below, I use bacon fat to give this some smokey flavour and I highly suggest you don't skimp out on it! If you use pasture-raised bacon, all the better, but it's not necessary. So! Start saving your bacon grease.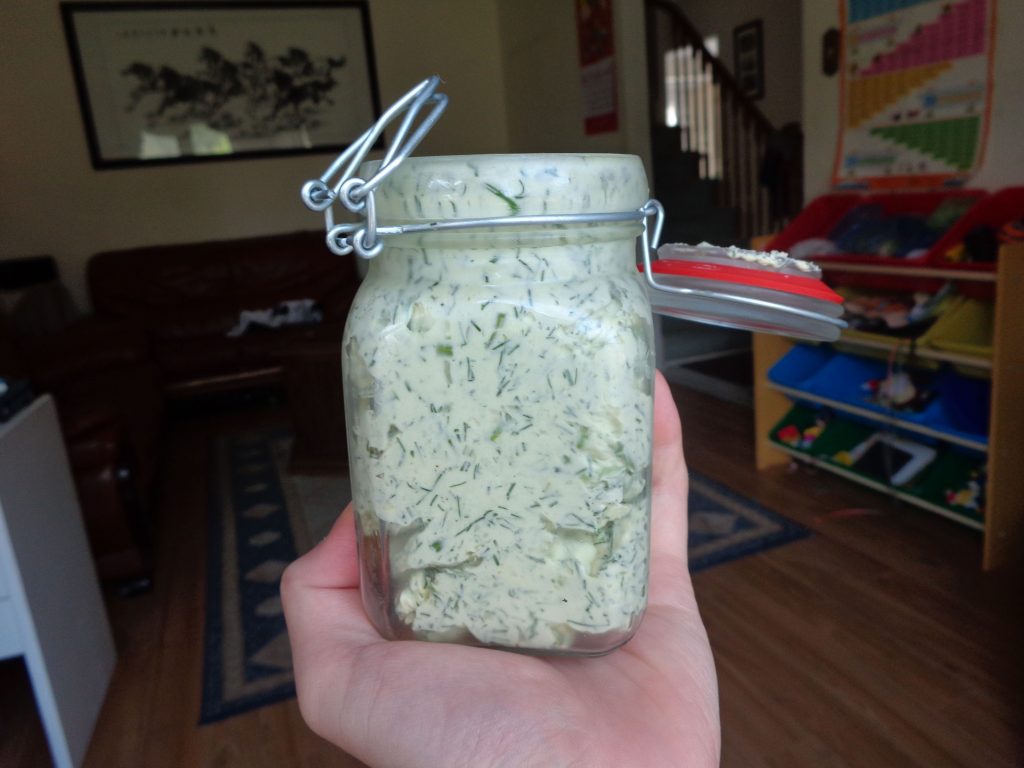 Mayo is SO easy to make, all you need is an oil base, egg yolks, and seasoning–you can't get better than my recipe below. It's FAT BURNING because it uses MCT oil, an oil that is converted into ketones and cannot be stored as fat. The ketones provides immediate energy and it's my favourite type of oil to use.
What's your favourite herb?
What dressing do you put on your salads?
---