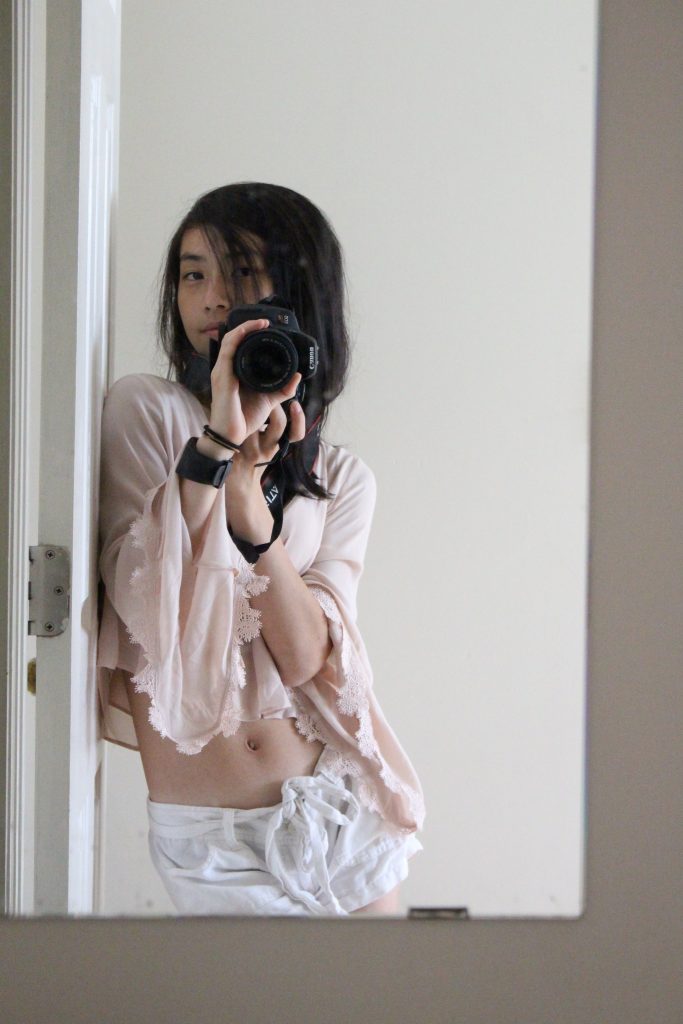 (shirt from forever 21)
School has started, I have a vigorous schedule in my drama/acting program that I'll save for another post, but I haven't even had the time to youtube, blog of tumblr properly. I apologize, m'fitties! Even a lot of my instagram photos are throwbacks from previous photoshoots.
In a jiffy, here's some things happening:
My school supplies include bringing a yoga mat. A yoga mat! What? (psst–it's for movement class) And wearing athletic clothing. Screw the usual back to school supplies of pencils and notebooks!
I went for a run here and there when it wasn't scorching outside.
My wage has gone up since I got a promotion at work but that also means I have to work 12 hours a week compared to 9 last semester.
I want to play with the idea of eating more protein to see how my mood, energy and sleep respond. Hopefully, positively!
My acting class requires us to maintain a journal. We're allowed to stick receipts, tickets, mail, stickers, etc etc and I'm so excited because I already do that with my life/fitness planner but now there's even more of an incentive to journal. I'm so excited! I bought a new one for $5 for the course:
My love life is nonexistent and I am happy with it being that way because I am way too busy worrying about better things than you.
Chocolate fat bombs are the bomb.
Hung out with the friend I met last year.
WHAT IS THIS TEXTBOOK I DON'T UNDERSTAND A WORD I'M READING #WHATISTHISCOURSE:
Hosted a makeup party.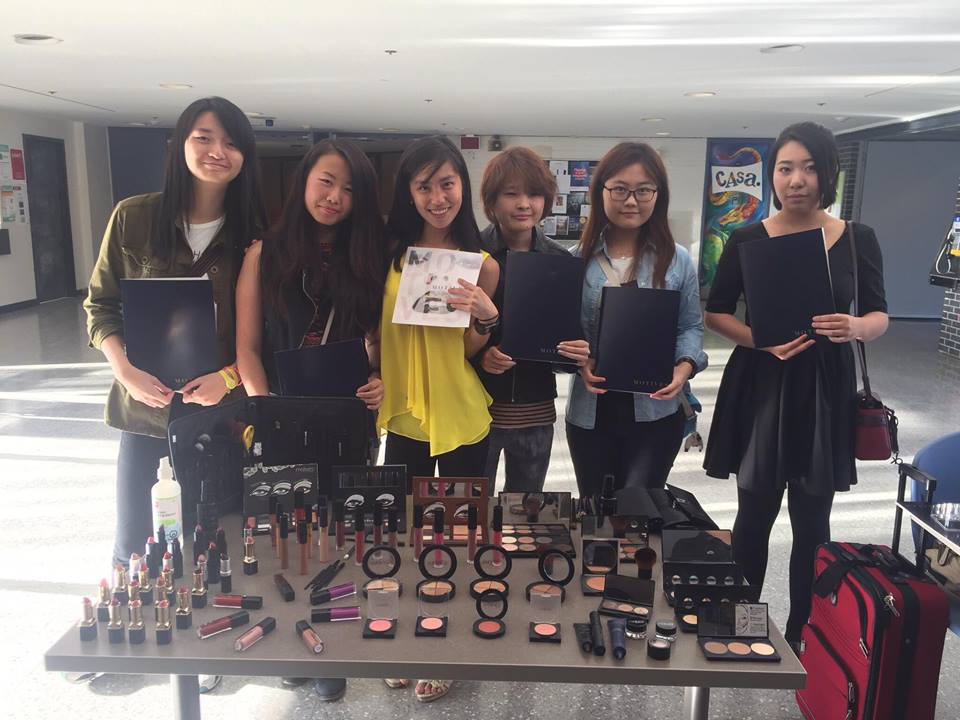 (more pictures to come!)
What've you been up to?
---