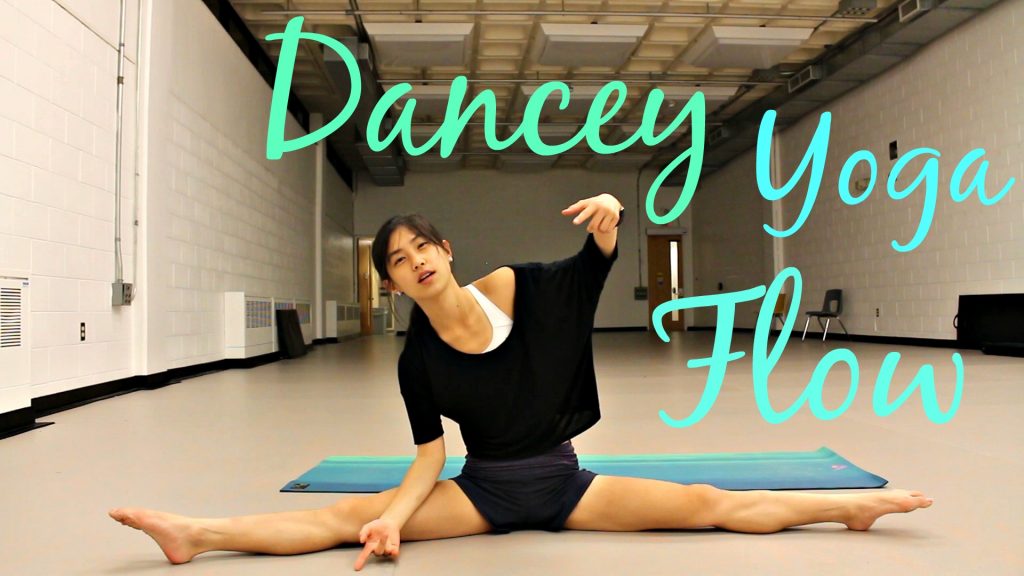 Anyone else do vinyasa flows?
What is Vinyasa yoga? Vinyasa yoga is a sequence of poses that flow into one another with smooth transitions. For example, Sun Salutations are the basis of a vinyasa yoga practice.
I think dance and yoga go hand in hand, not only because they are both kinesthetic sports and require flexibility/range of motion, but because of this "flowy" aspect. I think it's so beautiful, and so that's why I've filmed a follow-along dancey yoga flow for m'fitties! We go through sun salutations, warrior sequences to wild-thing backbends. Lots of opening in the hips and extension of the legs. Honestly? This sequence is probably my most favourite sequence in yoga.
I should also mention that the above video is not for beginners, but intermediate yogis.
Afterwards, I had some fun playing around on the mat.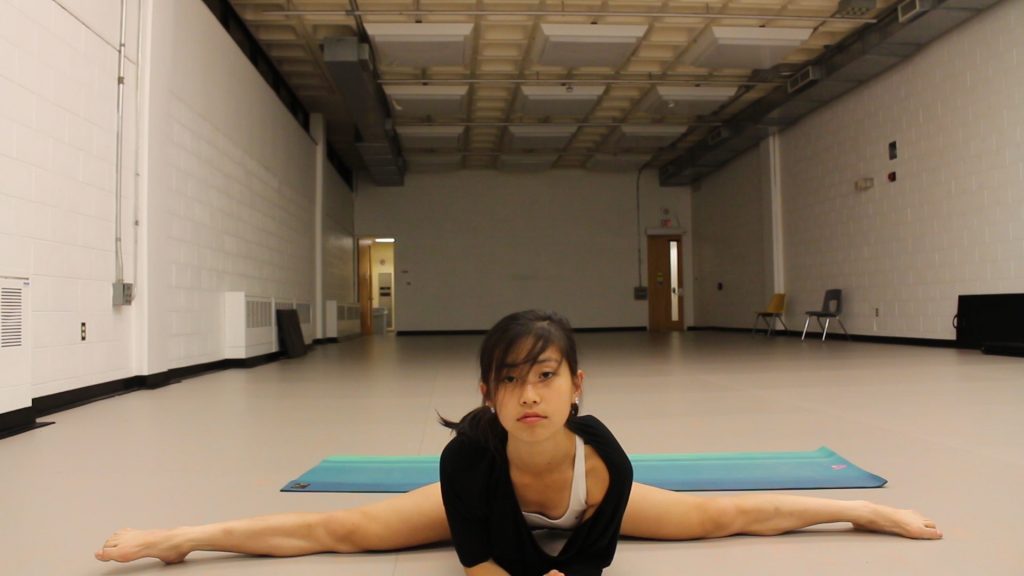 Horizontal splits.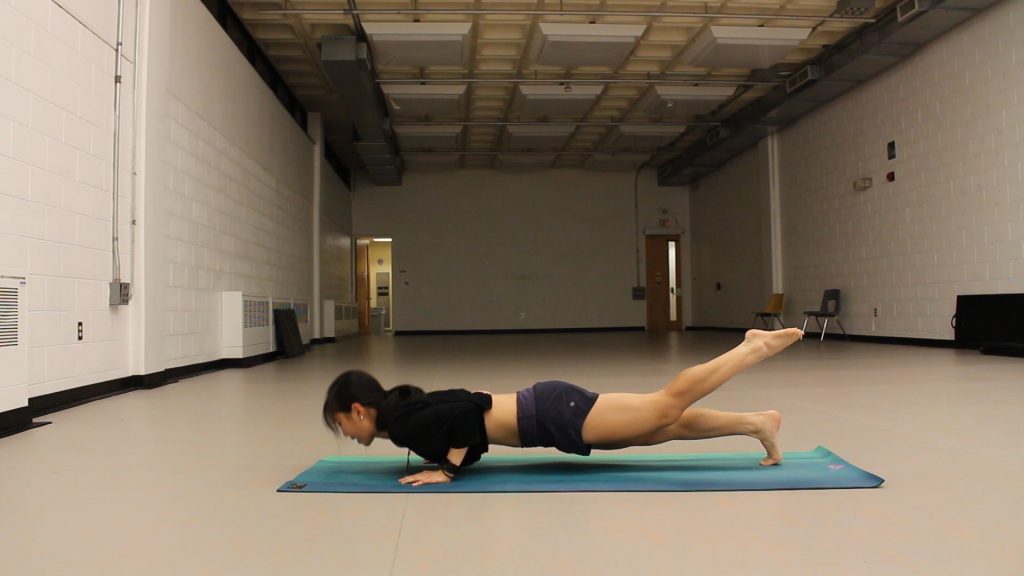 Chataranga…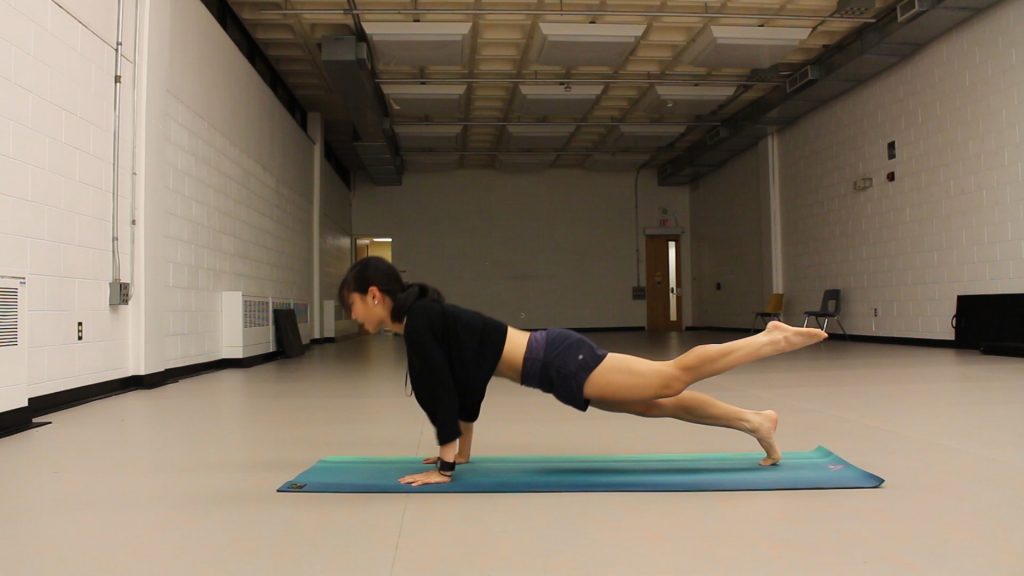 On 1 leg!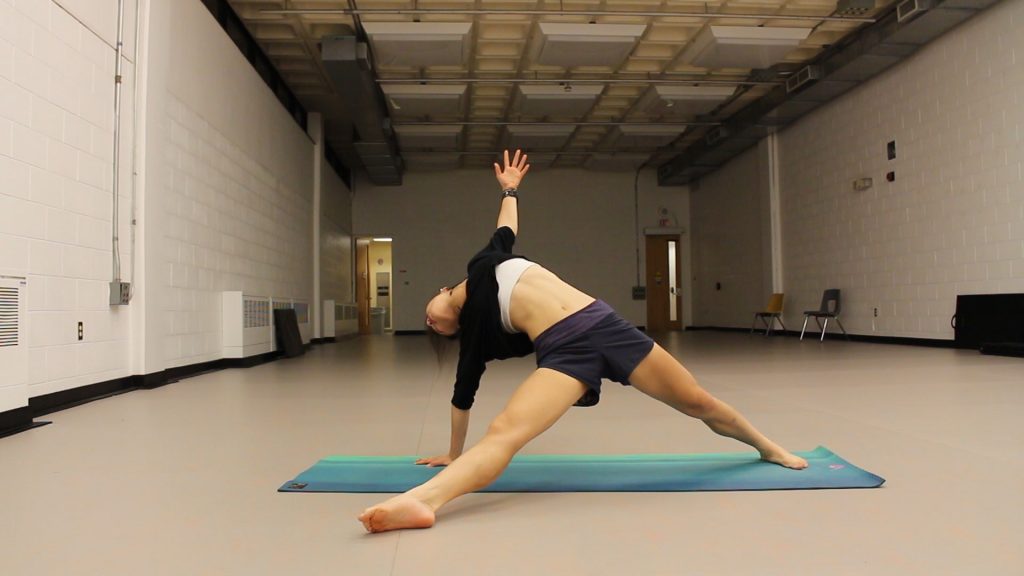 Fallen triangle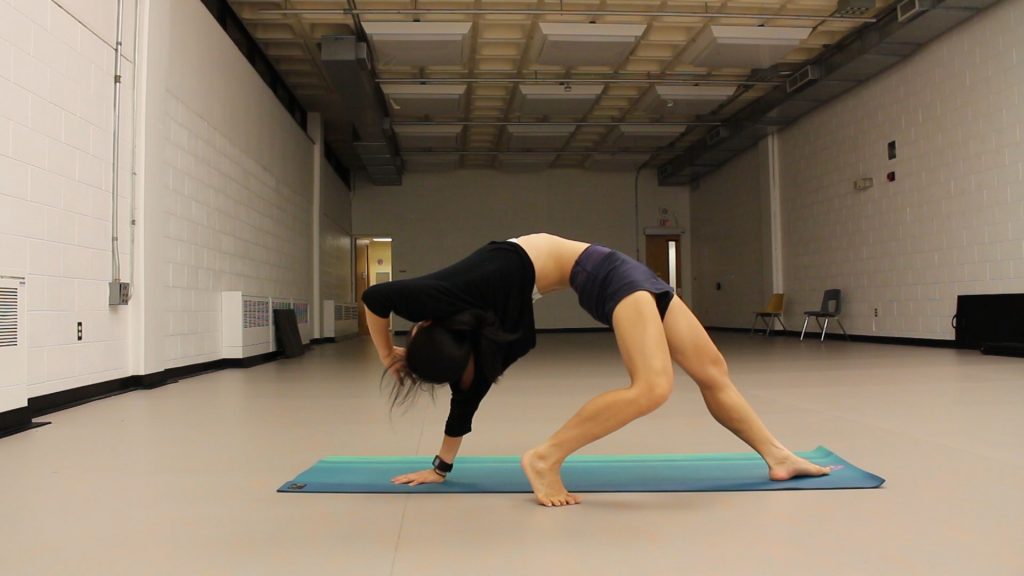 Wild thing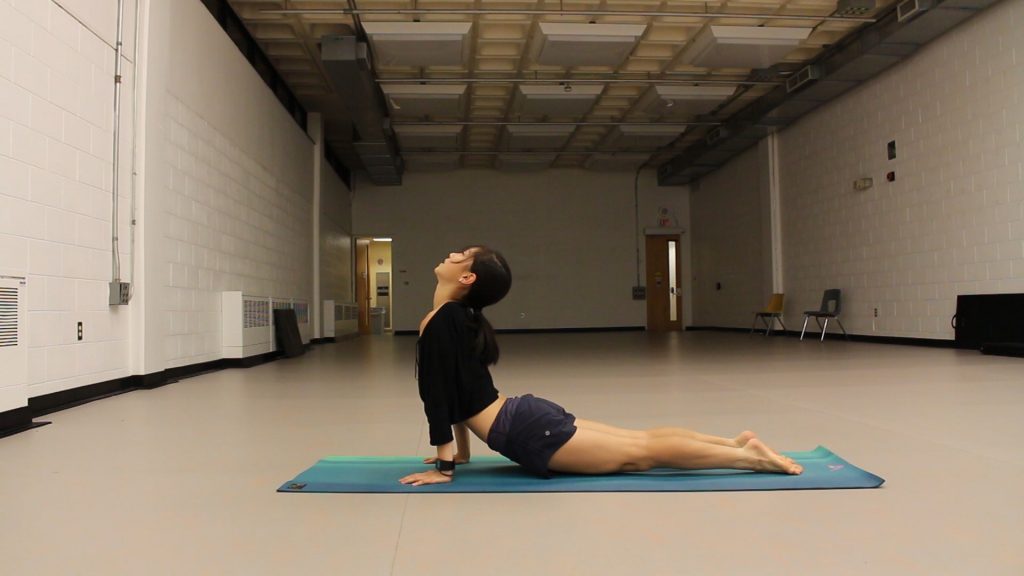 Cobra pose.
Recently, I was contacted by the people over at YogDev and they introduced me to this new concept of Yoga wheels. What?
"The YogDev Yoga Wheel is the perfect yoga prop fully designed for your Dharma yoga wheel poses. Regardless of whether you are just beginning your yoga practice or are an intermediate or advanced yogi, the YogDev Yoga Wheel is perfect for trying your dharma wheel poses. It offers all the balance and strength support of a traditional yoga block plus the added benefit of being able to help you explore deep and safe backbending. It can be used throughout your regular yoga practice or as a post-workout recovery tool. The YogDev Yoga Wheel is also made from high-quality materials and has extra padding so your asana will never get bent out of shape."
I sure like that better than hot wheels(*beat that!*).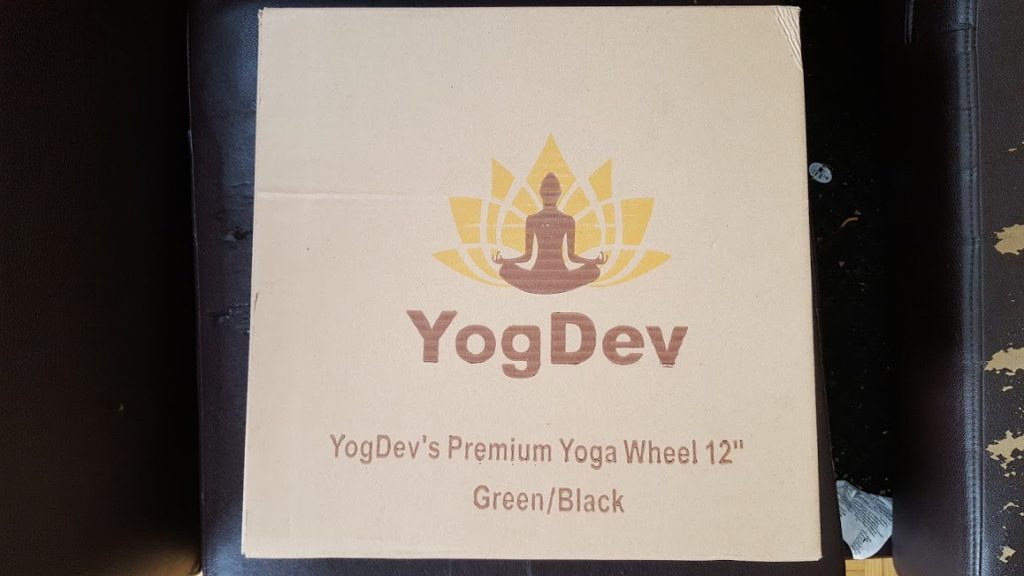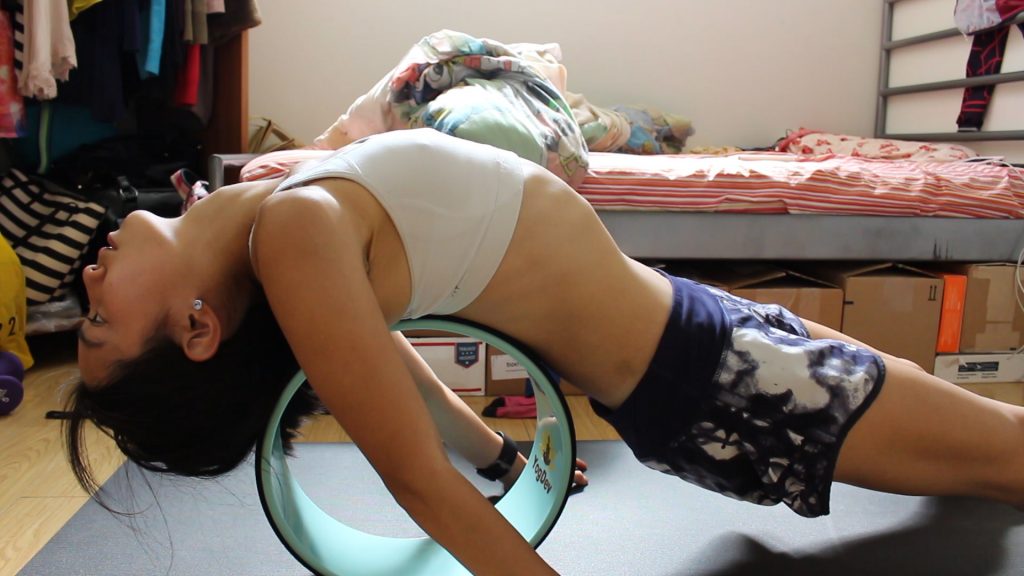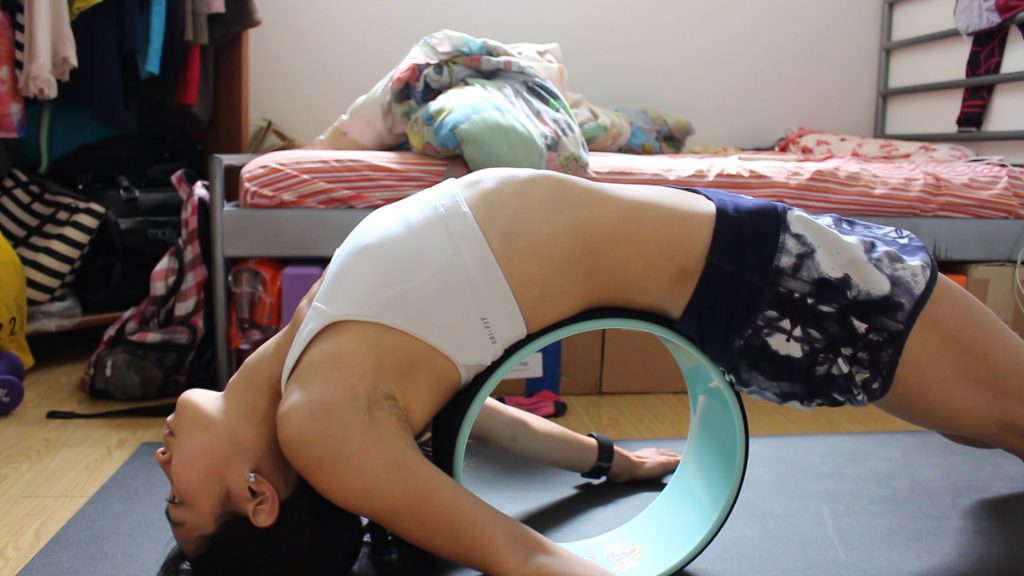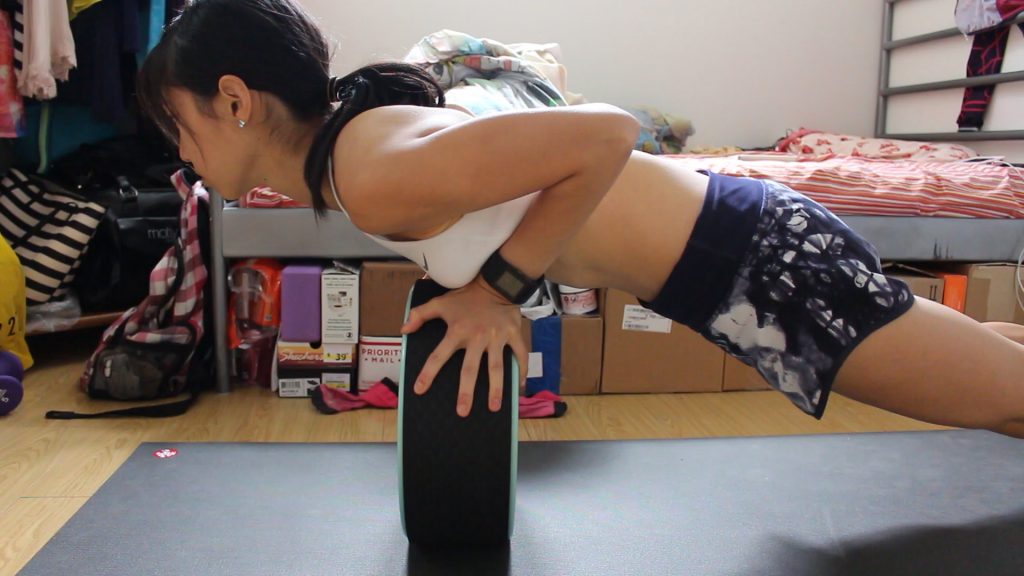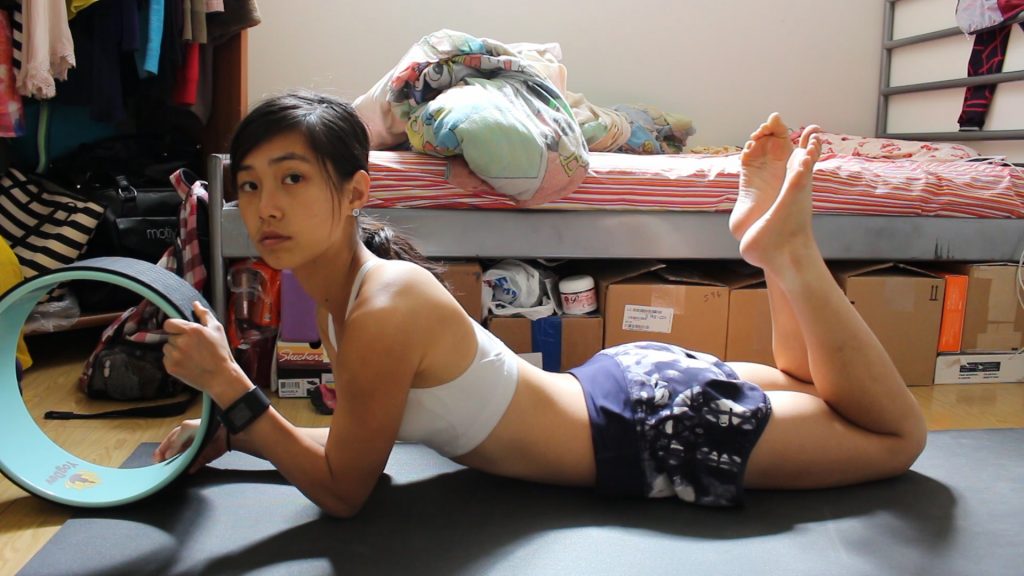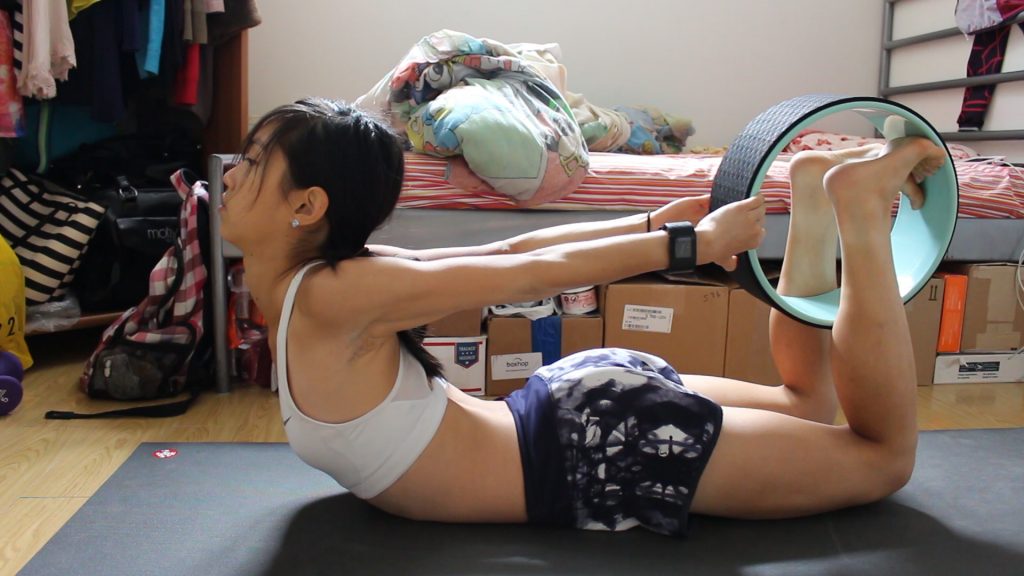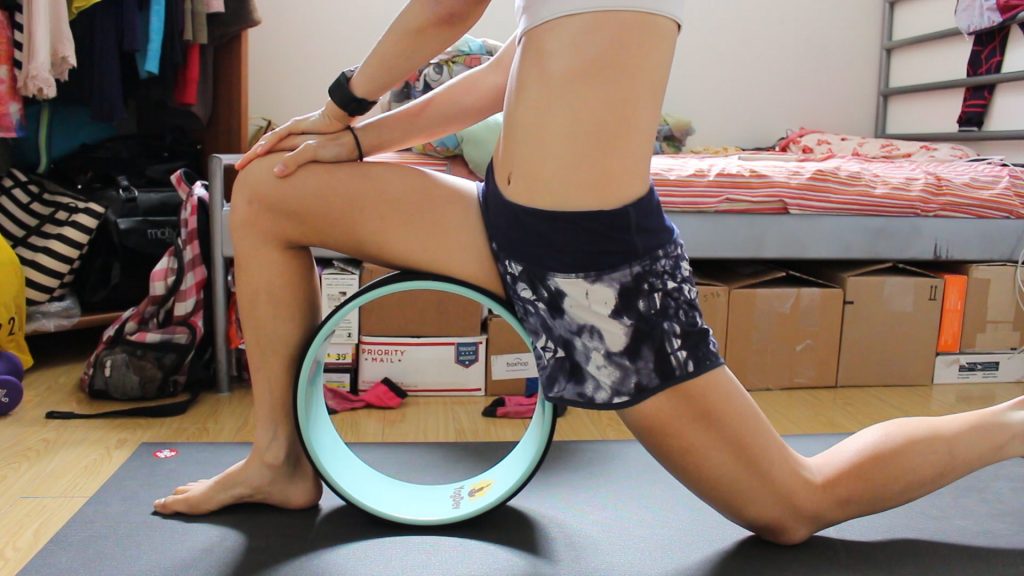 I love that it has such nice grip to your body and the mat and it acts like a yoga block as well. I have scoliosis, a condition in the upper thoracic spine where it curves forward. You bet that I use the yoga wheel to help me out with supportive backbends. I also need to get a massage and do some physiotherapy for my condition because sometimes when I'm sleeping, it bugs me. I love love love backbends, and this is actually the main reason I love the Yoga Wheel so much.
Move over, yoga blocks. A new moma rolled in town. (*slaps knee*)
Have you heard of yoga wheels before?
What fitness equipment do you keep at home?
Do you use yoga blocks in your yoga practice?
Do you dance?
Do the Dancey Yoga Flow video with me!
---