The weekend of August 29th, I went home to visit my family and for the first time in a long time, I had a good day, for once.
Mom picked me up Saturday night after I worked a promotion for Cirque du Soleil (which was a fantastic show, by the way!). I packed my stuff when I returned home then headed for home-home with her. I didn't sleep very well that night, getting approximately 2 hours of sleep from 1am-2:30am. I tossed and turned the rest of the night and at some point even got up to do some scrapbooking in my life planner (<–CLICK FOR $10 OFF) because I knew that I wasn't going to fall asleep anytime soon, so I should make it as productive as possible.
On Sunday morning, I did 30 minutes of yoga despite the fact that I had every reason to feel grumpy and be lazy. I find that your mood really depends on your cognitive beliefs–if you give yourself reasons why you should feel bad, then you do feel bad! But if you focus on reasons why you have every right to feel alive and happy, then you feel much better. I had every reason to binge, skip yoga, throw a tantrum and cry. Being at home is a triggering environment for me to stay in, but you know what? I pulled myself together, got a pep talk from my friend and decided to screw that and focus on the reasons why I should feel good, why I can't let myself feel bad.
I got up and made the rest of the day the best that it could possibly be, and although I did get in an argument with my dad, although I didn't intermittently fast like I usually do, although I didn't eat 100% keto nor paleo, I did still avoid nuts(a MAJOR binge food for me) and I did still avoid binging and I did still manage to have a wonderful time shopping with my mom and also just talking to my dad about OSAP and rent. Mom was in a good mood that day, which I find to be insanely rare.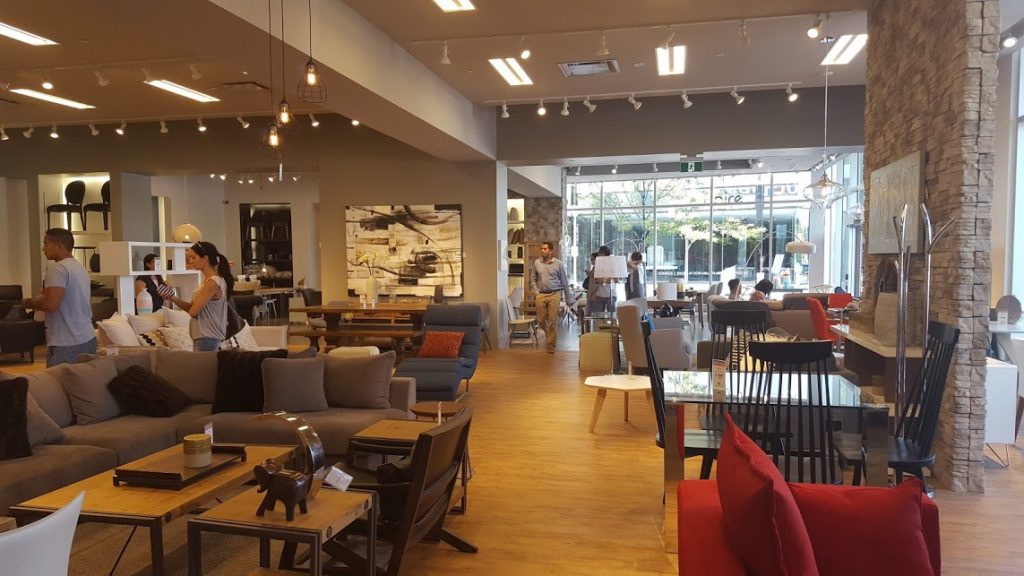 (besides go to clothing stores, we also stopped by a interior design store. Mom and I love looking at stuff like this!)
At night I had some delicious BBQ duck, which I have been so deprived of since living around University where there aren't local Chinese BBQ houses. I wish I took a picture of what mine actually looked like, but I was so excited to eat it that I gobbled it down. The best part of it was–you guessed it–the skin.
I always get stressed out visiting home. The noise from my siblings, the constant negative, judgmental looks and remarks, my father's looks of disapproval–it's absolutely maddening. This time was so, so much better.
I'm so grateful to have my family, for once. I remember fighting so much with them when I was a teenager that I even ended up in the hospital. This was one Sunday night I will always remember. If there's one thing I've learned this day, it's that even though circumstances may suck, you have to give yourself reasons to feel good, and through that you'll have a successful day. Don't set yourself up for failure with a failure-oh-woe-is-me-mindset.
And oh–when I returned home, I slept like a baby in my own bed. 🙂
Do you like living on your own or living with family?
Do you like looking at interior design?
Ever tried Chinese BBQ duck?!
---