Hey m'fitties!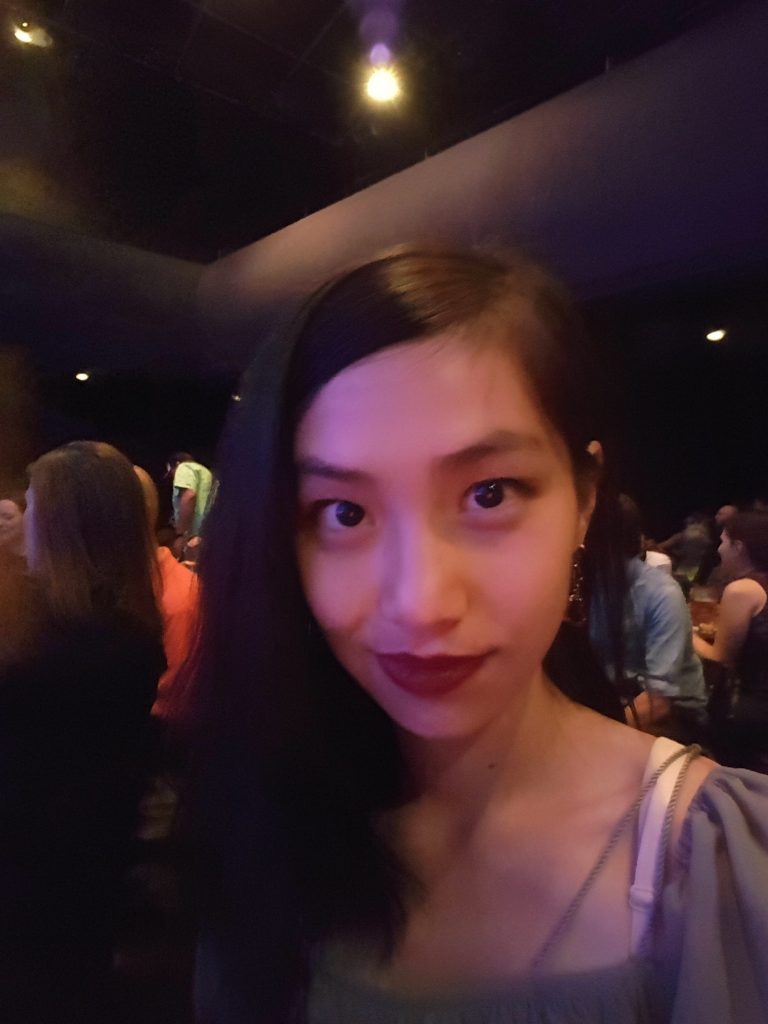 Do you like my lipstick? It's called Kinky! When I first saw it, I wasn't so sure about the colour because it looked so DARK. I don't think I'm the type to pull off gothic looks, but it applied so nicely in the light and even came out a tinge of purple.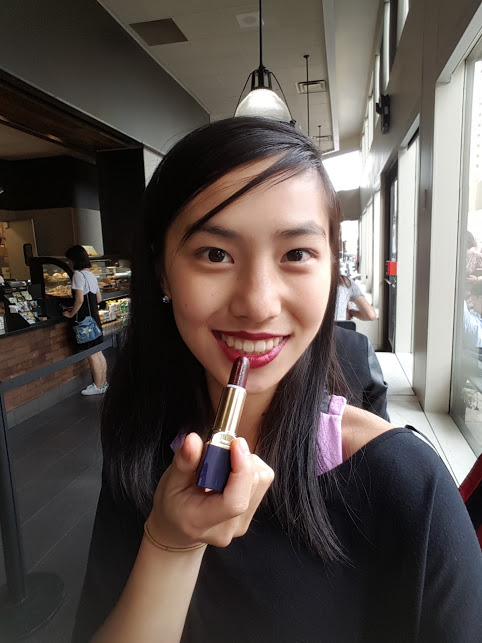 After a long day at work, it's time to sit back, relax, and enjoy an improv show. Rest days aren't just important for the body, but you should also take a rest day for your MIND! Willpower is a limited resource–so recharge it when you can.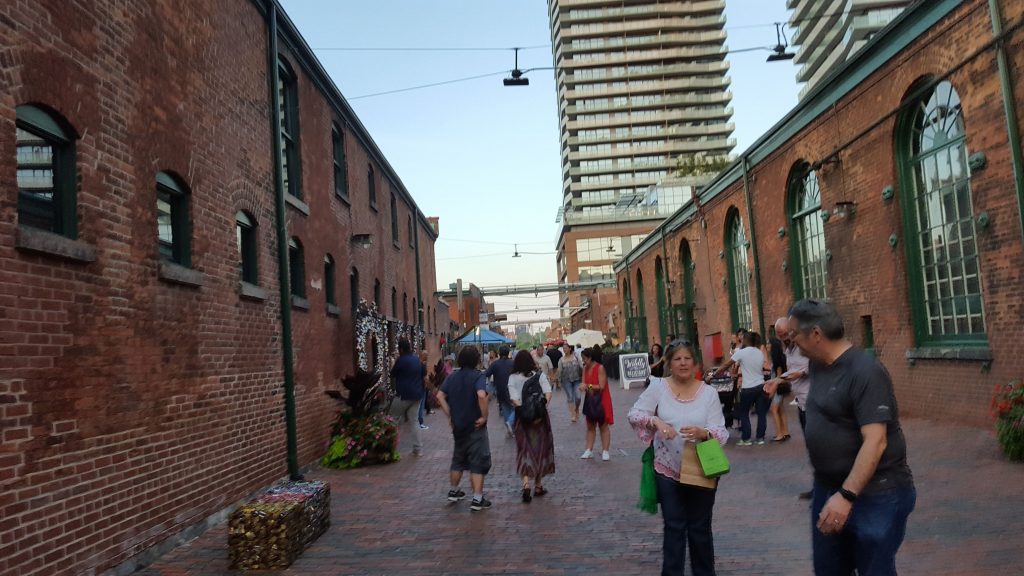 The distillery district is actually a really nice tourist-y area. I wish I had more time to browse around today.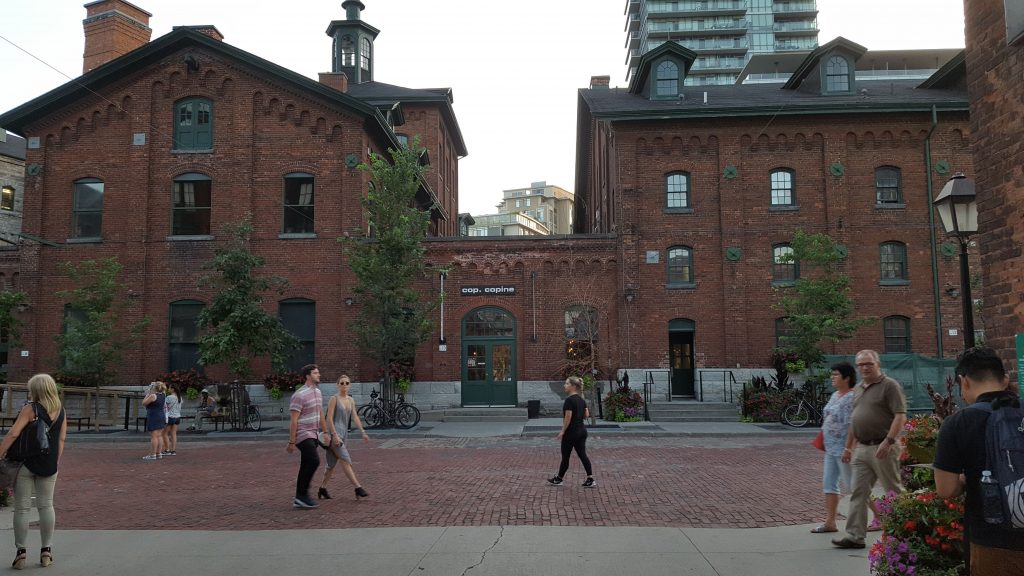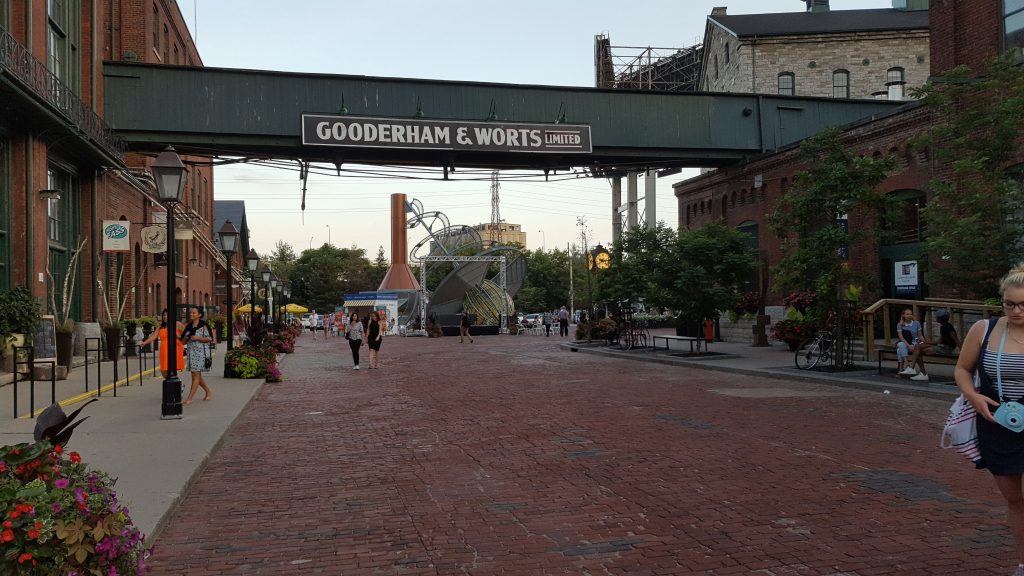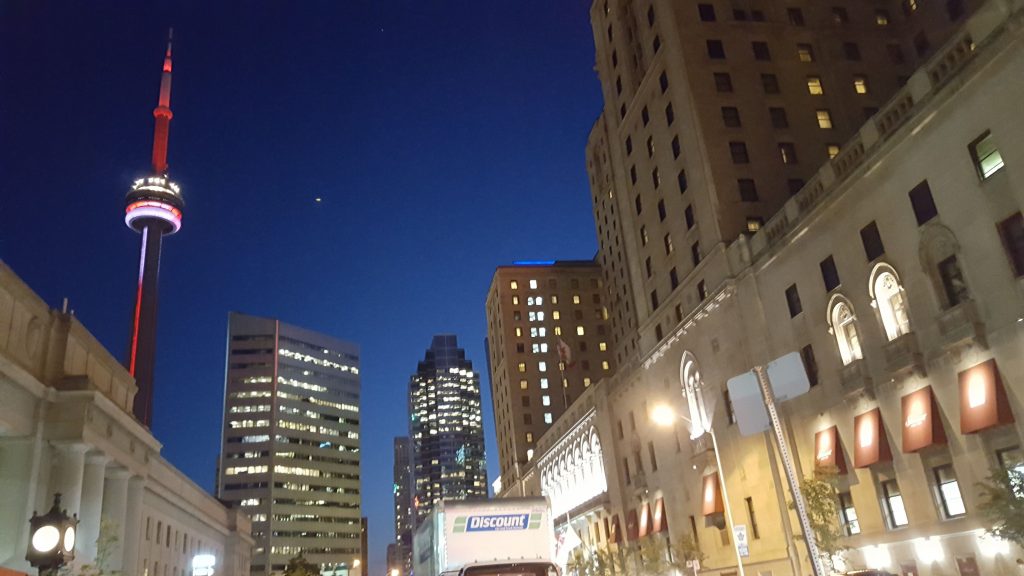 The night life in Toronto.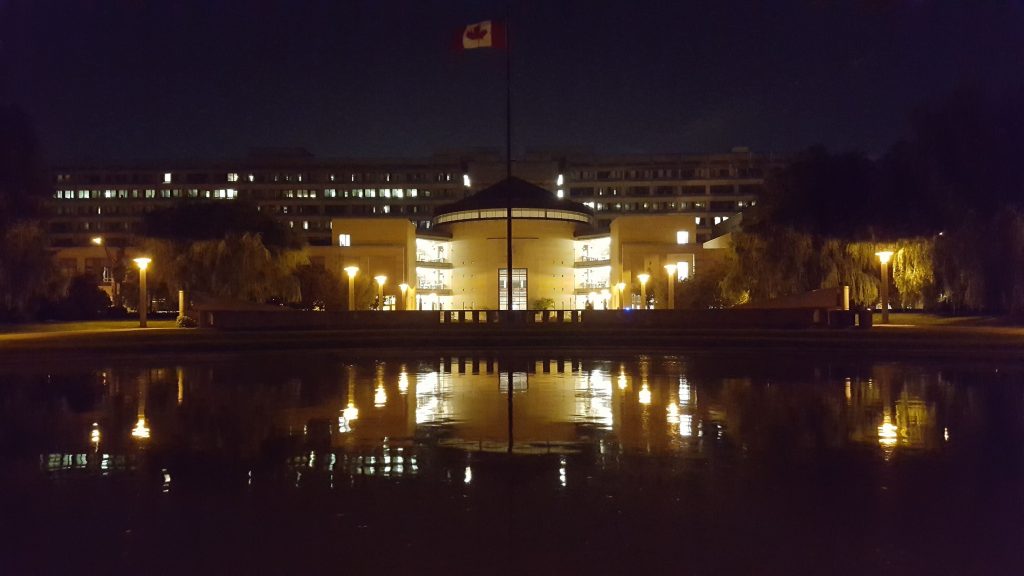 Food:
Been obsessed with spiralizers and curry soup recently! (Maybe you've found out since my Zoodle Pesto recipe…)
and eating lots of fish…
Am I doing Whey the right whey?
I love having this tea late at night, and I can actually see myself drinking this on a cool fall day.
Exercise:
Still training hard even after my BBG calendar transformation:
I woke up, killed leg day (HORRAY!) went to a friend's house and started watching pretty little liars. I liked it and I want to get into it but I also know that school is starting soon and it's be a REALLY bad idea to get into something so close to school season (which I'm so excited about since I study acting).
My friend (egg boy) and I made bacon and we also played a monopoly card game when Kayla came over. We had a wonderful time reconnecting because we haven't seen each other since grade 12. 🙂
A great side effect of running are tan lines.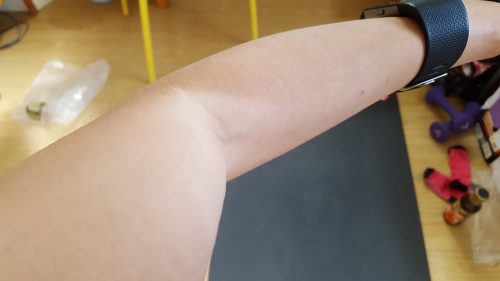 Hollllyyyyy crap. I never knew this runner's elbow tan line even existed!
Maybe you've noticed my other tan lines like my shorts in my before/after photo: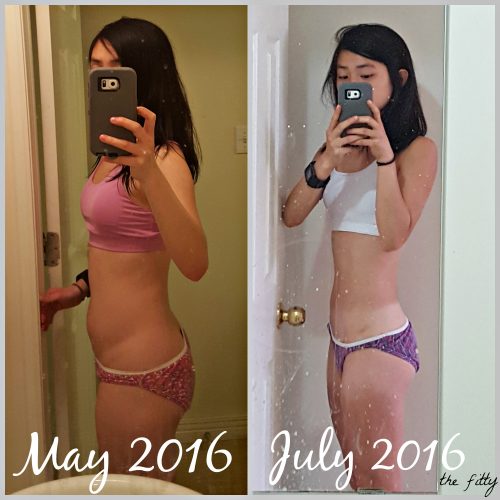 Note the tan in July!
One important thing to note when it comes to flat abs:
If there's one thing you should know, it's that abs always play hide and seek. Depending on the time of day, what you ate a few days prior, bowel movements, and a whole slew of other things like water retention. I don't look like this everyday; my social media only shows the highlights of my fitness journey.
Keep on keeping on; that's what important! Don't let puffy days get you down because it's consistency that gets you places.
Hey Linda, whatever happened to that boy?
Uhm.
Romantic Life:
Right now, we're just hanging out on occasion. I'm talking, 2-3 times a month and we're like casual stuff. I kind of wish we were more than that, that we have strings attached and emotional feelings towards each other, but the less I see him the less emotionally attached I get and I need that because he's not ready for a serious relationship.
Other things:
I hit 1000 followers on instagram!

Thought for thought:
"The time you spend contemplating whether or not to start, you could have already started."
So feeling this right now: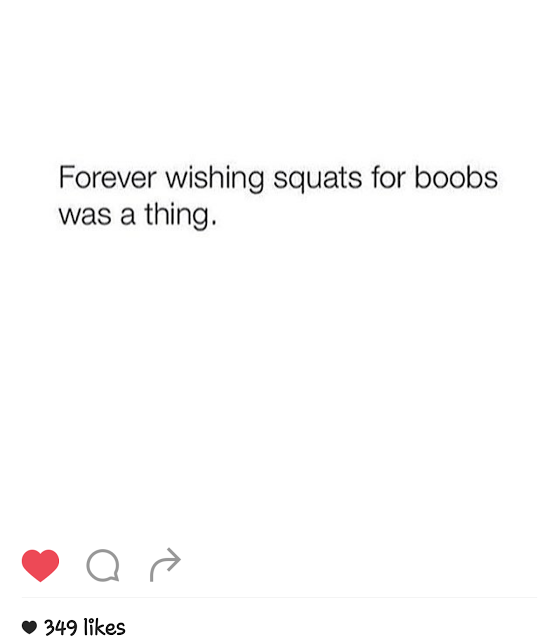 I guess in a way that's why there's pushups, but they don't make my ta-ta's any bigger. A full size B cup would be splendid.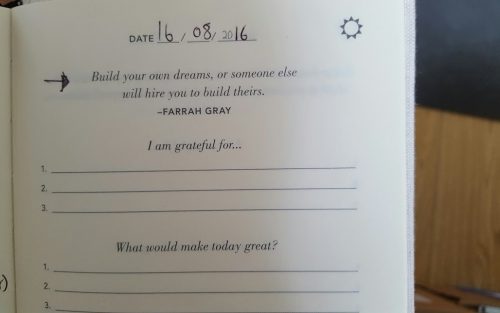 Quote from my gratitude journal.
What's your latest TV obsession?
What's your latest food obsession?
---