Wow, a lot has happened in 1 month. I feel like I don't post these updates as often as I could, but honestly every day that updates are so short I don't think they're a full blog-post worthy until I get some collection of them. That, and I don't think I could keep up with blogging more than once a week.
The High's: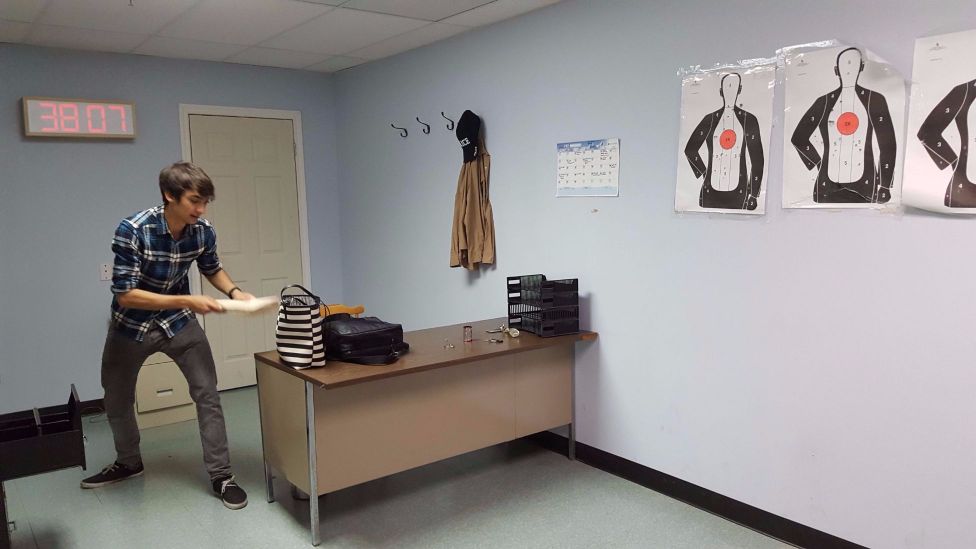 Play escape games! I can't tell you how much fun it is to solve mysteries like these. I can never figure one out myself so it's nice to have smart friends who can crack the codes.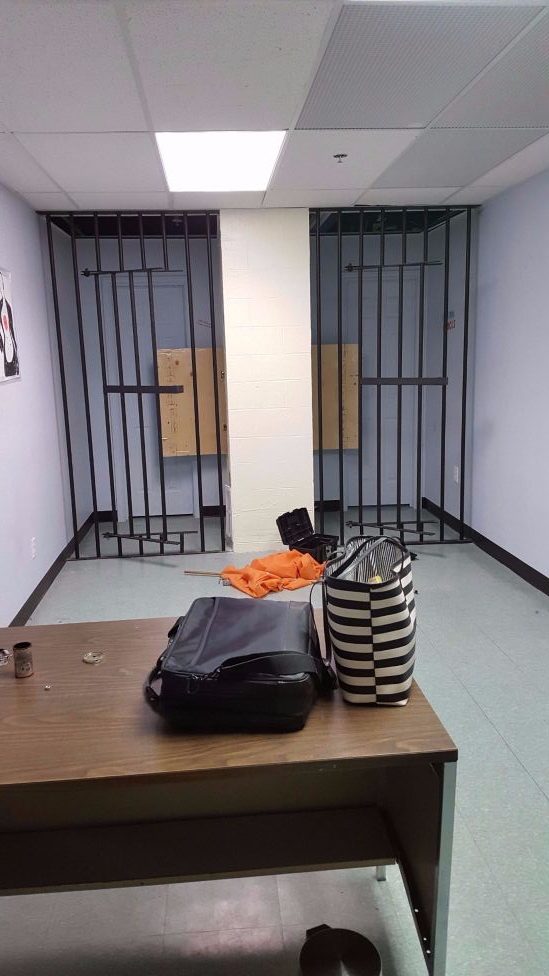 We had 50 minutes to escape the jail cell and find out what happened here. 🙂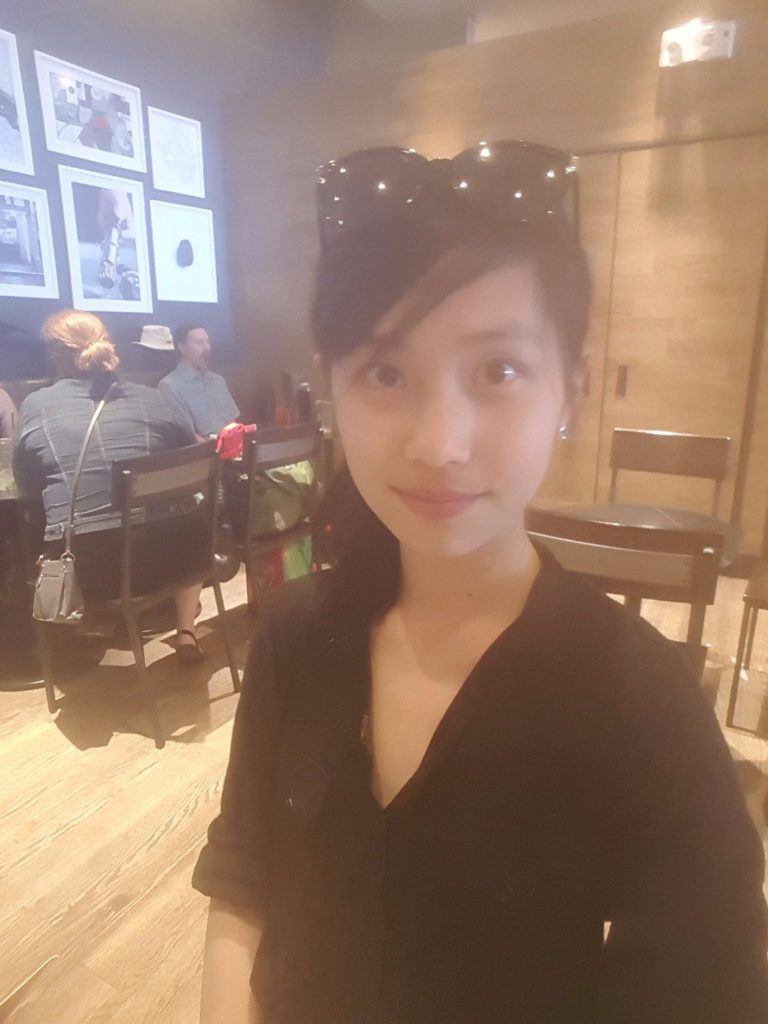 I love spending time going to Chapters and reading books in the coffee shop. I have specific friends who also like to do this and we're thinking about making it a monthly thing where we get together, relax, drink some tea and read. The current book I'm reading is Better Than Before. I love self-help/discovery books.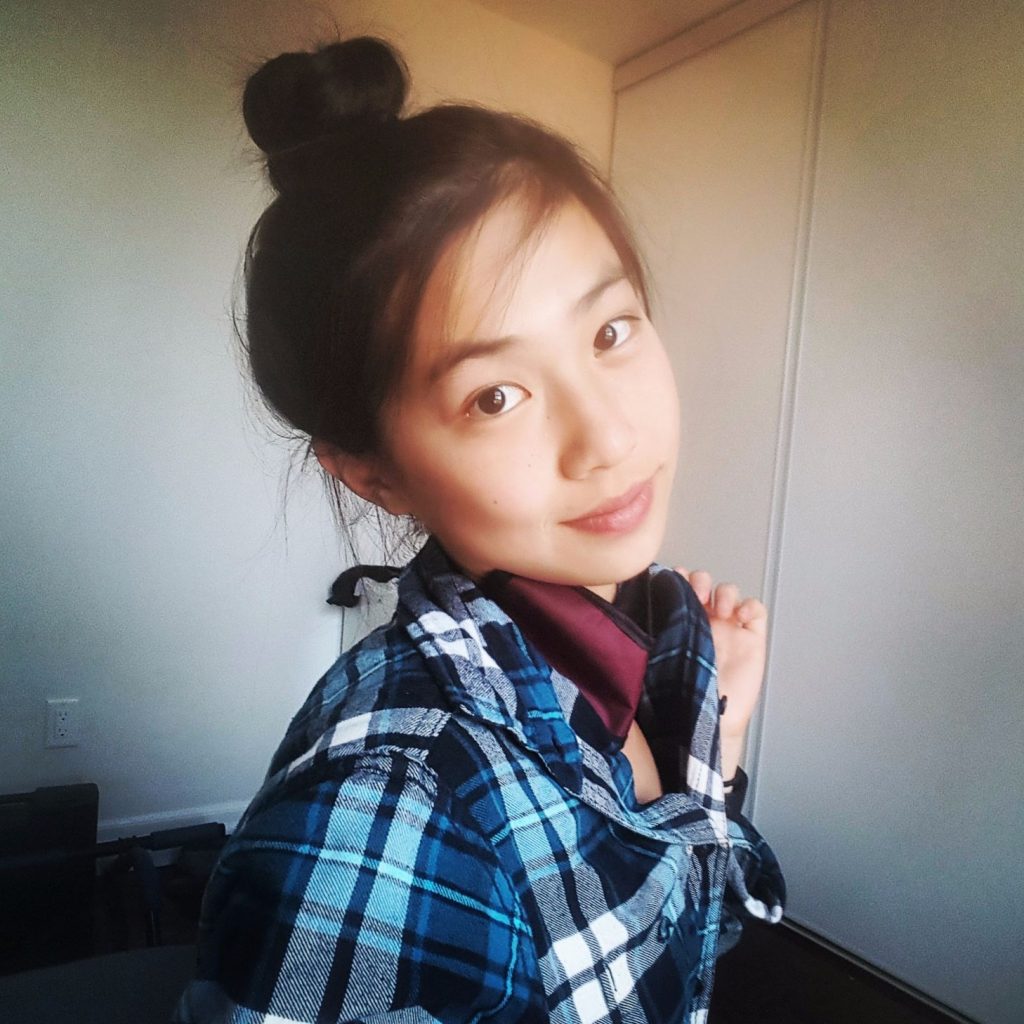 There's something to be said for Sunday mornings.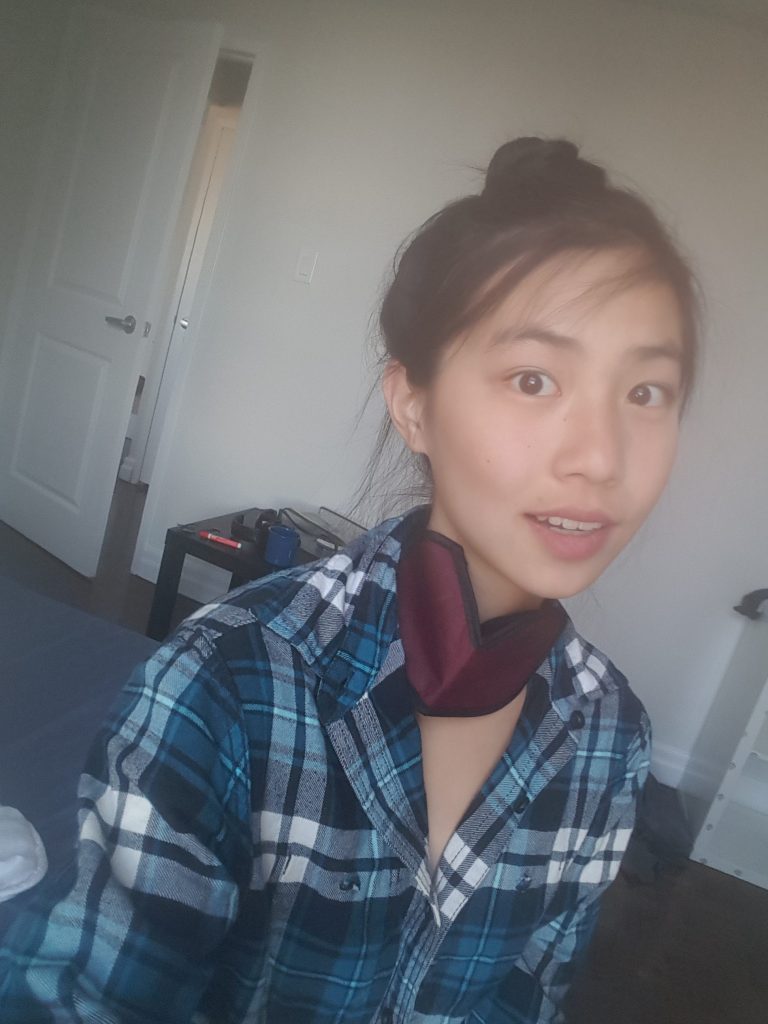 And awkward selfies when you didn't realize you pressed the camera button.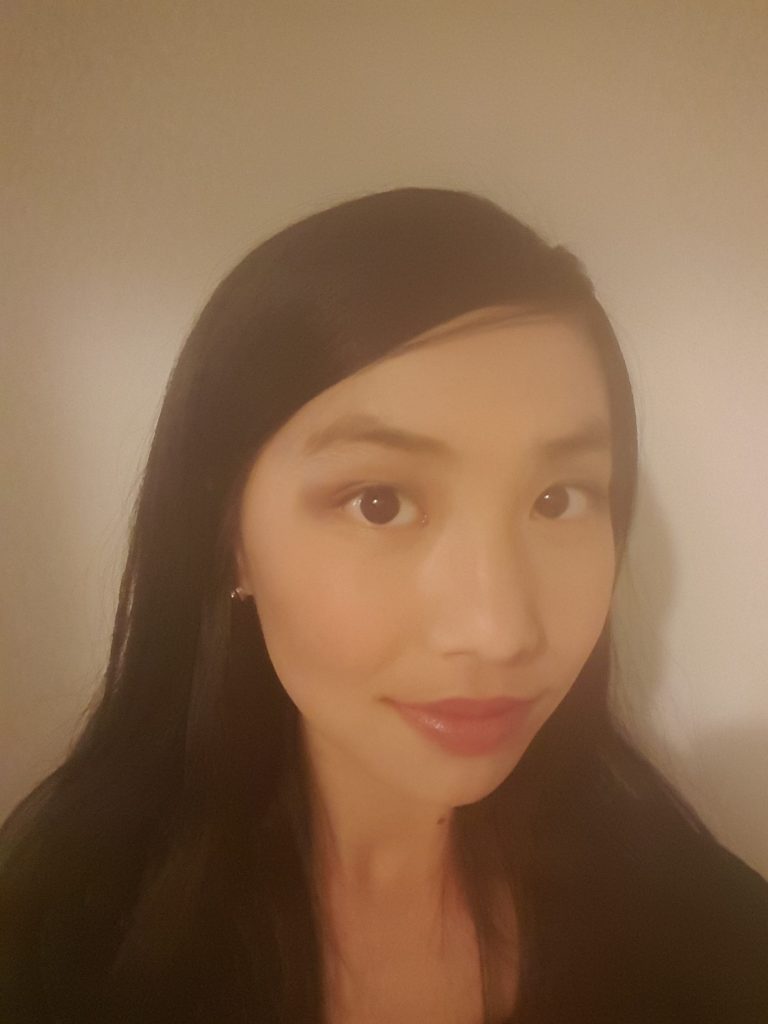 My friend is introducing me to the world of makeup. I'm excited. In fact, I played with some lipstick colours from Motives makeup with a friend at a cafe.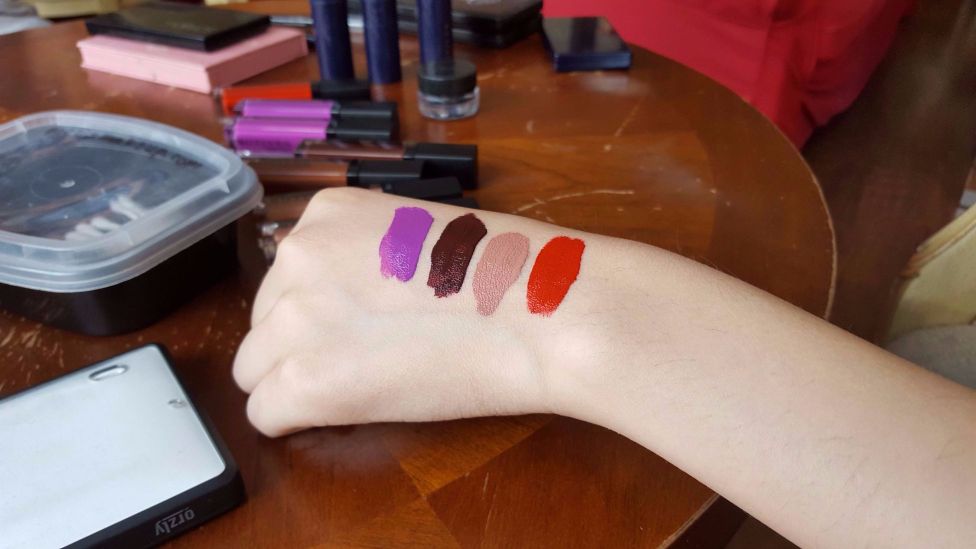 I connected with a few friends recently, Edith being one of them! We made food and did yoga together.
And Mason and I sang a song. It'll be out on Youtube soon!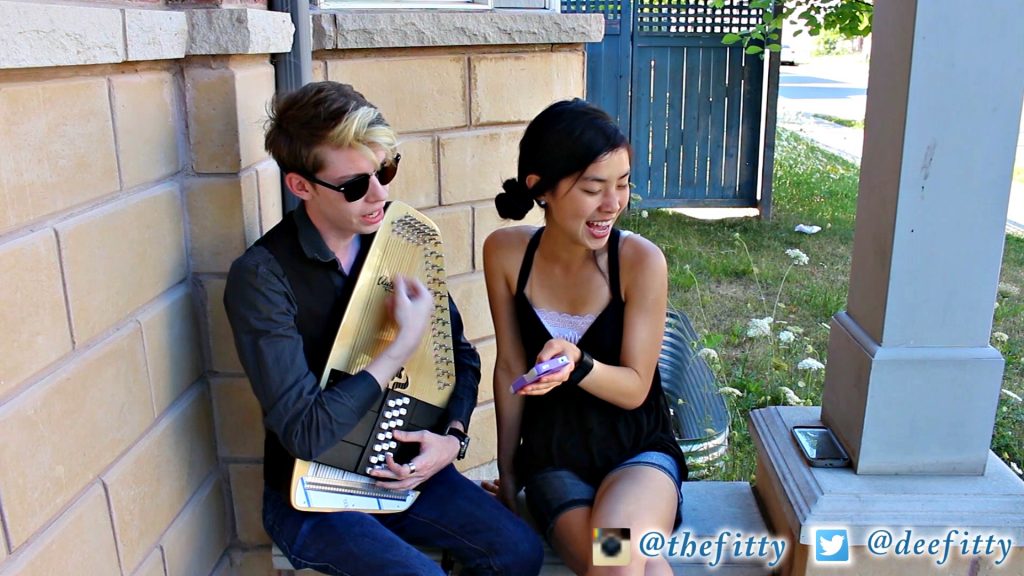 With summer almost ending, I want to see my city more, and visit my friends before they return to school.
Another great thing that's happened is that I've completed 12 weeks of Bikini Body Guide by Kayla Itsines! I used to see progress pictures on Instagram all the time of transformations and refused to join the bandwagon, but it only grew it popularity and my curiosity grew too, so I started the program myself…
And I think I lost a total of 15 lbs!
Another post on that another time (I'll add a before and after photo too). I've certainly noticed a difference in my physique. I have lost my muffin top and arm chub and started even getting a thigh gap. Wow! I gained a lot of weight in China and I am so glad to have my almost pre-vaycay body back after more than 1 year.
And now for the lows…
Recently you might've read that I got into my first relationship. Well, things are a little complicated right now…
A few weeks ago we hung out for 13 hours, about 9 of which was spent sleeping. We watched Ocean 11 at 11pm Saturday night and went to sleep about 2:30am. It was so nice snuggling next to him again, and we cuddled for a little bit. A part of me wanted to really have a meaningful talk with him, on anything, but I just didn't know how to induce that kind of conversation. Being the light sleeper I am when I sleep in new places, I slept for a total of 2 hours that night. Sometime around 5 I woke up, couldn't sleep for 2 hours, got up at 7 and even though I promised myself I'd eat breakfast with him when he wakes up(and I never have "breakfast" anyway), I had some peanut butter and some lettuce.
Then I checked my notifications, filmed myself stretching a little bit(Sundays are generally yoga days) and went back to try and sleep around 8:30am. He was still sleeping this entire time. I dozed off for 50 minutes before I got up and prepped some food again, and I had intentions to go back to sleep but he got up around 10am.
We did our separate things for 1 hour before he had to run errands, and so I went back to my place.
I felt blue for the rest of the day. I felt like that weekend we were more distant than the last, and I told him this in a text. We had long texts about it, about the fact that I can't be dependent on him for comfort, that he has other obligations and we aren't in a committed relationship, even though I wish we could be, we are still in the stages of liking one another but he not having time nor drive to dive into the meat and potatoes of being legit boyfriend-girlfriend.
Yesterday night was was a pretty tough day. I spent the day in bed and sobbing because of drama, overthinking things, having waves of anxiety. I fell asleep tying to finish homework, woke up with extra eyelids because of the salt in my eyes.
Despite the rough night, I had great sleep and woke at 10:30am. Last night I was thinking of forgoing my workout routine today because I felt like I was was, well…worthless. what was the point in doing anything? But knowing that the habit of the habit is more important than the habit itself, I pulled myself up and did the hardest workout of the week–leg day. And I had cortisol in my system to give me adrenaline. What a blessing inside adversity, you know?
I'm so glad I got through the day alright. And the ended up being a very productive and self-inuitive day. I had calm day to myself, eating slower than I usually do which is a goal I've always struggled with. I ate slower because I was thinking about the things that happened yesterday in a mindful, non emotional/reactive way. I spent time outdoors by doing homework outdoors. I had a good day today.
I know things will get better, and I know there are diamonds in the rough.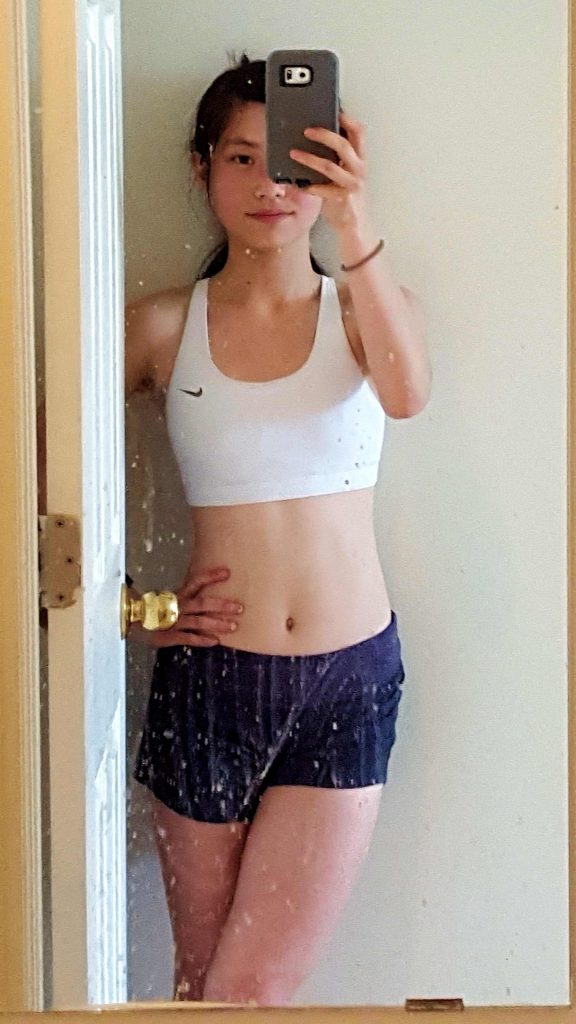 He's not ready for a committed relationship, and he's wary of that fact that I will get too attached and he doesn't want to feel obligated to me at this point in his life and clarifies that he really wants me to think if I'm still interested in spending time with him knowing that he can't provide me what I truly want.
I replied with the fact that I was glad we haven't talked in a long while because with the disconnect, I was able to let me infatuation fade. I do long to be in a committed relationship, but I also like spending time with him, however occasional or rare that may be. I like him, period. He's quite the rebel in terms of personality (anyone read Better Than Before?) We're in an open relationship at the moment and I'm trying to have no strings attached with him.
On the bright hand side, I was able to put my stress into a workout, and I'm blessed that I made it happen despite wanting to throw in the towel and skip working out altogether. I have many reasons to be happy, and yet I'm focusing on just the stressful events. I know I need to take things one day at a time. so for the time being, I'm going to forget about the guy, and focus on the immediate tasks at hand, like this assignment due. I can't let this get the best of me.
Wow, the Low's have a lot more words and the High's have a lot more pictures. It makes sense because when I'm sad, I don't want to snap photos of painful memories but instead turn to words to express my sorrows.
What were your July High's and Low's?
What's the most important thing you think required in a romantic relationship?
What are you currently obsessed with?
---