Hey m'fitties! You've seen my nighttime routine, but do you know my day time routine?
What's your morning routine like? Do you start your day similar like mine? Mornings are so important. Make sure you stayort the day off on the right foot, because you it set you up for success for the rest of the day, whether that be work, workouts, school, or even just maintianing healthy relationships. Mornings are often a way to wipe away a dirty slate and present yourself with a new one. You get a second chance, so start the day with a turbo boost.
Here's a sneakpeak into mine!
Wake Up (Depending on whether or not it's school season, I wake up at 7am if it is and 10am-ish if it's not)
Drink Water – It's so important to stay hydrated! I always strive to get at least 8 oz of water a day. Truth be told, I think I need a lot more because I'm active, and so getting most, or a lot, of your water in the morning makes sure that you're already a good way to completing your daily requirement.
Exercise – No time for excuses! Before I get too tired to get outta bed or before I can contemplate, I get out of bed and do the planned workout of the day. Depending on the day, I could go for a run, do insanity, etc. I usually workout from anywhere between 30-75 minutes.
Drink Water – Again! Replenish your lost fluids. Besides, I find myself to be thirsty after a workout. Or better yet, rehydrate between exercises during your workout.
Gratitude Journal – Read here on why I decide to keep a gratitude journal. It really helps me start the day with some positive affirmation and keeps me having something to look forward to.
Take Supplements – I personally take Keto OS for energy and weight loss, but sometimes I'd take spirulina for energy, and I always take a vitamin B and vitamin C.
And there you have it…I'm ready to head out into the world to accomplish whatever needs my attention.
Psst…don't forget to subscribe to my youtube channel 🙂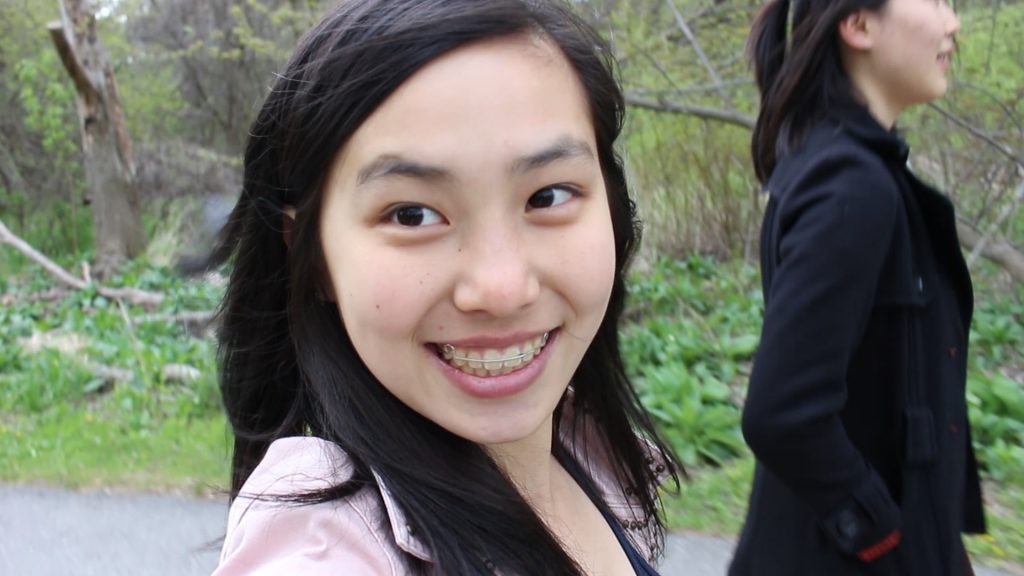 And now for the giveaway!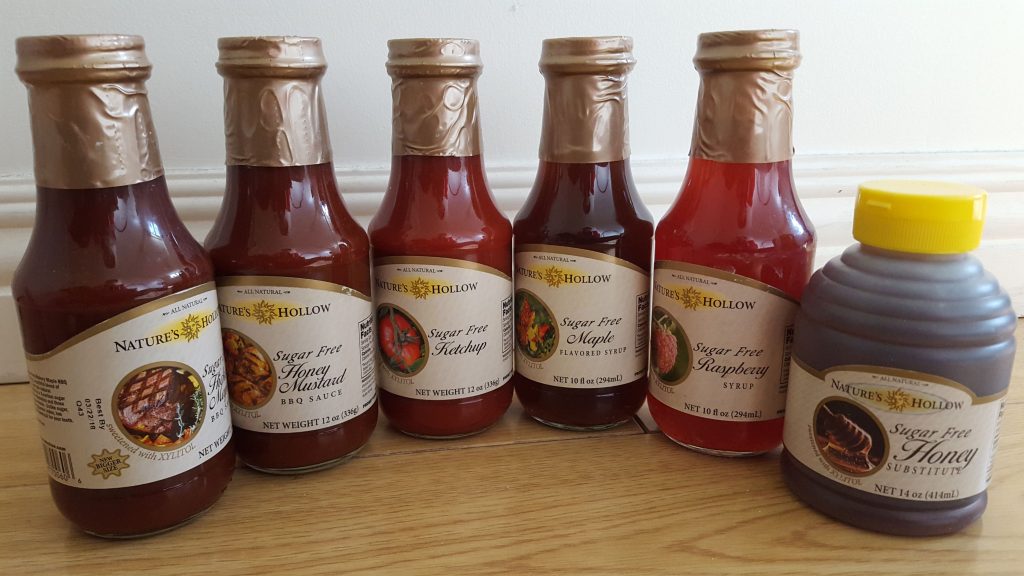 GIVEAWAY TIME!
Remember that time I posted my monthly may favourites? One lucky email subscriber will win 6 items of their choice from Nature's Hollow, which is my personal favourite sugar-free, paleo and low carb friendly jam/sauce brand! In addition,  you should check out their instagram for updates on discounts they have to offer 🙂
What's your morning routine like? Do you follow the same routine regardless if it's weekday or weekend?
---