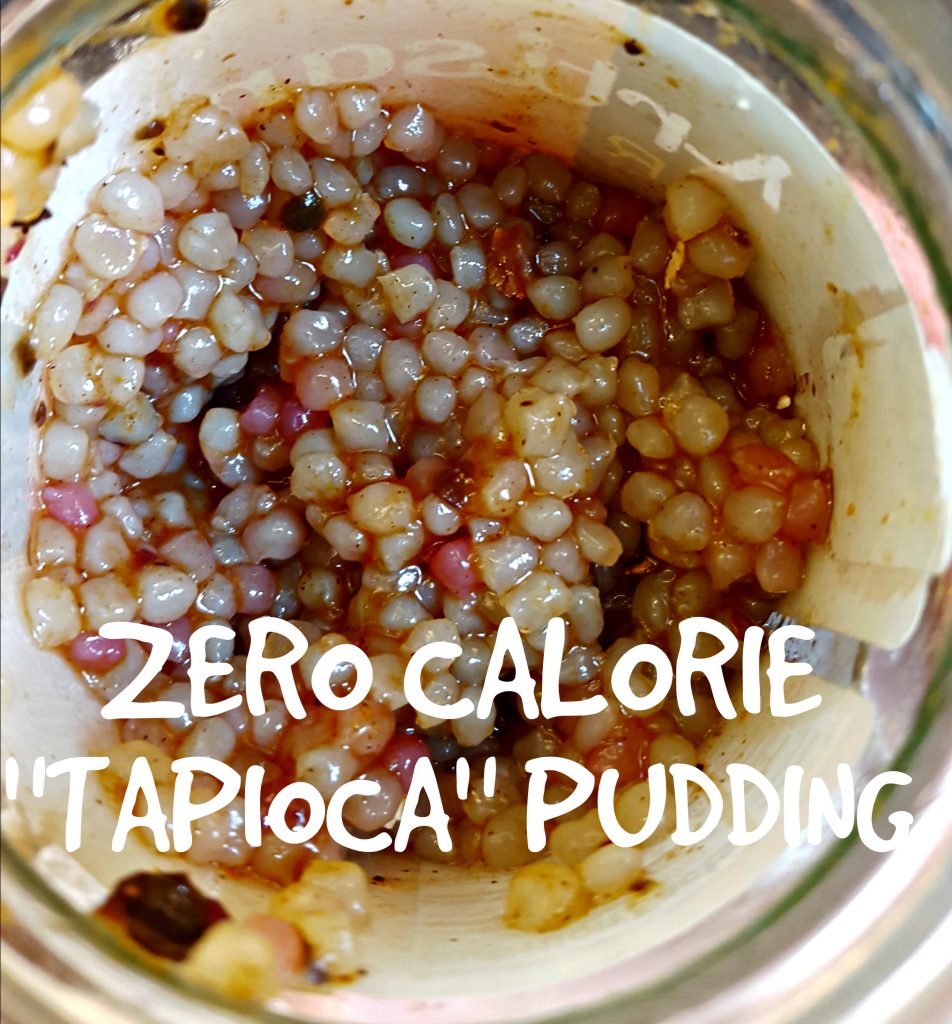 VEGAN | PALEO | KETO
What.
Is this even possible?
Yes.
Here's the recipe:
0 CALORIE "Tapioca" PUDDING!
Ingredients
Instructions
1. Rinse the miracle rice in a strainer, drain the liquid out from the bag.
2. Put in a bowl and microwave on high for 90 seconds.
3. Return to the strainer and rinse under cold water for 1 minute. This entire process gets rid of the smell and preps the "tapioca" of the pudding.
4. Add in the rest of the ingredients and mix!
5. Chill for 15 minutes in the fridge!
Notes
The optional ingredients will add calories to the pudding, but it will still be a relatively low calorie meal!
https://www.thefitty.com/2016/07/01/0-calorie-tapioca-pudding/
©thefitty.com
You're welcome.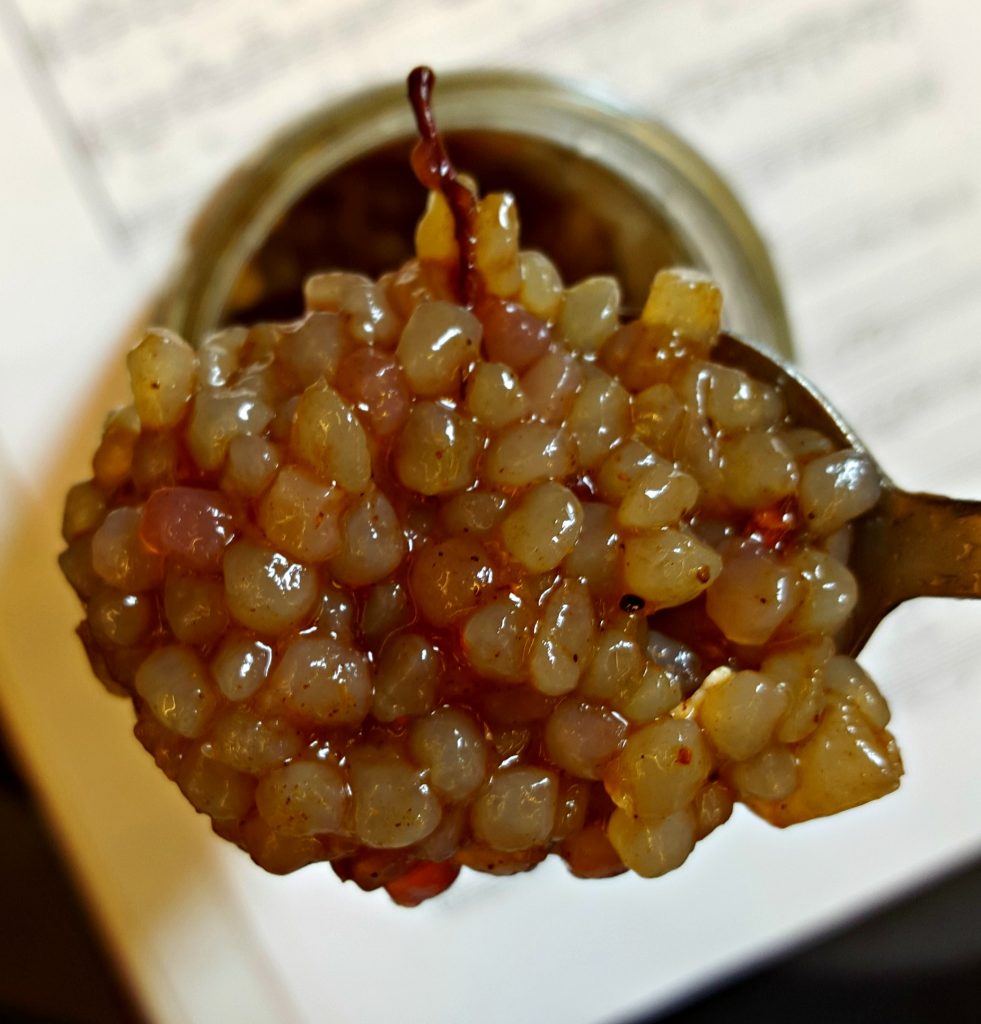 Do you you eat tapioca or rice pudding?
A linkup with Amanda
---