Someone remind me when the last time I posted a #What I Ate Wednesday post was.
Wardah is a curry-making machine. Before she left, I promised to make me something she's never made before: pork curry.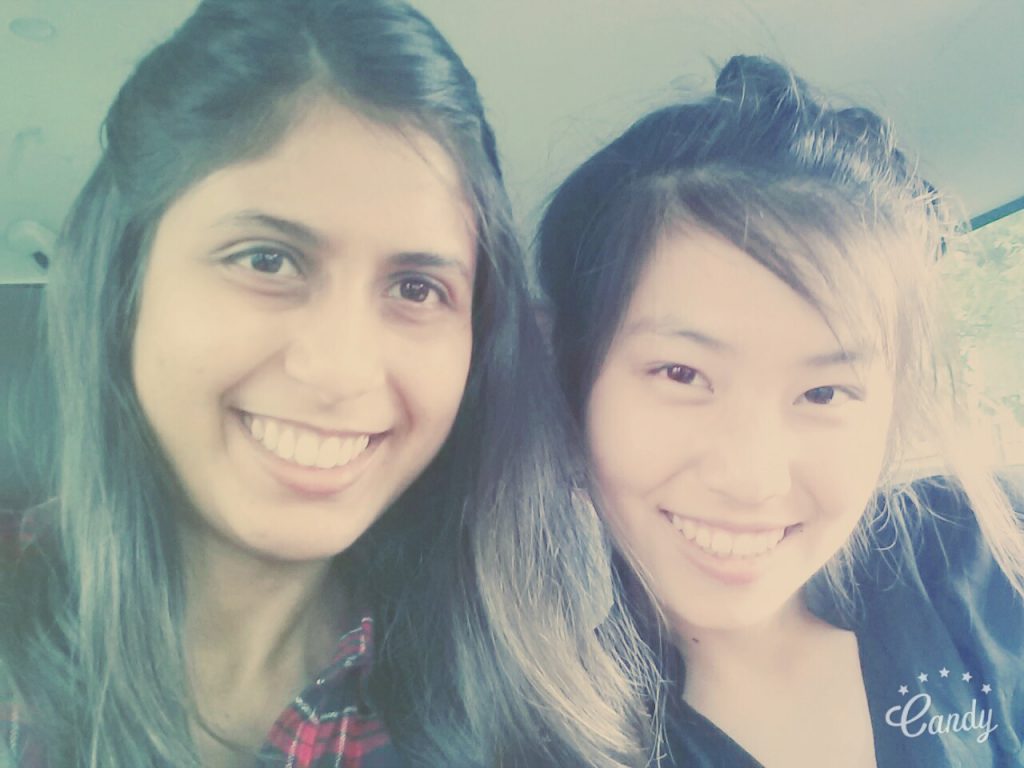 (Wardah's on the left)
I always joke about how she eats halal things: one time I put a sticky note on an organic apple I left in the fridge for her during exam season. I haven't seen her in a while and I wanted to surprise her. I wrote,
"Please eat me. I'm Halal."
Gave her a good laugh, she admitted! She never cooks with pork and I personally love eating pork. She cooks her first pork curry, and I get to eat it. It's a win-win situation.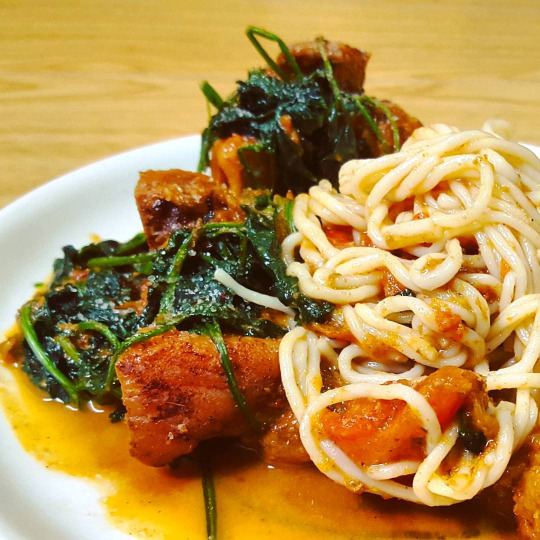 (I threw in some 0 calorie noodles and parsley at the very end to bulk it up!)
Here's what you need for curry: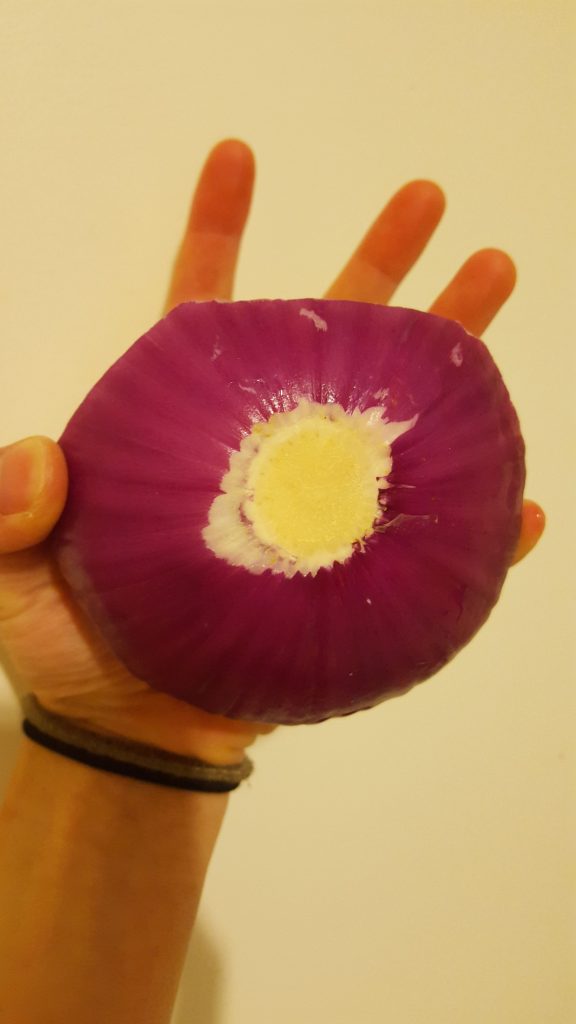 Red Onion.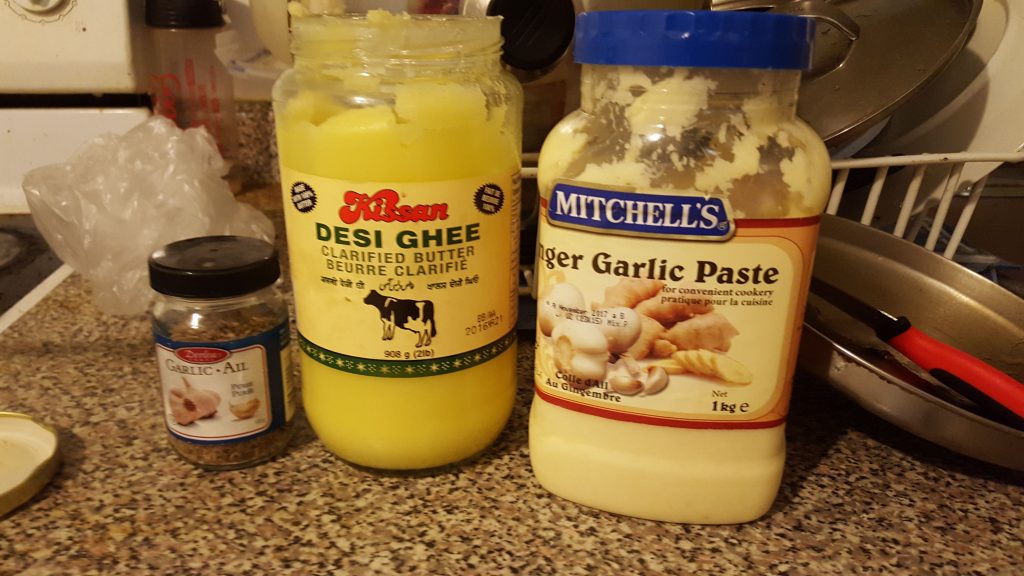 Ghee, Garlic paste.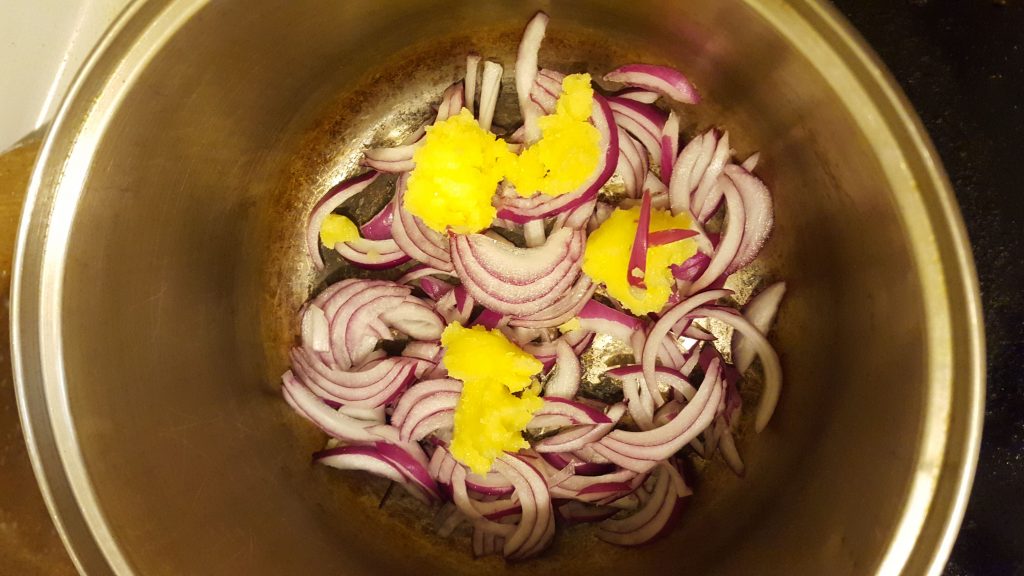 Saute the onion with ghee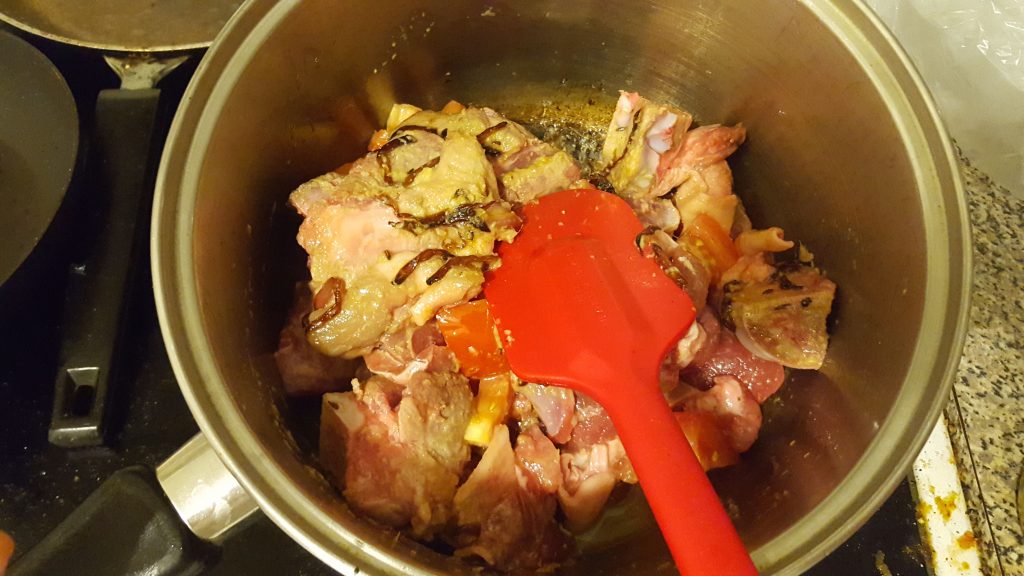 Pork hock added to the mixture
And then she added some spices to the mix and water and let it cook for a while. It started to smell so good in the kitchen! I ate this for breakfast/lunch while we watched Sharkshank Redemption.
Sometimes for snack, I'd eat kale chips: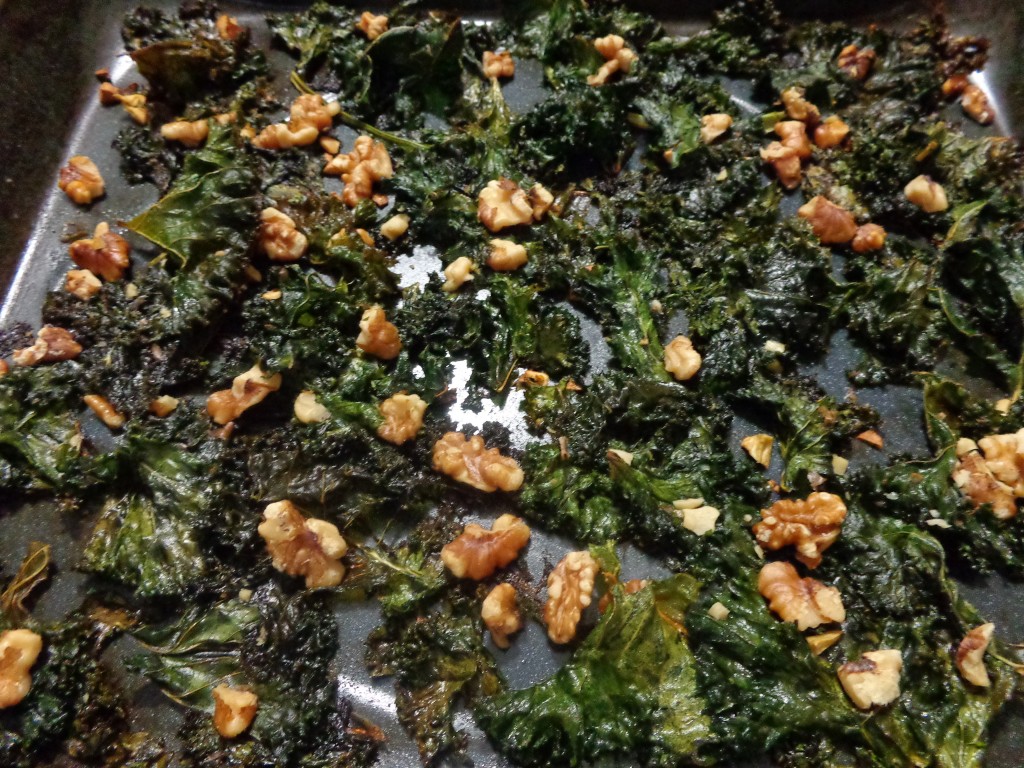 …with added walnuts! Because, why not?
And some almonds too.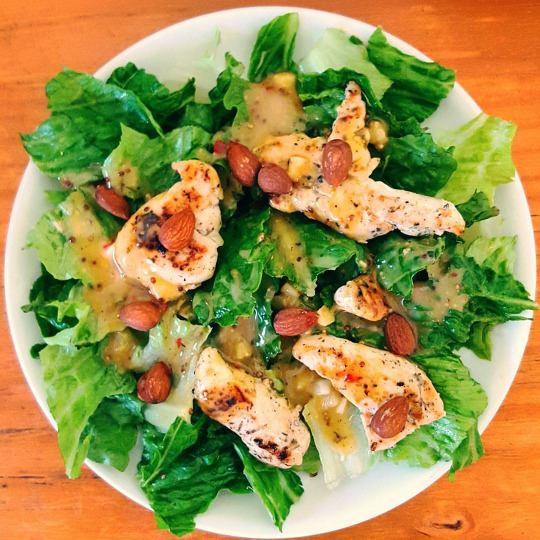 And for my last meal, I had some salad made with MCT oil, some vinegar and egg yolks in the dressing. It was double dee-licious! The other day, my body was actually CRAVING for salad. I'm so glad I got me some, even if the lettuce I bought wasn't organic.
And there you have it! What I eat on a random day. I don't ever label my meals because I don't see the point in them. I'll eat when I eat, and it doesn't matter whether it's time for breakfast, lunch or dinner. Food is ultimately, food at the end of the day.
As for workouts, I run outside when the weather is below 20 degrees Celsius! Sometimes I get lost and have to run all the way home from a foreign place. I have wide feet and I wore a size 7 regular shoe, resulting in this: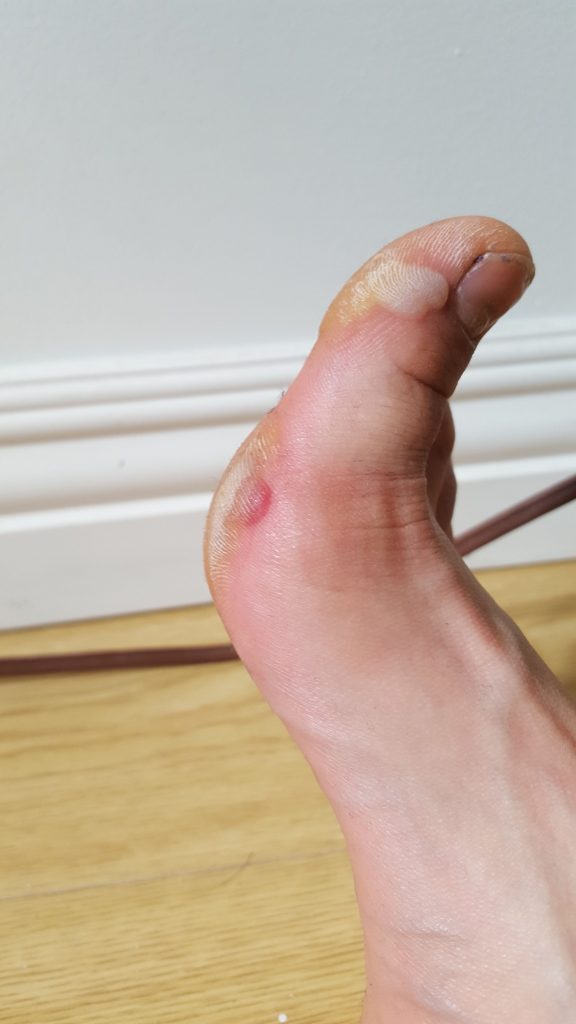 Oh, happy blisters though.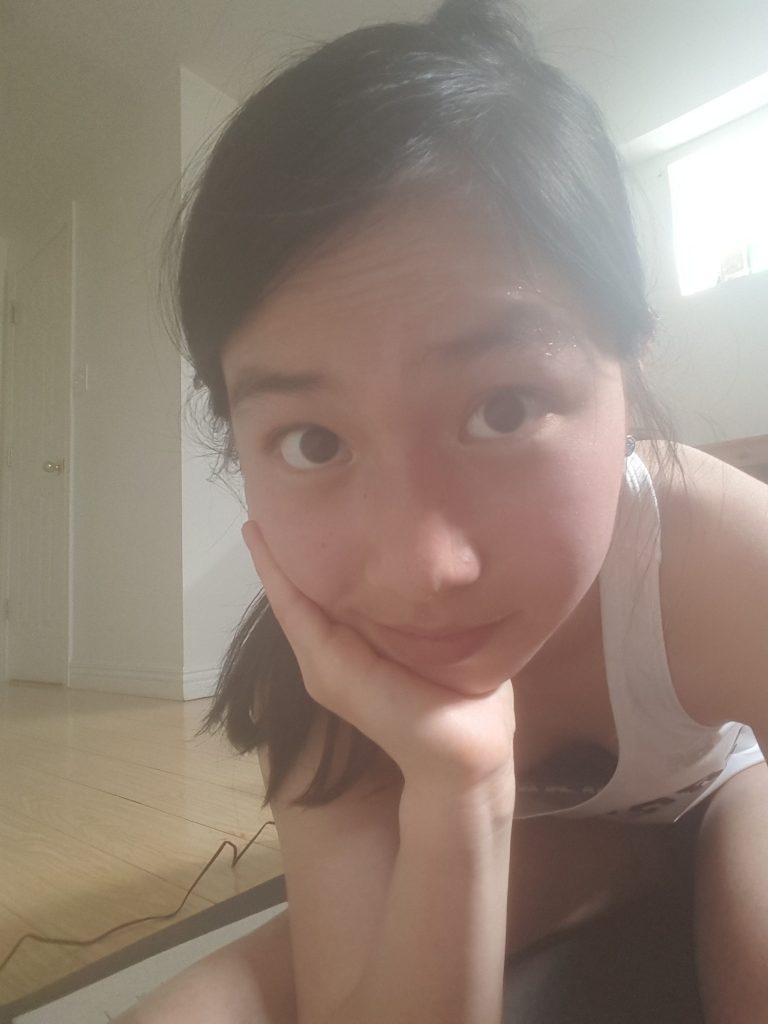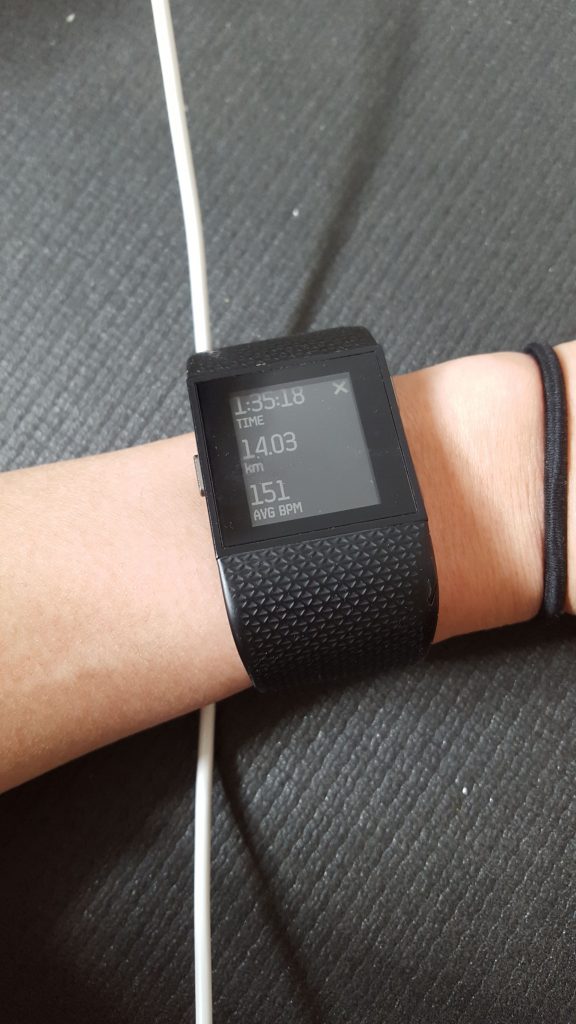 I rarely ever run longer than 1 hour at a time! I use the fitbit surge.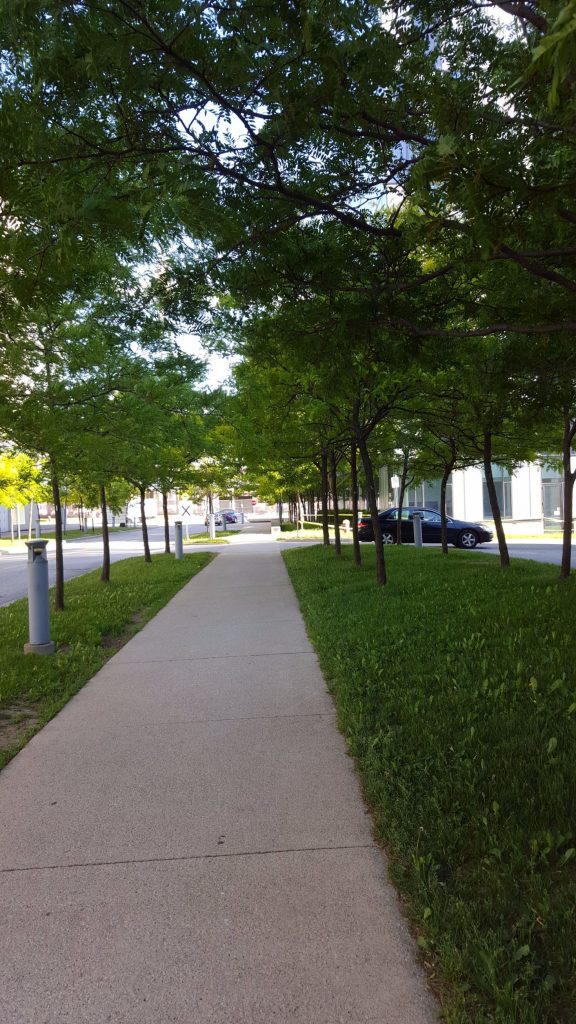 And I always stick to shades whenever possible because the sun is hot, and I also dislike getting tan (I tan very easily…)
I've been doing the Bikini Body Guide and am currently on week 7. I'm doing 3-4 sessions of resistance training and 6 sessions of low intensity steady state cardio per week 🙂 I'm going to be honest, going into this routine had me scared crapless like myself being scared of burpees followed by tuck jumps(DEATH, I TELL YOU!), but I fully managed it and I feel good, even, doing so.
I've definitely slimmed down since last winter and also since last summer with my horrendous trip to China.
And now the giveaway you've all been waiting for…
Remember my last Monthly Finds post? Well, the people over at Coconaise were so kind to offer a prize for 1 lucky winner. That winner will receive 2 jars of Coconaise!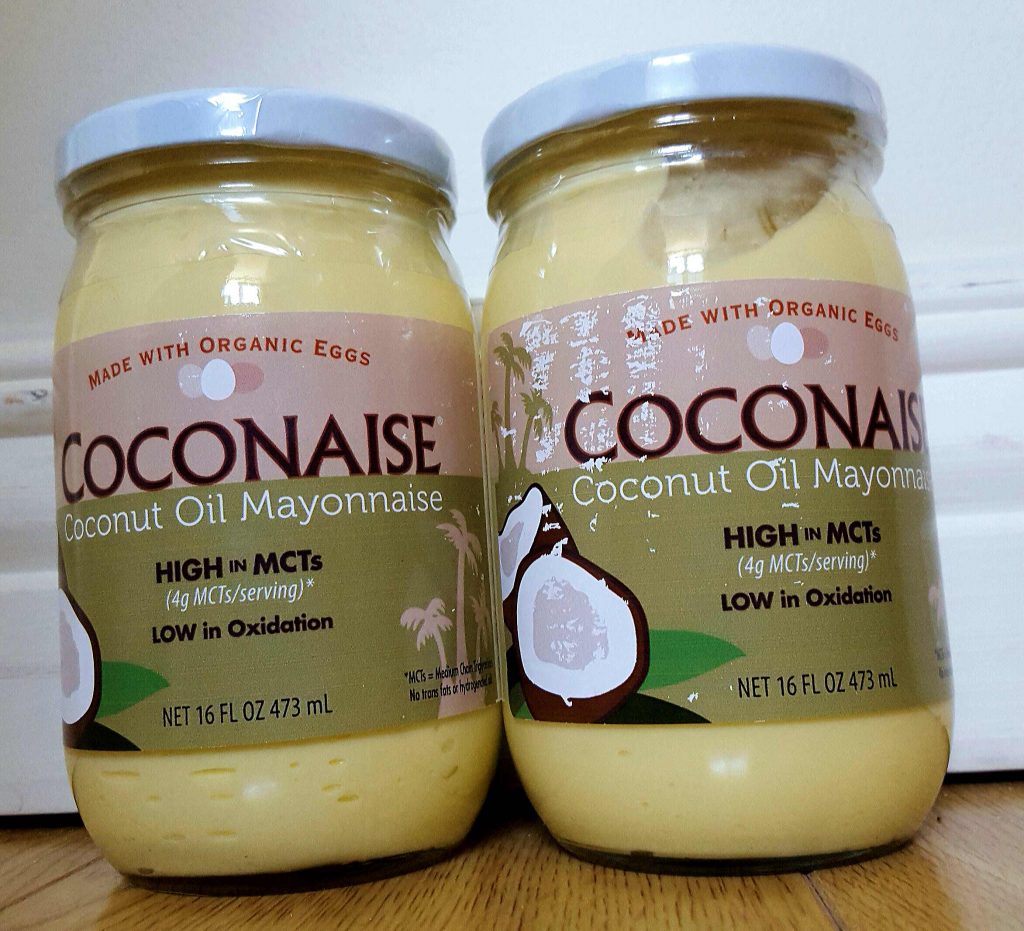 So to enter, check out their facebook page, and then leave a comment below answering one of these questions:
What have you guys been eating these days? What food are you absolutely obsessed with at the moment?! (Mine's curry!)
What size are your feet? Do you have wide feet?
What workouts do you do this summer?
a linkup with jenn, Amanda, Becky, Meghan, and Heather
---