Oh gosh, what have I been doing lately? So much, and sometimes, I still feel like not enough. Here's a snippet of my life:
A few weeks ago(I think 4), I spontaneously decided that I wanted to look a little more stellar than I typically do on any given day. If you know me in person (and especially if you live in the same house as I), you'll know I have 2 outfits. 1) homeless person, aka I wear baggy tees, sweats, ugly shorts and grubby clothes, and b) something somewhat presentable (a shift, a tank top with yoga leggings, for example). I rarely wear shirts or jeans or get out of my sport bra because I love the convenience and that I can move unrestricted.
Catch me in a dress or in jeans? Snap a photo, because you know it's a special day.
And oh my gosh, I don't bother with makeup, but recently I have been experimenting with the art.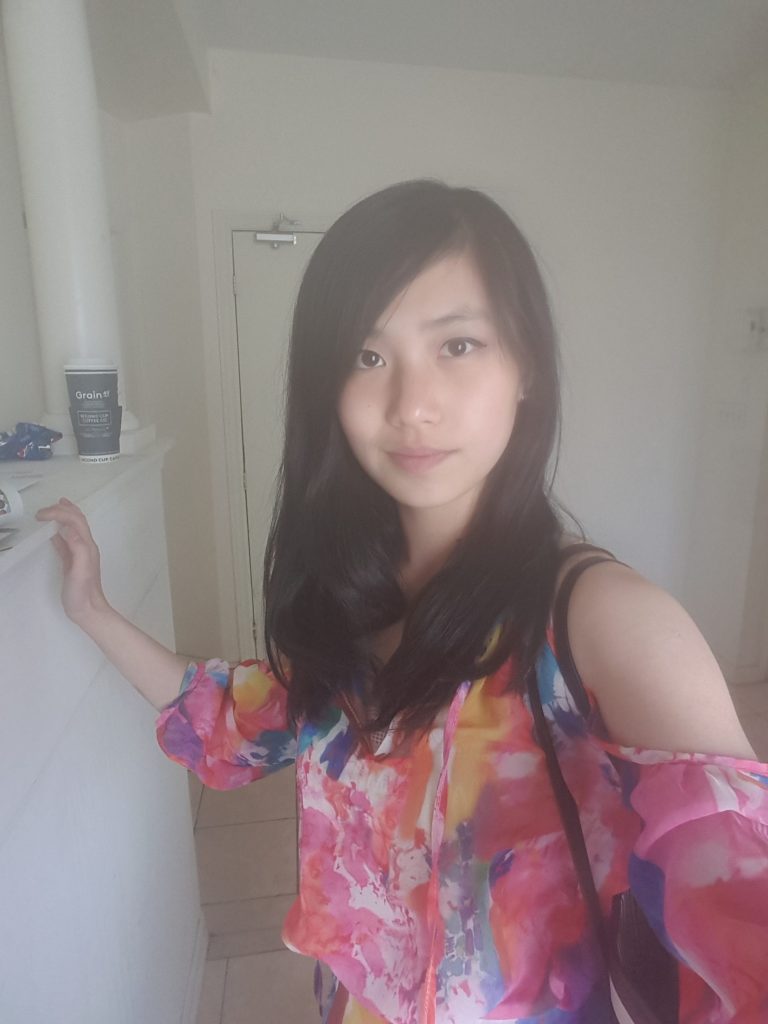 Like my dress?
Anyway, I went out with a friend to go have fun. At the back of my mind my anxiety was starting to kick in, trying to ruin the day before it even started. How horrible! I think I've been conditioned to always expect the worst in social situations, but 2016 being a year of gratitude, I refuse to let that phase me.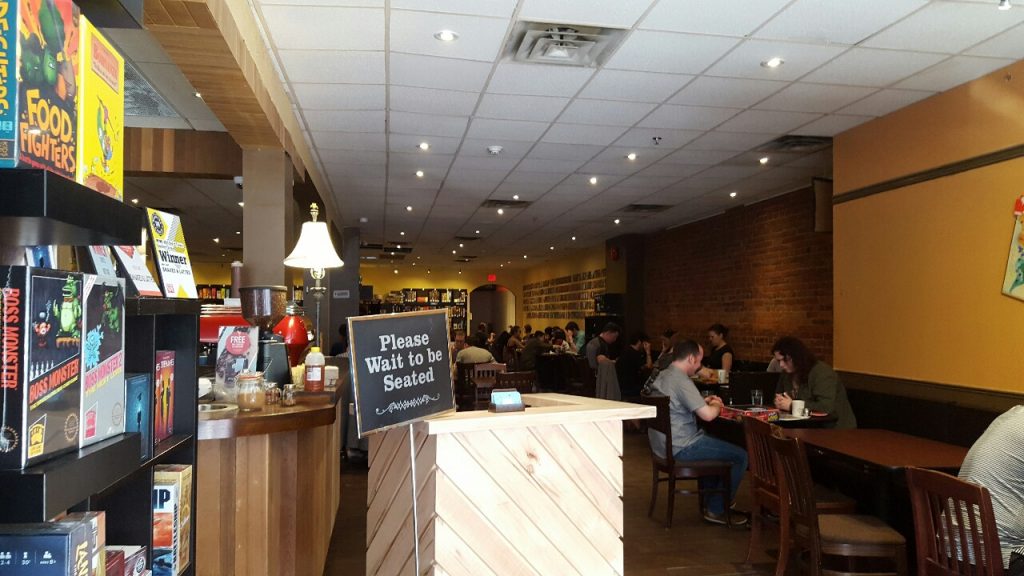 First we went to visit Snakes and Lattes, a board game cafe downtown.
I had SUCH a fun time. I needn't have worried about anything, really. I was worried that I would be disappointing to him, disappointing myself, or something bad going to happen, but really, nothing did. And at a few points I was so caught up in the moment that I never gave a thought to any of the worries; like the fact that I was anxious, like the fact that I was not following a usual intermittent fasting diet protocol(I usually do 18/6 or 20/4) that day, and when I'm thrown out of routine, it just throws me off.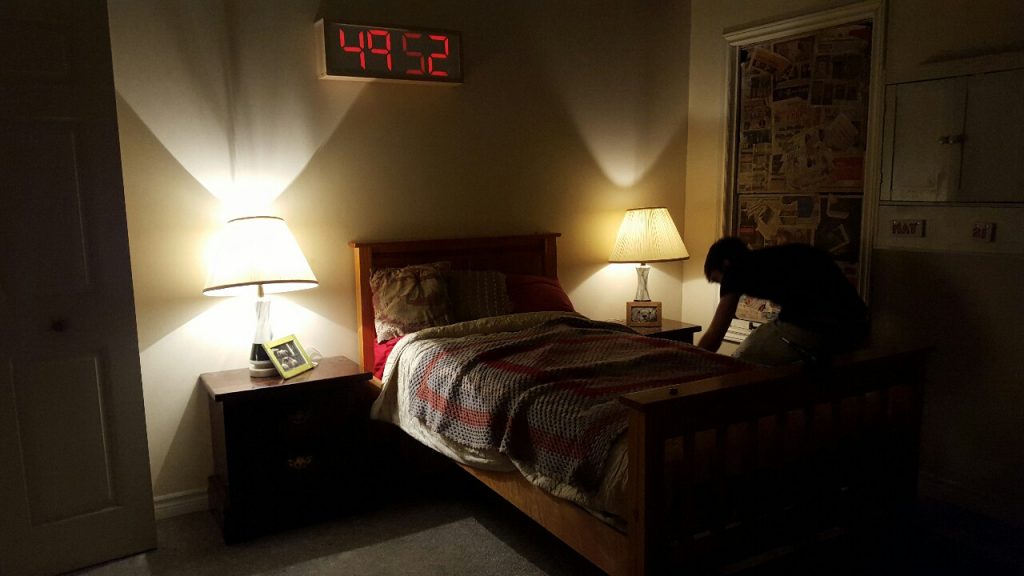 Later on, we went over to play an escape game called Luci's Room. Escape rooms are where you are locked in a room with a certain plot and solve the clues to get out of there. For Luci's room, we were private investigators trying to find a missing girl. The missing girl had an imaginary friend named Luci. It was the scariest room they had at that location and it wasn't SUPER scary, but there was a point when we were searching for clues when the lights went out and we heard someone banging against the wall against the bed. Then the ultraviolet lights turned on and we saw parts of the room that had invisible ink written that were didn't see before. Hidden messages–from Luci. There was a dairy we read and it was spooky, but I wouldn't say scary. He and I both froze when the sudden turn of events happened, and it was such a thrill because we looked at each other and around the room; we both thought Toronto was experiencing a power outlet in the middle of our game.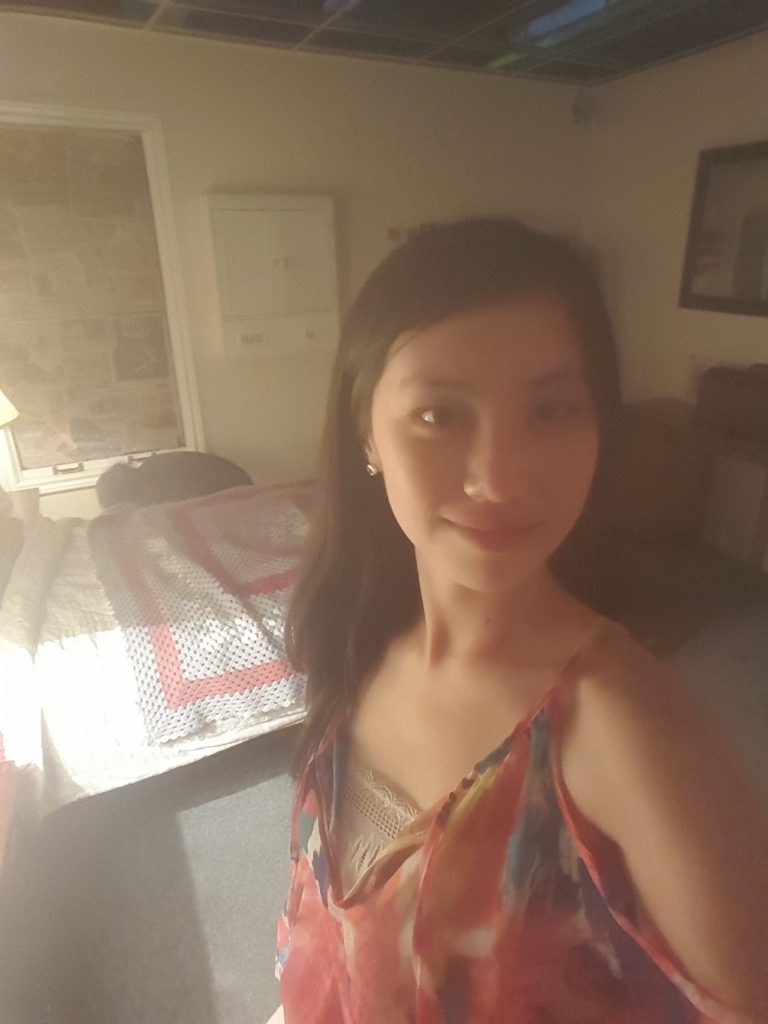 We did end up going slightly overtime, but we found the necessary clues and finally escaped through the window! After a tight victory hug, we snapped from fun photos.
And oh the night didn't end there; we went to see Second City! (Sorry, no photos for that, I didn't get a chance to and plus it was too dark.) I've never been there myself, but I had a blast watching the comedy skits; some made me laugh SO HARD! Like one about a Syrian refugee's monologue and another about a fortune teller.
Needless to say, I had a wonderful time and needn't have worried at all in the beginning. I've never done so many things in one day in a long time. The highlight of my entire week was hanging out with this friend!
Remember my housemate, Wardah?
Here's even a video of us dancing! Check out 6:54 of the video, haha 🙂
Psstttt–this video is exclusive to you guys only right now because it's not published yet. Lucky you!
There was one night I couldn't sleep well because my father and I talked on the phone. He kept insisting that I get a minor degree using all the electives I have to take to get my major, but I've told him endless times that that was impossible, not only because my BFA acting degree schedule would not allow it, but because there are certain categories you have to fulfill with your electives that don't satisfy the courses you have to take to get a minor. We fought and he yelled at me. I hyperventilated and Wardah was there to comfort me.
I wrote this down in my gratitude journal.
Wardah was there to be the rational being and told me exactly what I needed to hear, I'm not going to list some of them because they are controversial, but I agree with what she says because sometimes you have to take drastic measures to do what you believe and know to be the right thing to do.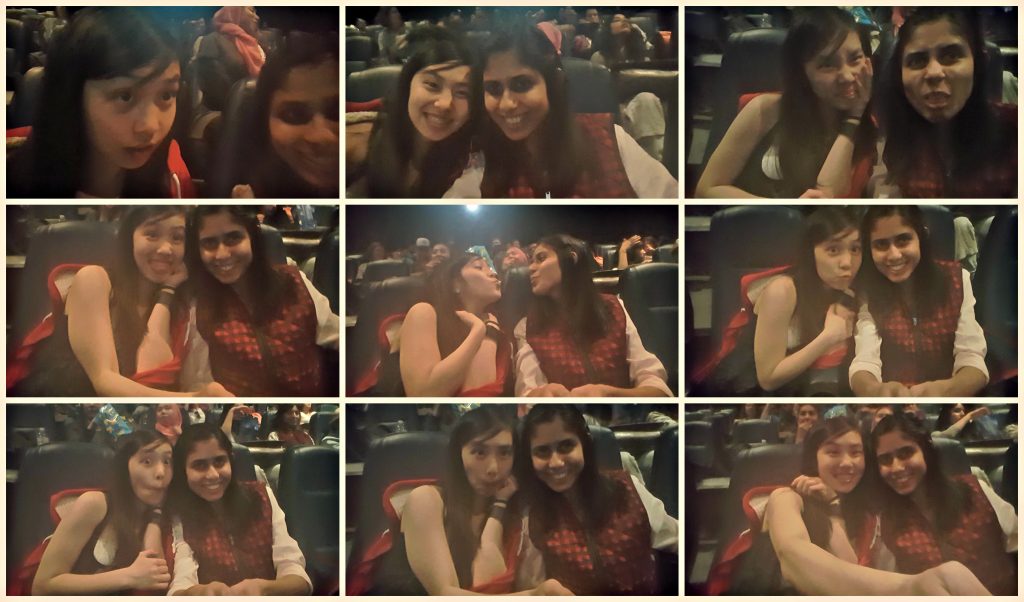 Over the last month especially, we've grown exponentially closer to each other. We used to both be busy–mostly her with her night time time shift and studying for exams, we didn't get to get as close as we could've before, but after exams were over and she quit her job, we spent a lot more time together. One of them being we went to the movie theatre, and after watching "Jungle Book", we actually snuck into the theatre next door to watch 1/2 of Captain America. Unfortunately, she didn't like the movie and so we left early to go shopping, but I loved it and I want to watch the 2nd half sometime.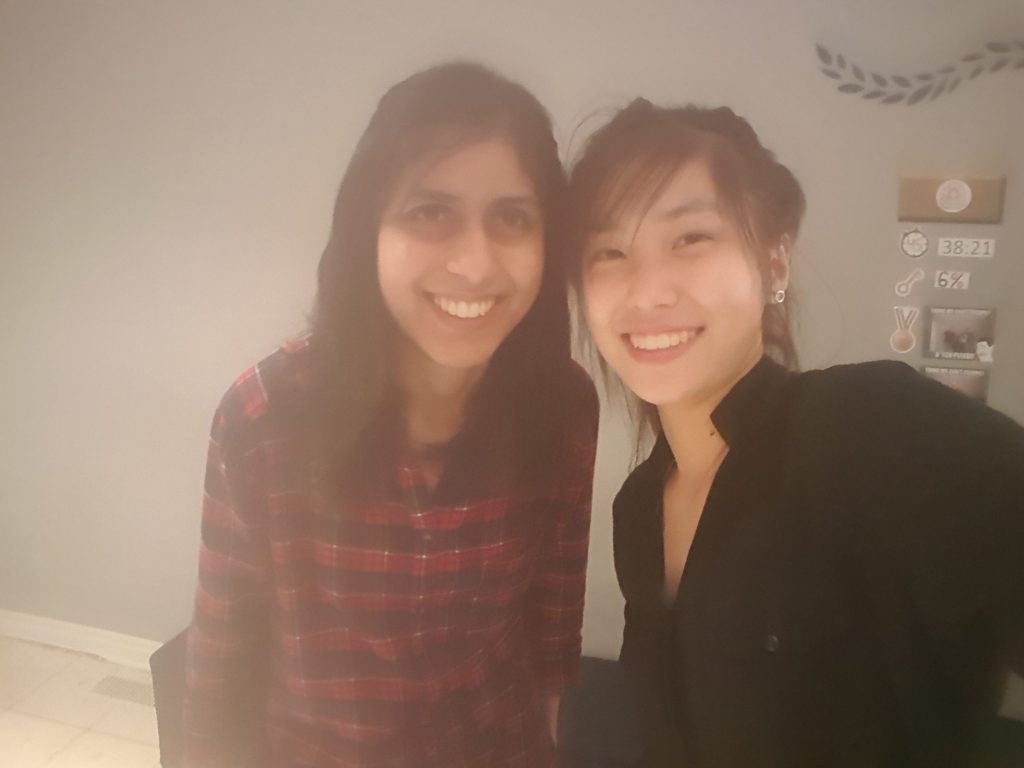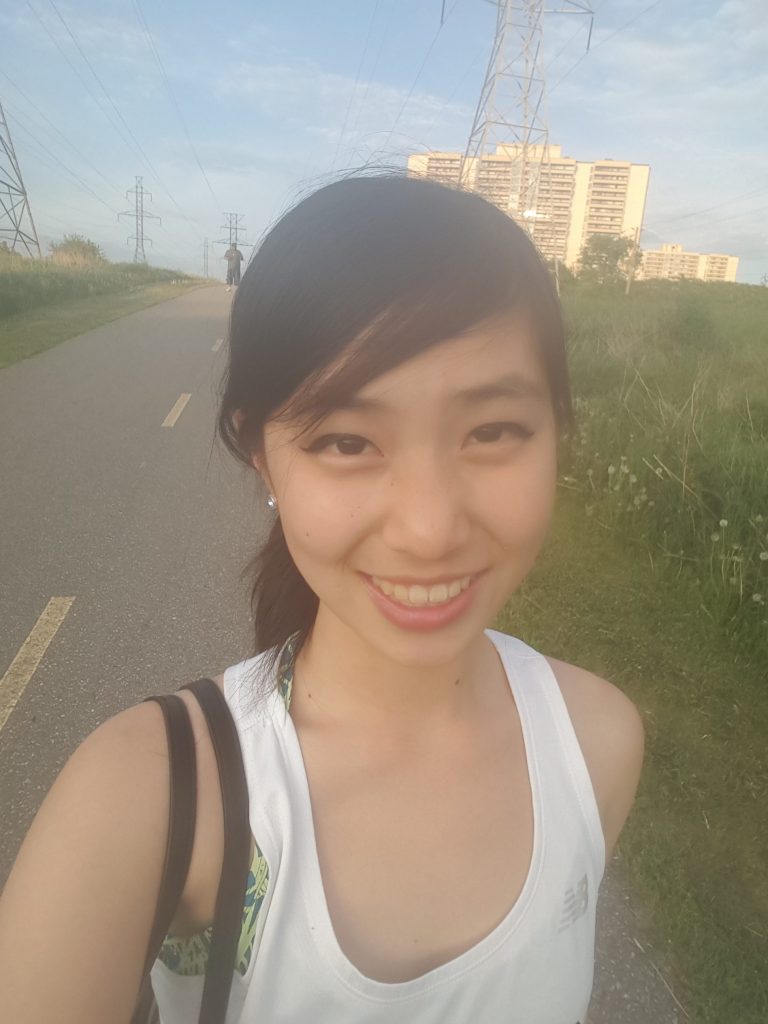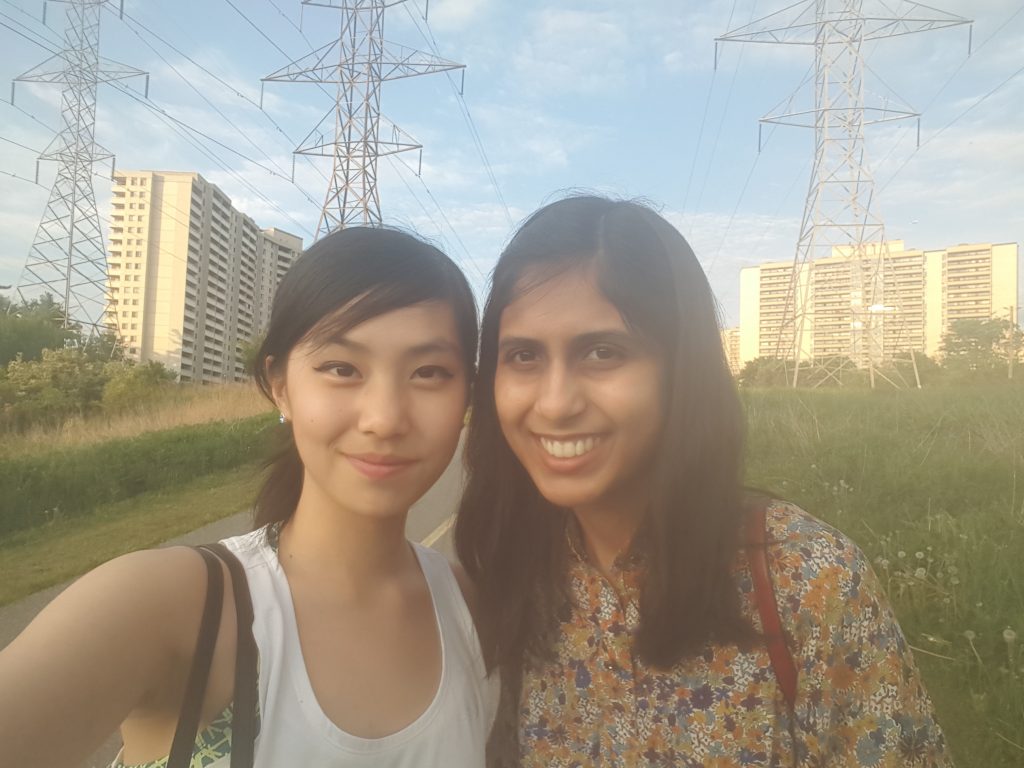 Sometimes we go to the local no frills together and we walk down a hydro path with lots of trees.
And other times we literally hang out like this next to each other, in silence: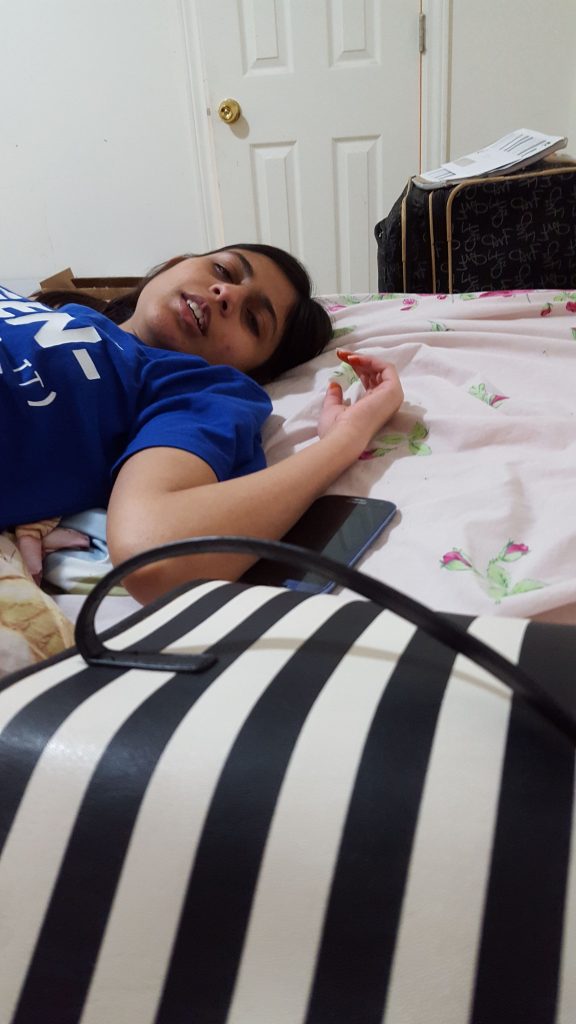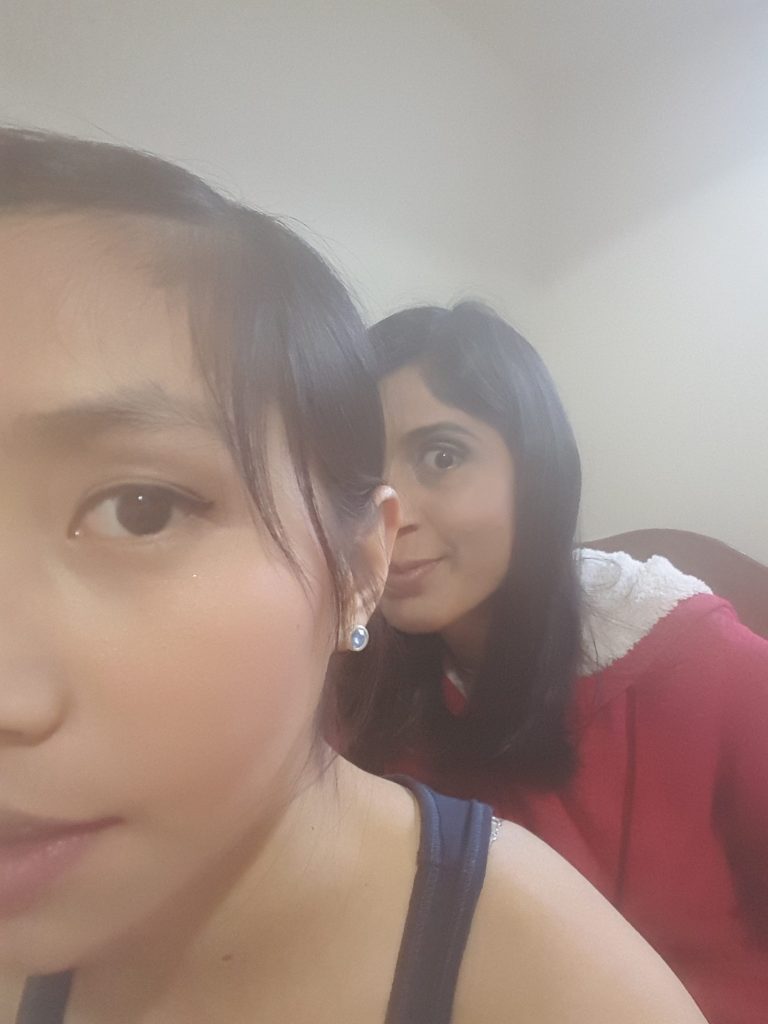 And sometimes we experiment with makeup. Thank God Wardah didn't draw me a black eye with her amateur skills. None of us are professional makeup artists.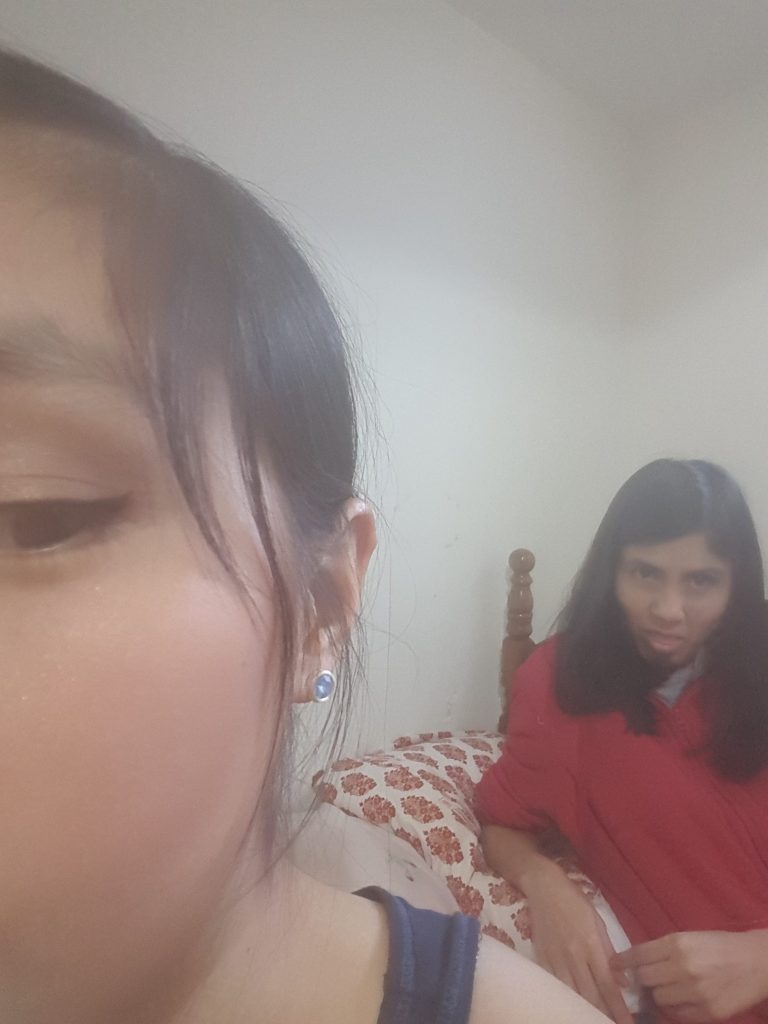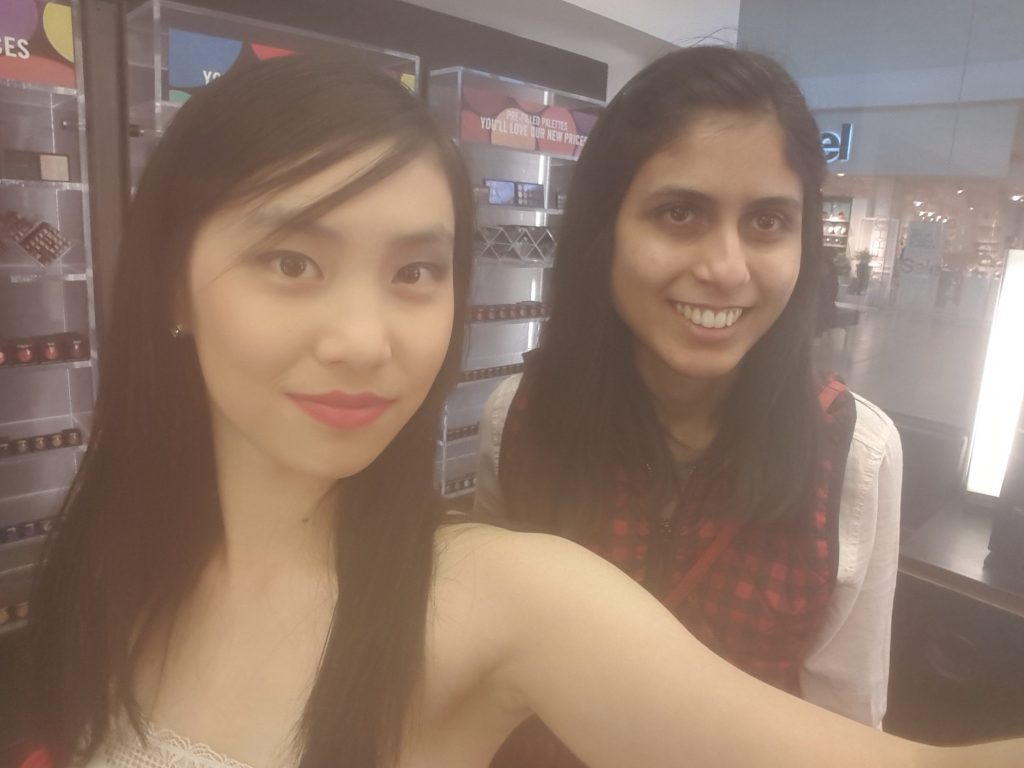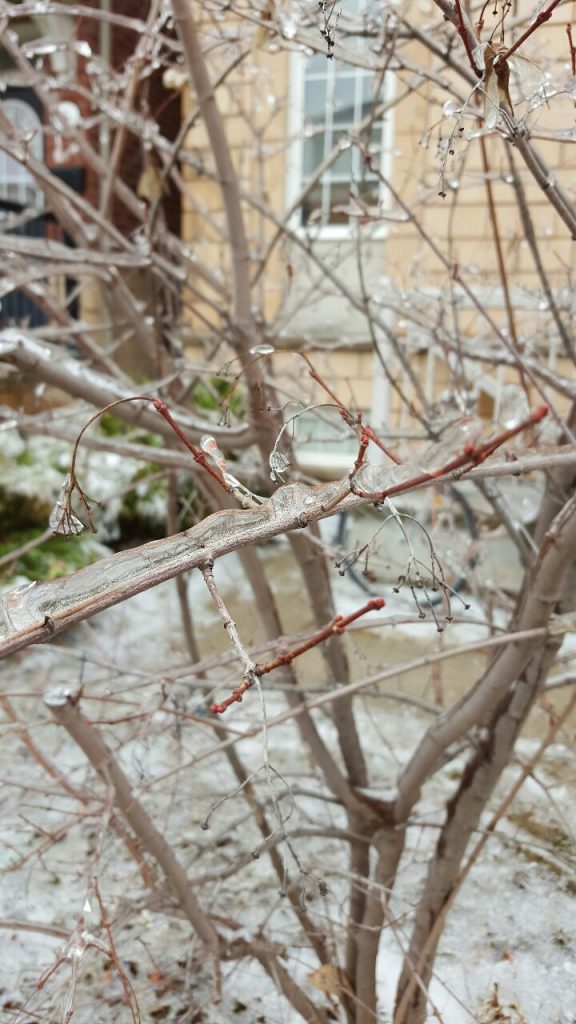 And now, two of my most favourite photos of us, and even myself.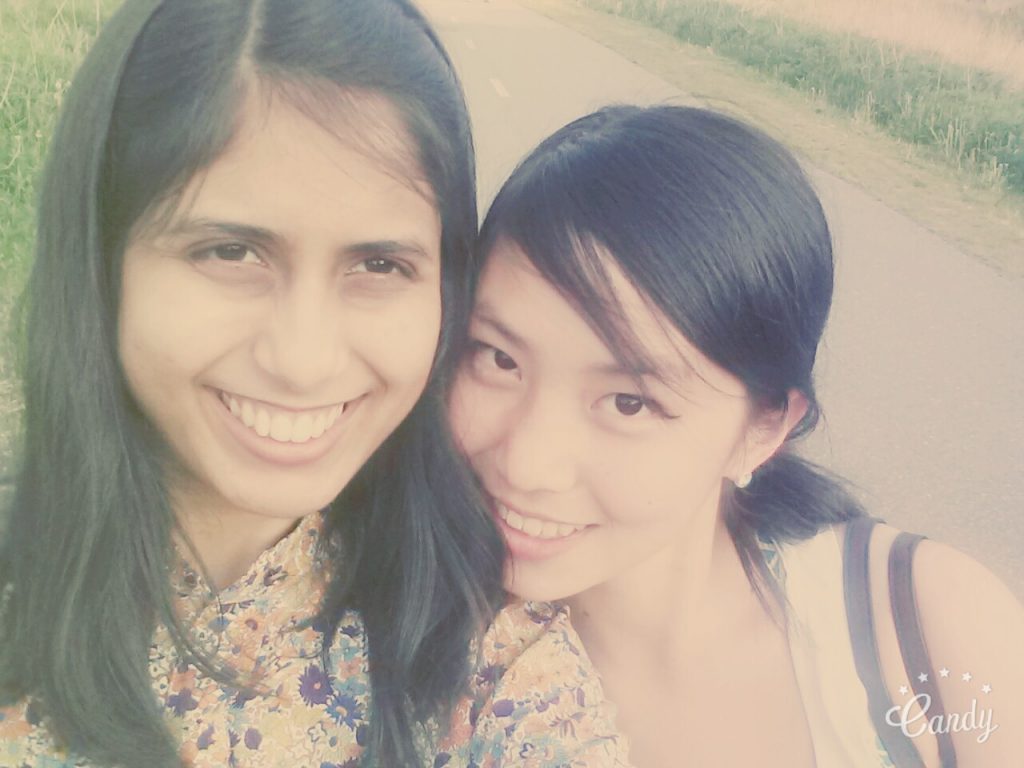 (This one's on instagram)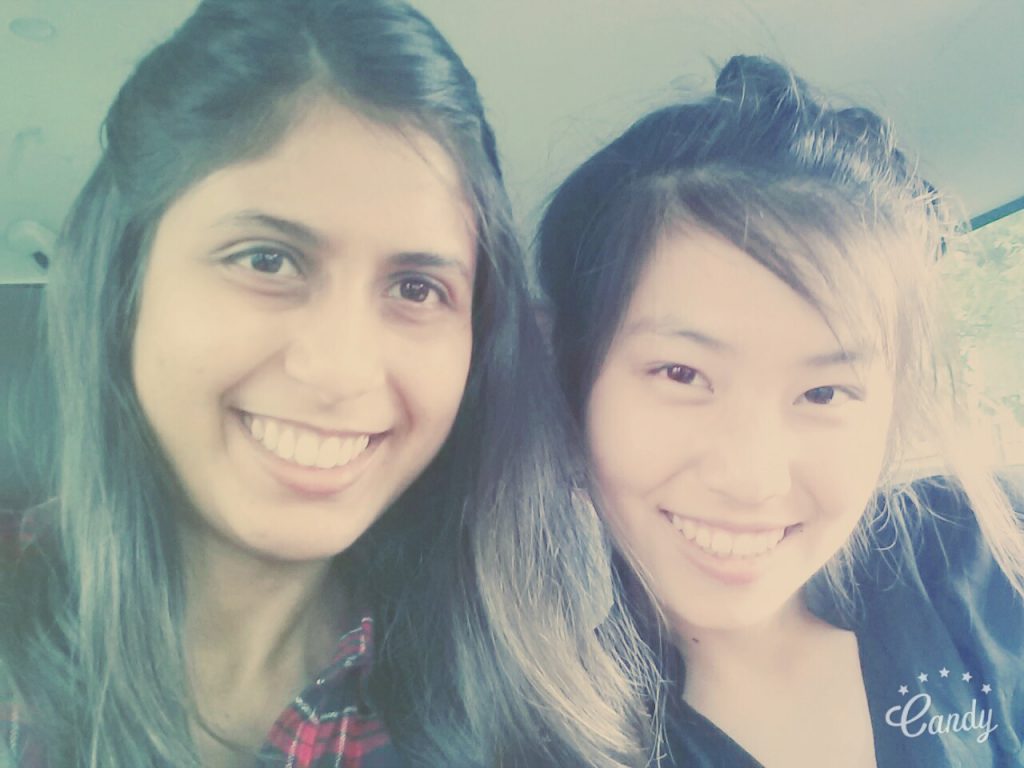 The day she left was the day I also cried (again). You know, I think they call me a drama major for a reason. I can't help but feel and wear my heart out on my sleeve. I don't like being suspicious and secretive with how I feel. I like that about myself in a way–I am an honest and open person. There was a time I used to feel numb and nothing and suppress everything–I'm not like that anymore.
Wardah left 30 minutes earlier than we expected because her ride came early. I was wrecked for a good 10 minutes after she left. I walked to her room, cleaned up the rest of her roti-eating plate and just looked at everything.
Now I expected that the very next day someone would move into her room, but no one ever did. Go figure–I think the landlord forgot that she even moved out. He never keeps track of the house and the place is in constant disarray. I'm kind of thankful that no one has moved in–sometimes I go into Wardah's room to just look at everything and reminiscence.
Hope you enjoyed the #LIP this time around!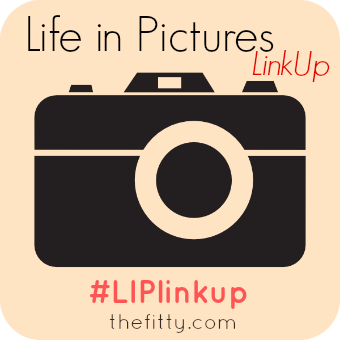 What have you been doing recently? Have you been to an escape room before? How often do you use makeup?
---