Ever have more photos on your phone than words to write about them? Well, that's where I'm at. I realized I had so many photos on my phone that I've been meaning to post but never did, so heres a little #LifeInPictures 🙂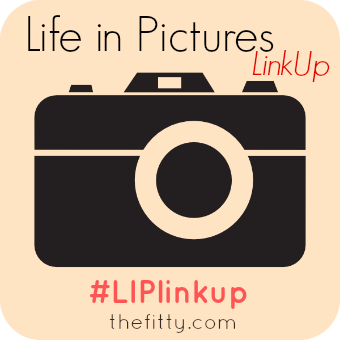 ---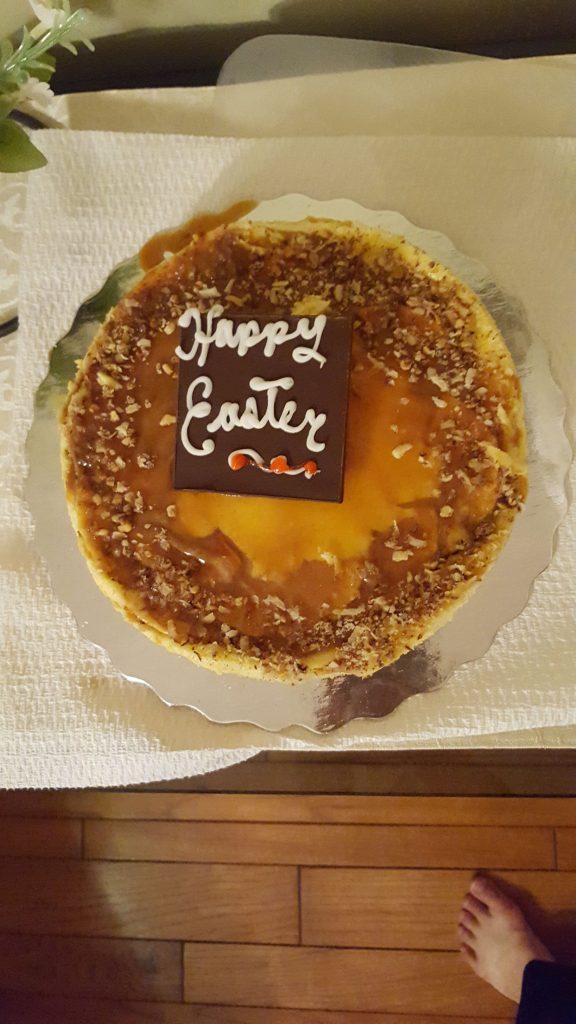 For Easter this year, I was invited to Heather's house again like last year. I tried sticking to as keto-paleo friendly as I could, eating lean meats and trying to pick out the stuffing from the giant-shelled pastas in the lobster-mac-and-cheese-stuffed dish. Heather is a wondrous cook. She also has one of the kindest hearts I know.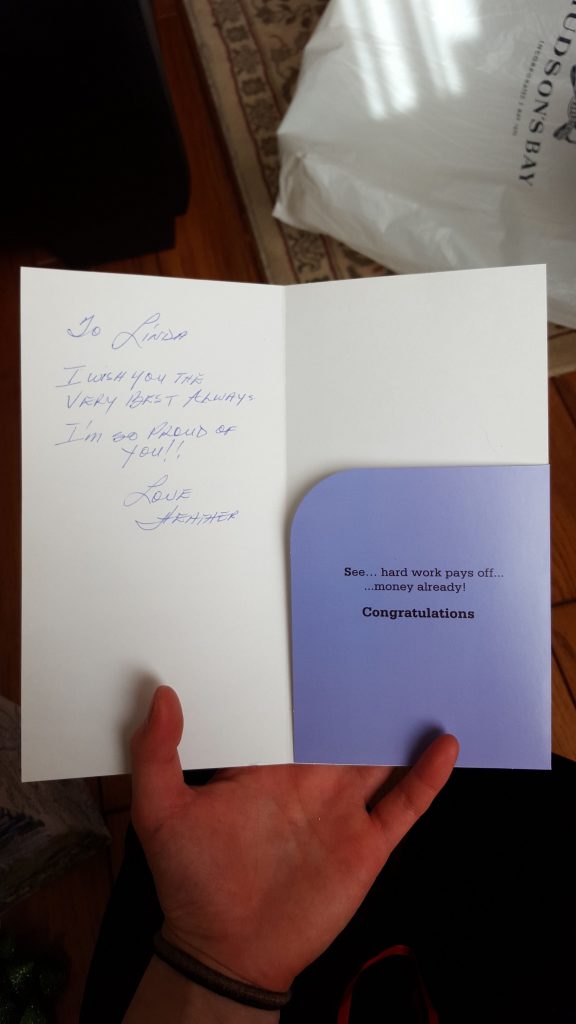 She also got me gifts for my graduation in grade 12 and never told me. My parents don't even celebrate that. They didn't say anything about myself competing high school, and I was shocked that Heather even remembered when we haven't seen each other in over 9 months.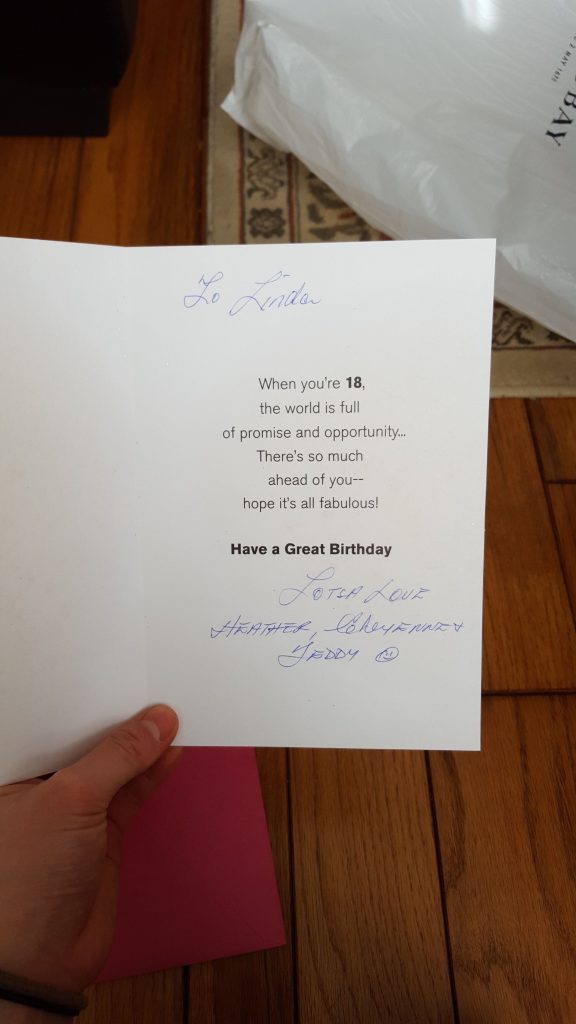 …and she remembered my 18th birthday when my parents didn't.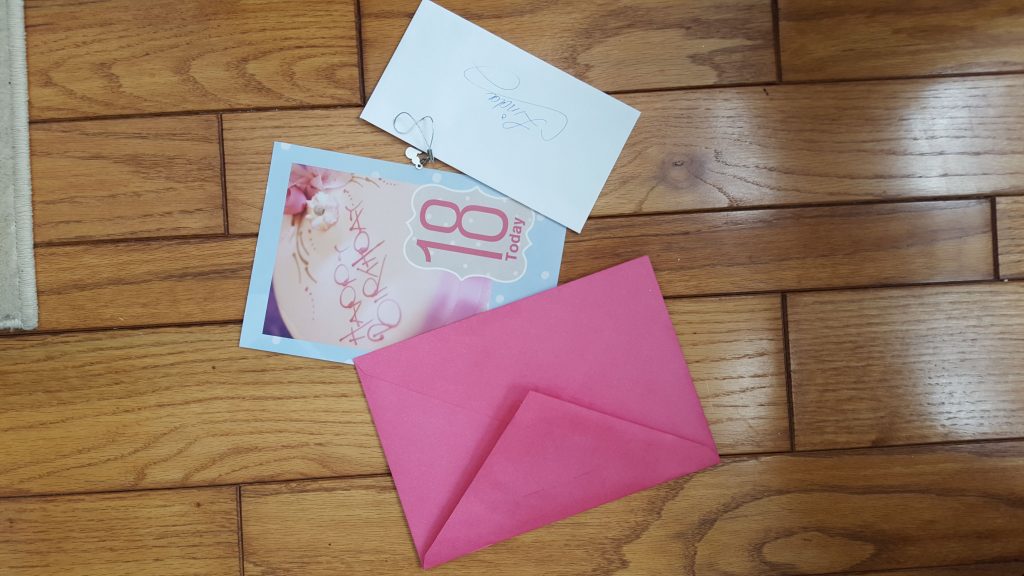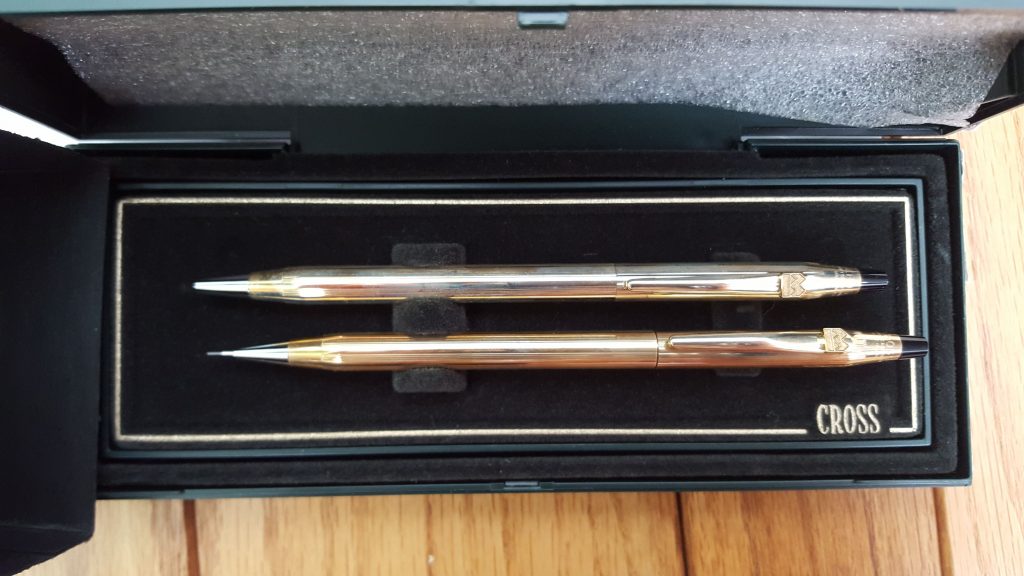 The led-pencil presents were beautiful. You twist the pen to push out more led. They're gold and they make me feel like a golden student.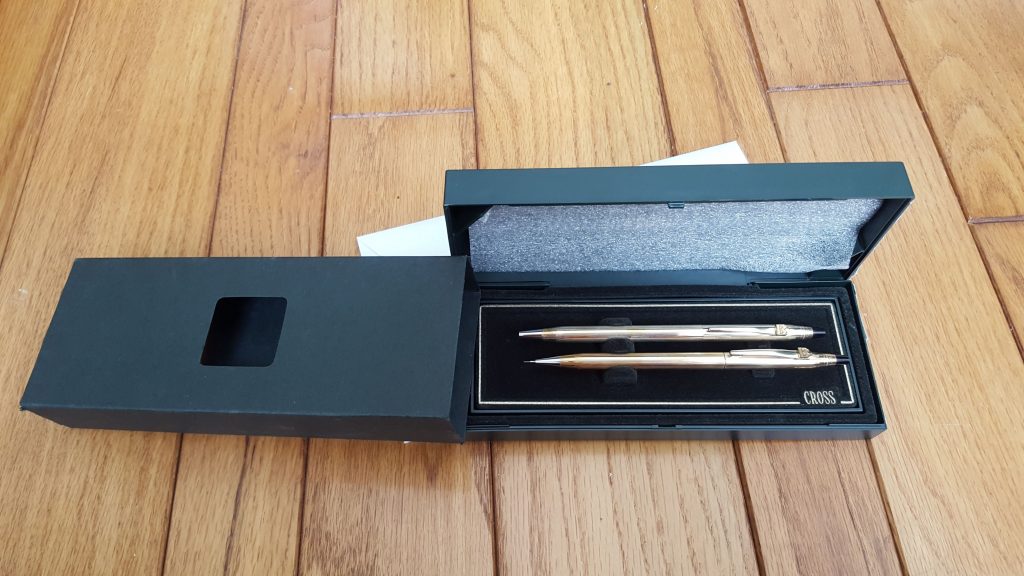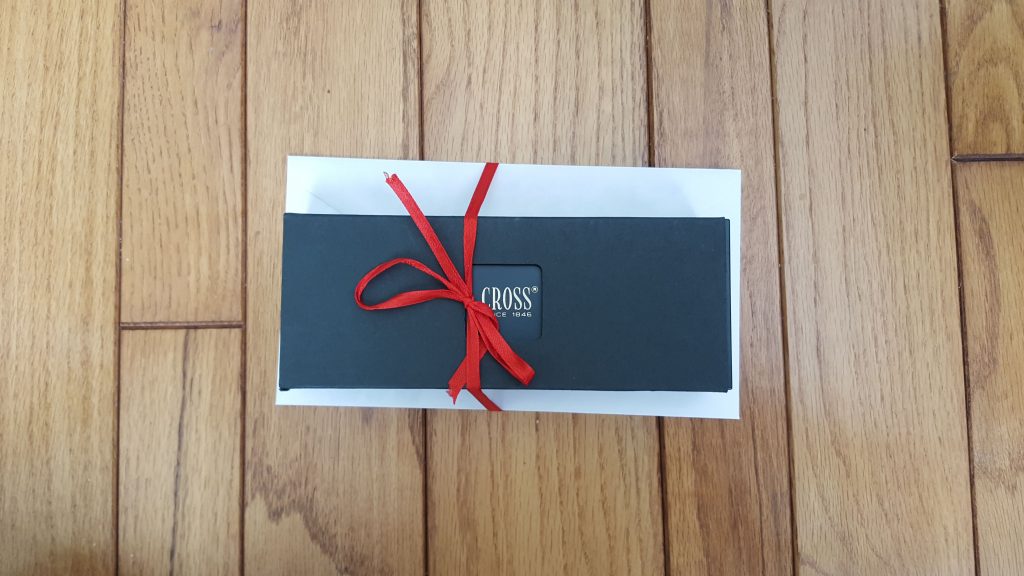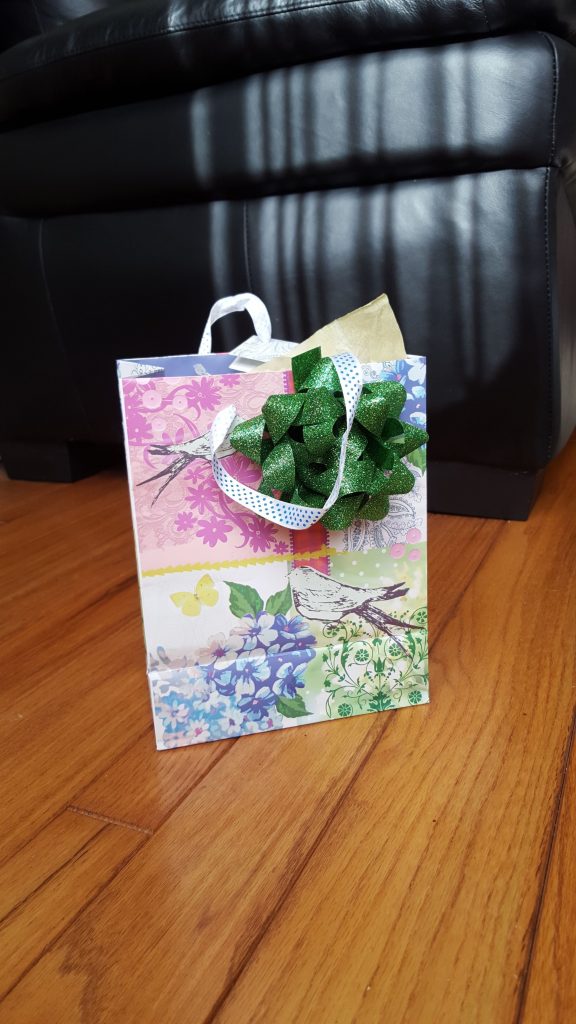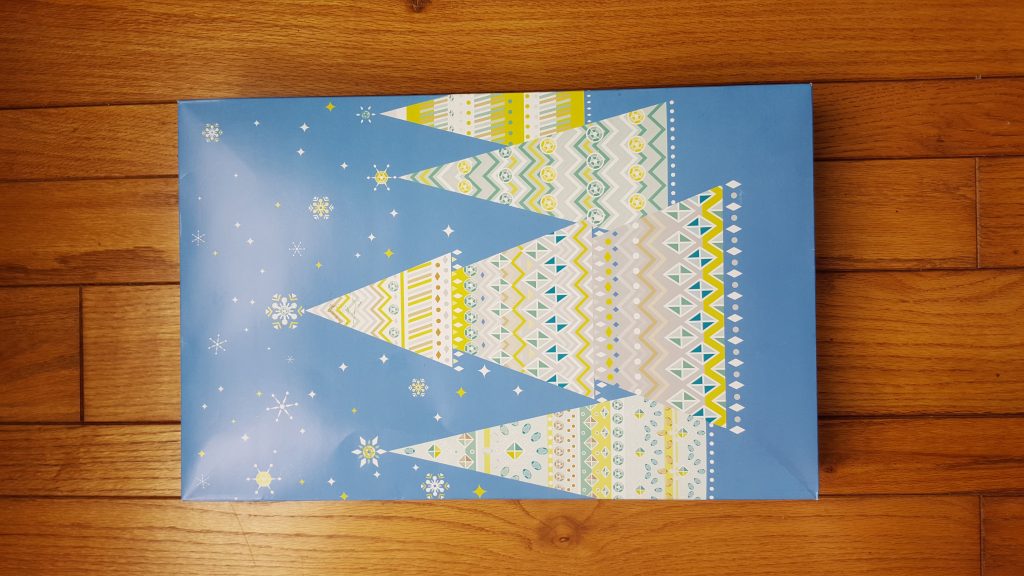 And my Christmas gift, when she invited me to come over but I ended up having so much anxiety planning everything out and from everything else going on in my life that I declined. She saved me a present.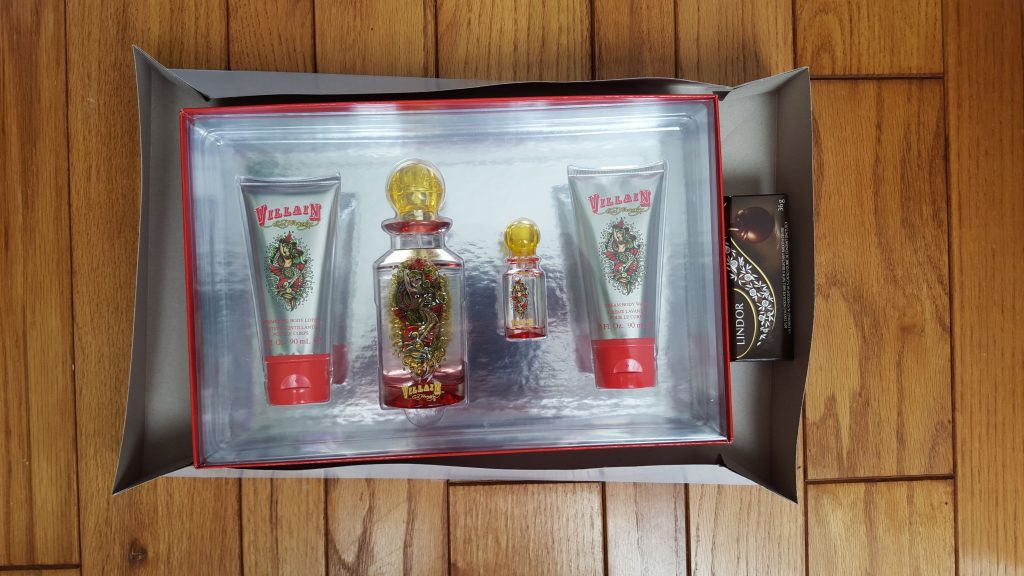 A perfume set!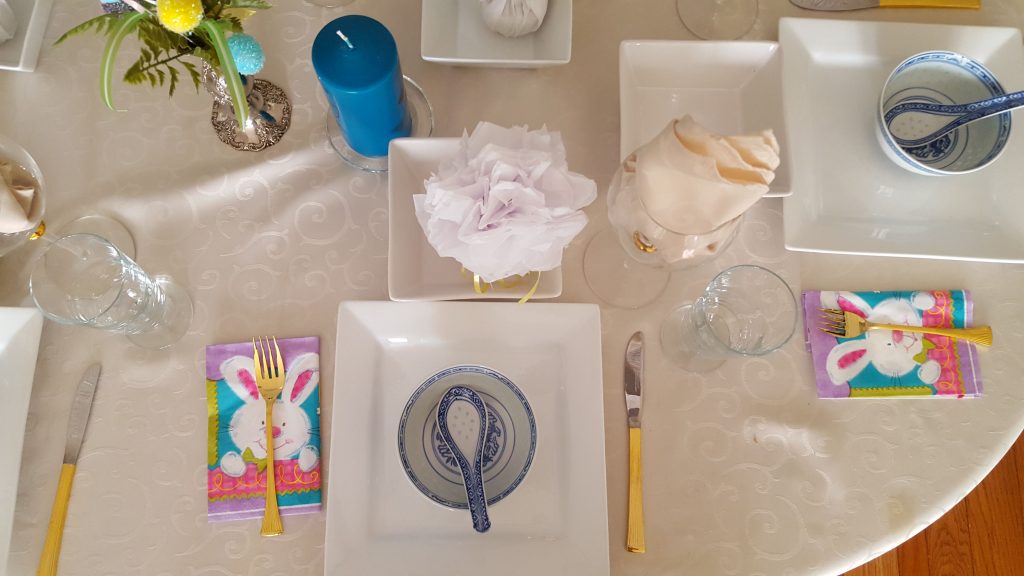 The tables were all set nicely and everyone got a little easter treat.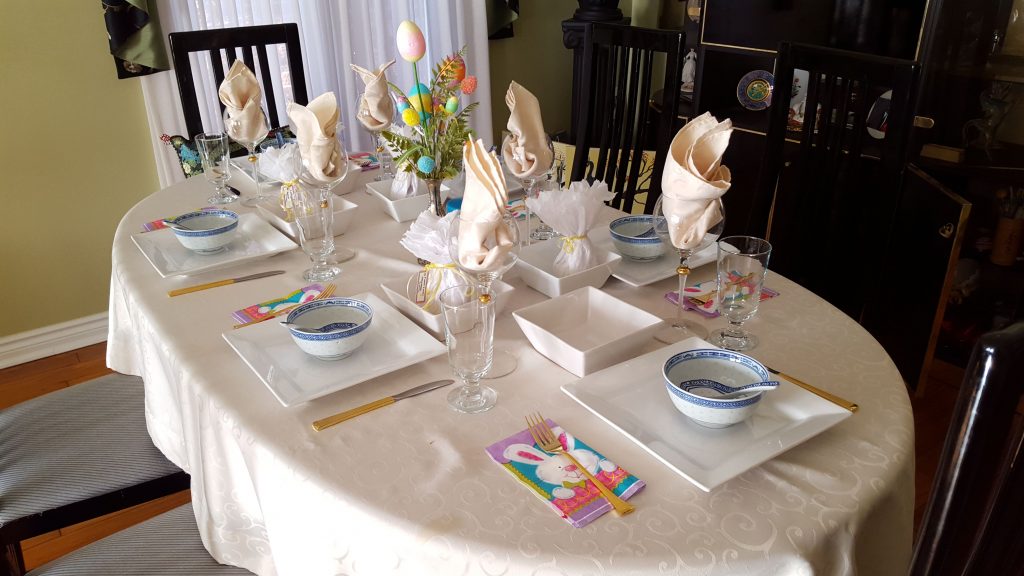 At the party, there were the 6 of us.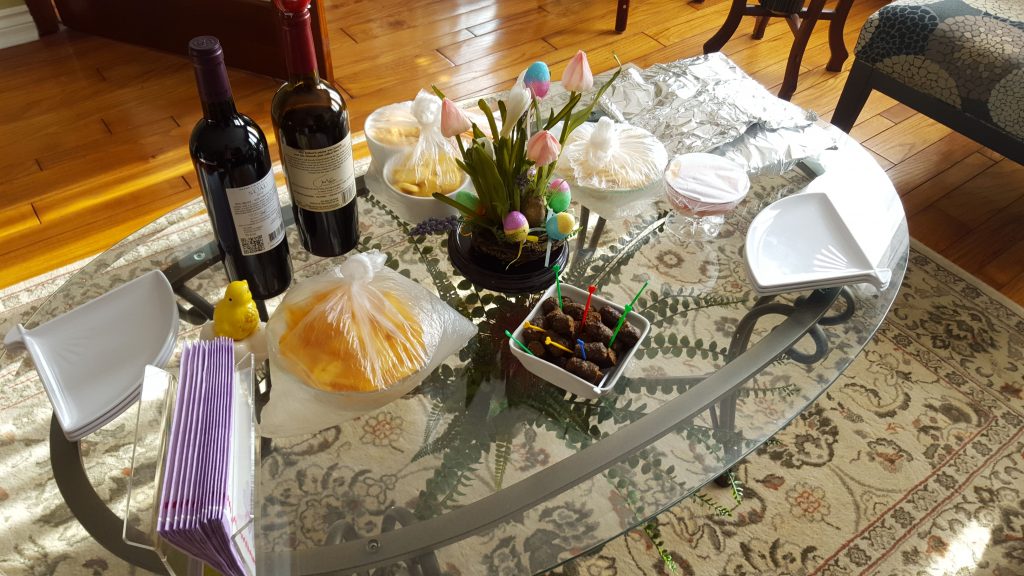 I'm honestly so blessed to have heather in my life. In many ways, she's much like a pseudo-mother to me. I want to see her again this summer.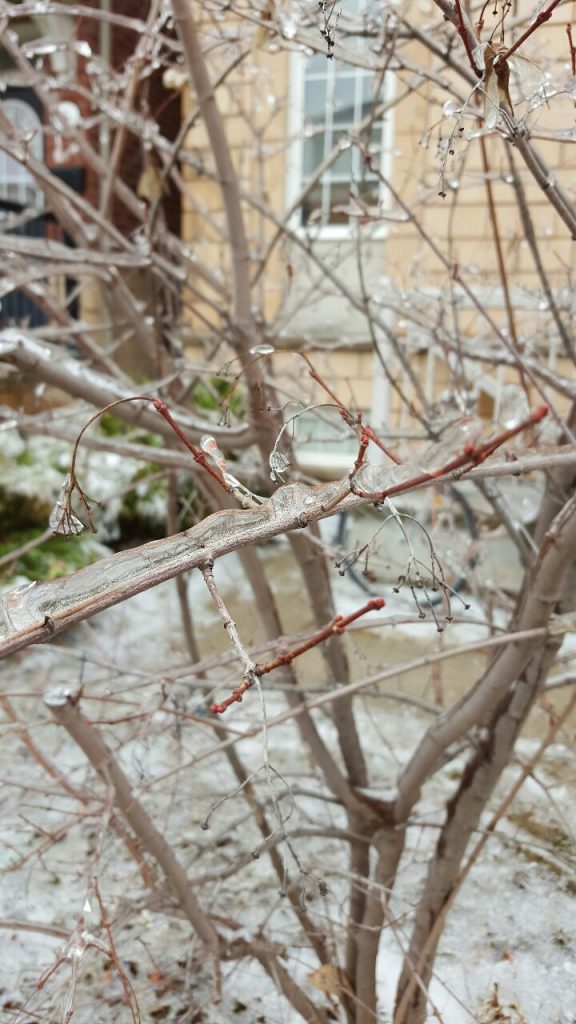 At some point in late March/early April, it rained frozen rain, and I took this opportunity to go outside and marvel at the beauty it created on trees and buildings.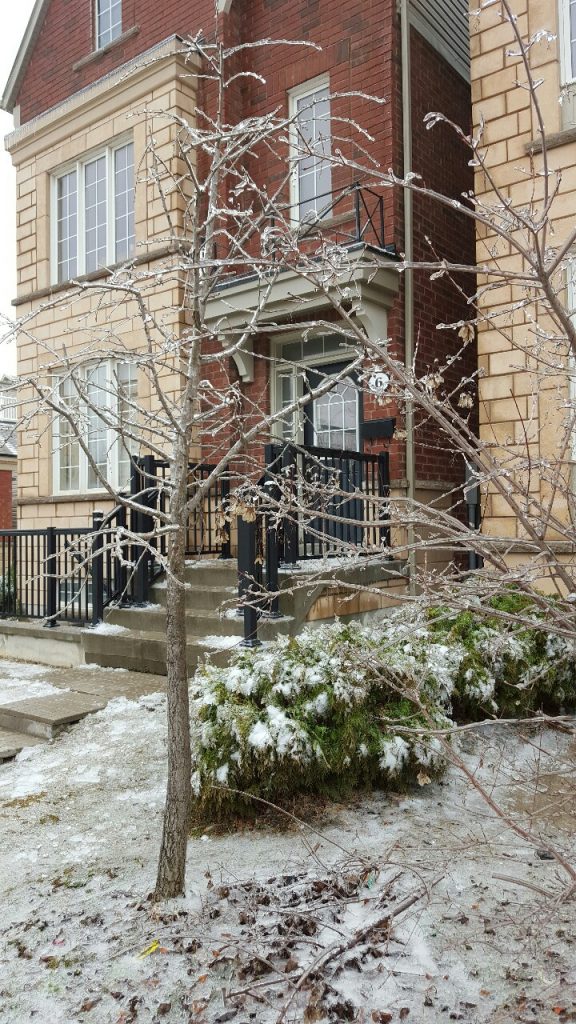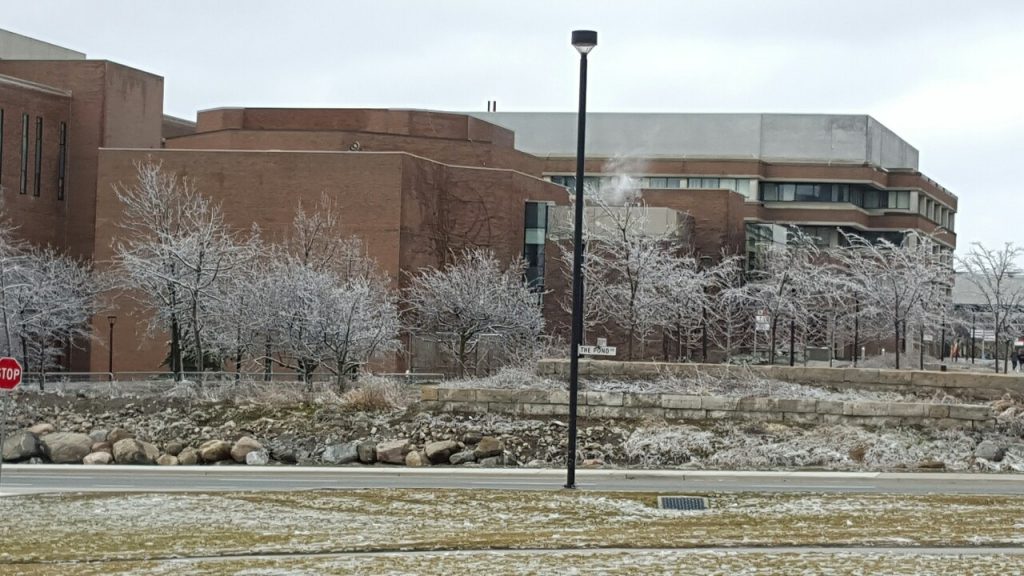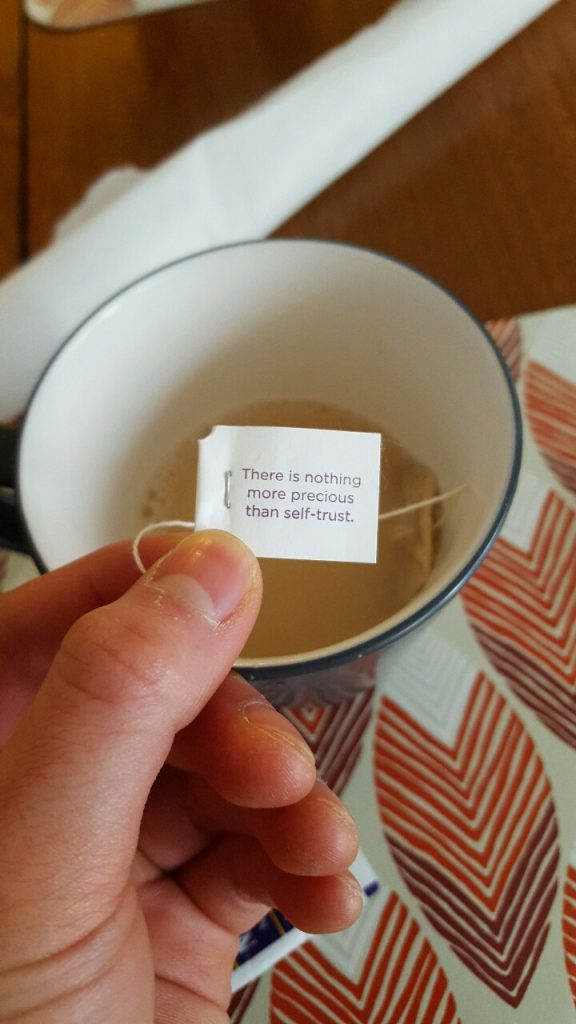 A tea mantra I found, not where where or when.
Oh wait, I think I know. It when was Cynthia invited me over for an end-of-the-year party where each person designed their own homemade-pizza.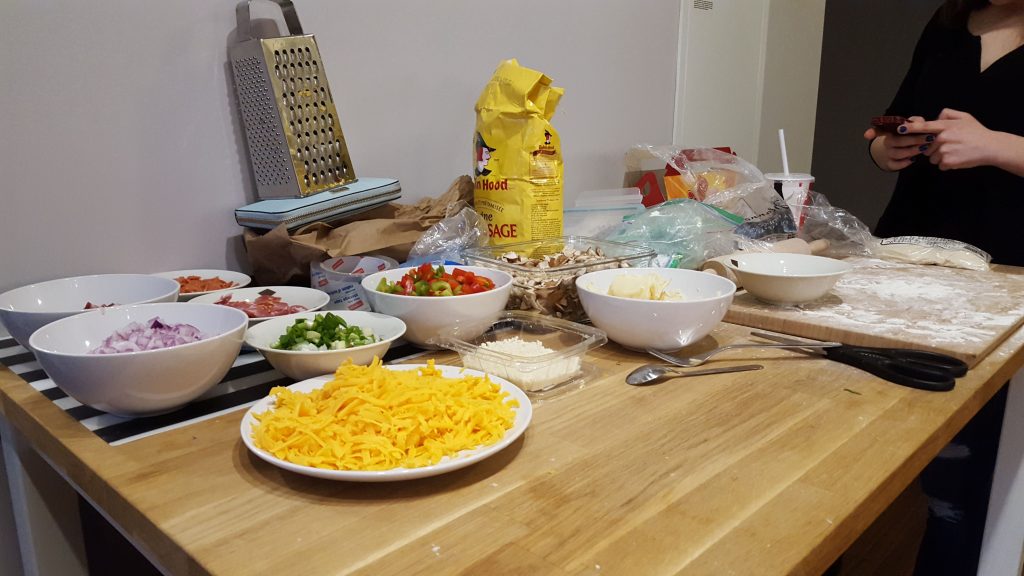 I helped her prep the toppings and knead the dough.
HERE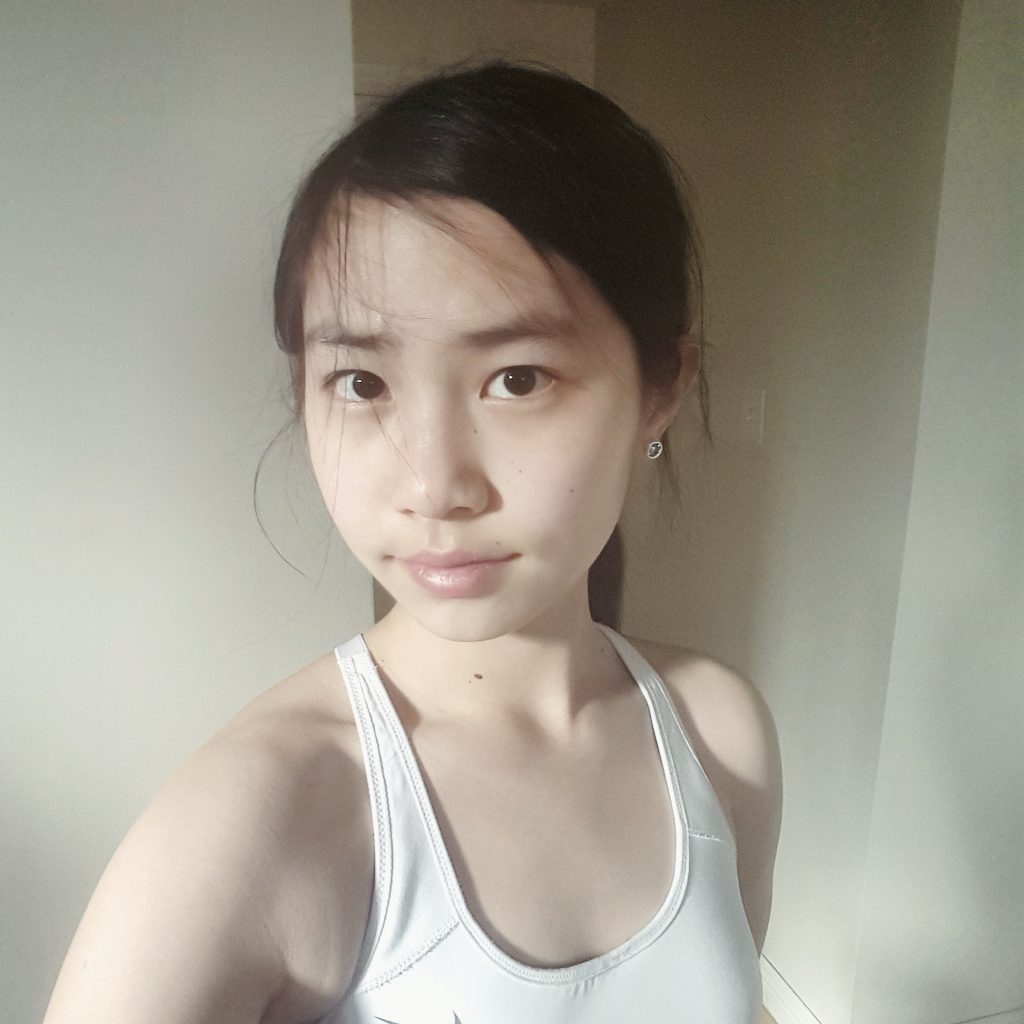 At some point in April I did a morning workout that didn't feel so great, but thats okay because I don't expect to kill it 100% of all my workout days. I'm learning to cope with my anxiety around that.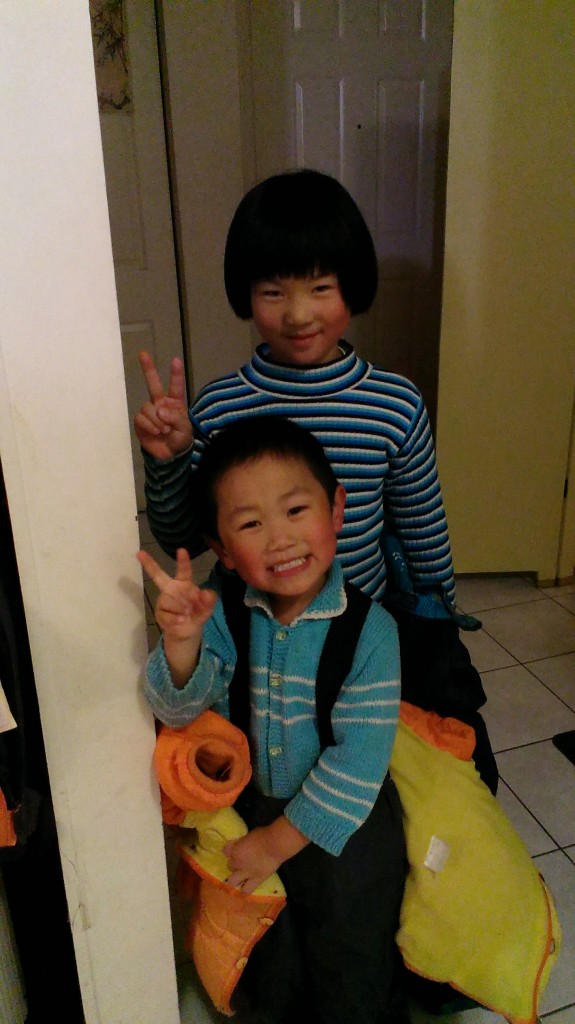 Throwback to a year ago when my little siblings got home from school on a dark winter night!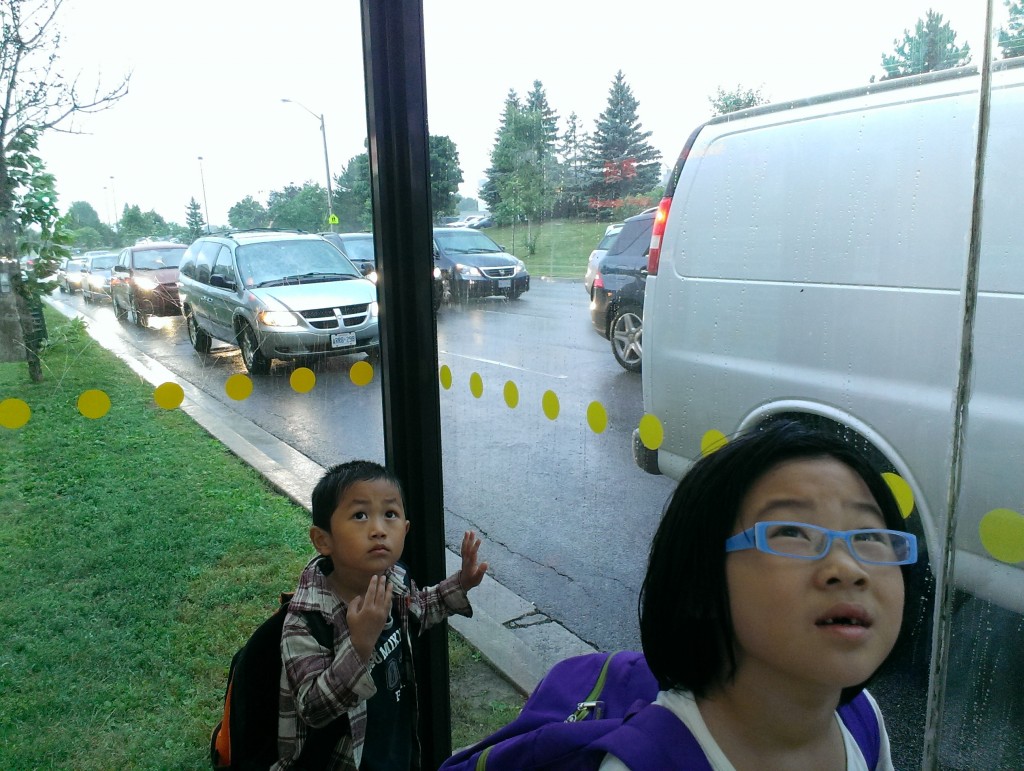 This was the day it rained and rained and rained and we waited for the bus for over an hour and I got an anxiety attack. I combatted the feeling by trying to entertain my siblings as much as possible and keep them feeling positive.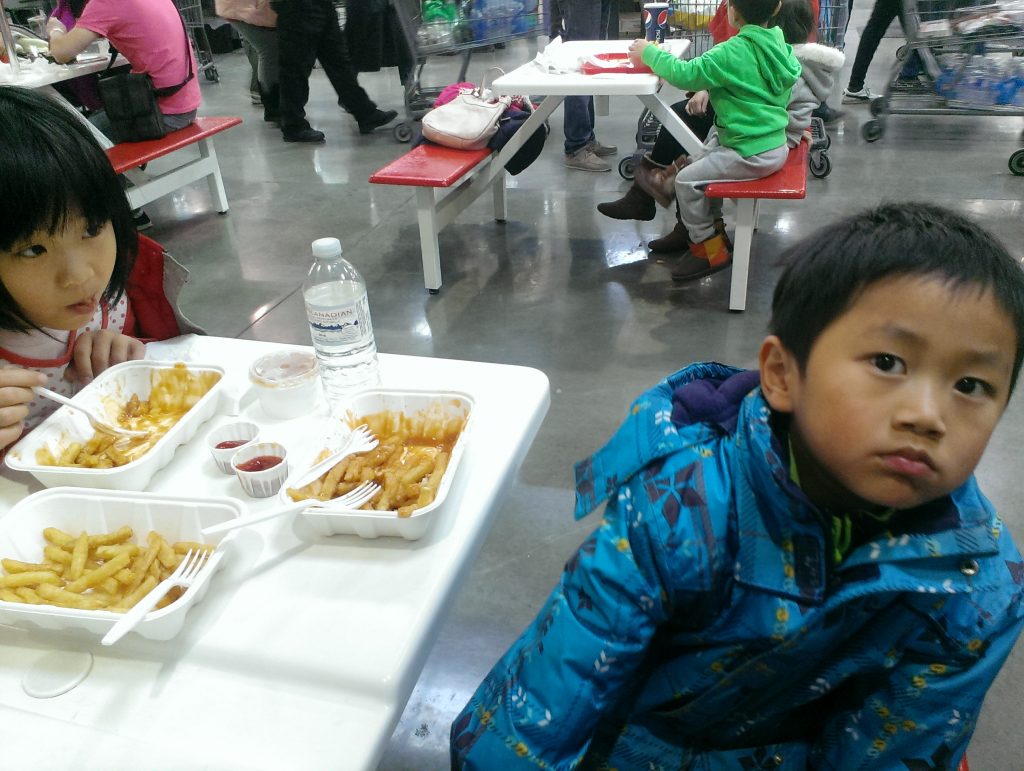 At Costco, M and little J like poutine. Sometimes when mom is not looking, I pick the melted cheese off their fries and eat that. Hey–it's the only keto-paleo friendly part of the dish and they don't mind!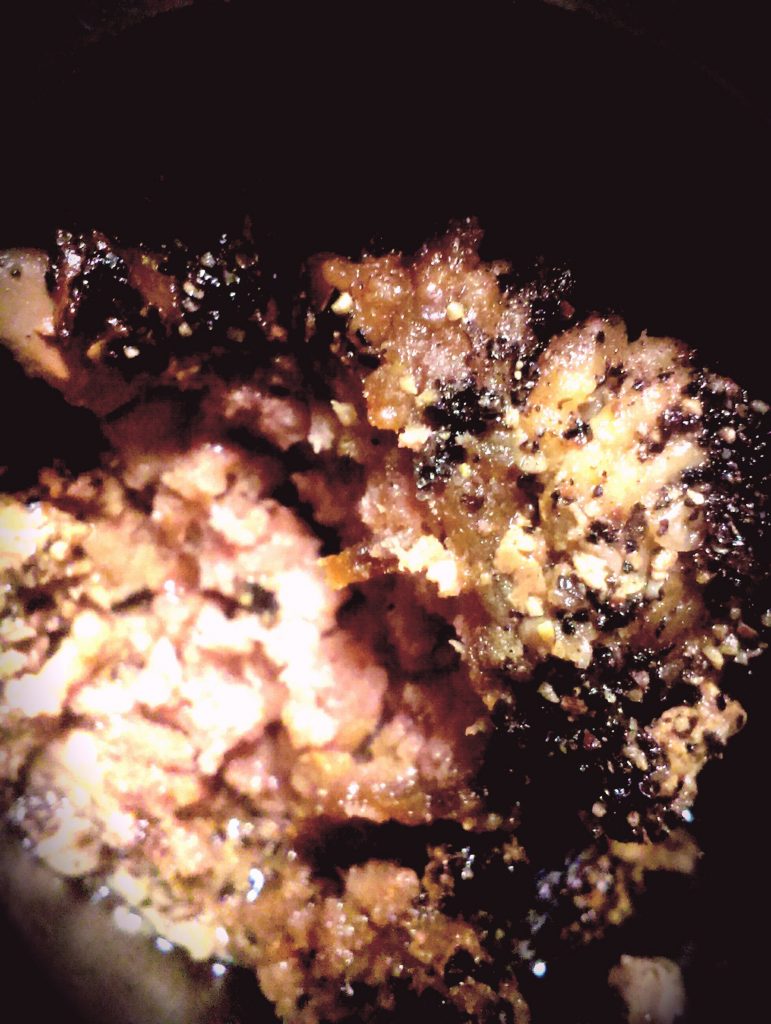 I think I mentioned how you can make your own chocolate chilli? You have GOT to try it. It's so nutritious.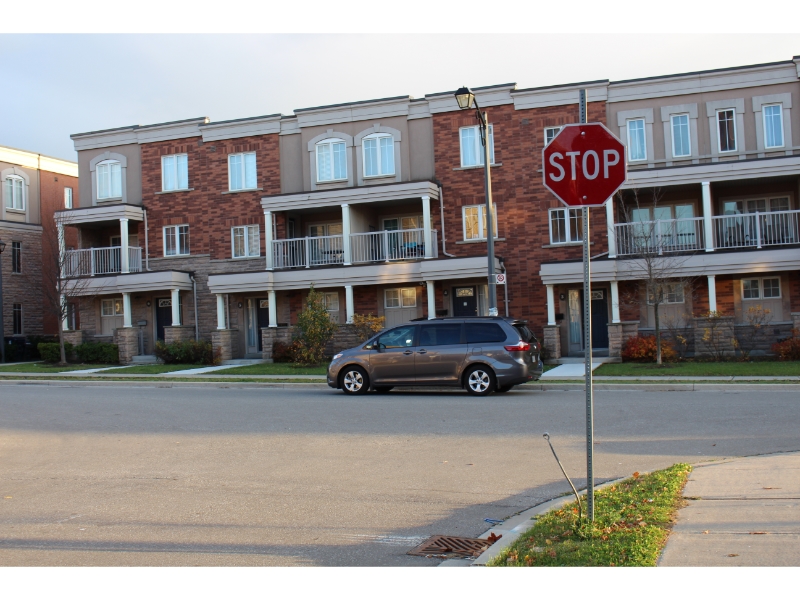 Summer is on its way and the days are getting longer and longer. This was taken sometime in the evening, and the sun was just setting.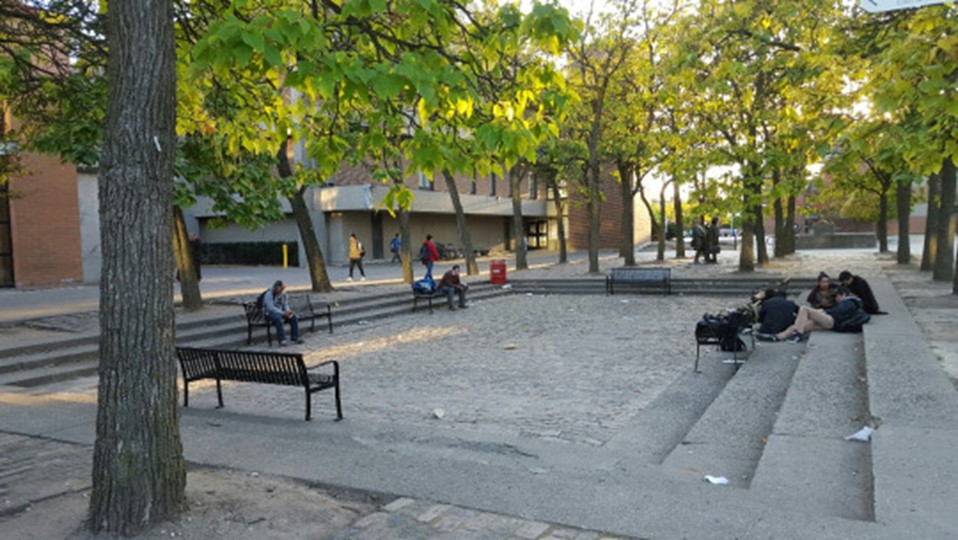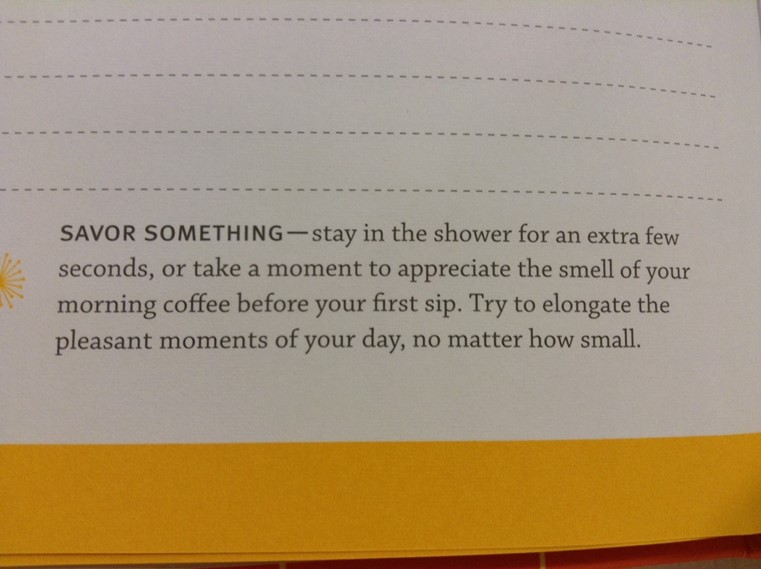 A little way to add more gratitude to your day.
What have your days been like? Do you have photo dumps too? What's on your phone?
---