I've done 2 other "Day in the Life"'s before, one on a typical day and the other during rest week, but I haven't gotten around to posting what I do now that I'm at university, have I? Here's a little version about my daily life in the 2nd semester at university. I study theater in my first year, and I currently live just off of campus in one of the townhouses that rents out rooms for students.
Here's myself on the most class-heavy day: Monday.
9:30am: I wake up, check my email, texts, and instagram notifications.
10am: I decide on a workout to do. Back in the fall semester, Monday mornings always meant Insanity workouts, and not just any insanity workout–the HARDEST one, and if ya'll have done the insanity workouts, you'll agree with me here that the hardest one is definitely Max Interval Circuit. Those punches-to-jump ropes are killer. And then follow them with High knee abs? Dude, I'm dead! And it feels so good. To this day doing that combo is one of my highest fitness achievements ever. Nowadays, I'm approaching fitness with more humbility(humbleness?), so I'd do anything my mind feels like doing–usually for 30 minutes or so. I could go jogging, do pilates, a Nike Training Club HIIT session–whatever I feel like!
11am: Usually around this time I pack my food(which is usually a salad with avocado and some other food), check more emails, chill out and cool down. In 15 minutes I head out to class.
11:30am-2:30pm: I have acting class. We ground ourselves with our feet, check in with yourself emotionally, say your monologue while walking around the space, discover your objectives throughout your scene. Then after warm up and stretching(roll downs, rubbing hands together, etc) everyone but 1 person takes a seat on one side of the room and watches as that person presents their scene(if it's 2 people)/monologue and the Teaching Assistant works with them. Get ready to play and make new discoveries!
2:30-4:30: Head over to lecture somewhere. To be quite honest, I don't like this class: Theater Performance. You learn theoretical things about theatre and the different theatre movements. I'm not very much interested in the politics of theatre. I'm not very political-smart and I guess that's partly due to the way I grew up, my parents never mentioning anything about it so I never developed an interest. The only reason I take this class is because it's a mandatory part of my degree. As the professor talks, I take notes and also eat food.
4:30-5:30: Tutorial time! In another room different from the lecture room, the TA(teaching assistant) reminds us of essays and reviews due when and where, and we briefly discuss whatever was discussed in lecture.
5:30pm: I head over to work, which doesn't begin in an hour but I like being early so I can settle down. I work at the call center and raise money for funds at the university.
6:30-9:30: Work starts! I start calling alumni of the school to make donations for different faculties.
9:30: Head back home.
9:45: Unpack my backpack, wash food, pack materials for tomorrow's 8:30am lecture in psychology.
10pm: I write in my Gratitude Journal(another post on that someday!), check my phone, put in my nightly contacts, lights out.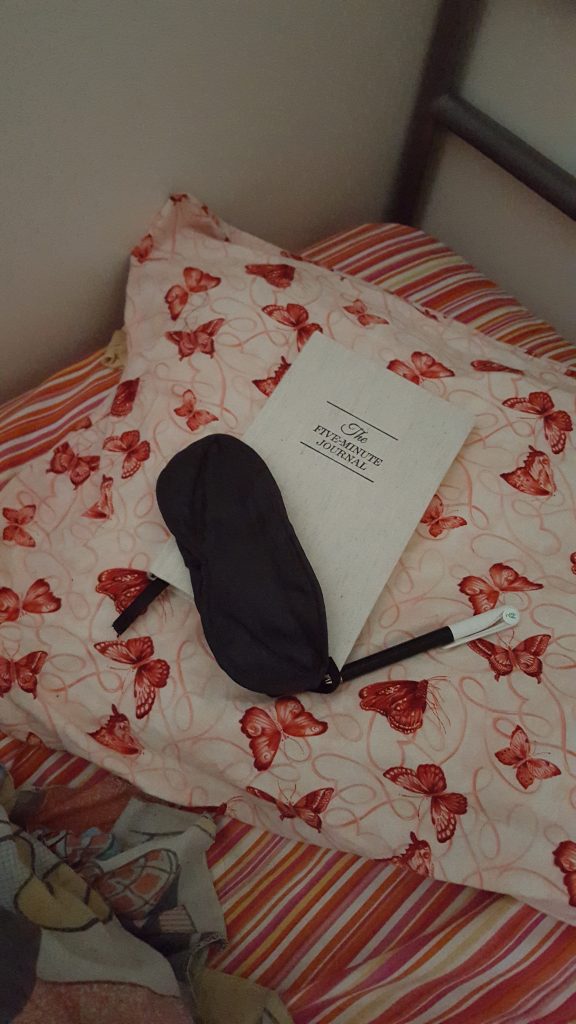 On Tuesdays and Thursdays, I have to wake up at 7 to get ready for psychology class at 8:30am. Those are the toughest days to wake up, but I'm glad that I have something to kick myself in the butt to wake up early. It's a good habit to make, and I realize that if I sleep past 9:30 I typically feel heavy when I get up.
a linkup with Amanda, Heather, and Megan
Are Mondays your busiest days? What's a day in your life look like?
---