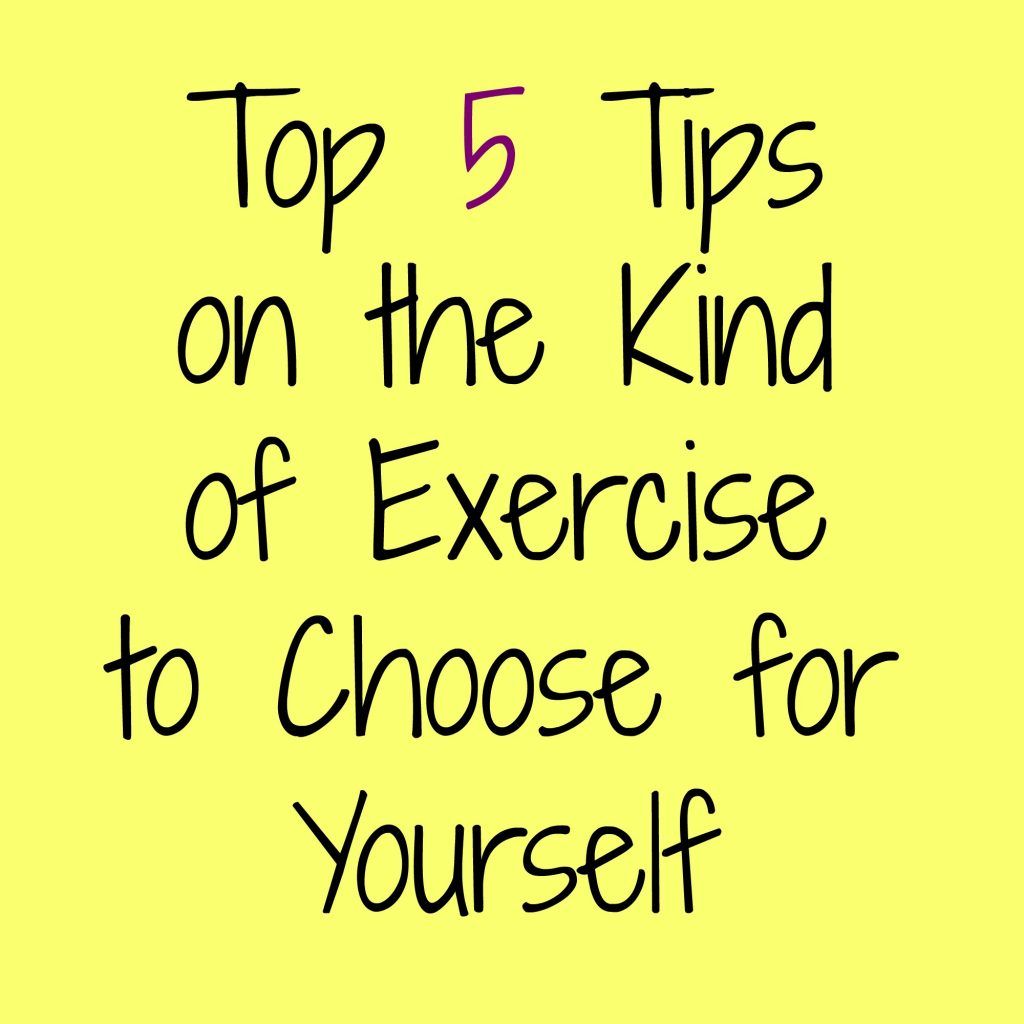 Different people have different reasons for wanting their bodies to burn some calories. Maybe you want to lose some extra weight, help maintain your current shape, or you are just exercising to enhance your general health and physical fitness. Whatever your motivation, it is important that you choose an exercise program that is suitable for your body and situation. Remember to get proper equipment and clothing, which you can find on a budget price whenever you use a Discountrue coupon available online.
1) Your Exercise Options should Incorporate Things You Love Doing
If you don't choose something that you enjoy doing for your exercise program, don't be surprised if you fall along the way due to boredom. In fact, this is the main reason why people fail to accomplish their exercising and body fitness goals. If taking a daily walk is what gives you pleasure, then go for it. If you enjoy hitting the gym, then make that part of your program. One more thing to remember here is that trying new activities every now and then helps to keep you interested and motivated in what you are doing.
2) Your Exercise Program should Fit Your Lifestyle
Whatever options you choose for your exercise program, they should fit your daily routine and lifestyle. For instance, if your local swimming pool or gym opens in the evenings, you can incorporate it in your before- and after-work exercise formula. If you often take your kids for training in a neighboring sports club, rather than just idle around or sit in your car as you wait for them, why not exercise a little by, for instance, walking or jogging around the pitches?
3) Diversify Your Exercise Program
It is good if you have a robust aerobic program involving walking, jogging, running or cycling exercises as part of your regular exercise schedule, however, gym-type sessions are also very important for bone and muscle health. Though the latter seems to be more bothersome for women than men, the combination – as well as varying the intensity of your exercise program – is very vital for anybody who wants to balance all aspects of their body health and fitness.
4) Your Program should Accommodate Any Health Issues
In case you are obese or above the age of 40, you have been inactive for long, you have an existing health problem (like asthma, high blood pressure, diabetes, etc.) or you have had a recent bone, muscle or joint injury, then you should seek your doctor's advice before beginning or resuming your regular exercise. The doctor will guide you on any necessary adjustments you need to do in your exercise program so as to prevent escalating your health issue.
5) Decide if You Need a Personal Trainer
Whether you need a qualified personal trainer for your exercise program depends on a number of factors, e.g. the kind of exercises you are undertaking, how intence they are, how often you will be working out, and many other. A personal trainer instills more discipline in you, moderates your program professionally, motivates you, helps with different techniques, monitors your progress and helps you adjust your program according to your improving fitness levels.
Whatever options you take for your exercise program, whatever strategies you choose for yourself, don't push your body past its limits by straining too much. Start off slow and build up gradually. Remember that progression in body fitness comes in weeks and months, not hours and days. And, after all, you are doing it for your health, not a contest!
this is a sponsored post.
What kinds of exercises do you do in the fall? What works for your schedule? Are you a morning, lunchtime, or evening worker-outter? Do you have any health conditions? Do you have a personal trainer?
---