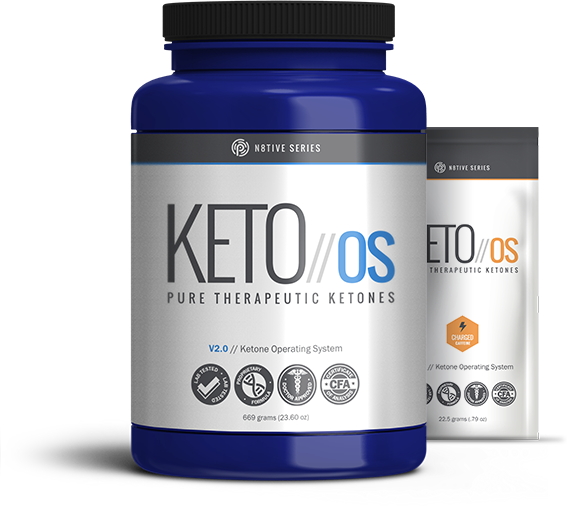 Have you heard of Keto-OS from Pruvit?
I am so excited to share with you guys a secret weapon that I'll be using for weight loss and optimized health. It helps increase energy, decrease cravings, and up your athletic performance. Well, there's so much more that I could name but those are just a few! It's called Keto Operation System(KETO-OS) and no, you do not have to follow a keto diet for this all natural supplement to be effective.
Keto//OS is ketone supplementation that gives someone the benefits of ketosis without having to be in nutritional ketosis. It is also a tool for people that want to follow a Keto lifestyle by reducing symptoms of the Keto flu and accelerating the use of ketones as energy, thus assisting to be Keto-adaptive more efficiently and effectively.
I'm excited to try this product when I get my hands on it, I'm going to be documenting my journey with this to help with:
weight loss
cross country running performance
athletic performance(Heart rate, VO2 max, etc)
Sleep
Appetite
Mood
Intermittent Fasting
Directions to take?
Dissolve 1 heaping scoop or OTG pack in 12-16oz. of cold water and shake/stir vigorously. Can be taken with or without food.
Ingredients?
MCT Powder, Beta Hydroxybutyrate, Natural Flavor, Malic Acid, Stevia and Caffeine. (Or not, depends on whether you buy the caffeinated version)

Nutrition Facts?
Let me put a late preface and say that I'm not one to purchase weight loss pills because most are ineffective and harmful to health. However, having done research on this supplement, I could not find any holes in this one. No side effects except for good ones. Above all, it's all natural and takes you into the benefits of being in ketosis without having to follow the keto diet yourself, which, I do highly recommend (but not everyone is willing to give up their carbs). I think everyone can benefit from Keto-OS, even if you're not looking to lose weight. I'm certain that there is some aspect of your health that can be improved, even if you think the state you're in right now is good enough. Everyone can use better sleep. Everyone can have better energy. And everyone should feel optimal and happy!
As I like to put it, you never know how good you can feel until you start to feel that good.
If you're unsure about the product, they have a money-back guarantee program in which you don't have to return the product you bought(if it's a 30 day or less supply) and you get a full refund if you're not satisfied. Pair that along with their sample pack which only costs $15 for 3 servings and boom, you're in for the win. It's not that expensive and you still get to try out the product, and if you're not satisfied, you get your money back.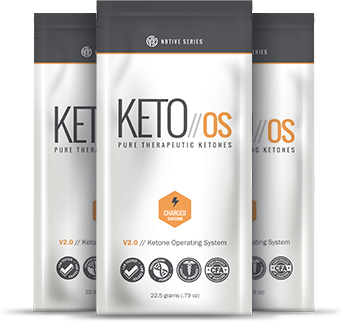 Having said that, they do also have a VIP discount for larger quantities (30 servings plus) that lasts until September 6th, so…
If you'd like an invite and discount to the VIP order , shoot me an email at darkest.abyss.worlds@gmail.com with your email address to get your secret invite! 🙂
Disclaimer: I was not compensated in any way from the company to post this review, I did so on my own terms because I so love the product. Affiliate links are included to help support the blog.

a linkup with Amanda and Heather
I'm curious, do you take any weight loss supplements? Do you take any mood supplements or supplements for energy?
---