What is "Life In Pictures"?
Take as many pictures as you want throughout the week or day to recount the things you did avoiding as much text as possible. Your job is to guess what happened! For more info,
click here.
Here we go!
---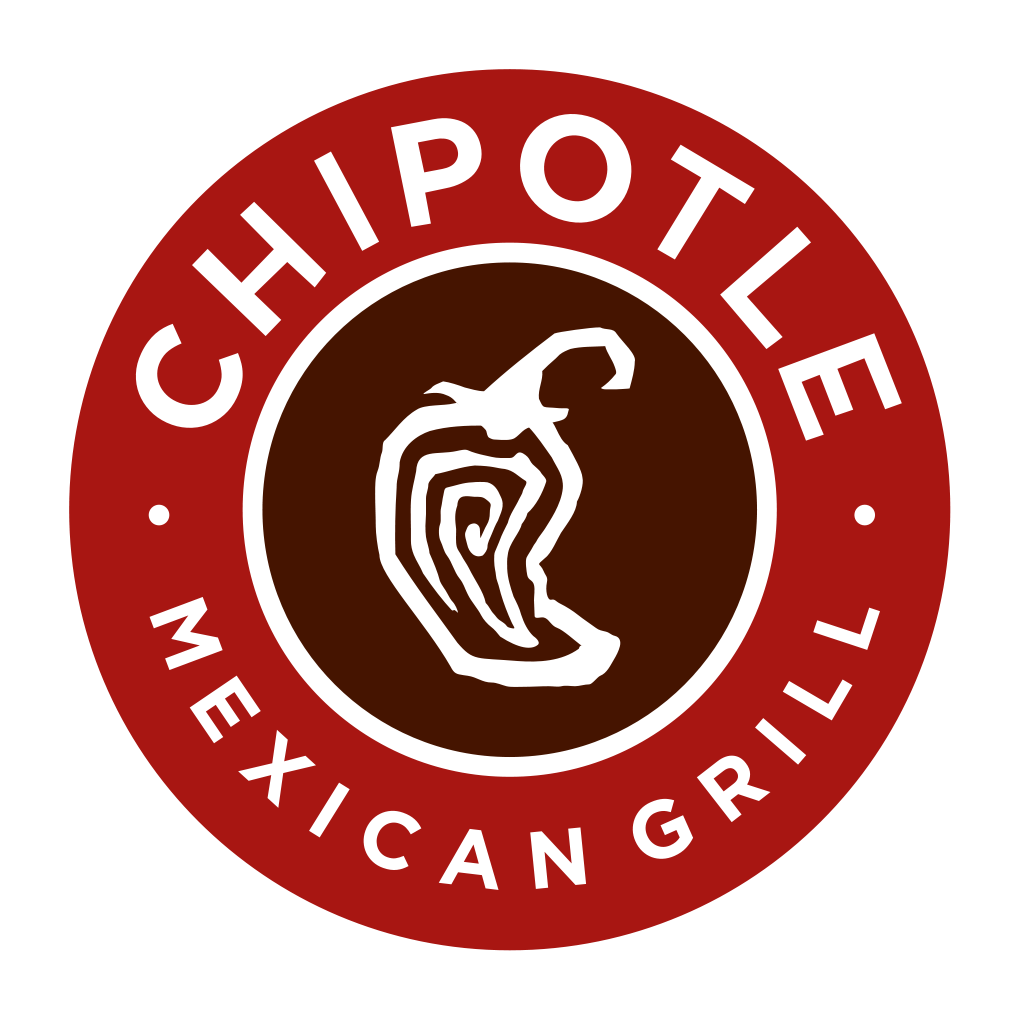 If you've followed me from Tumblr, you'll know that after my first experience at Chipotle, I've applied to work there! (My first application process went like this)
So here goes my diary entries…
March 27 2015:
I am waiting eagerly to hear back from my second interview at Chipotle's! One if the team managers said they liked me because the minutes I walked into the first interview he saw me dancing to the radio song, shake it off, and he said he pointed at me to one of the other members and said, "she's getting hired, she's fun." And he told me this and my heart just JUMPED.
I am so excited! And that's what happened this week and now im waiting for the phone call hopefully they'll hire me…
Later…
And another one of the managers said I should be a blogger, after hearing that I liked fitness and health and my eyes blinked open and I exclaimed,
"I AM!!! ITS LIKE YOU ALREADY KNOW ME!!"
#LIPlinkup
https://ws-na.amazon-adsystem.com/widgets/q?ServiceVersion=20070822&OneJS=1&Operation=GetAdHtml&MarketPlace=US&source=ss&ref=as_ss_li_til&ad_type=product_link&tracking_id=thefit06-20&language=en_US&marketplace=amazon&region=US&placement=B0BMM6FM32&asins=B0BMM6FM32&linkId=ca8ad13fffc7d124bb713174051b53bd&show_border=true&link_opens_in_new_window=true
And everyone laughed.
March 31 2015:
Okay so I got a call from them today asking if I could come in tomorrow at 3pm and school ends at 12 due to parent teacher interview, but I was told yesterday I had rehearsal from 12:30-5pm for Musical Theatre.
I said yes to them despite this because I am not about to say no to being asked to come in for the 3rd time through(which always means something good) and before I hung up, I asked, "wait, is this…for training?"
"Well," he said on the other end. "It's a secret."
a secret.
OH MY GOSH I THINK I AM GETTING HIRED AT CHIPOTLE!
Later…
I'd be lying if I didn't say I daydreamed about going tomorrow, thinking that they would be throwing me like a welcome-to-the-team party (because who gets called back to be rejected for the third time and be told it was a "secret"?!) but then I realized that at 3pm the store is still fully open and they'd have customers, so maybe it'd be just to pick out an employee t-shirt, find out my time schedule, and have free food(in which case I CHALLENGE myself to portion control tomorrow).
:D;D;D;D;D;D;D;D;D;D;D;D;D;D;D;D;D I've never been so happy to ditch rehearsals.
https://instagram.com/p/0Yx4uGTcA5/
(I cheese myself pretty hard. I'm trying to cut back on that instead lettuce myself to cut some calories and dairy)
April 1st 2015:
Omg what if they go PRANK ME TODAY(it's April fools!)
April 2 2015:
The main manager and I ate chiptole while talking serious business stuff. He paid for my bowl, which was salad with extra guac and carnitas and he himself got a burrito bowl. The first two interviews were chill and getting to know you, but this third one was more professional, He inquired me about my values and also my schedule and I answered accordingly, trying to keep as polite and professional as possible. Then he asked me about summer.
And I have a stupid, stupid, stupid China trip in July that I can't get out of. I'm going back home with my mother to get some insurance sorted out, and apparently I have to be present. I am so upset because I have no desire to go back to that terrible place and meet my rather ruthless extended family there. I can't even handle going with a cold hearted mother. Also, there is no social media(yay communism!), I have no friends there, I don't speak chinese fluently, it's hot and crowded and polluted, and I'm pretty sure I'll become so depressed I'll be crying and bingeing on food and thus kicking myself out of good physical health. So not only will I be miserable and lonely and heartbroken, but I'll also be fat. And tired. And dealing with digestion issues and stomachaches.
The manager said summer is the busiest time of the month and they need solid commitment from me.
I'm so broken hearted to have to go…and I have to miss out on this chance of possibly being hired at Chipotle.
The manager said the team is heavily marked on their performance, and if I am hired and I perform well in the upcoming months,  he might let it slide. I'm crossing my fingers. He said yesterday that he's call me back that evening. It's been 24 hours since then, another evening gone by.
Oh, please, please please don't make me go to China!
April 3 2015:
HIRED AT LAST?!
Okay so when I received a text from my friend/competition whom I met on the first day of interviews saying she got hired at Chipotle, I was in that state of feeling happy and sad again, just like that bittersweet emotional feeling when my friend made it into juilliard and I felt incompetent because I didn't.
I decided to call the manager tonight to follow up with him again, because he said he was going to call me on Wednesday night and he ended up not.
"Hi Raj, this is Linda calling, how are you?"
"I'm good, good. How are you?"
"Good! Oh, happy Good Friday!" I exclaimed.
"Ha, I don't think we say happy good Friday, I don't think it's a thing." He replied "Do you watch the big bang theory?"
"No, I don't, but does Sheldon say that?"
"No, Raj does."
"Oh that's funny, you guys share the same name."
"I suppose you're calling about getting hired."
"Yes, I'm calling to follow up since I think you forgot to."
"I didn't forget actually, I was going to call you before I leave today. I'm going to hire you for now," he said.
A smile broke across my face. I thanked him and said I was so honoured to be given this opportunity. He double checked the day I leave for vacation—July 12, and the day I return—August 5th. I still don't want to go at all, but knowing that I! AM! HIRED! Makes today a super great day 🙂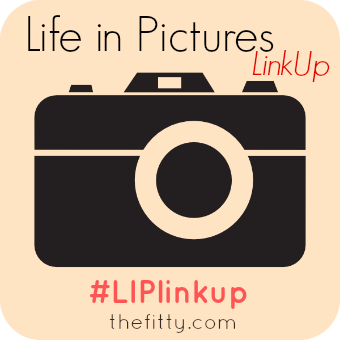 For more information and FAQ's, click here.
Linda's Links(me):
  Facebook | Twitter | Instagram | Pinterest | Tumblr | Bloglovin | YouTube | Google+
What do you order at Chipotle? Mild, or Spicy hot sauce?
---