What is "Life In Pictures"?
Take as many pictures as you want throughout the week or day to recount the things you did avoiding as much text as possible. Your job is to guess what happened! For more info,
click here.
Here we go!
---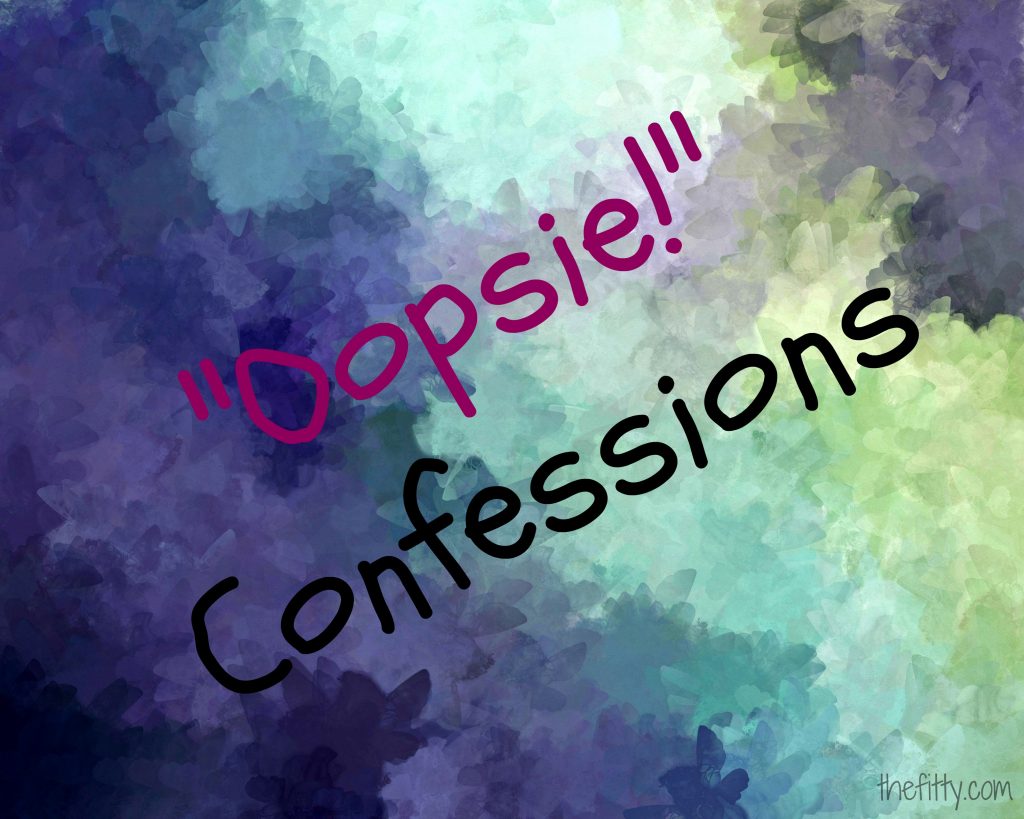 I was texting a friend the other day as I always do commuting to school and we played a confession game. The rules are simple. Confess 10 things and tag 10 people–one for each confession. You can talk about something embarrassing, something no one knows about, or a guilty pleasure. So before I dive into the #LIPlinkup part of this post, enjoy my Oopsie's!
Confession #1:
I've kissed a girl. For lays ketchup chips. In kindergarten. We were best friends and really into Barbie movies, I followed Kayla around and she one day decided to reenact the ending of Barbie movies where the Prince kisses her and I went along with it for the food. Ketchup has always been my favourite.
Confession #2:
I once twice or three times ate more than half an entire 500g cheese block at a friend's house over the Christmas holidays.
Confession #3:
I had no friends in grade 5. I was so scared of going to school every day.
Confession #4:
I shoplifted and got caught once. Don't know what I was thinking–oh wait, that's right, I wasn't.
Confession #5
If I could go back in time I would take dance and sports from a young age and get good enough to make a career out of it. Of course, my parents would never have supported it anyway.
Confession #6:
Sometimes when I don't hear what someone just said (I have terrible hearing) I just nod and say, "yeah".
Confession #7:
When I allow myself dairy, I pick off the cheese in a dish, eat it, convince myself it's free calories, then somehow try to reassemble the dish for the next person. For example for a cheese sandwhich I'd take out the cheese and then replace it with sliced ham, if I find some in the fridge and then side it aside like I never tampered with it.
Confession #8:
I've never had a real first kiss.
Confession #9:
Food confession: I've been hesitant, but I think I'm going to try eating eel and duck. Eel has fantastic cholesterol which produces hormones and duck fat is just downright delicious. Unfortunately neither are very high in saturated fats, but I'll just add some coconut oil to the dish and ba-bam. Now…how do I cook eel?
Confession #10:
I was asdfghjkl when I got a handheld frother. This is the life I live.
Do you relate to any of these confessions? What drives you up the wall? Are my confessions any of your pet peeves? How do I cook eel?
Tagging and giving a shoutout to some of my favourite bloggers:
And this is just half the list of bloggers I read, guys. I admire so many bloggers out there that I didn't mention. Maybe next time I'll share some with you but I'm only allowed 10!
And now for Life In Pictures:
---

For more information and FAQ's, click here.

Linda's Links(me):

Facebook | Twitter | Instagram | Pinterest | Tumblr | Bloglovin | YouTube | Google+

Checkout this month's lovely Cohost(s)!

Blog | Twitter | Facebook | Pinterest




Confess something!(Don't worry; I won't tell)

---