I'm making this post for two reasons:
And there's just too much going on right now that my thoughts are just so scattered I can't talk coherently.
Before I dive into my verbal blurb, I just want to let ya'll Fitties(that's you guys, hello.) know about a particular book sale event coming up on November the 25th. As you know, I've been fond of the keto-paleo diet for years but officially started this summer. I know some of you who follow my journey are paleo and/or low carb yourselves so I'd think this sort of thing would interest you, or if you're neither then there's no harm in taking a look anyway, as I'm sure you can benefit from the delicious, all natural, health-friendly recipes. Besides…all their books are 99 CENTS EACH! I don't even purchase cookbooks, but I can't pass on a great deal like this. The content in these books are worth $20-$40 in book stores. Guys, this is like…99% off. What. The. Heck. We're talking authors from the paleo giants of the paleo community here, including Mark Sisson, Robb Wolf, Stacy Troth, Sarah Fragaso…
Some of the most popular books on sale will be: (bolded are ones I'm extremely fond of–not that I'd skimp out on any of these deals, really).
The Primal Blueprint
The Paleo Girl
The Paleo Solution
Everyday Paleo
The Ancestral Table
The Modern No Nonsense Guide to Paleo
Beyond Bacon
Sexy by Nature
Free the Animal
The Everything Weeknight Paleo Cookbook
Are ya'll excited as I am, fellow cavemen(women)? Click on the picture below to lead you to a signup page and enter  your email address for a link and a reminder to be sent. What are you waiting for, seriously?
In addition to signing up, you'll be kept in the loop for future $1 book sale events. 🙂
Things to do/should do/keep in mind:
Homework
Making egg mcmuffins
Rendering some fat-based food to bring to school: coconut milk recipes. Creamy soups. Too much protein.
Seafood and cholesterol foods!
Replenishing empty supplements
Start on YouTubing more
Singing lessons for post secondary school
Brushing my teeth
Getting 9 or more hours of sleep
Research post-secondary school options
Me time.
Overall:
just balancing my school life, fitness, and personal well-being is hard. The vigorous hours of drama rehearsals(I don't even have Saturdays off to myself anymore!) paired with feeling emotionally low turns into a low drive to even attempt to get any work done at all, and in addition pushes my exercise time back which pushes blogging schedule back, which pushes sleep time.
See? It's a domino effect. And it all starts with school. To be honest, I often like to start the day off with the things I need to get done before I get on with things I should get done and then the things I want to do. But when I look at this list, I can't being myself to cross off a single thing(okay, except maybe the seafood, but I am not eating enough food with cholesterol so that deteriorates my health…). Have you checked out what I do in a day?
Let me tell you why everything on that list is so important.
School is paramount. This year's marks have never been so important all throughout high school because this the final year I get to make an impression on the universities and colleges I apply to. Next, exercise and wellness is what I live and breathe and keeps me sane, so cutting out working out, cooking, and sleep is not an option. "Me" time, relax and recreation, is something I wish I had, or wish I didn't feel rushed doing, as it's often tossed around and determined by my hectic life. I've read an article interviewing some of the best holistic experts and they emphasize the importance of having scheduled "me time", a sacred time for just you to kindle yourself. It's a practice that can change your life by affecting how you perform in many aspects of life, such as relationships, confidence, and stress.
I mean, I try to get out when I can to add in some exercise and fit in some "me" time, but it always feels rushed, which isn't therapeutic at all.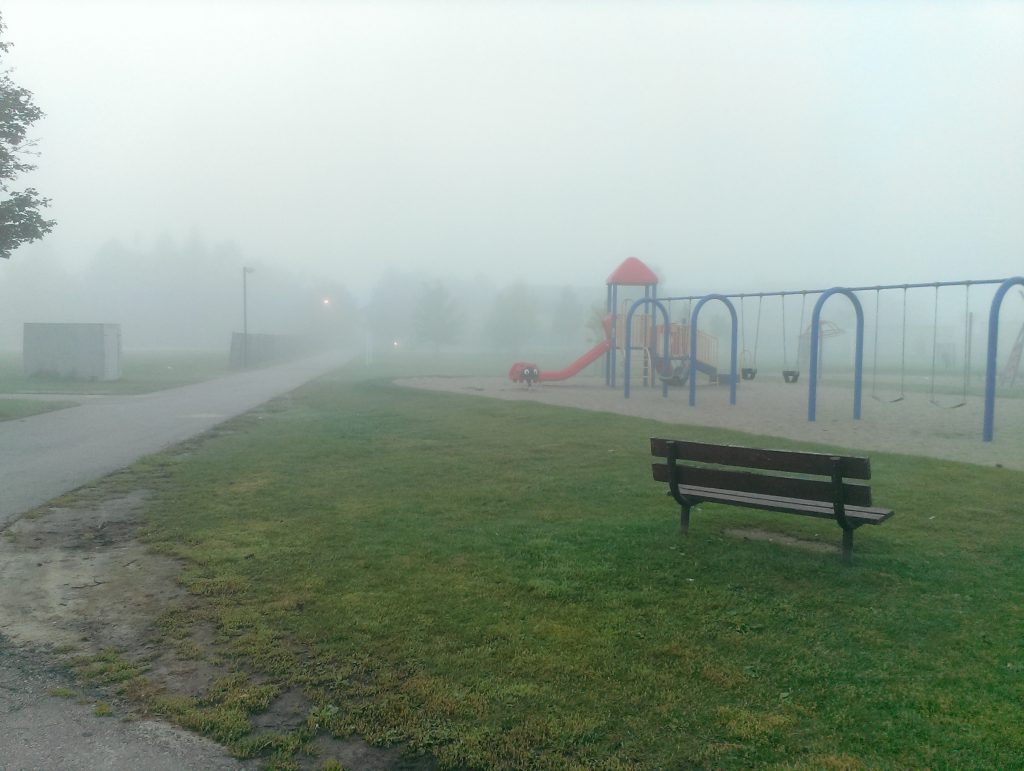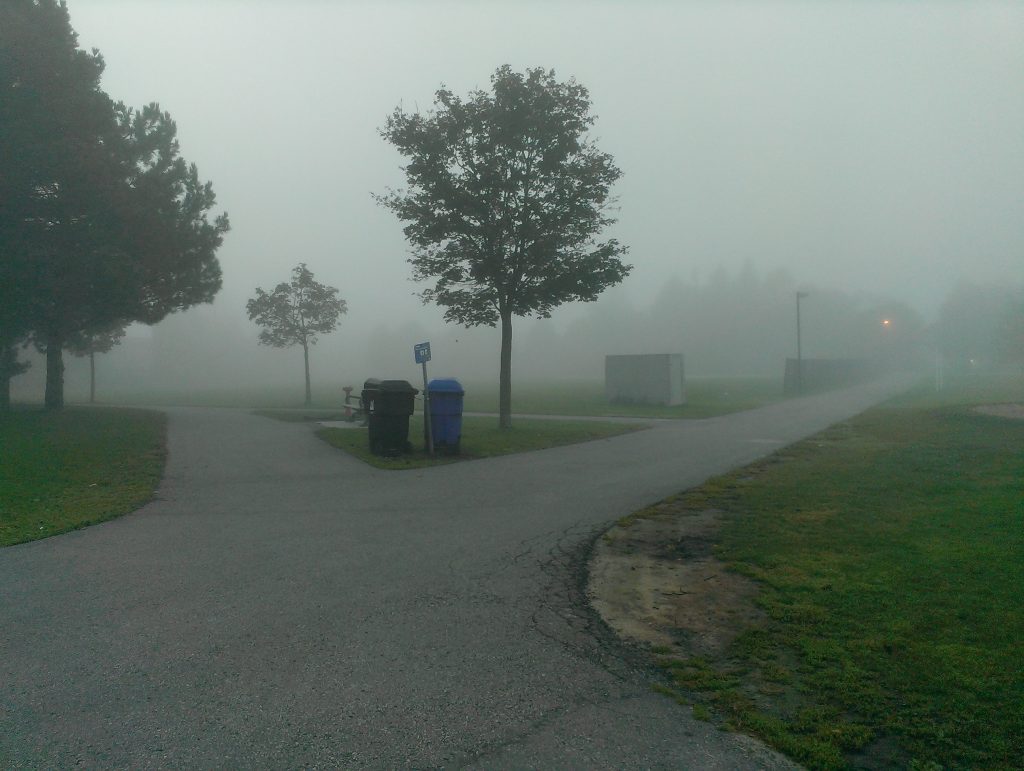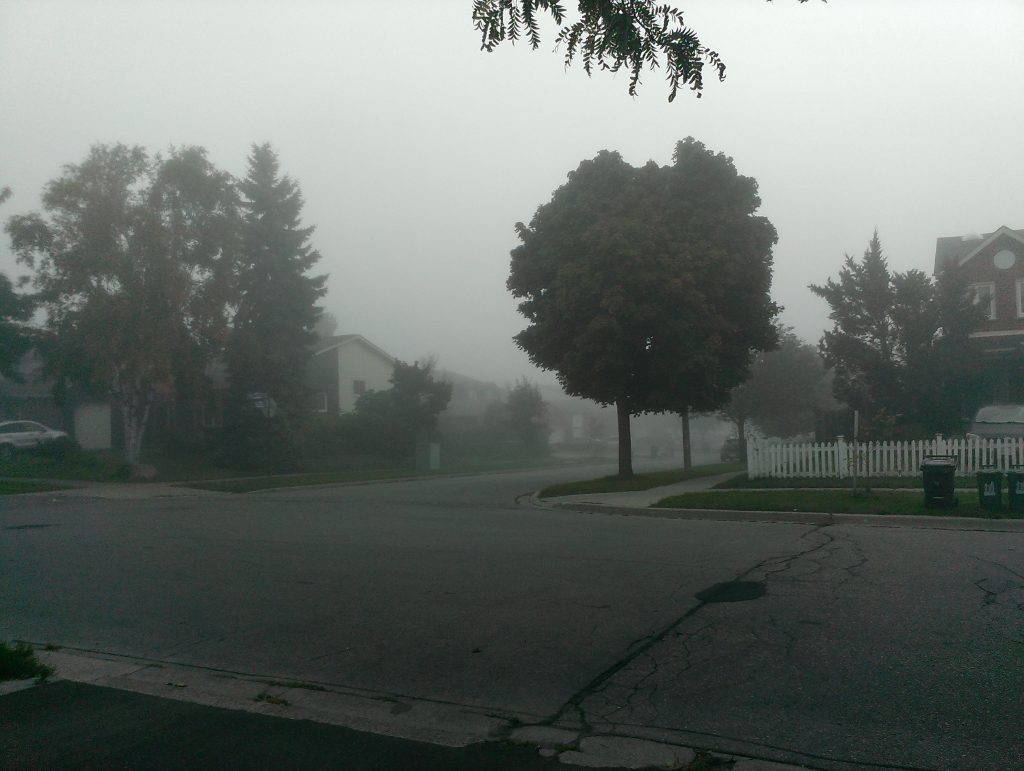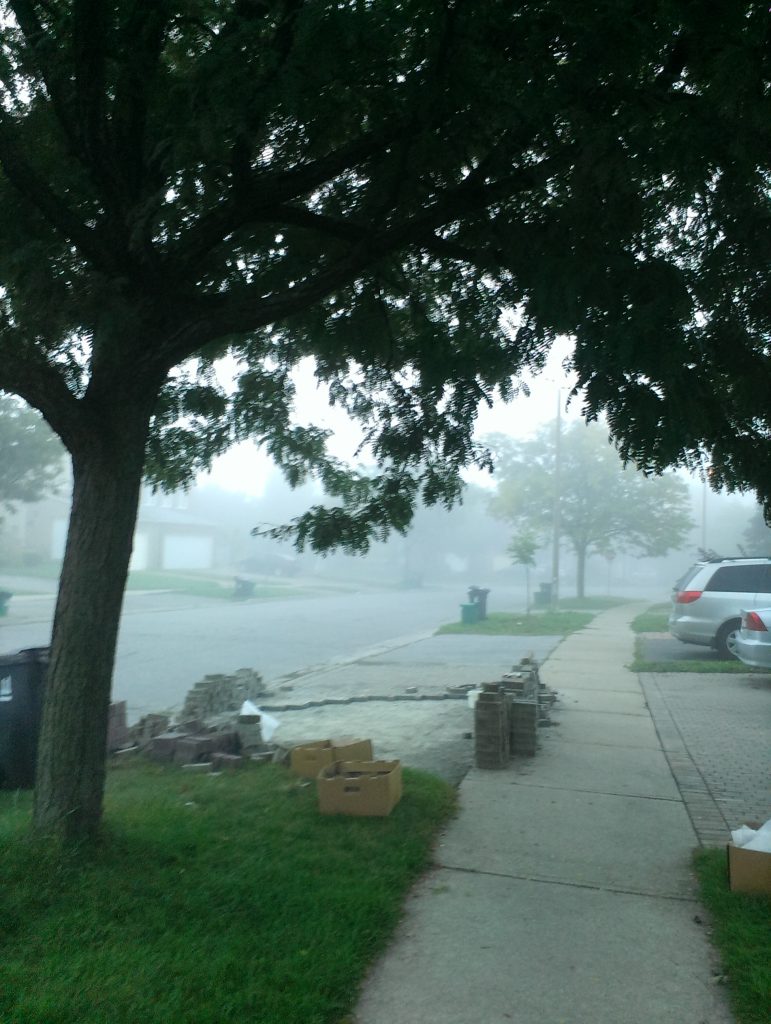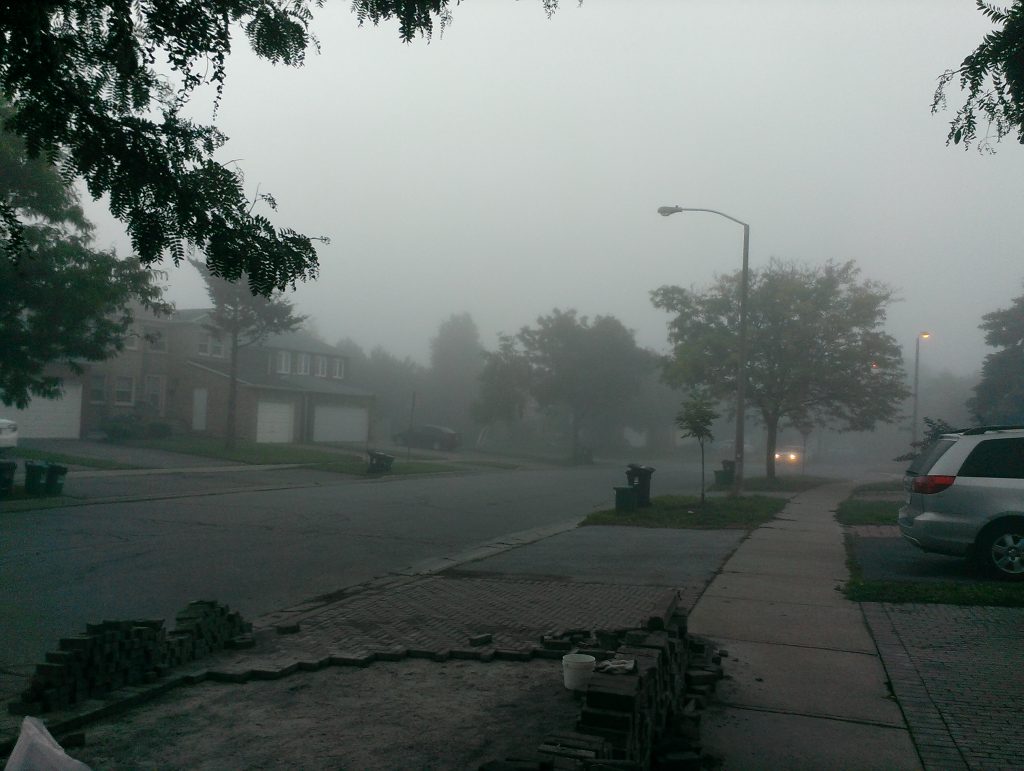 I'm very unsure how I'll find a way to balance out my life enough to take a breather, and I'm feeling undeniably low about all of this conundrum.
**this post contains affiliate links**
a link up with Becky, Ananda, Katie, and Jenn.

Do you have any ideas how I could balance all of my priorities on this list?
What changes do you make to your life, or what do you do when you are under a lot of stress?
What do you do when you feel emotionally low?
Will college or university life be a little more settling?
---