Happy Halloween!
Well, this post was supposed to go out last Friday on Halloween but I was so stressed and tired that I just couldn't bring myself to finish editing the video going along with this post. I finally found the time to edit the following weekend, so here it is on a later date–enjoy.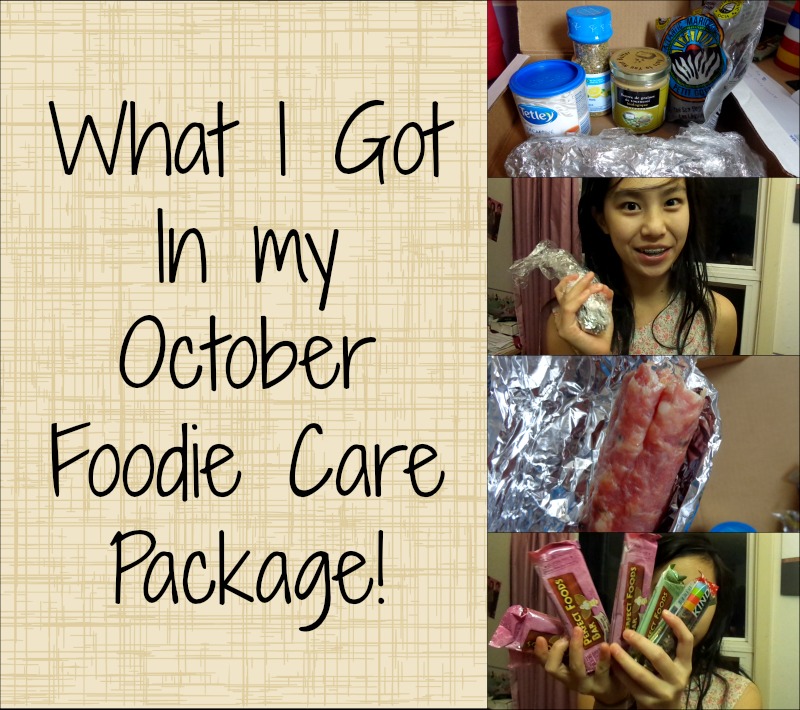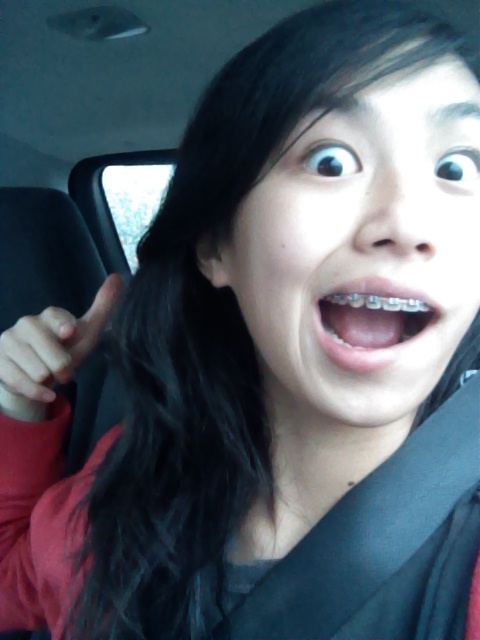 On October 22 2014, I had the best day ever. Why? Because life was good to me. I wasn't hit with anything terrible or out of place. In fact, everything went better than I expected. Thanks, life! Let's recap my hysteria on
tumblr
:
MY SLEEP WAS GREAT
MY DIET WAS SPOT ON
I SET 3 PRs TODAY,
I DID THE HARDEST WORKOUT IN THE INSANITY SERIES
I ACED MY MATH TEST
THE DIRECTOR COMPLIMENTED ME ABOUT MY GREAT ACTING
I had quite possibly the best and most productive day I've ever had in months. Everything went as I had planned, and some great extra things happened that day.
At 5:30 am I woke up. I checked my emails.
At 6:00am I did an insanity workout. The longest and one of the hardest ones—max interval training was 75 minutes! I championed through it and felt like those pylometric moves that used to get me breathless in 30 seconds I went on for 1 minute at a steady pace. It's time to ramp it up and jump higher, get more reps in in a small time frame to really push myself since I'm starting to adapt. Good for athletic performance, bad if you want to continue improving your fitness.
Then I took a cold shower at 7:20am and from there, I knew my day was headed in the right direction.
My first period was dance class. The teacher was overall satisfied with our group experimental performance to a Jazz Number, "Question of You". Being an inexperienced dancer among the others, that was good enough for me. 🙂
Second period called for a math test, which I felt I aced. I knew how to answer every question, even in words! If I were to talk out the answer, I could. That's how you know you understand the unit well. I'm confident that I will receive a good mark and I actually can't wait to get it back. From the feedback of two classmates, they weren't so pleased with the test, but I'm glad I did well because I desperately needed this test to boost my marks, which, are sobbing.
Lunch was great. I broke my fast with exactly what I prepared from last night and tried not to worry about my macros and calories, whether I got them right or not. When you're under true ketosis, it really shouldn't matter and you can actually work with little fuel since your entire fat stores your body can use for energy. I had some pork meat mixed with coconut oil and chili lime juice, parsley, bone broth(which is so so so nutritious for you), and get this…coconut ice cream! All paleo, all natural, easy, wholesome, and low carb. Yummy!
Then female fitness came. In the back of my mind I was dreading this because, and I feel that many athletes can relate, I put pressure on myself to run hard and train hard. If I don't at one point feel breathless, it's not "good enough". It's a mentality that's hard to push away, but I told myself to just get on the treadmill and see what happens because I often surprise myself how much might I have. Turns out, I PR-ed. I PR-ED!! My fastest 2 miler, 2.5 miler, and 3 miler ever. Wow, wow, wow!
And finally, after school I had rehearsals for the Drama play, As You Like It. It ended at 5:45pm with me feeling mentally tired from all the memorizing. I felt phony in my acting today, like I was trying to find emotions that weren't really there and I wasn't sure what I'm supposed to feel at certain parts of the scene. It was an off day for me in acting but at the very end when everyone left and it was just me and the director in the room, he told me that my work was excellent for this kind of material, and I get the feeling he favoured me a little bit more than my fellow coworkers because I have a lot of potential. His words! And he thinks I was awesome for forging my parent's signature just to have a chance to audition for the Arts school I currently attend.
HE COMPLETED MY PERFECT DAY PERFECTLY! Gahhhhh!!!!!!!
out of 10 my joy is like a 10 honestly i did everything i wanted to do today and the world thanked me back by giving me great feedback and love i love life today

i am satisfied and can sleep happy

i hope college life will be like this forever

i also want to be a teachers pet, deal with it >:P
a link up with Amanda, Becky, Jenn, Jill and Jessica for The Fit Dish Katie, Heather, and Clare.
 How would you go about your perfect day?
Ever wanted to be the teacher's pet?
Best thing you got in the mail this month?
---