What is "Life In Pictures"?
Take as many pictures as you want throughout the week or day to recount the things you did avoiding as much text as possible. Your job is to guess what happened! For more info,
click here.
Here we go!
---
INSTAGRAM DUMP!
A linkup again with Katie, Becky, Jenn, and Heather too, because they're always great.
---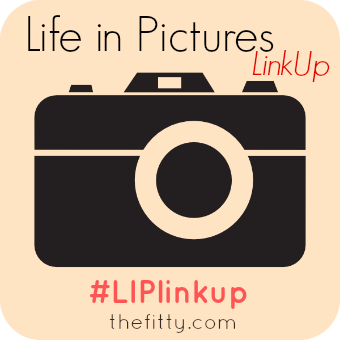 For more information and FAQ's, click here.
Linda's Links(me):
Facebook | Twitter | Instagram | Pinterest | Tumblr | Bloglovin | YouTube | Google+
Checkout this month's lovely Cohost(s)!
Blog | Bloglovin | Twitter | Tumblr | Google+ | Pinterest
What was your last Personal Record in fitness? Or something non-fitness related?
Name 3 highlights your the week!