Wow, it's been quite a while since I last did a Friday 5, wasn't it? Today I am doing my first Pin It Party with Lindsay! Basically, you round up 5 of your proudest posts that you would like to see pinned and pin other's' pins from the party.
/Do you follow me on Pinterest, yet?/
My top 5 posts are…(at random)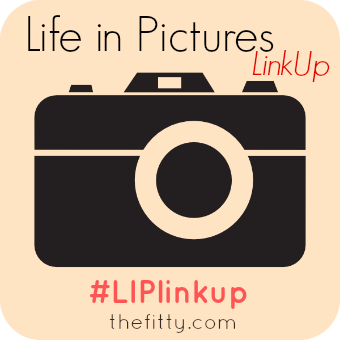 I did not run for 6 minutes like endomondo said. I paused the app and forgot to restart it when I ran! I ran with a friend and it was nice catching up with her. #LIPlinkup gives you the opportunity to guess my week in pictures, and pictures only. Join in the Blog Hop when and if you can–no commitment required! We party biweekly on Fridays. Meet some new bloggers and gain some new followers yourself. The next two upcoming dates are October 10th and 24th.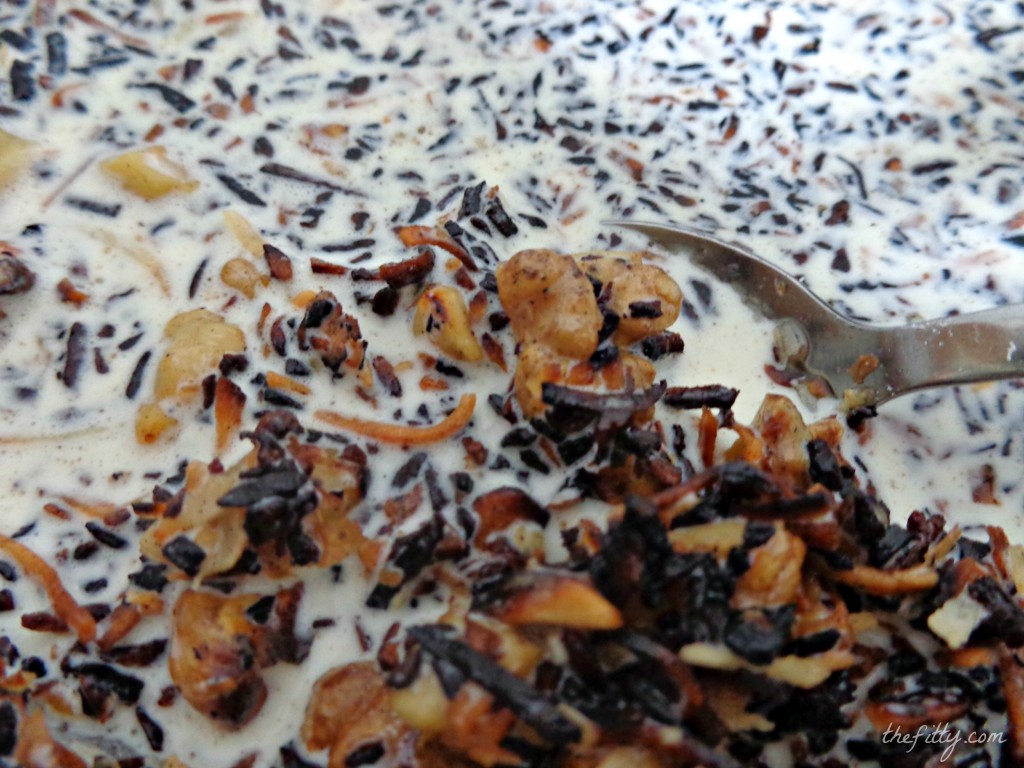 Vegan, paleo, low carb.
Never again look to buying another cereal…nothing beats this one.
100% guaranteed.
 My most prized dessert ever! I am so darn proud of this babay. Click on the pictures to lead to the recipe–it's only 5 ingredients and it's low carb, primal, and vegetarian. No baking required. It really can't get any easier than this.
(You choose which picture you want to pin ;))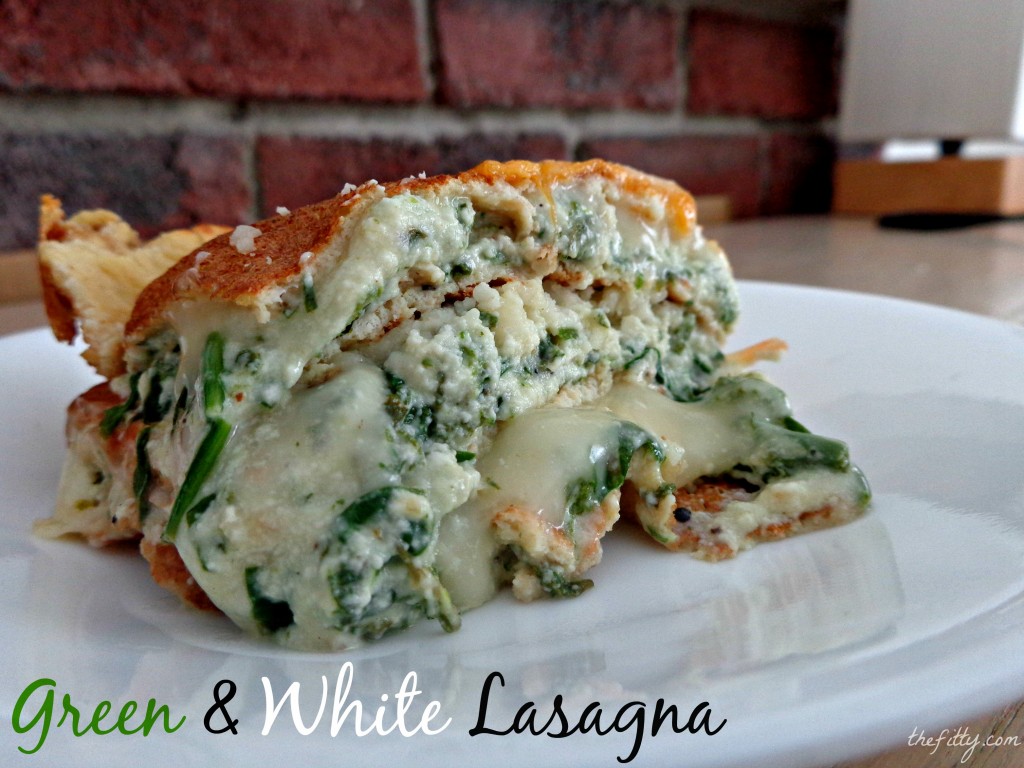 Green and white Lasagna! Yum yum good. Primal. Low carb/keto. And just darn good for dinner.
 Do you tend to overeat, binge, or eat emotionally?
What are some of your proudest posts? 🙂 What is your pinterest?
---