What is "Life In Pictures"?
Take as many pictures as you want throughout the week or day to recount the things you did avoiding as much text as possible. Your job is to guess what happened! For more info,
click here.
Here we go!
---
I'm posting this on a Thursday night because I won't have a chance Friday morning!
What I've been up to…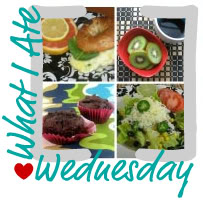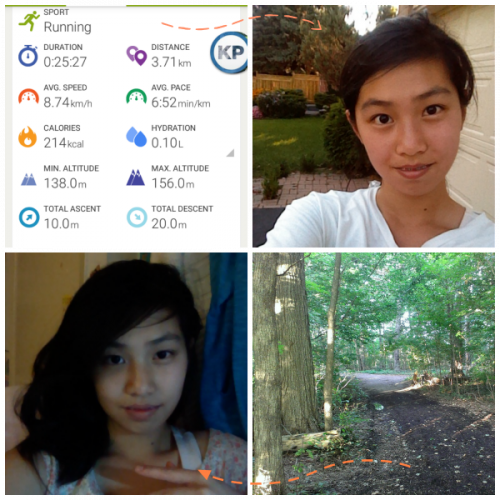 Top: A Run(first legit one all summer because of adrenal fatigue!)
Bottom: A Walk…so nice!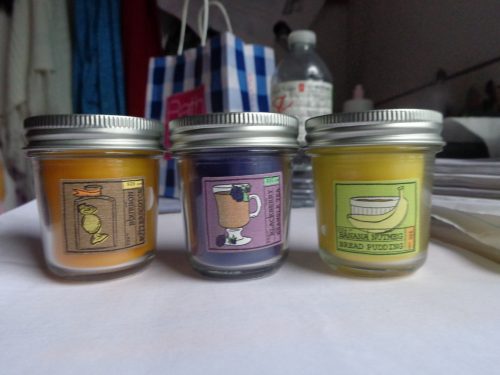 A linkup with Katie, Jennie, Jenn, and Heather too, because they're always great.
---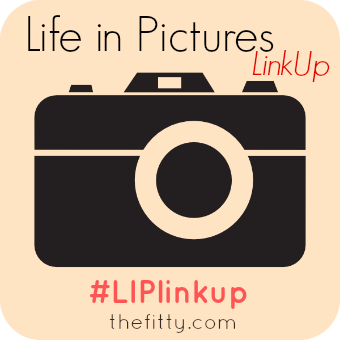 For more information and FAQ's, click here.
Remember to follow the lovely Co-host of July!
Linda's Links(me):
Facebook | Twitter | Instagram | Pinterest | Tumblr | Bloglovin | YouTube
Checkout this month's lovely Cohost(s)!
Blog | Facebook | Twitter | Instagram | Pinterest
Can you guess the candle scent in the last photo? What are some of your favourite fall activities?
---