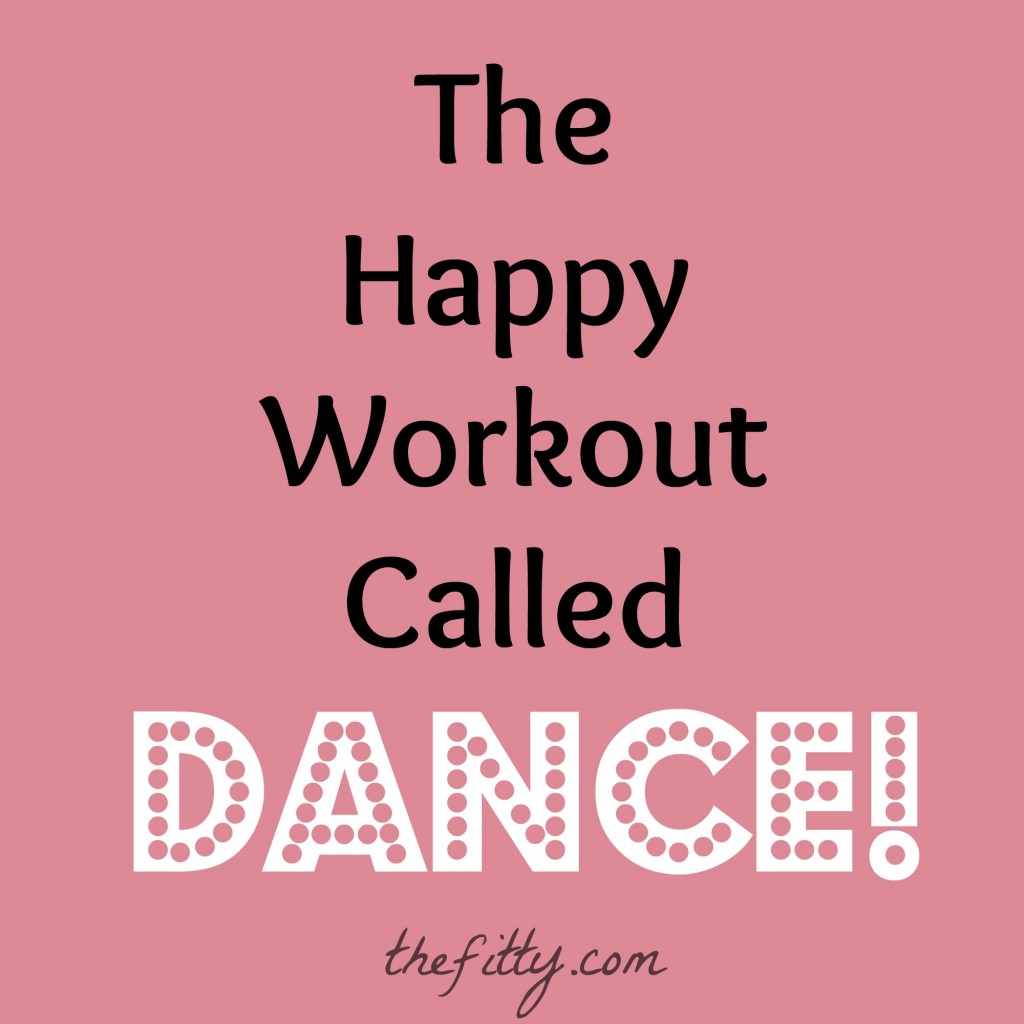 Dance.
Aren't you bored of running the same trails and tracks every single day? Lifting the same weights in the harsh lights of a gym? Workouts can get a little tasteless sometimes, so that's why you should totally switch it up with something you've never tried before! Dance is a fantastic cardio workout that also releases self-expression. I find fitness and arts so incredibly healing. It's actually saved my life. There's no better way to combine the two other dance.
Psssttt. You're reading a post written on August 7th but just got to publish today. I am linking up with Amanda. Enjoy! 🙂
It's been a while since we last talked about fitness. All these WIAW talks and recipes…blerg! No more food, I'm full. Aren't you? And really, I consider myself more passionate about exercise than food. The reason why I (unintentionally) stopped posting about it is because I can't do cardio or the time being to restore my adrenal health. Without a cardio high, I feel like there's not much to gush about. That being said, I still do yoga and pilates, and recently took up dance lessons, but it just isn't the same as HIIT or running, you know? You know that surge you get after pushing your limits? Yeah. Me and It haven't dated in a while.
We kinda broke up. It wasn't working out and as much as we miss each other, wellness expert Maria said we should say goodbye to eachother for now. Call it a long distance relationship. My heart's still reserved for It/him!
For the month of August, I signed up for unlimited drop-in dance classes in downtown. The studio has a variety of classes ranging from ballet and jazz, to power barre and hip hop. Dance has always made my heart fond. As a child, academics were put more emphasis on than extracurricular activities; if I had the chance I'd go back to those days so I could grow to become a professional dancer! I currently spend 3-5 hours on my feet at the dance studio 5 days a week, learning as much as I possibly can. Ballet, jazz, contemporary–anything and everything. Sometimes I get restless standing for so long, but I'm sure it's worth all the progress I'll make. As an inexperienced dancer, I am challenged on a daily basis amongst all the other experienced dancers there. Often I get frusterated and tired that I can't get the movements down right. All I want them to do is slow down so I can catch up!
Jazz Choreography is by far the best class I've had so far. It's so playful and sexy and the teacher is just full of sass! I caught myself smiling–legitimately smiling for a second the class and reallized that maybe things were heading in the right direction, and that happiness doesn't have to come in the form of achievement; but just simply being goddamn happy!
It's a good thing I'm a fast learner because all the classes go by so fast. Maybe I shouldn't say "fast learner". I'm more like…"fast get-the-gist-of-it-er". I'm hesitant to call my friend Tiffany over to have some fun in jazz because they go too fast for someone with no movement experience! It'd be nice to have a familiar face in class so we can struggle and at least giggle together, though.
Ballet is very difficult. How in the world do you kick so high without bending your knees and still keeping a turnout? Thank god I knew what a turnout even was before I came to class. the first class I attended as a disaster. Supposedly a beginner/intermediate class, the head office changed the class to just intermediate and didn't write that down on the dance schedule! How rude is that? Many classes have been changed, so I had to remake a schedule by hand and call them for the levels for all the classes. At one point during that class I wanted to die from embarrassment. Many of their classes stresses me out because I feel like I can't get the steps down, or I'm too tired to continue on, although I can't tell if it's a mental thing or physical thing–sometimes the thought of being left behind makes me physically tired. Have you noticed sometimes that you tend to work out harder and happier when there's something new? Whether that be a new routine, new environment, or a new instructor, that mentally you feel refreshed and willing to push yourself harder? I guess in a sense, depression is like a grey glass you look through–everything else you see is grey and bland, whereas if you look through a pink glass, the one where normal people look through, everything is refreshing and new,  you know? And just mentally seeing that gives you such a drive in your activity? At least, that's how I view my depression.
There's this one teacher at dance who has orange-red hair and a super fiery personality. She is full of enthusiasm and her workouts are NOT A JOKE I TELL YOU. I love her attitude of "if you don't hate me at some point then I'm not doing my job!" She has an awesome sense of humor and quirk and I love her energy. She teaches the fitness-based classes like power barre and ballet bootcamp.
As I'm writing this, it is a Thursday afternoon and I spent my day doing ballet, power barre, and and hip hop at the studio. I'm feeling a little burnt out, although like I mentioned before, I can't tell if it's a physical or mental thing; it's really hard to distinguish under the constant shades of depression. I still have newspapers to deliver and I'm not sure if I'll do it today or tomorrow, depending on whether I have enough energy to do it. Tomorrow will be a higher calorie day compared to these last 3 ambitious days with lower intake and dance practice. Originally, I planned to go tomorrow just for the contemporary class but I can't make it back home in time for the orthodontist, so I can forget that! It's also a good time to reward myself with some much needed rest(again, mentally and physically) and stimulate the thyroid so my metabolic rate doesn't drop!
Here's what I plan for tomorrow:
Wake up
Quick e-errands
10 minute pilates
Cold shower
Breakfast
Meditation
Deliver newspapers(if not delivered already)
…and obviously after that my day is pretty much complete, but not done. I'll eat some yummy bone marrow and bulletproof flaxseed milk, do some more meditation, restorative yoga, Pilates, and yin yoga. If I have time in the afternoon, I'd like to visit my former ballerina-friend for some dance tips and after I'll go on the computer some more. My goal is to find inner peace and happiness through doing things I love–non-cardio.
What's been going on with you lately? Any goal you're chasing? Any events happening in your life? Have you any dance experience? Hopefully you're racking up the cardio for me while I'm banned!
---