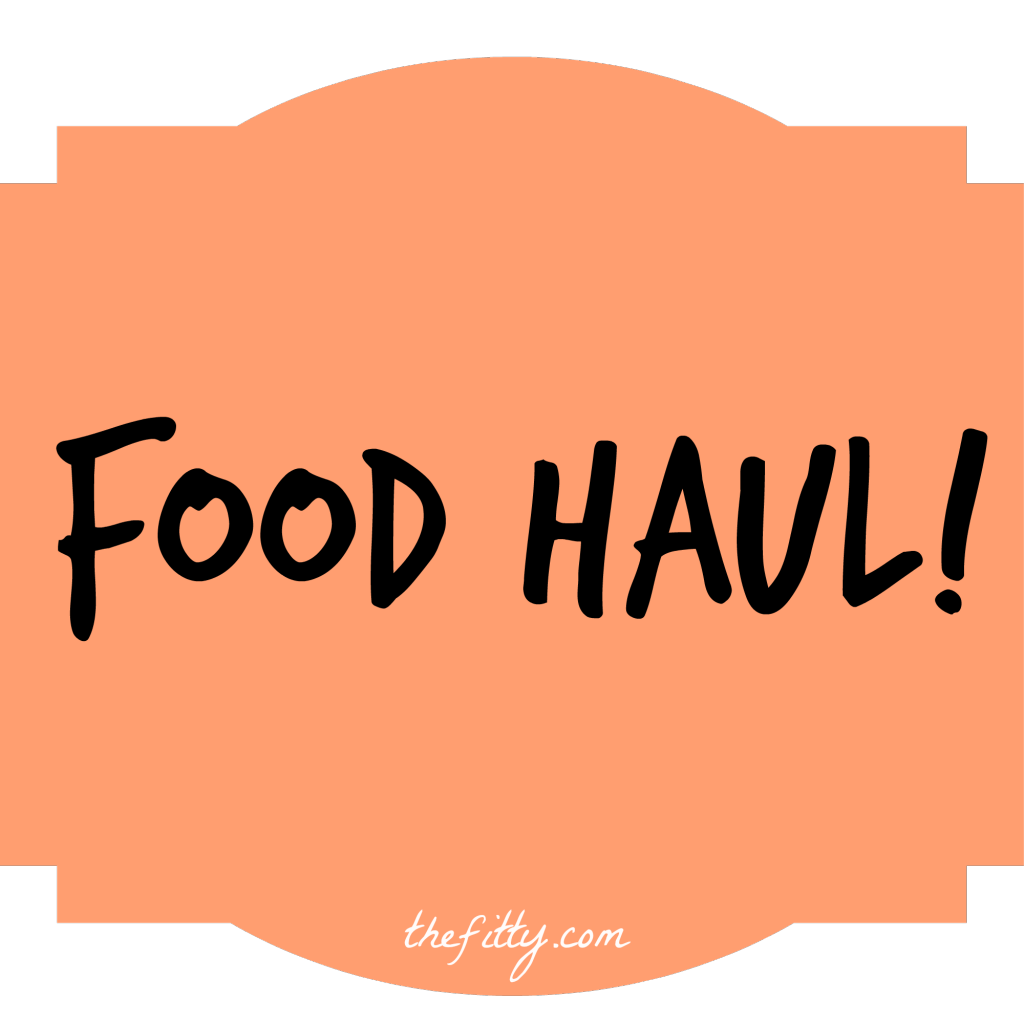 Ever wonder what I look for at a supermarket? Well, here are some things…
…and I made my first ever serious video on it!
Thank you for watching! This is the first time I've ever recorded a video and I was super nervous doing it. Now I know what other people perceive me as in real life. Hopefully as time goes on I can gain some more experience and become a better communicator and feel less scared in front of the camera. 🙂
You can find all of the following items on iHerb OR you can click on the item below to lead you to the brands themselves.
Coconut oil: Well, coconut oil! Self-explanatory. It's a great source of MCT oil which converts to ketones for quick energy. Click on the text above to see the Tropical Traditions brand, which is the one I trust the most.
MCT oil: Hands down my favourite oil. It has virtually no taste but so versatile. I just might make pesto with it this weekend. It's solid at room temperature and while chilled in the refrigerator too. It's a great source for ketones!
Coconut Vinegar: You got coconut vinegar, you're never going back to regular balsamic vinegar!
Spicy Italian Sausage: I love sausages and I love spicy food. This is approximately the closest I'll ever get to Italy being keto-paleo.
Thick Cut Bacon: This is the juiciest bacon I've ever tasted! I've never had other kinds of thick cut before, so I don't know what it would turn out like. My best guess is it'd be similar to what I've got from whole foods but I prefer not to get it from any other marinated, non-antibiotic free source.
Spices and Herbs: For added potassium!
Natural Salts: Great alternative to table salt
Proscuitto: Great alternative to regular processed sliced meats!
All natural Almond Butter: Tastes super good. Watch out or you'll consume the whole jar!
Djion Mustard: Add it to salad dressings
Apple Cider vinegar: Also a great vinegar
Egg whites: For baking!
Iceberg Lettuce: The best tasting lettuce, in my opinion.
Eggs: Eggs are so great.
Teas: I try to find caffeine-free.
…And I think that's it! I don't think I missed a single item in the video, and I know the background music is much too loud–I apologize! Hope you enjoyed it nonetheless. 🙂
 **This post contains affilate links which if click, you help support the blog 🙂 Many thanks! I'm also linking up with Katie!
Find any of these foods in your house? Do we have similar tastes?
---