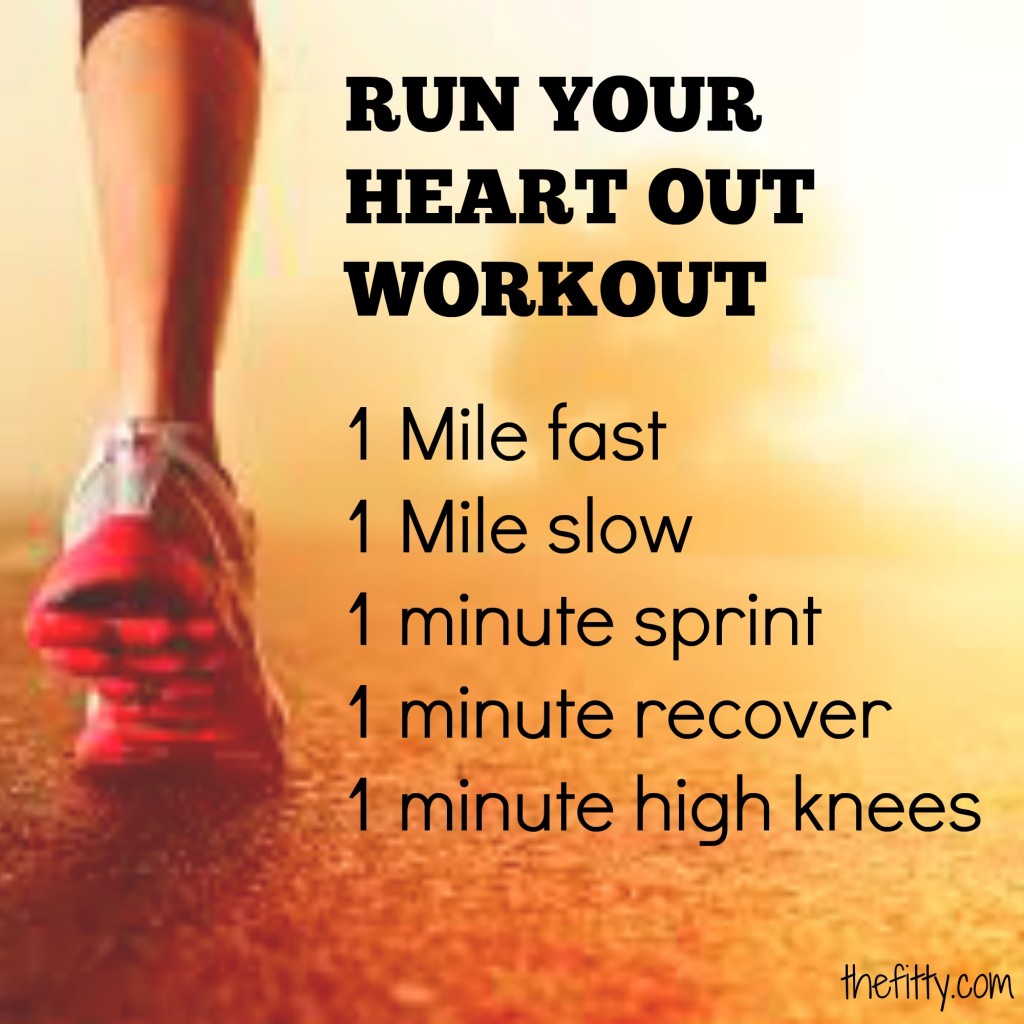 What's a run? Run fast, run slow–just run.
As a runner, I think it's time to share some of the drills I do regularly to improve my fitness. Running doesn't just have to be just bouncing up and down. Make it dynamic by changing:
Tempo: the speed and rhythm at which you run
Stride: shorten or lengthen strides
Movement: why not do butt kicks, broad jumps, or high knees?
Surface: pavement, hills, stairs, or water trails?
I always incorporate sprint work and tempo runs into my routine to quicken my pace. And once a week is a good general rule to make a long, slow run, at least, that's what I think. It's a good way to train your mind and body to get used to running for long periods of time, something I struggle with since my mind fatigues faster than my body. Jesus–how will I never run a marathon this way? Never mind an ultra! Currently, I can do a decent 4 kilometers. 5 I can tolerate. 6 I get a little tired. 7 is pretty good, 8 is even better, At 9, I question why I should quit since I might as well make it a 10. And since I never stop at a .0 or .5, I'd probably run 100 meters more, making it 10.1 k just to say that I ran over the milestone of 10.
I'm still off cardio. It's day 14 of no cardio and I'm doing alright so far. Weight training and yoga are barely keeping me sane, but I sure miss the sound of my heart beating out of my chest doing burpees and sprinting.
So…you better Run Your Heart Out even harder for me!
So tell me, what's a comfortable distance for you? How long did it take for you to complete this workout?
---