What is "Life In Pictures"?
Take as many pictures as you want throughout the week or day to recount the things you did avoiding as much text as possible. Your job is to guess what happened! For more info,
click here.
Here we go!
---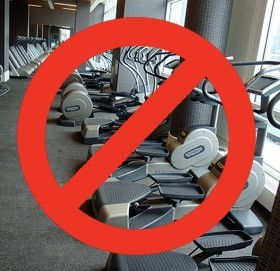 *Sighs*
Okay, onwards!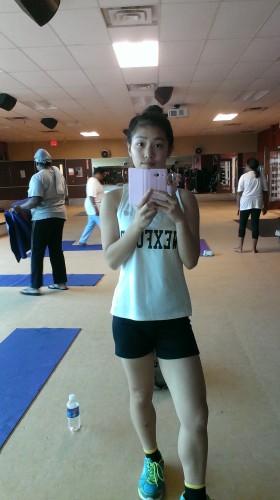 Later…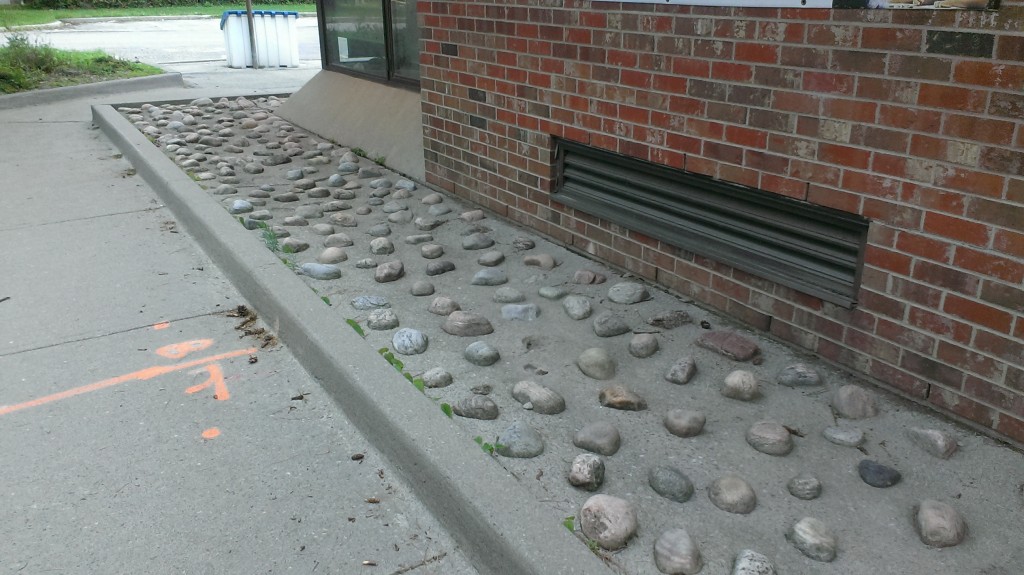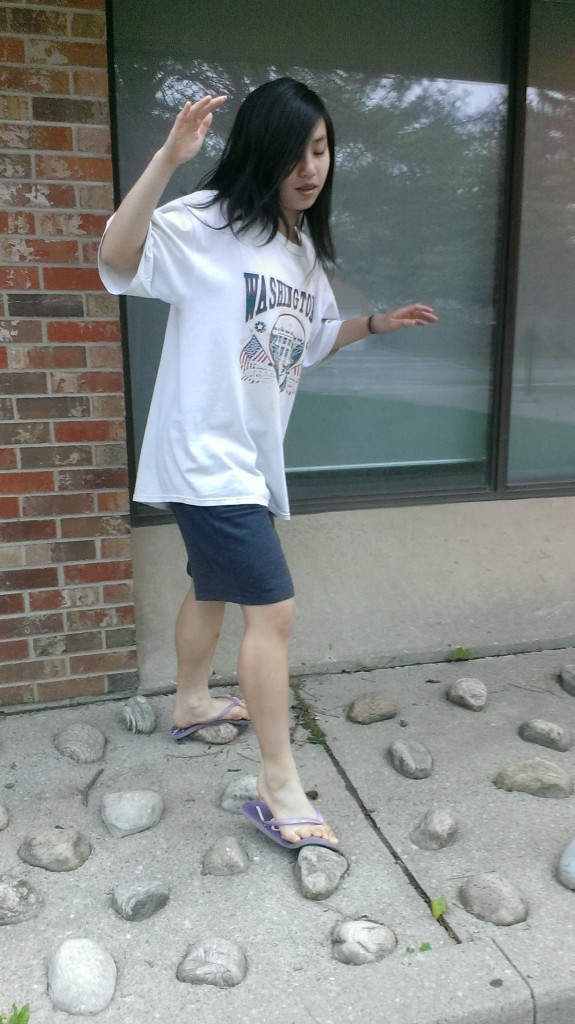 Starting the Keto Diet: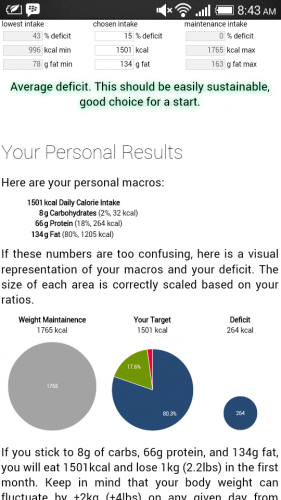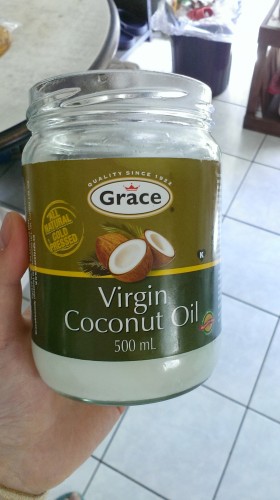 oh the things I can possibly do…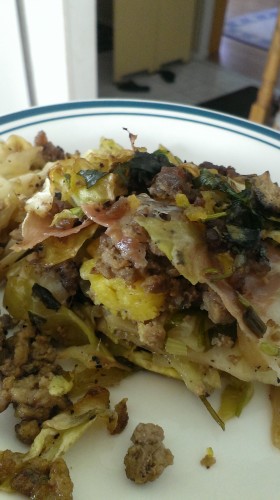 (Today I am also linking up with Katie, and Amanda)
---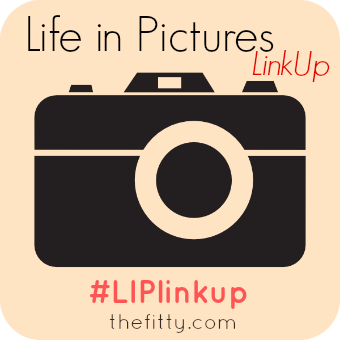 For more information and FAQ's, click here.
Linda's links(me):
Facebook | Twitter | Instagram | Pinterest | Tumblr | Bloglovin
Checkout this month's lovely Cohost(s)!
Blog | Google + | Facebook | Twitter | Instagram | Pinterest