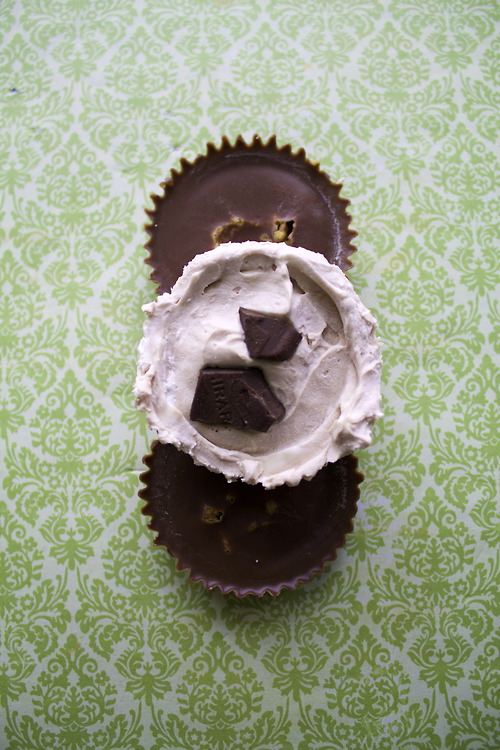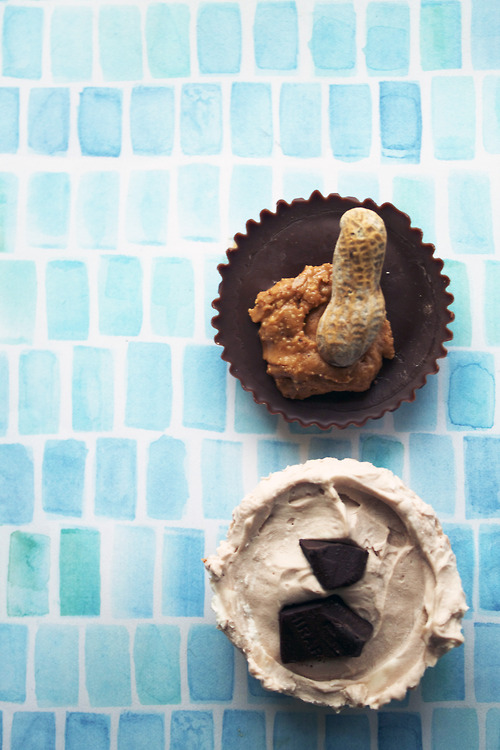 Keto/Low Carb. Primal.
I love simple recipes. I really do. I am contemplating whether or not I should make a category on this blog for easy recipes; recipes that contain 5 or less ingredients, and/or have little instruction. But then 90% of my recipes would end up in that category. Well…what do you think, m' fitties?
Rich. Cold. Cheese-cakey.
The best low carb cheesecake you can ask for!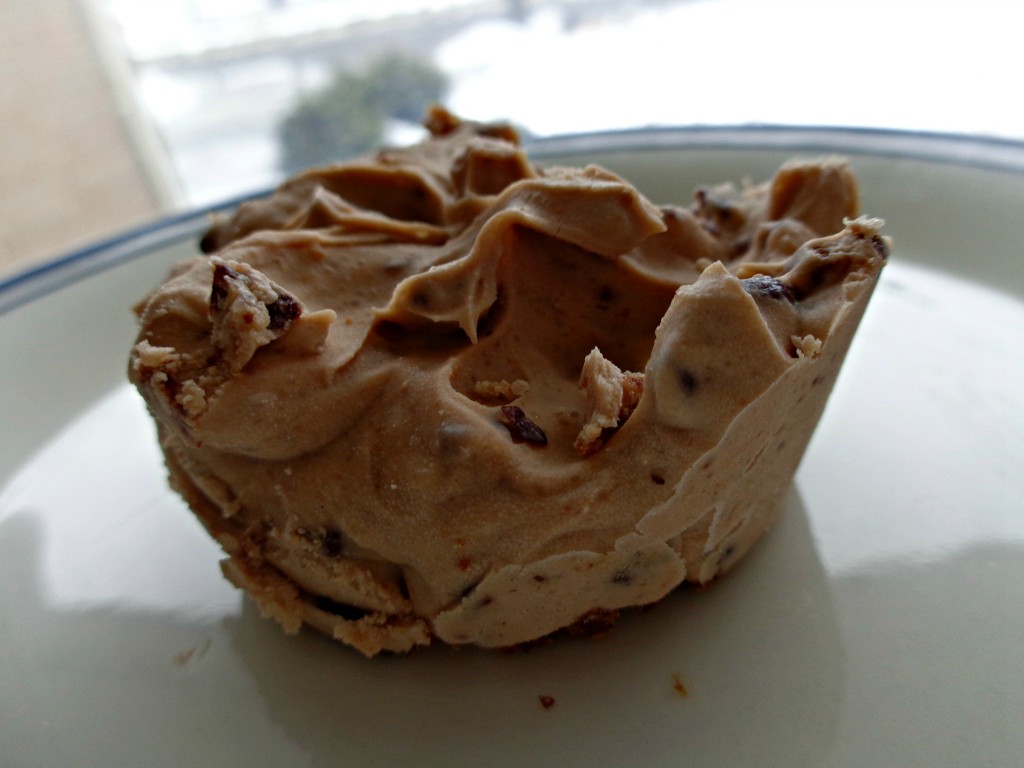 Go ahead. Tell me it does not look wonderful. Tell me it does not spark some sort of interest in you.
You're drooling!
Making them is really quite simp
le. Take the following ingredients and mix them together.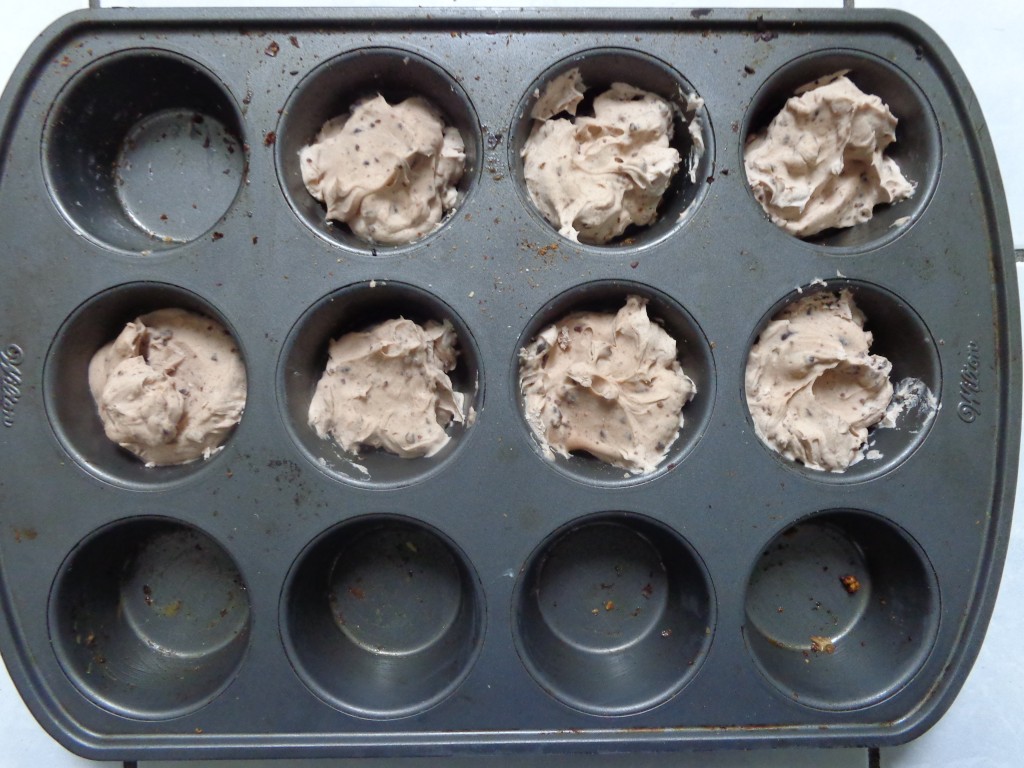 Freeze them in any shape or container you like. I always use my muffin tin because I don't have anything other mold. I think it's time to go shopping for some silicon kitchenware. No?
Don't forget to share your pictures, and let me know how yours turned out! 🙂