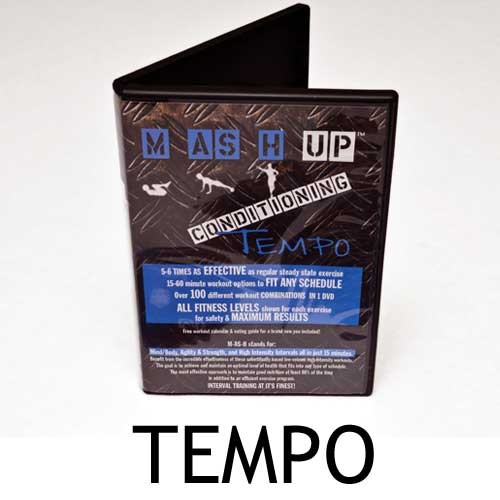 Through Girls Gone Sporty Ambassadorship, the people over at Mash Up Conditioning LLC(owned by Jamie Zacharias and Stacy Redwine) sent me a copy of their workout DVD to review! As you know, I am a huge fan of the Paleolithic diet and HIIT. I believe in paleo because it's an all natural diet that not only slims you down but also battles inflammation and provides a lot of energy. HIIT workouts are great for maximum calorie burn in minimal time. This is great for people who are busy. If you don't have time to do an hour long aerobic exercise such as running, you can still get in an good exercise with HIIT. In fact, it's been scientifically proven that HIIT can be 5-6 times as effective, and raises your metabolism up to 48 hours even after exercise!
Hey—if you're like me, you want to build lean muscle and get skinny while still being able to eat abundantly and exercise minimally. Paleo combined with HIIT make an incredible body transformer. I was pleased to find that MASH Up Conditioning advocated just both. I felt drawn to a company that shared my philosophy.
MASH stands for:
Mind/Body
Agility
Strength
High Intensity Intervals
Their workout DVD, "Mash Up Conditioning Tempo", is a follow-along High Intensity Interval/Circuit Training with seven 15-minute videos. There are no excuses(the average person spends about 40 minutes a day doing nothing)! There are beginner, intermediate, and advanced modifications shown for each exercise. Each of their videos are split into three sections: 5 minutes of Agility and Strength, 5 minutes of High Intensity exercises, and finally, 5 minutes of Mind/Body exercises. It's like an entire workout squished together and tied up; you got the cardio, strength, aerobic and anaerobic activities and finally the cool down.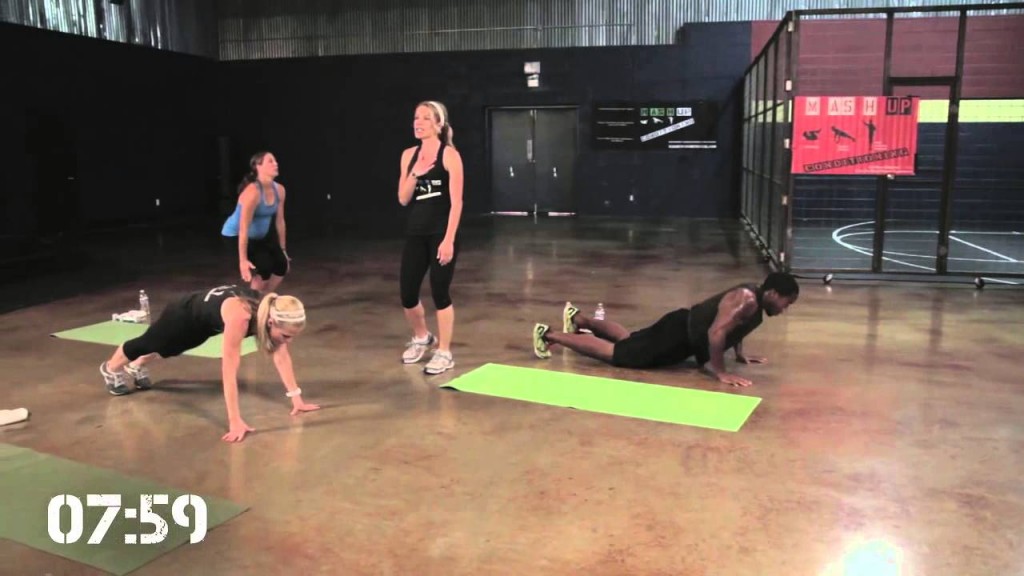 The Virtue?
The workout menu is easy to navigate and I love at home workouts. Mash Up Conditioning can definitely be exercise added to your daily routine(yoga, running, dancing, etc). I love that all their workouts are only 15 minutes long, so I can slip it in during my day if I'm busy, and I would definitely like to see 30 minute workouts in the future.
What are you waiting for? Win a copy today! This giveaway is international.