Hello you beautiful soul.
I've been working on something behind the scenes lately, and I'm finally ready to launch it. Let me tell you a little bit about my thought process…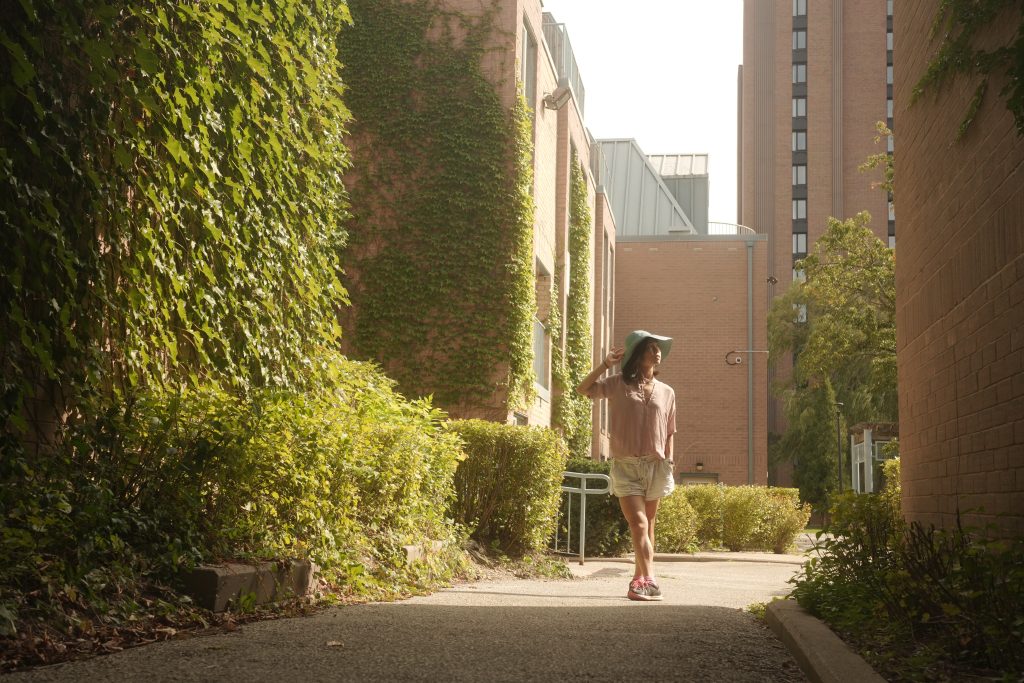 I don't make a living from what I do yet, and my hope is that if anything I've said has made you FEEL something, whether that be through my coaching directly or through my content creation in posts, you'll enjoy this new offering.I'll always keep creating free content, and if you'd like to support that free resource to keep flowing, and help me make a living out of my heart work, then this is one way you could "tip" me as a gesture of your appreciation:). As a bonus, you'd get extra exclusive content and access to more of what I create. (and I'm so excited to share with you what I have in store; for example, live calls and audio recordings of stories from my life, you're gonna LOVE it!)

Thank you so much for your contribution

Namaste.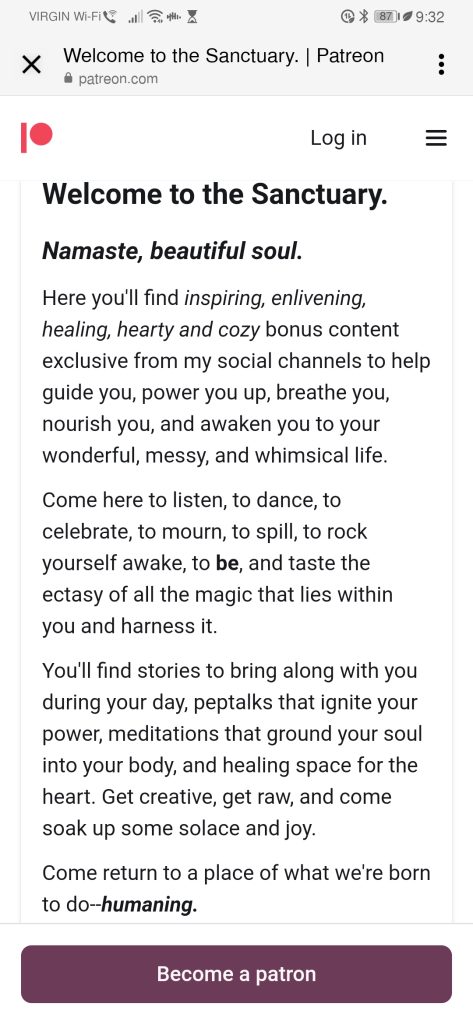 Namaste, beautiful soul.

Here you'll find inspiring, enlivening, healing, hearty and cozy bonus content exclusive from my social channels to help guide you, power you up, breathe you, nourish you, and awaken you to your wonderful, messy, and whimsical life.

Come here to listen, to dance, to celebrate, to mourn, to spill, to rock yourself awake, to be, and taste the ectasy of all the magic that lies within you and harness it.

You'll find stories to bring along with you during your day, peptalks that ignite your power, meditations that ground your soul into your body, and healing space for the heart. Get creative, get raw, and come soak up some solace and joy.

Come return to a place of what we're born to do–humaning.

---
And tell me…what have you been recently delighting in?